EDIT MAIN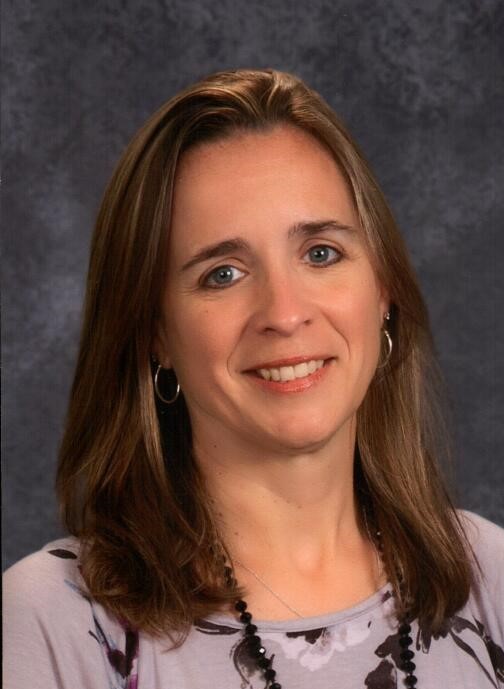 Howdy,
I am Shannon Jedlicka and I will be the new principal at Needville Middle School for the 2019-2020 school year. I am excited for the opportunity to serve this great community of students, parents, and teachers. I am eager to build upon the amazing tradition of educational excellence that has been established in this district.
This will be my 15th year working in education and my 11th as an administrator. I am a graduate of Wharton High School, received my Bachelor's degree from Texas A&M University and my Masters in Educational Administration and Superintendent's Certification from Lamar University. I have been married to my husband Keith for 20 years and have two children, Allison-18 and Kale-9.
I believe that each student should have an individual education that is geared toward their individual strengths and weaknesses. I have HIGH EXPECTATIONS for all students and teachers. When students are presented with engaging, rigorous and meaningful instruction in a safe and positive learning environment, they will accomplish their goals.
This year will be amazing as we provide unique learning opportunities and experiences for our students and encourage them to grow in their daily activities. I truly look forward to getting to know the students and parents at Needville Middle School!