Texas Public School Week is scheduled March 8-12th. Unfortunately at this time, we cannot allow visitors in the building during school hours. Sorry for the inconvenience, but I just wanted to give everyone a heads up.

The exemption policy for the spring semester has been posted in the news section of the website. Looking forward to seeing everyone back at campus tomorrow!
The NJHS Choir Christmas Concert video has been posted to the website. You may view it by clicking Menu and then Choir under the Extracurricular section. Happy Holidays!
NJHS Christmas Concert videos have been posted to the website. You may view them by clicking Menu and then Band under the Extracurricular section. Happy Holidays!

This week is semester exam week. Please see the exam schedule located in the news section.

The boys 8th Grade "A" team game that was scheduled for this evening has been cancelled.

Both the girls and boys basketball games that were scheduled on Monday, December 7th and Thursday, December 10th have been cancelled.

The Semester Exam Schedule for the fall semester has been added to the news section of the website.

More Veterans to THANK for their service!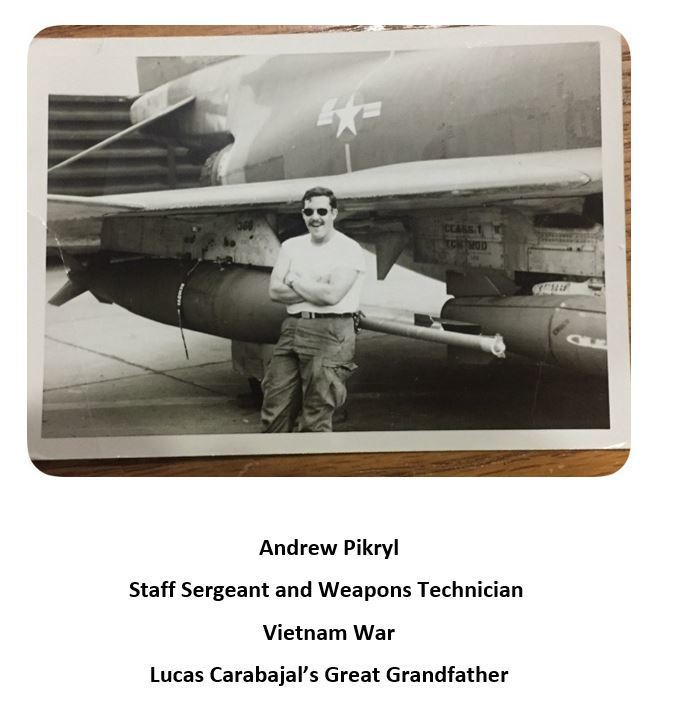 More Pictures!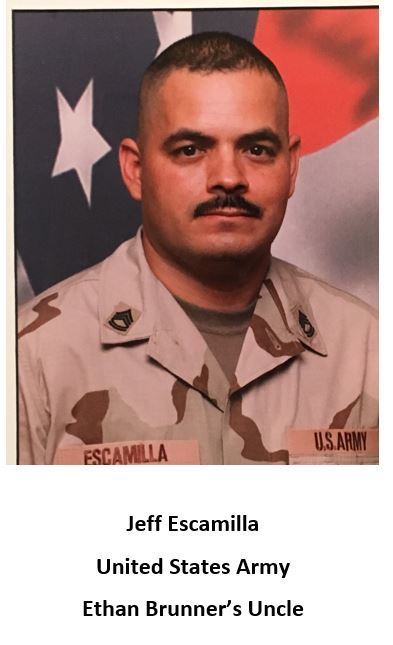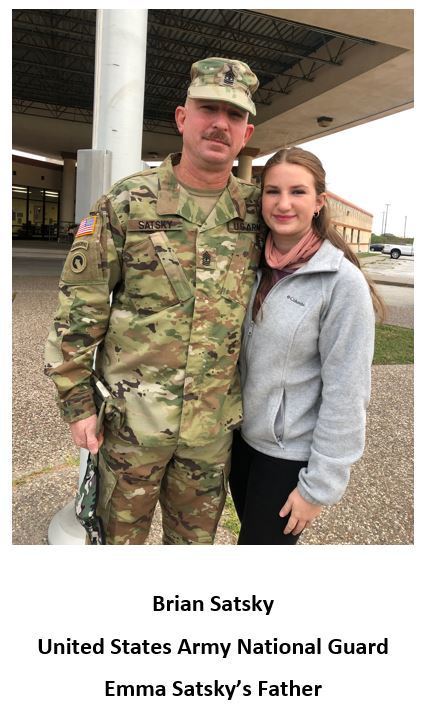 Please click the link to see the Veteran's Day Program for Needville Junior High School. Needville Junior High would like to give a big thank you to all of Veteran's for giving us the freedoms that we enjoy every day. Thank you for your service.
https://drive.google.com/file/d/1N-D3GeeP-gqEJEAEz7GeFiZ423YD3Ouw/view?usp=sharing
We did receive some pictures after the deadline for the video but we wanted make sure they got the recognition they deserve. Please click the pictures to see these Veterans.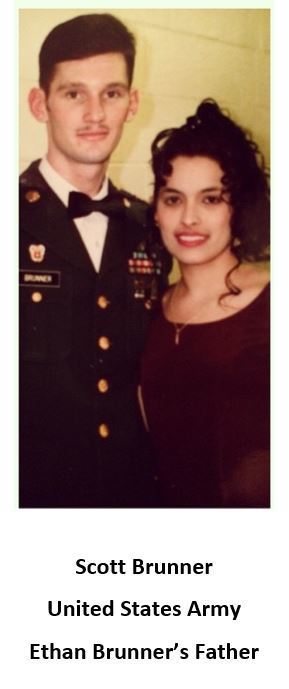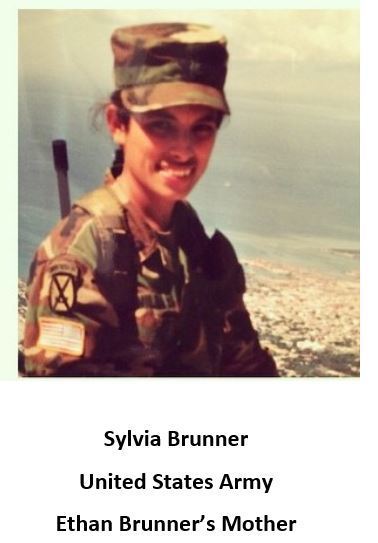 Attention Parents! We will be having a lockdown drill during the morning of November 11th. This is a mandatory annual drill that the students are aware of and we are not trying to create a panic. Needville ISD Police will be conducting the drill.


This evening's 7th grade football games at Bay City have both been cancelled. There will be one grade this evening at home starting at 5:30. Go Blue jays!

The Junior High Football Team has picked up games for tomorrow evening. The 7th Grade will be playing at home against Sealy with the "B" game starting at 5:30 and the "A" game starting immediately afterwards. The 8th grade teams will play Sealy on the road and will follow the same schedule as the 7th grade. Go Blue Jays!

Tuesday, October 20th Needville Junior High is turning pink for our annual Pink Out Day. Students are encouraged to wear pink clothing to school on Tuesday. Just a reminder that students are expected to be in dress code. (No shorts, leggings or pants with holes in them.) Go Blue jays!

Good morning! We are going to make a video this year to broadcast to our students, staff and parents to commemorate Veteran's Day and we need your help. Please email pictures (
pohlerb@needvilleisd.com
) of our students with a veteran so that we can add them to our video. Thank you so much and have a great week!

ATTENTION!!!! The Junior High Volleyball games for tonight have been CANCELLED!!!!