Friday night lights are back on in Needville.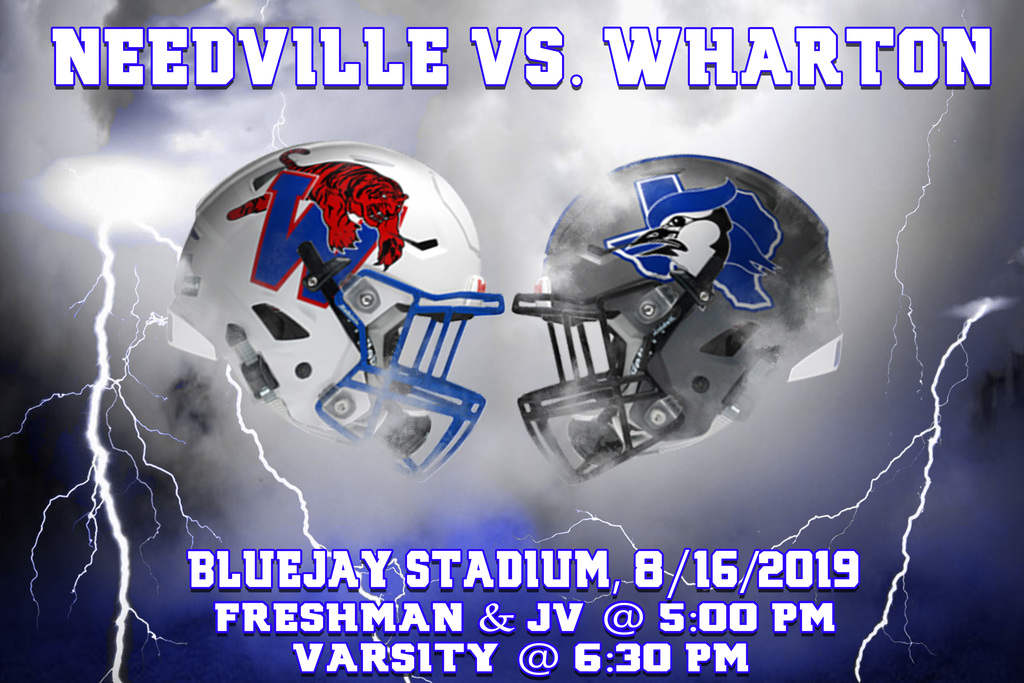 Supercalifragilisticexpialidocious!!!!! Mrs. Knezek told the staff yesterday that the musical for the holiday season will be..... MARY POPPINS!!
"Take care of each other" Keni Thomas had a great message for our staff this morning! Thanks for visiting the 'ville.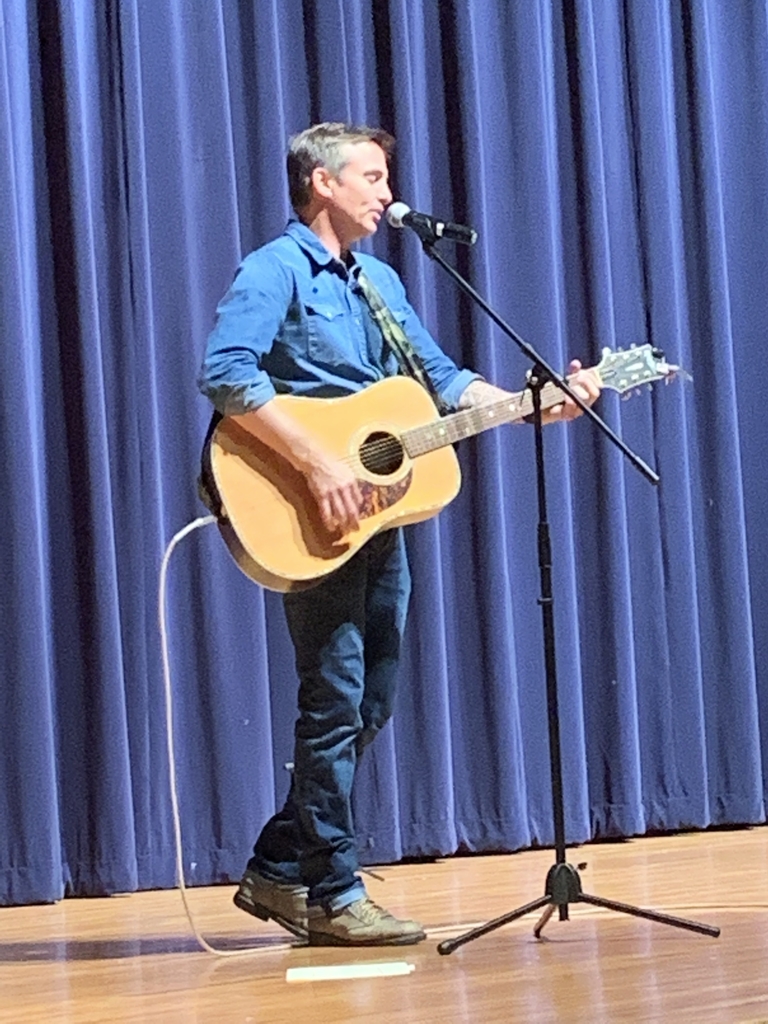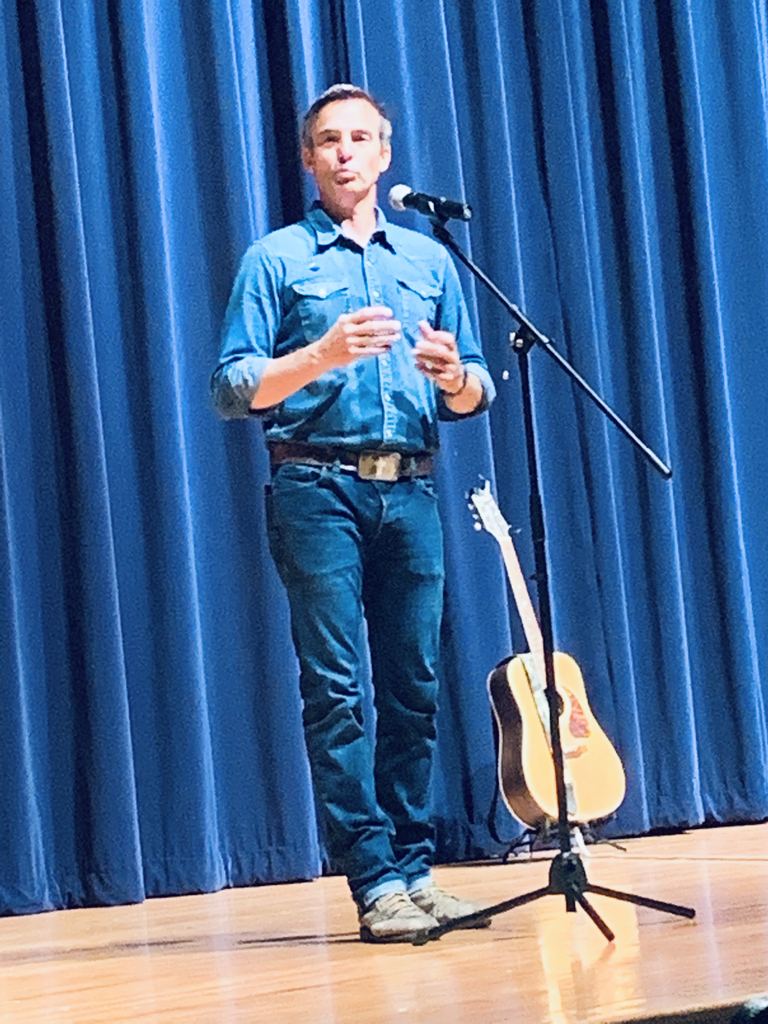 Grab your seats, Keni Thomas is about to motivate our amazing teachers!
Welcome Back Breakfast is happening now!!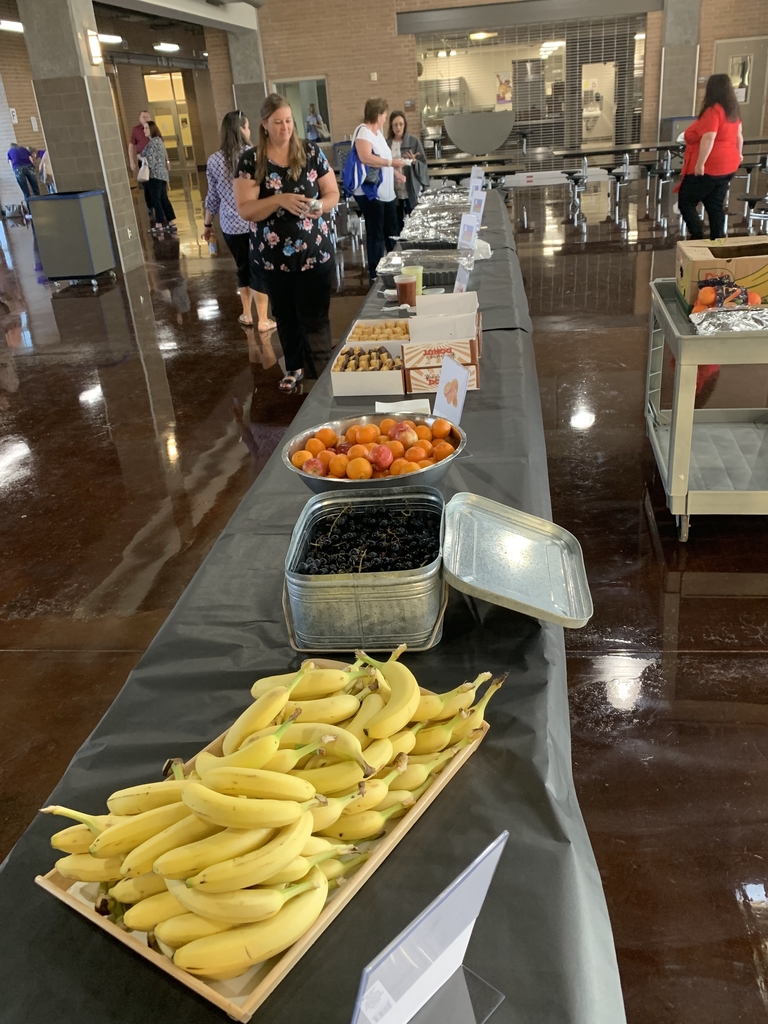 Teachers and staff arrive back to the district tomorrow morning. Breakfast will be hosted by NEF and the central admin team. Keni Thomas will be our guest speaker! Y'all are in for a great start to the year. Go Jays!
Lady Jays Varsity volleyball comes home winning the consolation round in Columbus.
The JV volleyball girls are doing amazing! Come check out a game and see our Lady Jays fly!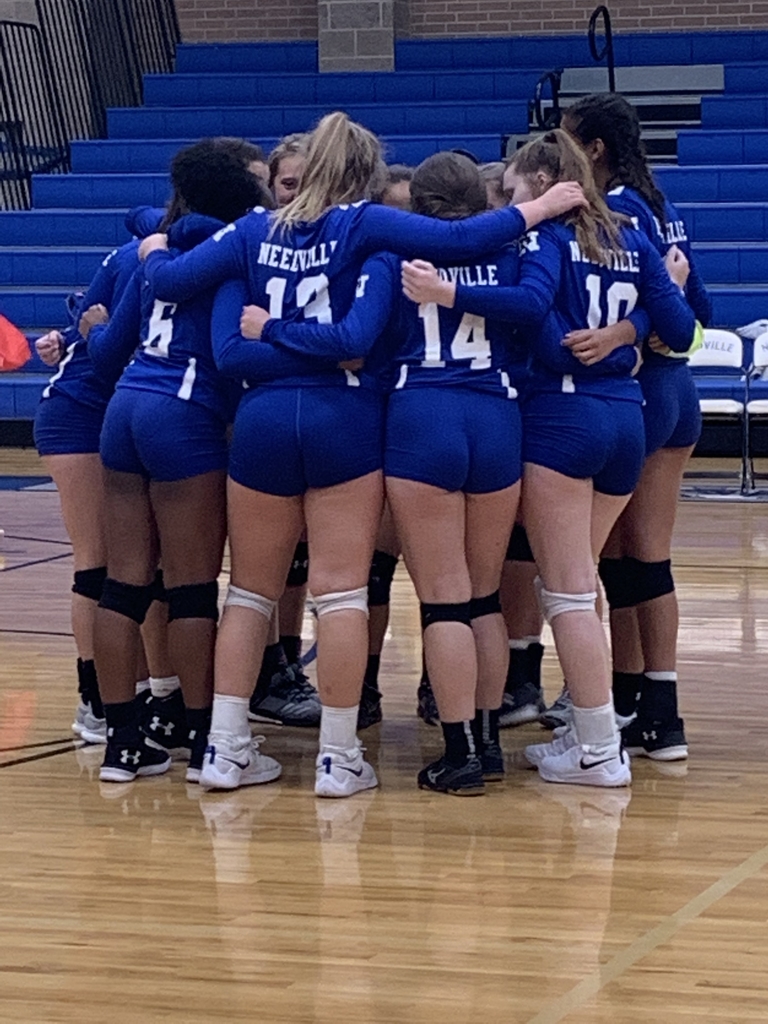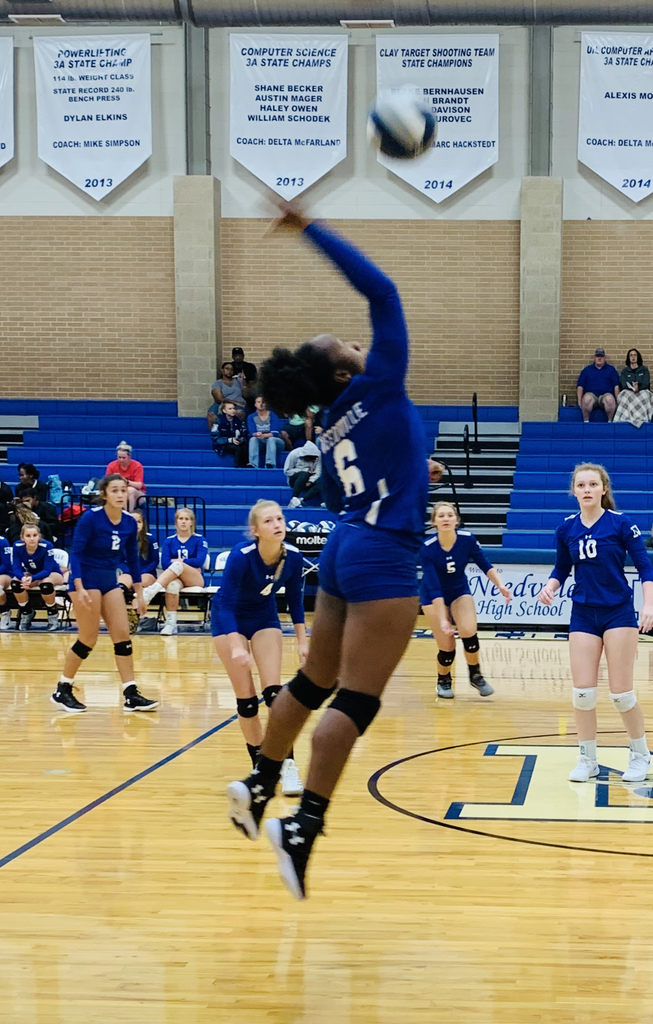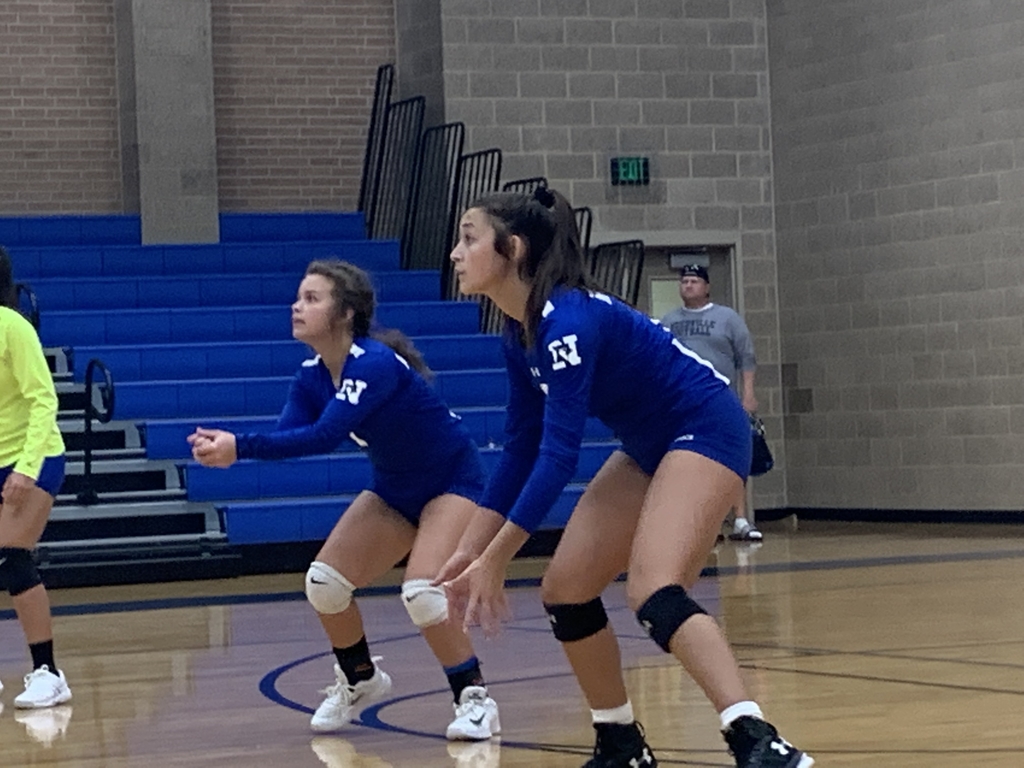 Our Varsity VB girls are in Columbus, but you can still catch some great games as our JV girls are playing a tournament right here in Needville. Come check them out!
NISD administration and campus offices are closed today. 8/9/19
Administrators setting the pace to lead your Jays this year. It takes a team working together to be successful.
NISD Athletes, come by the auditorium at 1:00 today to listen to our special guest speaker, Kevin Atlas. Get yourselves motivated this year by believing in YOU! Parents welcome and it is all FREE.
Day 2 with our new teachers. See how high they can fly as Blue Jays.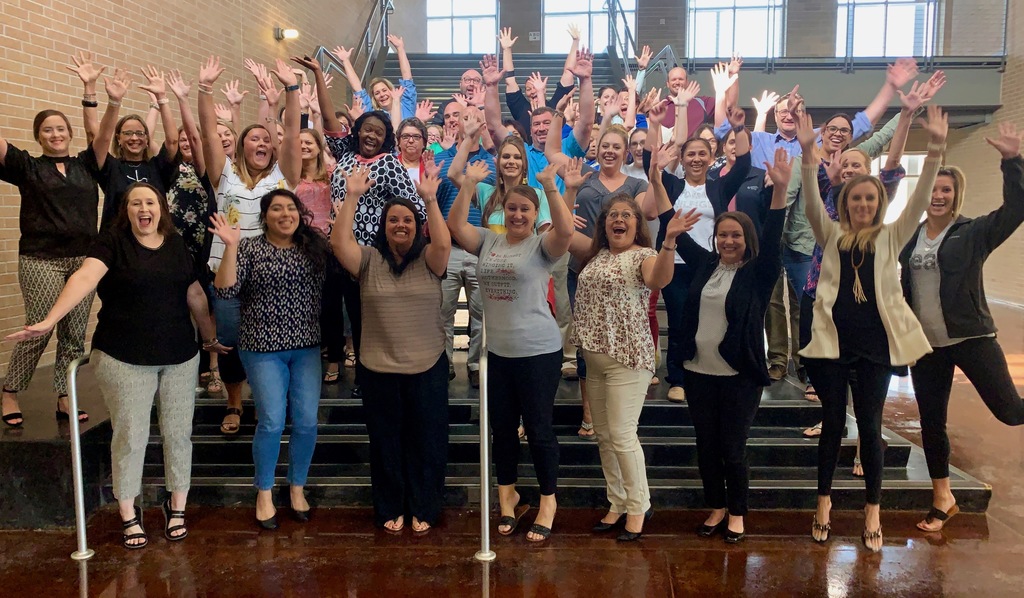 Seniors, if you missed your senior picture opportunity yesterday, you still have time today. Ag Hallway; 11:30-2:00 . NISD Dresscode, these pictures are going into the yearbook.
Wake up Junior Class!! Your orientation starts at 9:00 this morning.
Class of 2020 taking care of business.
NISD would like to welcome our new Blue Jays this morning!!! Today 48 new teachers start at Needville ISD. Have an EPIC year, we are thrilled to have you here!
Senior Orientation starts at 10:00 TODAY! Seniors don't be late, this is YOUR year!! Make it amazing.

Anyone wanting to try out for volleyball in grades 9-12 needs to have their physical turned into our athletic trainer by July 31. Tryouts begin August 1 at 7:00am at the high school gym! If you don't have a physical you cannot tryout! Times for tryouts: August 1st- 7:00am-2:00pm August 2nd- 7:00am-2:00pm Wear workout clothing and running shoes to tryouts and bring volleyball clothes/equipment and shoes to change into during the break. We will have a 2 hour break in the middle but you are not allowed to go home. Bring plenty of snacks, a lunch, pillow, blanket, speaker, extra clothes or whatever you need to occupy your time. You can take a shower so bring that stuff too.