Good morning Blue Jays! Remember today is our last day before the holiday! All students will be released at 1:00 today. From everyone at Needville ISD, Merry Christmas and Happy New Year!! Enjoy your two weeks with family and friends. Remember the ones we lost, and know they are looking down with smiles. Make sweet new memories and we will see everyone back on January 4, 2022.
"Annie" presented by our high school Blue Jay Company starts tonight!!! The show starts at 7:00 and tickets are available at the door for $10 each. There are also shows tomorrow at 2:30 and 7:00 and Sunday at 2:30. The sun always come out tomorrow in Blue Jay Country!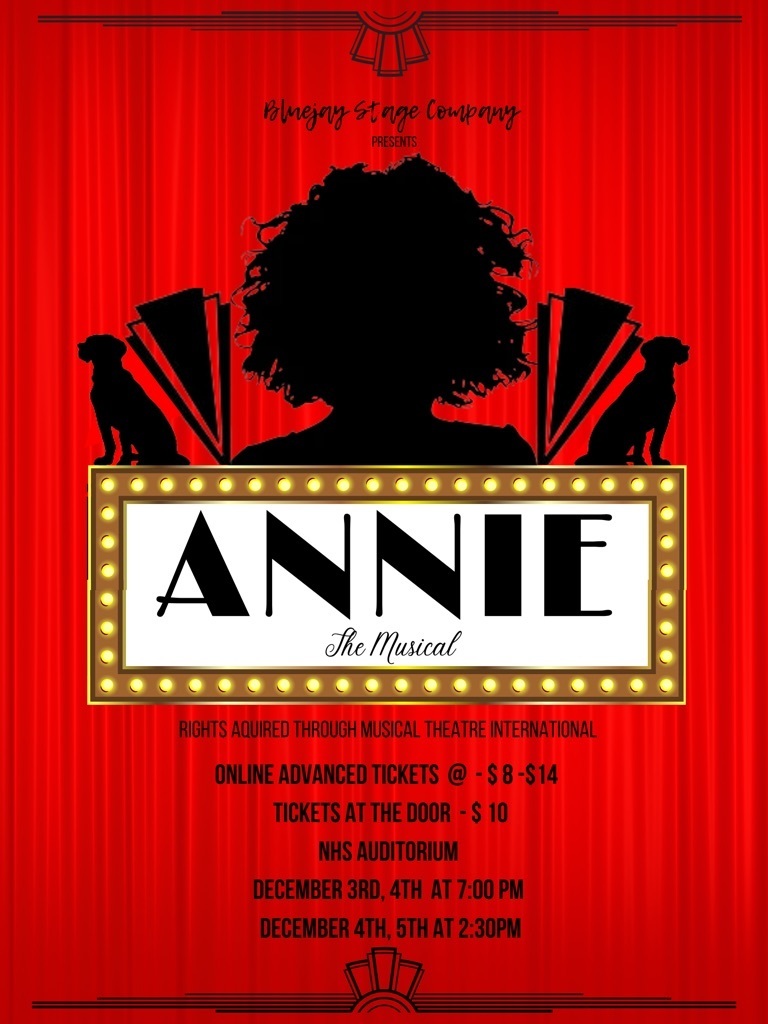 Good Morning Blue Jays! Classes resume this morning. We are only 3 weeks from the next break! We can do it! Go Jays!!
Just a reminder, NISD campuses and administration offices are closed this week until Monday, November 29. Have a very Happy Thanksgiving from all of us at Needville ISD.
Best of luck to Needville Elementary's own Carysn Sloan. She was recently crowned "Fort Bend Little Miss United States Agriculture"!! This weekend she will be traveling with her parents, Bobby and Tuesday Sloan (Needville MS Teacher) to Temple, TX where she will complete for "Texas Miss United States Agriculture". Watch our Blue Jays continue to soar!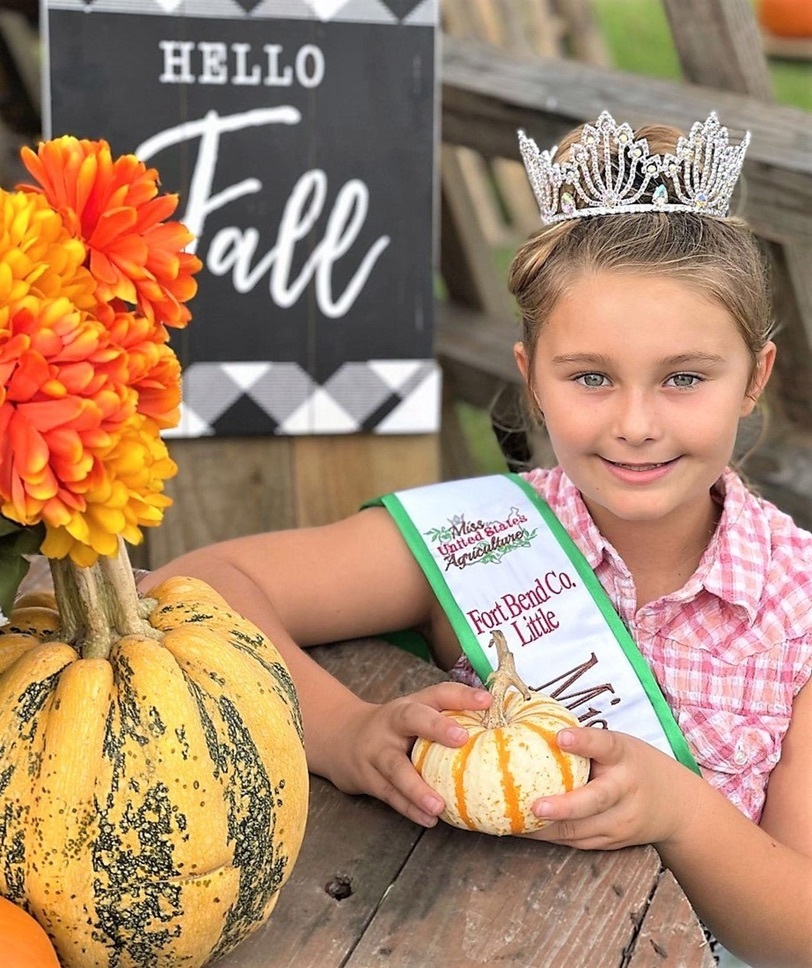 Congratulations to our Lady Jay coaches and players for a season very well played!! You made Needville proud and have brought a town together once again! From all of us at Needville ISD, THANK YOU!!!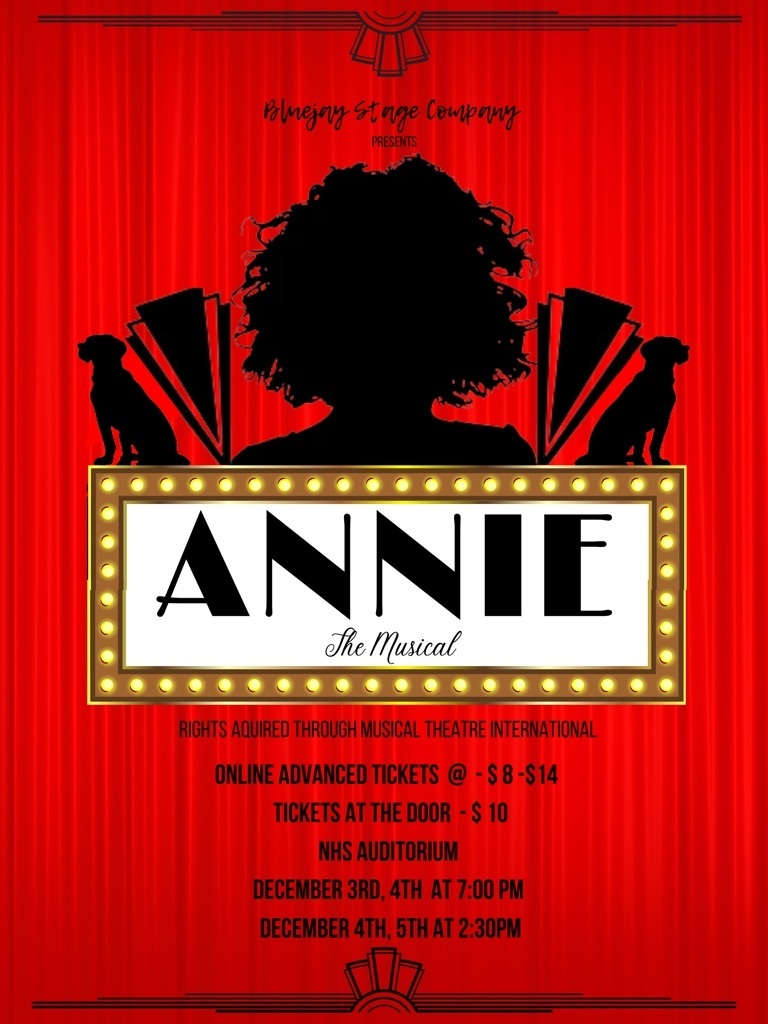 Happy Early Thanksgiving from NISD. School will be cancelled on Friday, November 19. Classes as normal tomorrow. Have a blessed break with family and friends. Best of luck to our Lady Jays as they compete for the State title starting tomorrow at 5 in Garland. GO JAYS!!!

The Blue jay Stage Company proudly presents this year's fall musical, ANNIE, from December 3rd to December 5th! We will have performances on Friday, December 3rd (7:00 pm), two on Saturday, December 4th (2:30 pm & 7:00 pm), and one on Sunday, December 5th (2:30 pm). Come experience the classic story of little Orphan Annie, live on stage, complete with her dog, Sandy. There are two casts that will be alternating performances, so come to the show twice! Annie will also feature the stage debut of Mr. Steve Adamson, the Needville High School Principal, as President Franklin D. Roosevelt. Tickets are from $14.00 (Premium Reserve Seating) to $8.00 (General Admission) in advance, and $10.00 (General Admission) at the door. Tickets are available to purchase in several ways: 1. On NISD Campuses through the Office 2. At Needville HS during Lunches 3. Online via
www.showtix4u.com/events/BluejayStageCompany
**Please note that all Reserved Seating MUST be purchased online and cannot be purchased at NISD Campuses** Any questions should be directed to Mr. Barber at
barberc@needvilleisd.com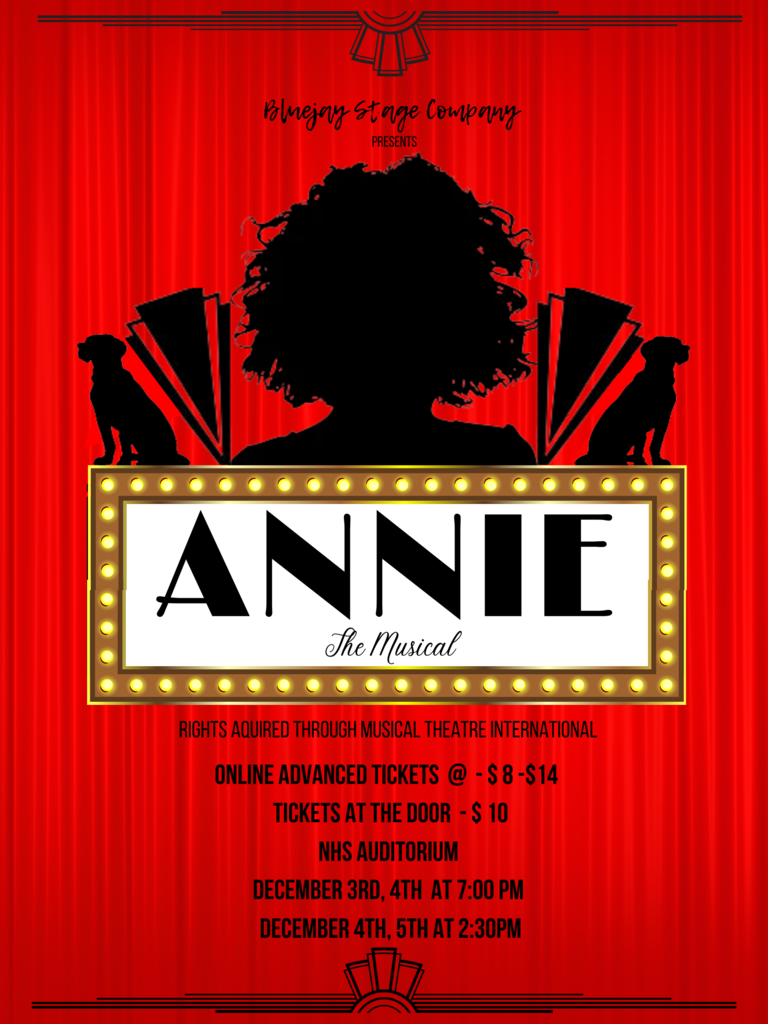 Needville VB Girls are REGIONAL CHAMPIONS!! Which means, they are headed to STATE!!!! Plan to paint the stands royal blue at the Curtis Culwell Center in Garland, TX (4999 Naaman Forest Blvd) on THURSDAY, November 18. Game starts at 5:00. Needville Lady Jays will play the Celina Bobcats.
Announcement: Did you order Christmas Poinsettias from a Spanish Club member? They will arrive at NHS on Wednesday, Nov. 17th. Pick up time is from 4:00 to 5:30 pm at NHS in the parking lot next to the green house. Please drive by to pick up your plants and a Spanish Club member will deliver them to your car!! See you then and thanks for your support.
The Lady Jays continue the journey to State by securing a spot in the Regional Semi Finals!! They will play Calallen on Friday, November 12 at 7:00. The game will take place at Littleton Gym/Blossom Athletic Center in San Antonio (12002 Jones Maltsberger Road). The team has requested fans fill the stands by wearing royal blue. Play with heart ladies! You got this!
Our Lady Jay Volleyball team is headed to the Regional Quarter Final Playoffs tonight! They will be playing La Vernia at the Halletsville HIgh School (200 N Ridge Street) with first serve flying over the net at 6:30! Good luck ladies!!!
Good luck to both Blue Jay Cross Country teams as they travel to Round Rock, TX for the STATE MEET on November 6!!! Congratulations Jays!!! We are all very proud of you.
Best of luck to our Varsity Lady Jay Volleyball Team as they travel to Cuero tonight. Our girls are playing for the Area Title vs Pleasanton at 6:30. Play with heart ladies!! You can do this.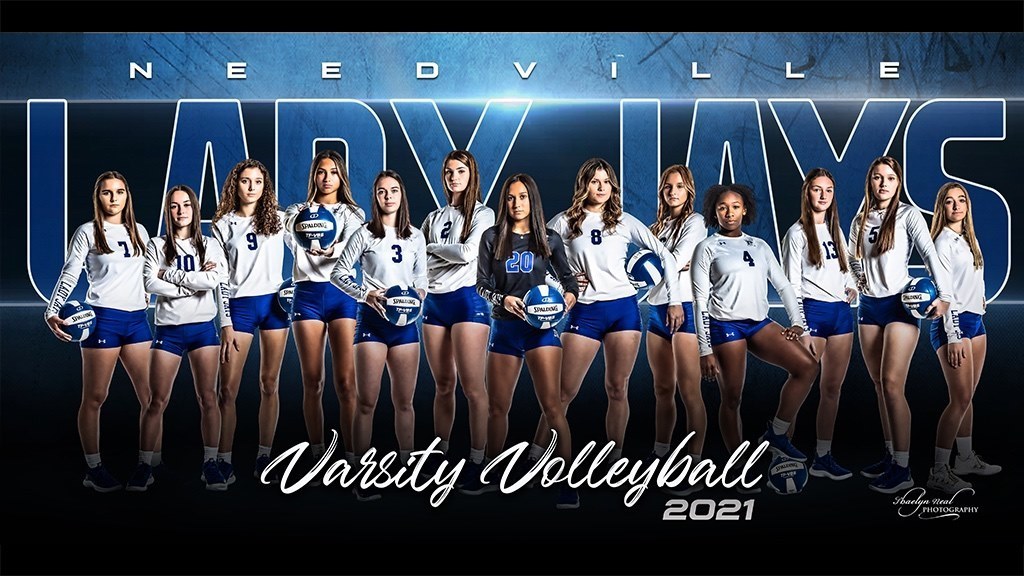 Reminder for all NEW SUBSTITUTES. TODAY!!! 1PM – 3PM Online Via Zoom Meeting ID: 356 246 1876. Passcode: bluejays **Please complete online substitute application prior to the training @
www.needvilleisd.com
if you have not already done so. Should you have any questions email:
jedlickas@needvilleisd.com
Big cheers for both our boys and girls cross country teams for advancing to STATE!!!! Needville is PROUD of you all!!!
NEW SUBSTITUTE ORIENTATION Thursday, October 28th 1PM – 3PM Online Via Zoom Meeting ID: 356 246 1876 Passcode: bluejays Please complete online substitute application prior to the training @
www.needvilleisd.com
Questions:
jedlickas@needvilleisd.com
ALL Blue Jay Parents, please plan on attending a Parent Night hosted by NISD and Crime Stoppers on October 18, 2021 at the the HS Auditorium, 16400 Fritzella, from 6-8. FREE to attend. We look forward to seeing you. The topic will be "Human Trafficking Awareness".