Homecoming Week Themes!! Sep. 16th-20th Monday-HOME Run (Sports/Coach Day) Tuesday- Blue Out!! Wednesday-HOMIES- Match with your Friends Thursday-ROCK out at home- Rock Star Day Friday-There is no place like HOME- Dress up

Great start to football season with the first scrimmage against Sealy. I appreciate the parents for coming and supporting the Bluejays.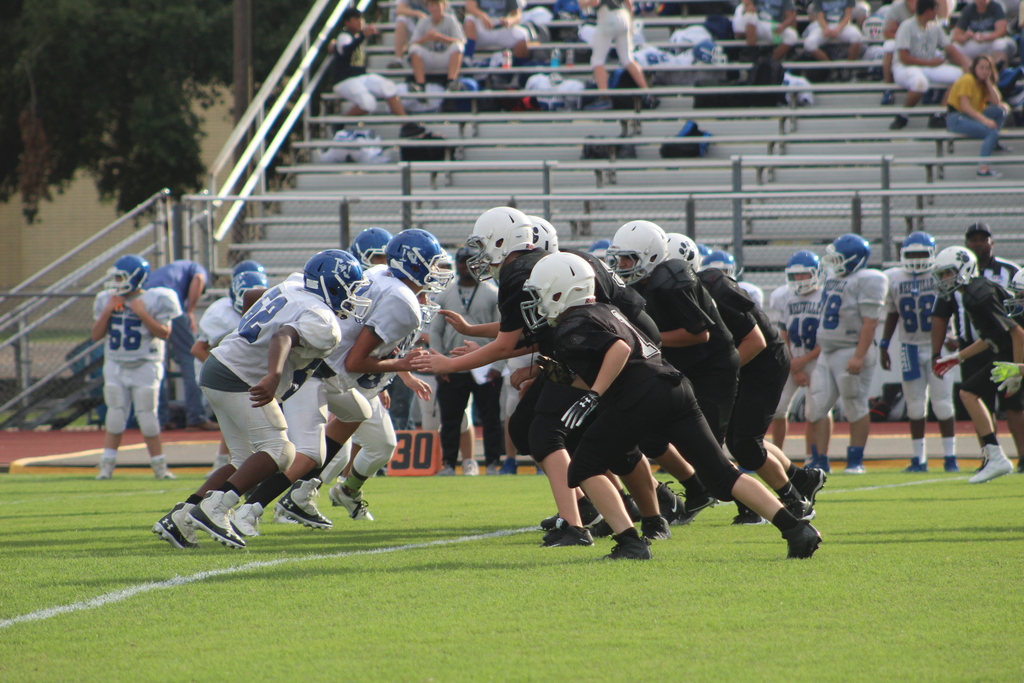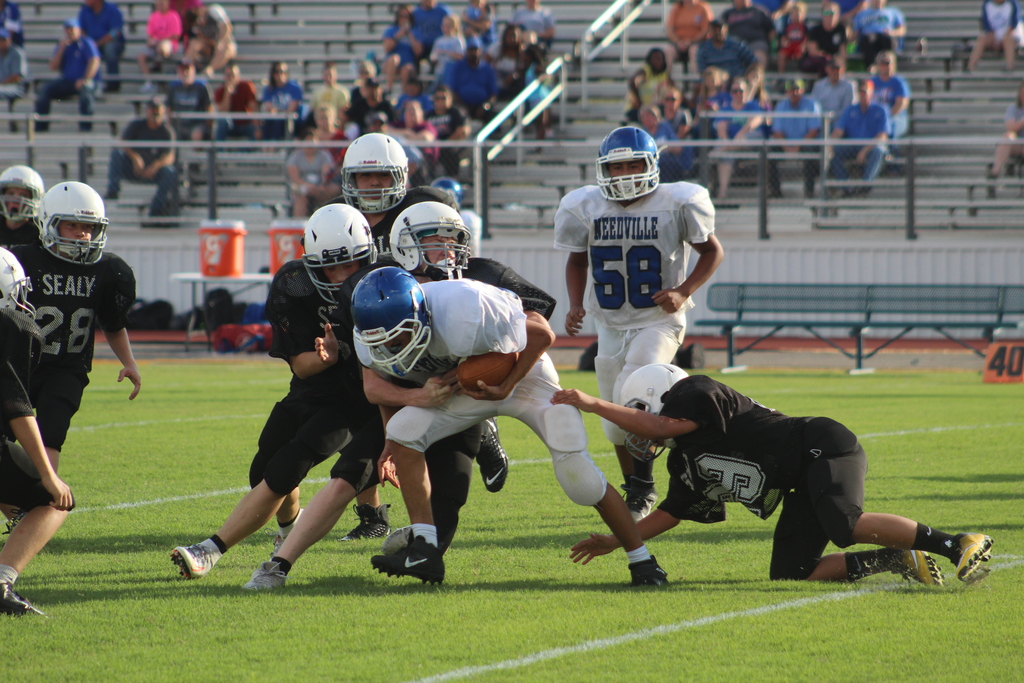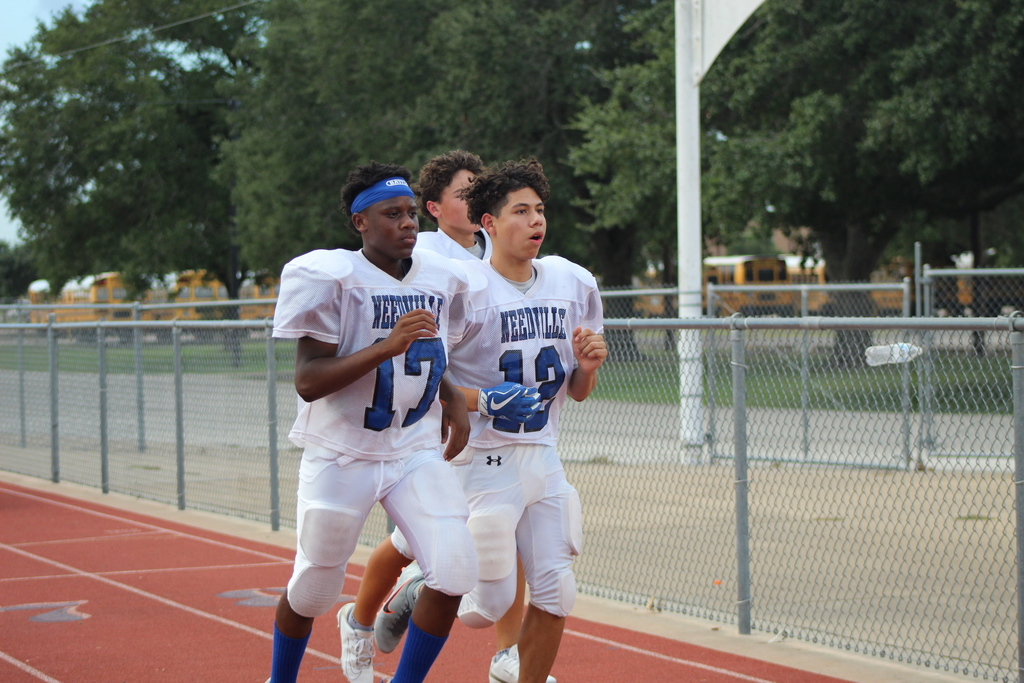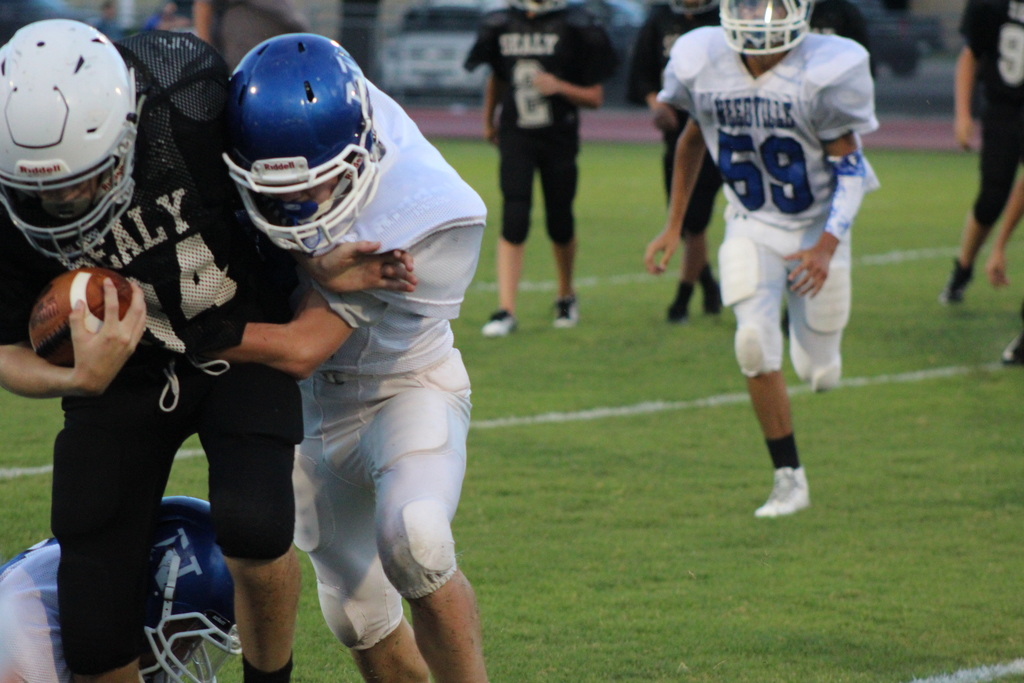 Congrats to our Lady Jay Volleyball Teams.. They took a 4-0 win against Wharton last night. Keep up the hard work!

Students and teachers please wear yellow on Tuesday, September 10th in honor of National Suicide Prevention Day.

Our girls did a GREAT job last night kicking off the volleyball season. The teams went 3-1 but they all gave it their all and the future of Bluejay volleyball is BRIGHT!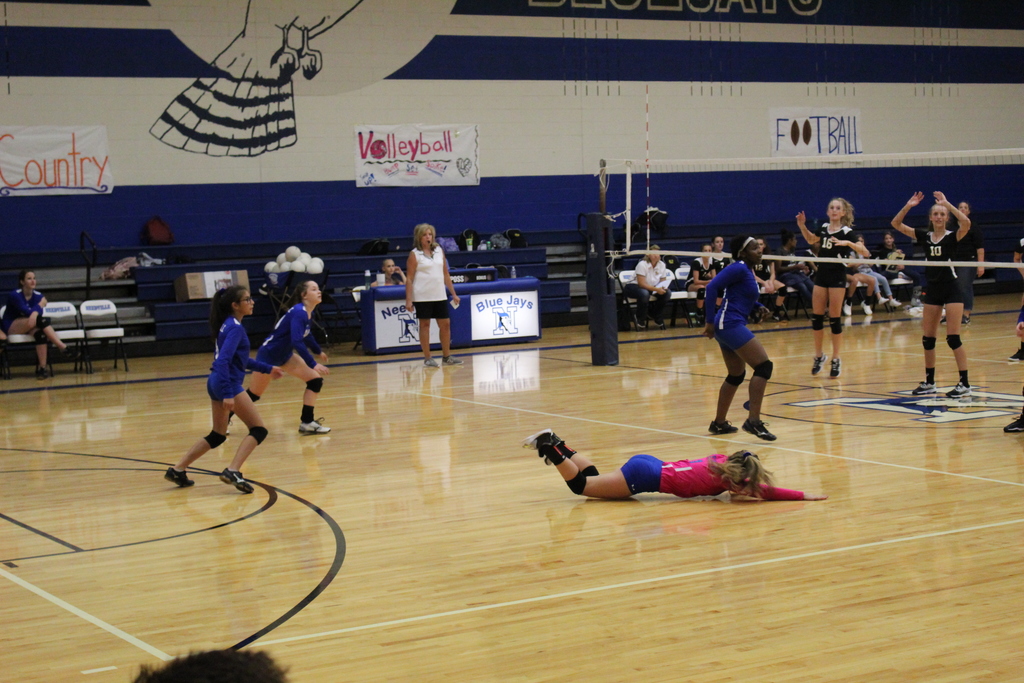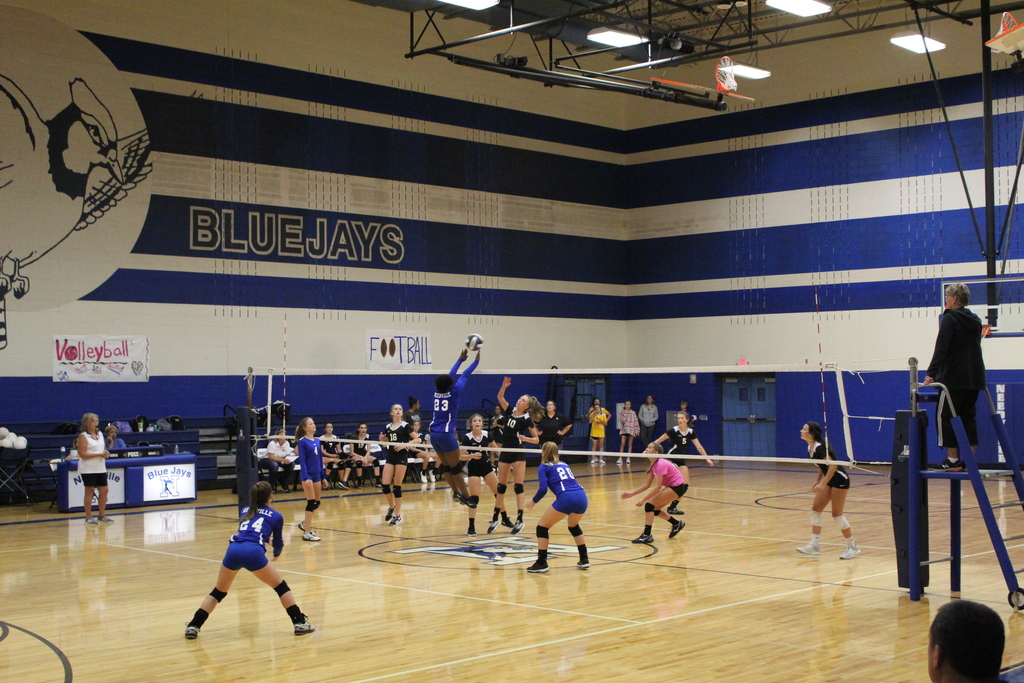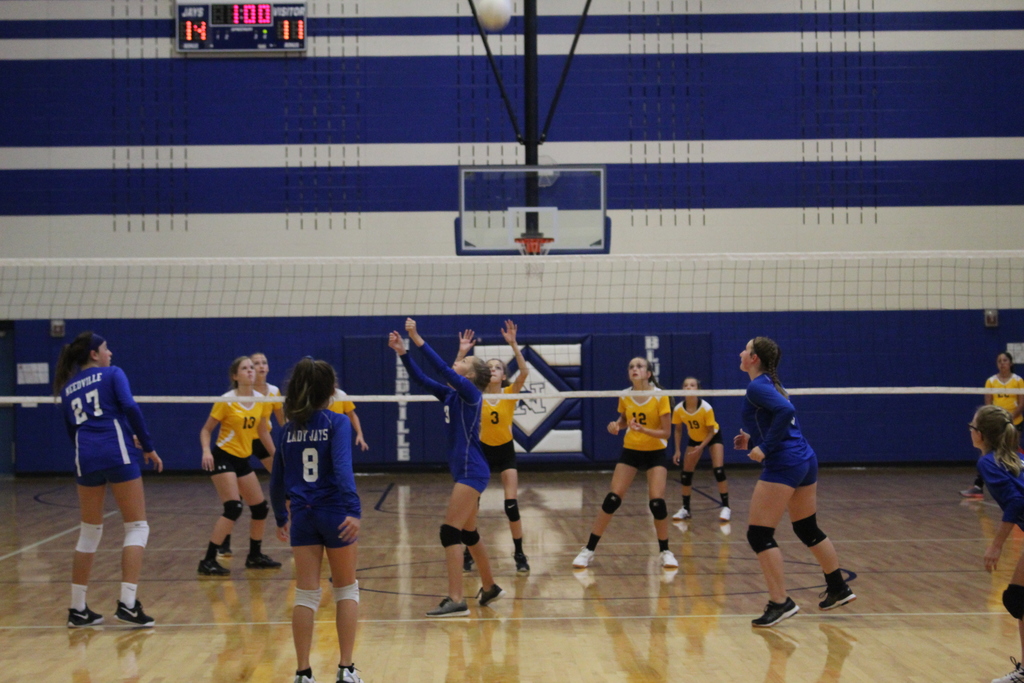 The volleyball teams will kick off the athletic year this afternoon against Sealy at home. First matches begin at 5:00 p.m. at the junior high gyms. Go Lady Bluejays!

Pep Rally dates have been posted to the event calendar. All Pep Rallies will begin between 3:10-3:15.

Great turnout at Open House! A big thank you to our parents and students!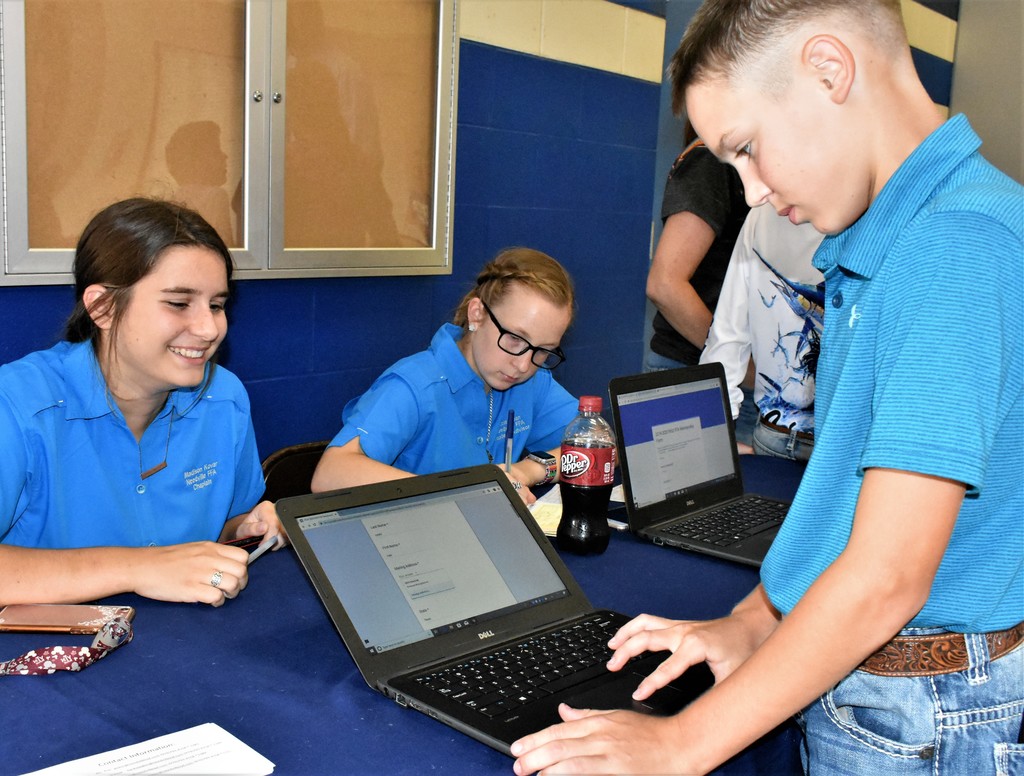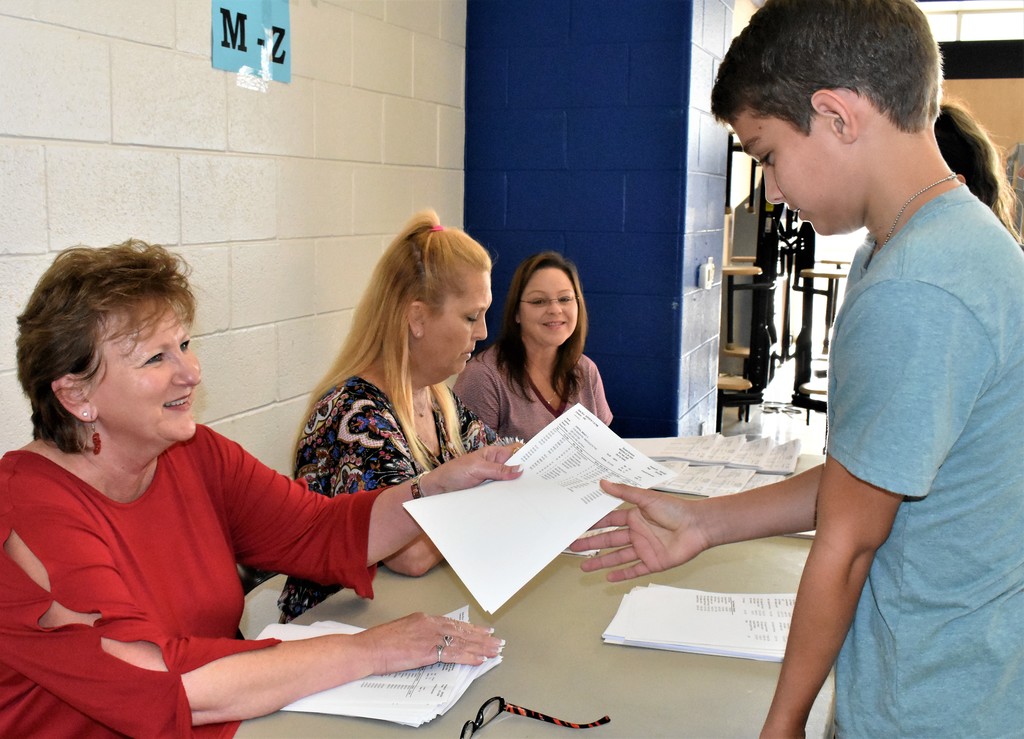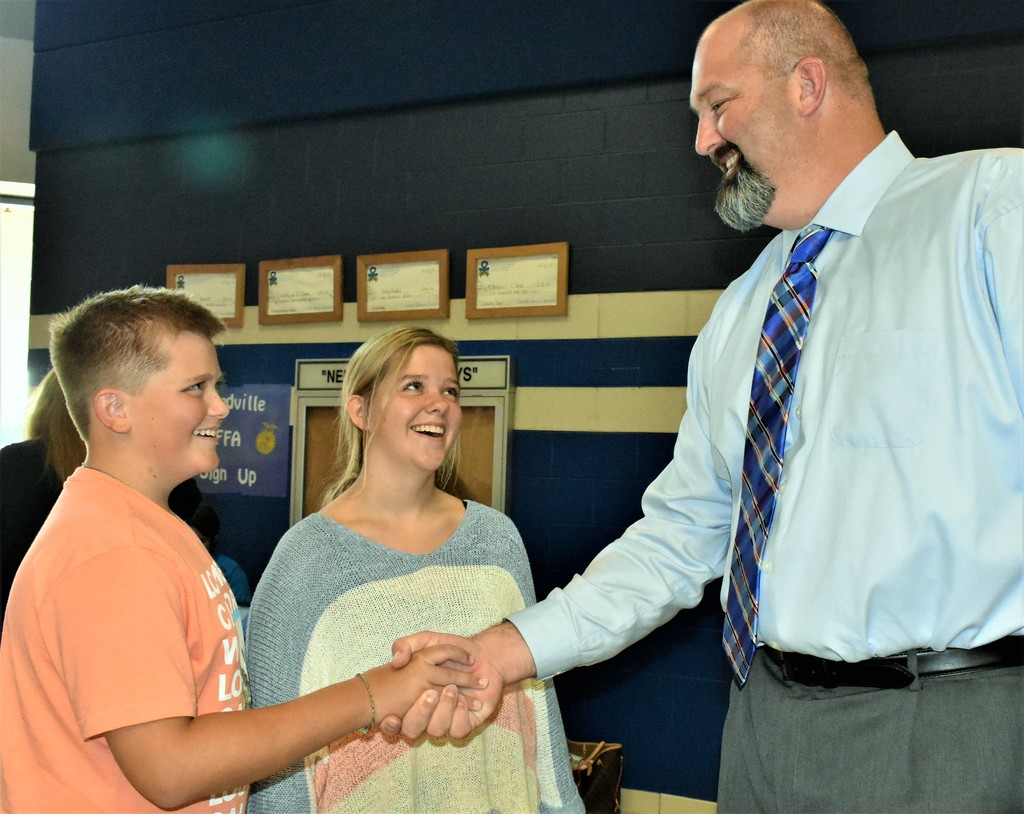 Some important information from our new principal Mr. Pohler about open house tomorrow night!! Hope to see you all tomorrow at 6:30pm.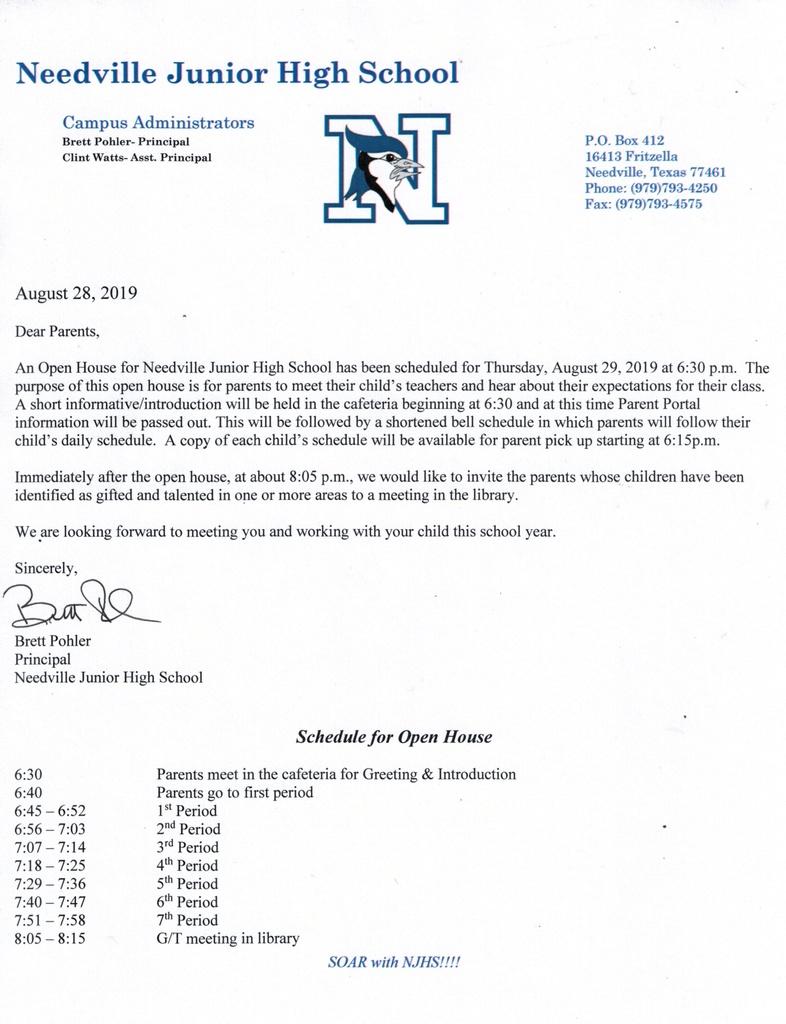 Just a reminder that we will be hosting our annual Open House this Thursday starting at 6:30. This is a great opportunity for parents to get to meet your student's teachers.

Great 1st Day at Needville Junior High!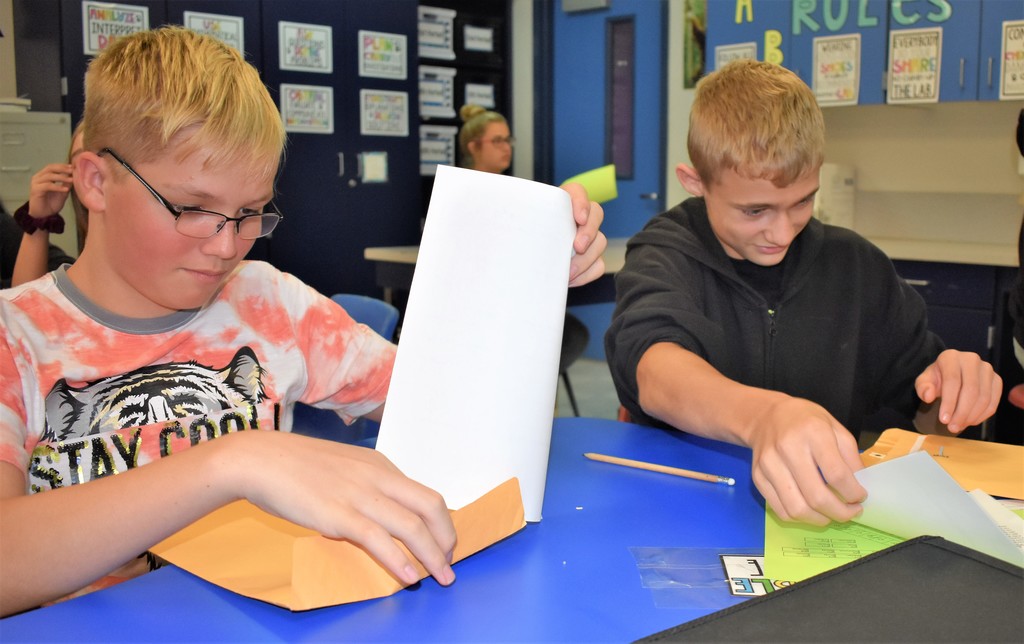 Needville Junior High 7th&8th Grade Orientation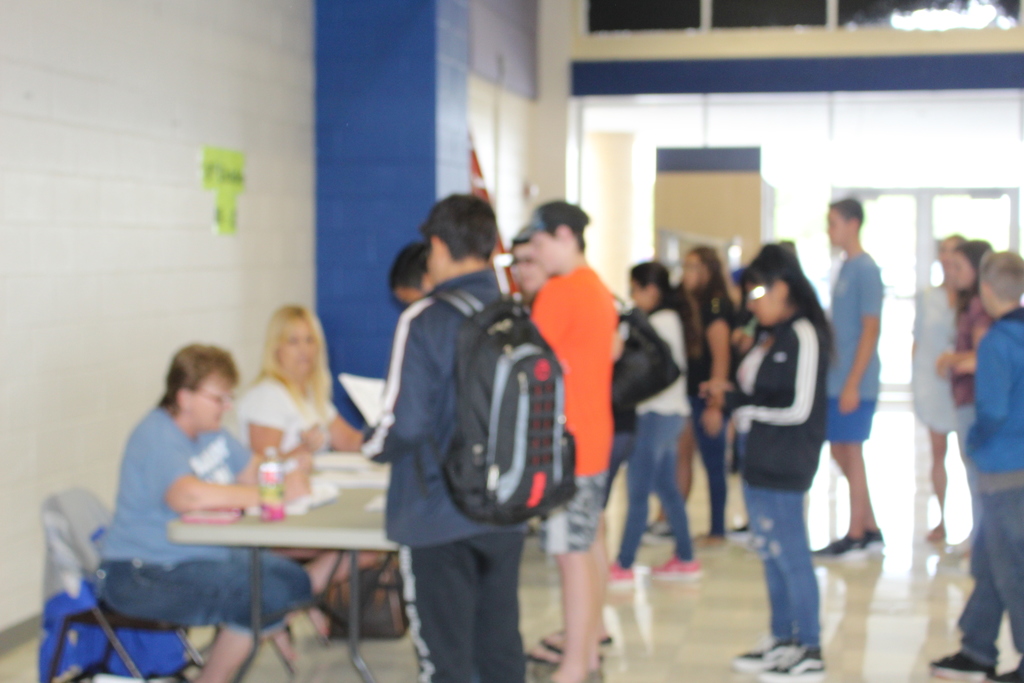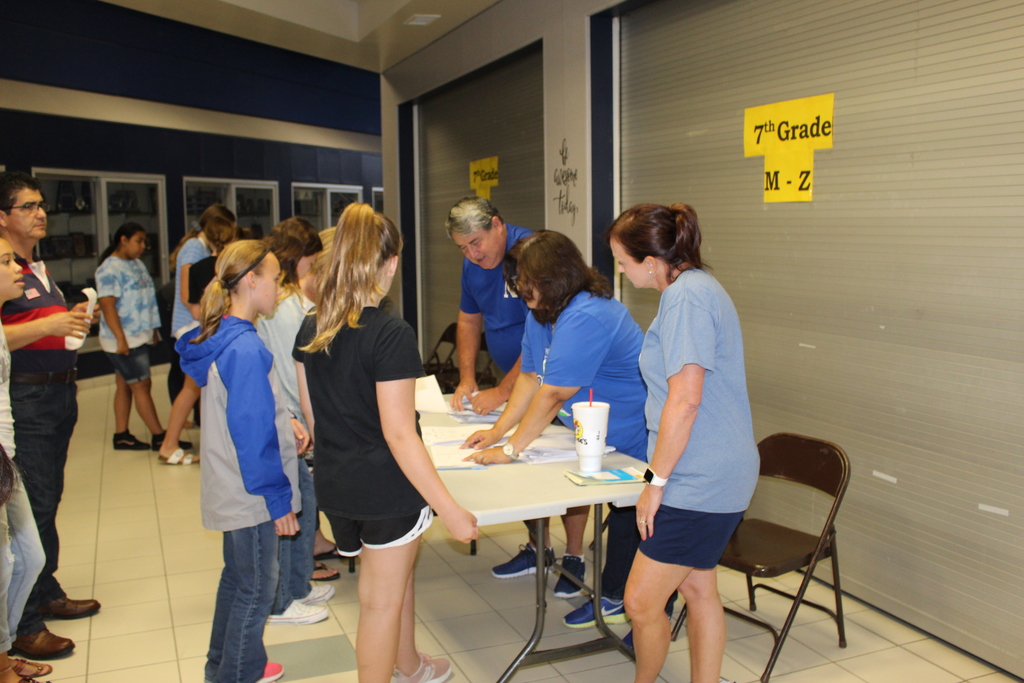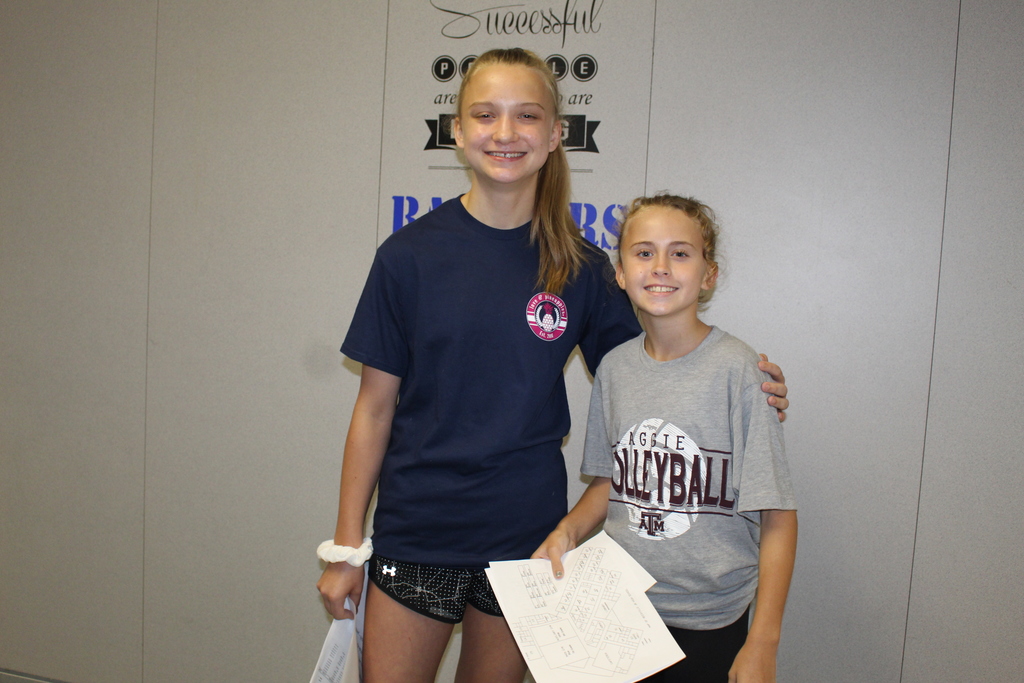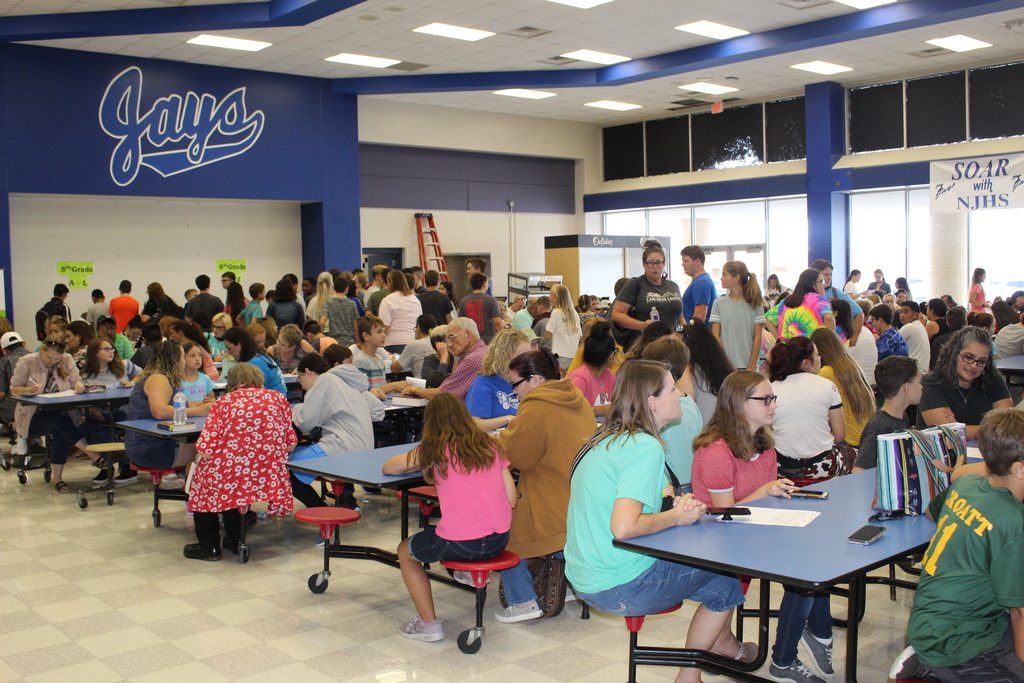 I have an update for the athletic orientation that is scheduled for August 21st. The one that is scheduled for 6:00 is for the incoming Lady Jays. The boys will have their orientations at 10:00 & 2:00 at the conclusions of the orientation programs.

There will be an athletic orientation program on August 21st for any student that has signed up for athletics for the 2019-2020 school year at 6:00 p.m. in the Needville Junior High Gym. Please make sure that if you have not turned in your athletic physical form to the coaches that you bring it with you to this meeting.

Just a reminder that we will be hosting two orientation sessions on August 21st at 10:00 a.m. and 2:00 p.m. 7th and 8th grade students are welcome to attend either session. Looking forward to meeting everyone on the 21st!

Have a Great Summer!

Have a great Memorial day weekend! Stay safe!

Fun in the sun for our 8th graders at Splashway today!