Good luck to our Cheer squad at State UIL competition in Ft Worth!
Good luck to the NHS Cheerleaders as they compete in the UIL State Spirit Championship Friday at 1:14!!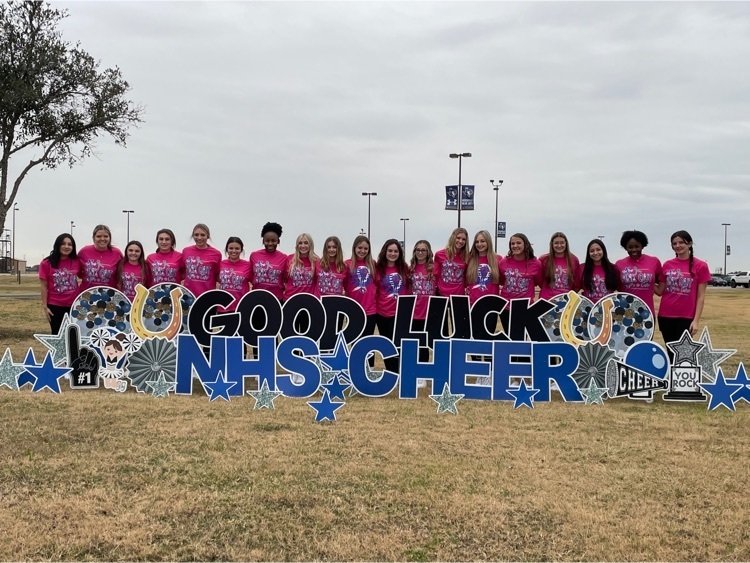 Tomorrow is College Shirt Day. Wear a favorite college shirt and you can have your shirt untucked!
Thank you to our Basketball spirit items sponsors!!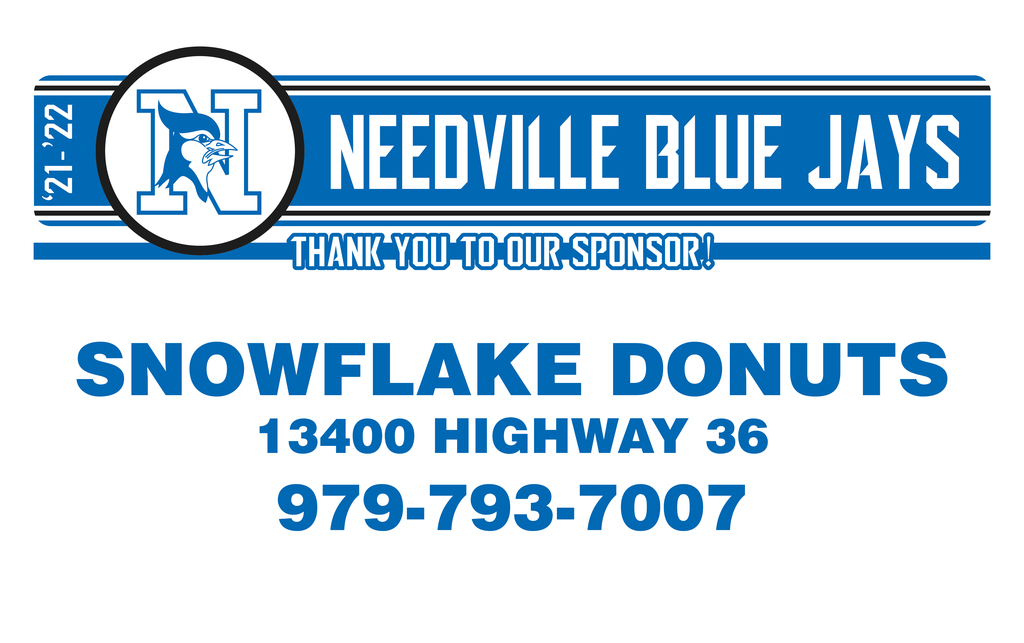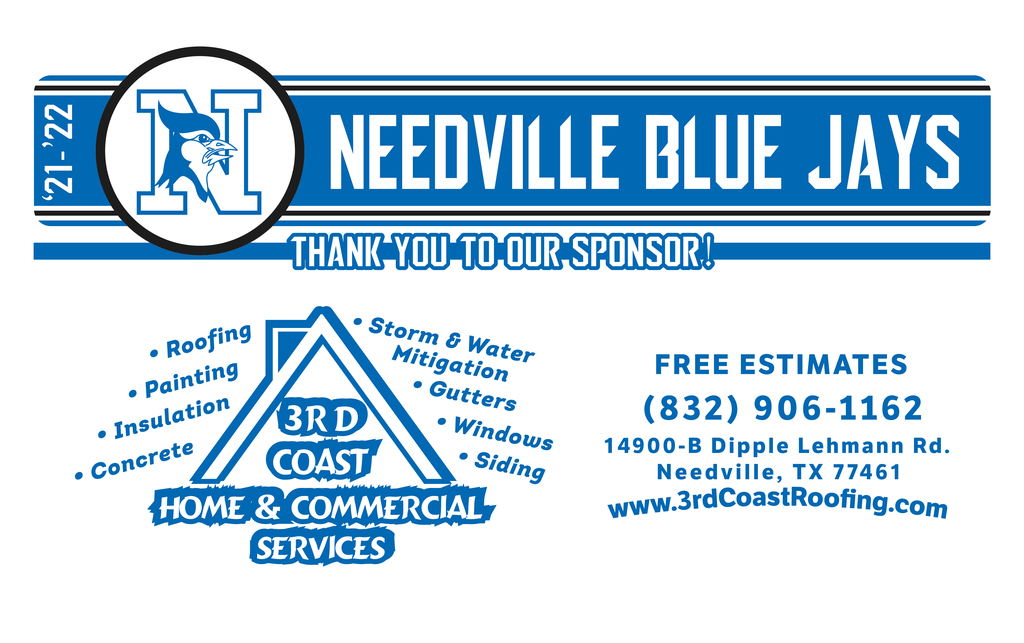 Thank you to our Basketball spirit items sponsors!!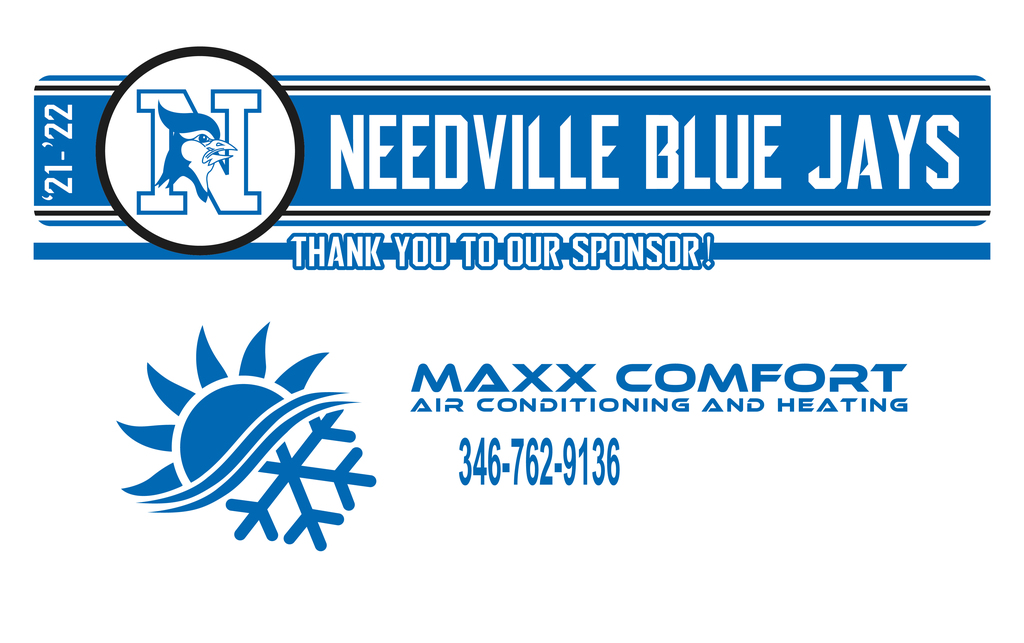 Congratulations to our students who earned their MOS Word certification today!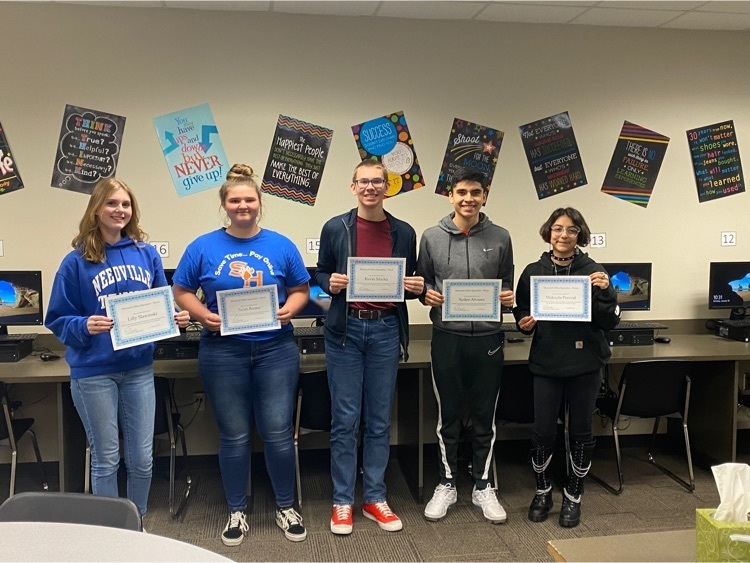 Seniors, mark your calendars for January 27th from 5:30 - 6:30pm!. NHS will have representatives on campus to answer questions and guide you through the process of completing the FAFSA application. Contact Mrs. Zbranek at NHS for more information.

Welcome Back, Needville High School! It's a great day to be a Blue Jay!
Way to go Lady Jays! Both Varsity and JV Girls Basketball take the win tonight at home.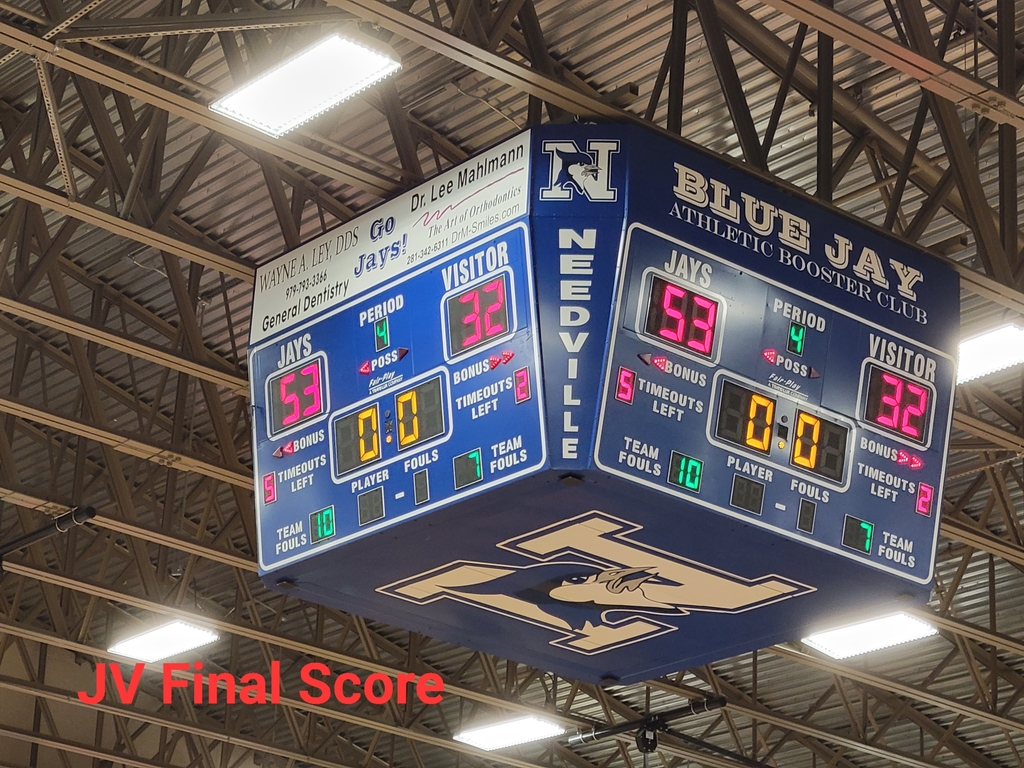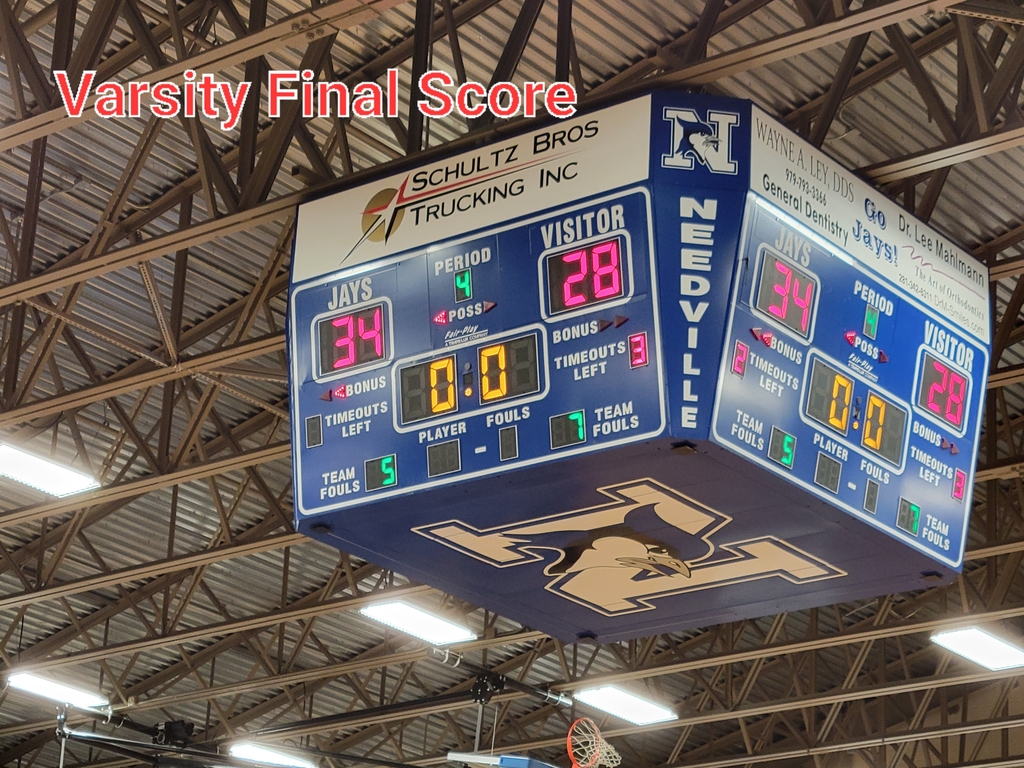 Seniors & Senior Parents: NHS will be hosting a free FAFSA event in the LGI on January 27th from 5:30 - 6:30. Come and learn more about completing the FAFSA form and get all your questions answered. Contact our College and Career Advisor Mrs. Zbranek for more information.

What a Great Christmas Concert tonight by the NHS choirs along with the Tidelanders!

Needville held their annual Christmas band concert this afternoon! Thanks for all the support as we had an excellent turnout to see our students hard work!

Seniors, if you are still interested in purchasing a Class of 2022 Panoramic Picture, you can still do so by ordering online at
www.goldbeckcompany.com
. They will continue to accept orders through the end of the school year.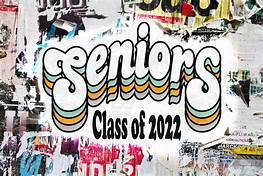 Needville High School has been transformed into a Winter Wonderland. (2 of 2)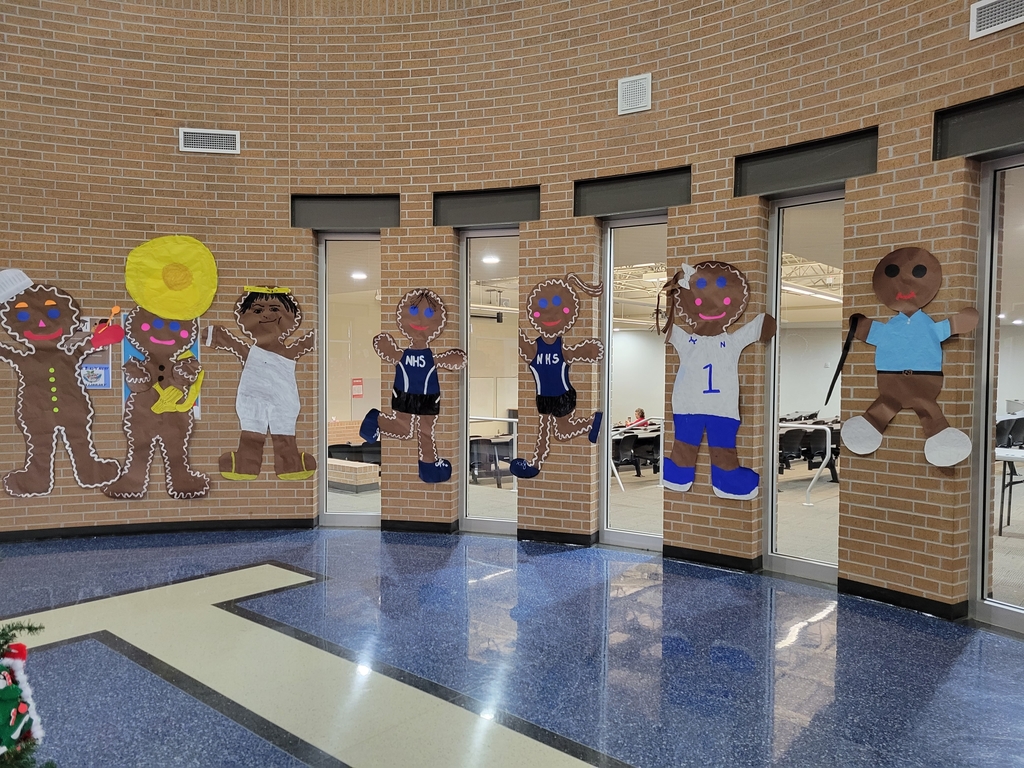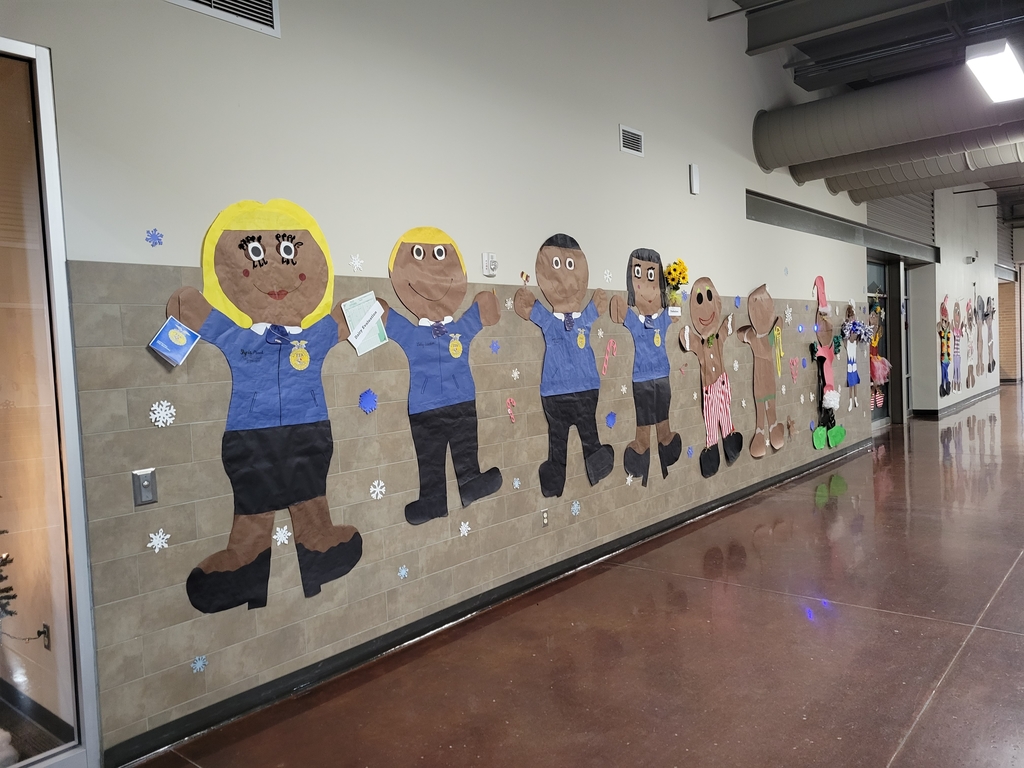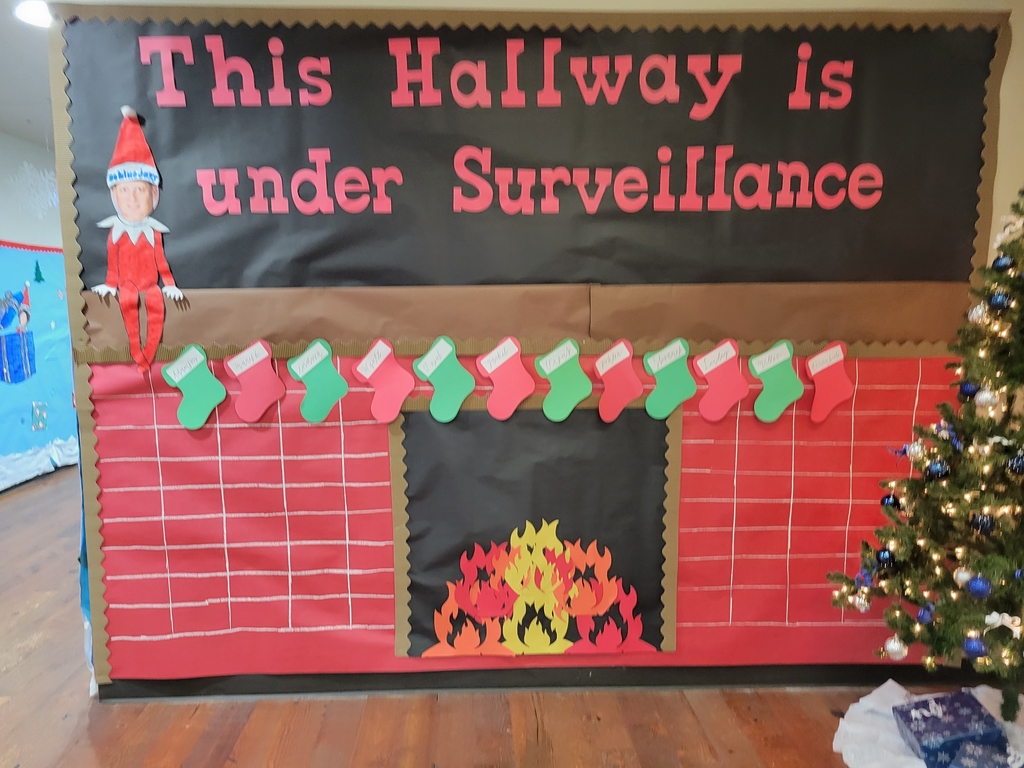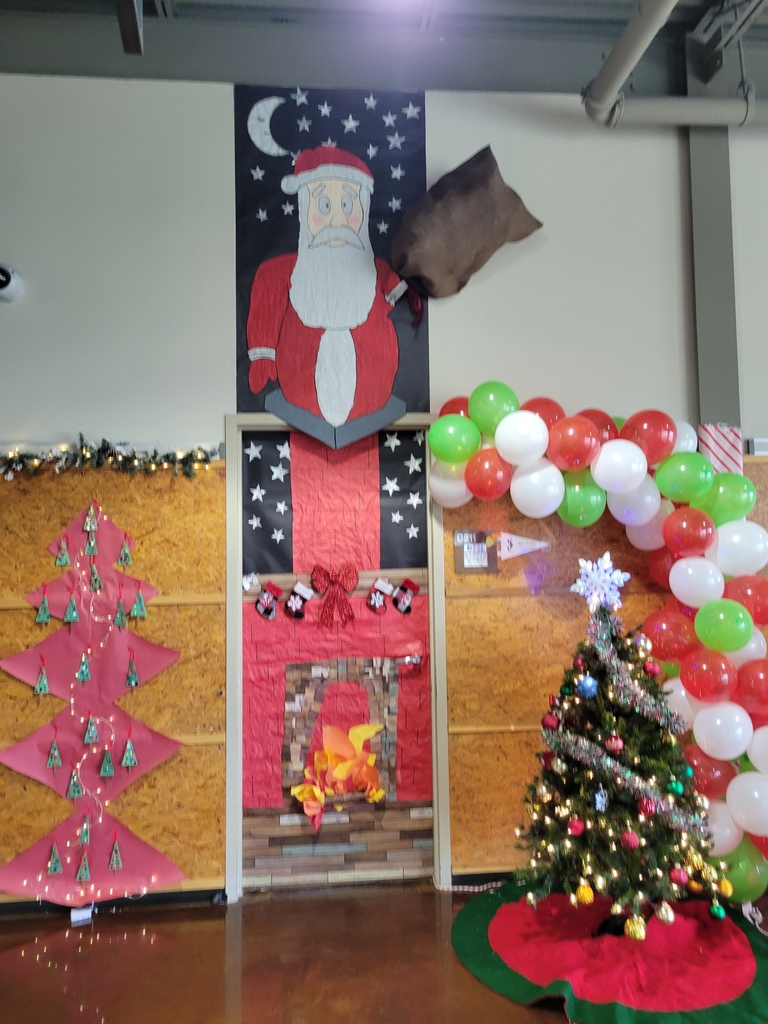 Needville High School has been transformed into a Winter Wonderland. (1 of 2)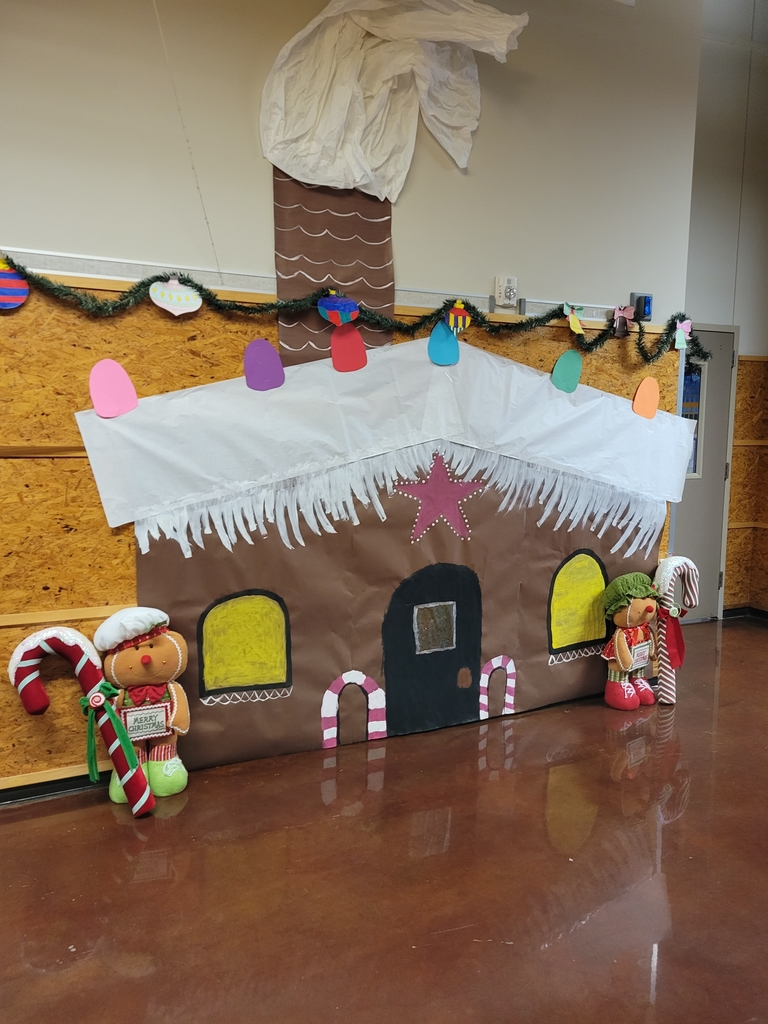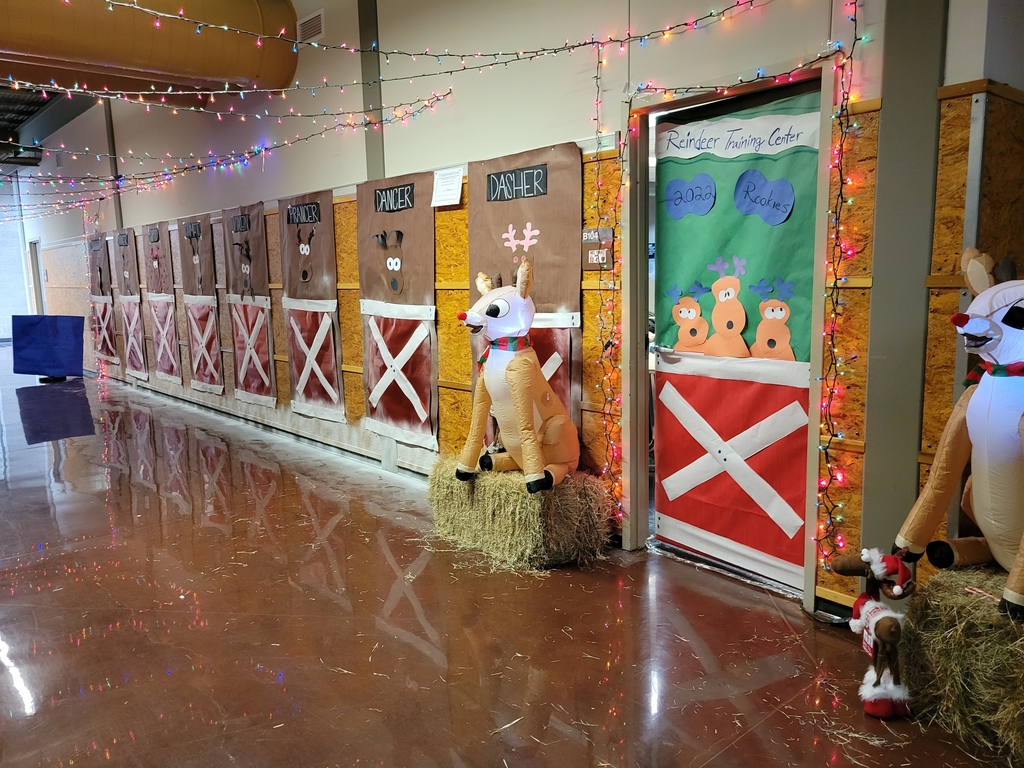 It may not be very sunny, but our Health Science students got to use their medical math skills to make sunscreen today.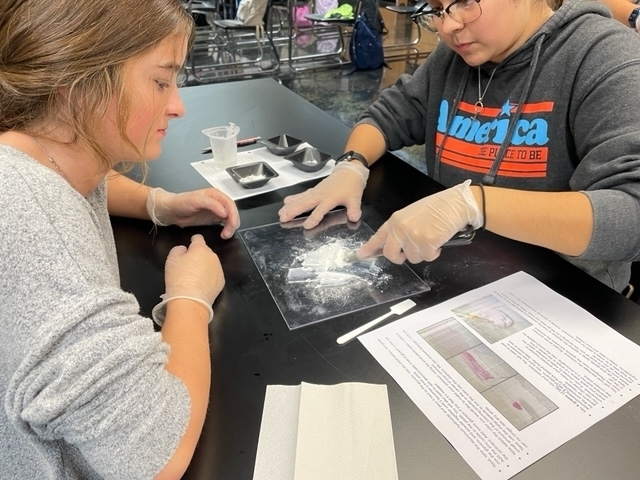 Tickets are on sale NOW for ANNIE! Dec 3rd, 4th, & 5th at the Needville HS Auditorium. Tickets are $8 (General Seating) - $14 (Reserve Seating) We have 2 Casts, so come and see the show twice! Buy your tickets in advance and reserve your seat
https://www.showtix4u.com/events/Bluejaystagecompany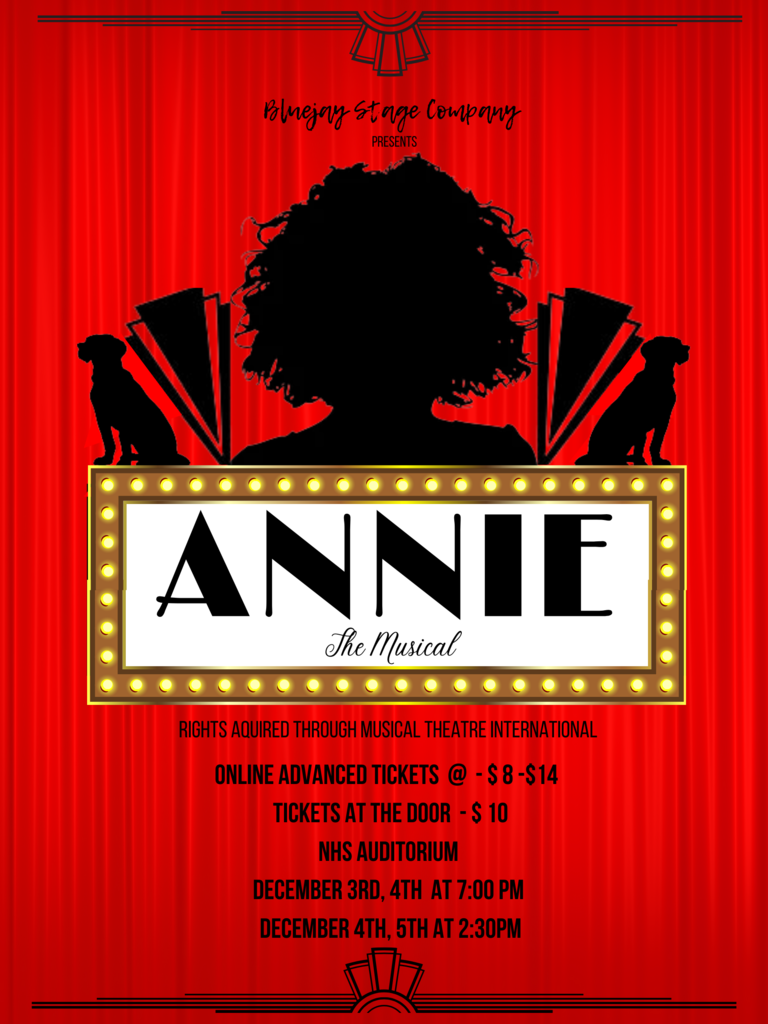 All campuses of the Needville ISD will be CLOSED on Friday, November 19, 2021. Have a Happy and Safe Thanksgiving, NISD administration

The Lady Jay Volleyball Team will be playing in the STATE TOURNAMENT Thursday, November 18 in Garland at the Curtis Culwell Center 5:00pm vs. Celina. Please fill the bleachers with royal blue and support volleyball at STATE! WE NEED YOU THERE!!! State Venue Location: Garland ISD Curtis Culwell Center, 4999 Naaman Forest Blvd., Garland, TX 75040. Ticket Sales: All tickets will be general admission and will be $15.00 (plus applicable fees). Parking is $15, but If you purchase ahead of time (before 12:00am, the day before the match)a parking pass is $10. All tickets must be purchased online. Single match tickets, tournament passes and 2-day tickets will be available.
https://tickets.curtisculwellcenter.com/p/ticket/2021-uil-state-volleyball-tournament