Orientation for the '21-'22 school year will be available virtually beginning Tuesday, August 17th. Visit the HS website for Orientation videos.

The NHS Twirlers won first place in the Small Senior Majorette Line division at the AAU Jr. Olympics, being held in Houston. Congratulations!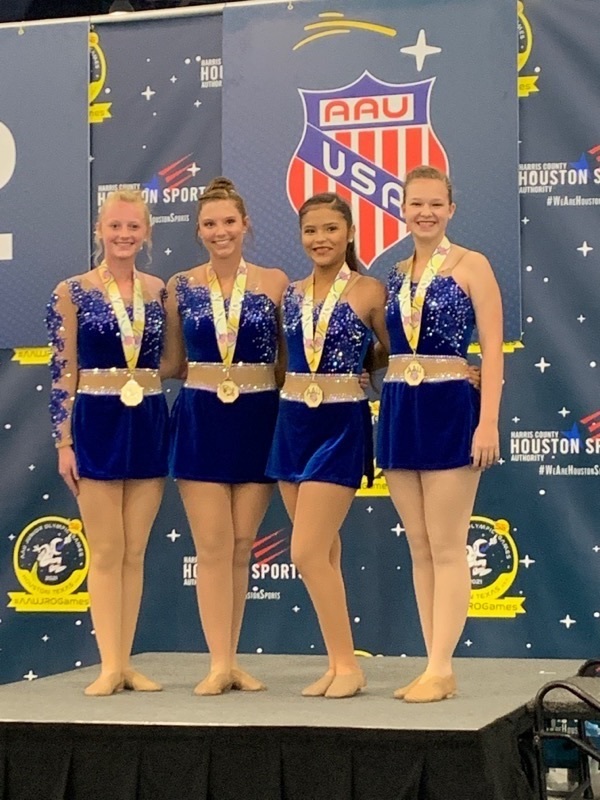 Attention Dual Credit students!! American Rescue Plan (ARP) Emergency Aid grants are available for WCJC students enrolled in 3 or more credit hours for Fall 2021. Simply fill out this short Google Form:
https://docs.google.com/forms/d/e/1FAIpQLSd8luyK-e7iRCW3detomuS4QqM8z8DaJdcYxn7aAZ6J8L5tjw/viewform
Eligible students qualify for award amounts based on Fall 2021 enrollment hours: 6 – 11 semester credit hours: $1,000 award 3 – 5 semester credit hours: $500 award 𝐑𝐞𝐭𝐮𝐫𝐧𝐢𝐧𝐠 𝐬𝐭𝐮𝐝𝐞𝐧𝐭𝐬, 𝑨𝑷𝑷𝑳𝒀 𝑬𝑨𝑹𝑳𝒀! Eligible students who attended at least 3 credit hours at WCJC between March 13, 2020, and August 19, 2021, and are registered for at least 3 credit hours for Fall 2021 will receive an initial payment of $500 once their application has been processed. Your remaining balance will be awarded on or after September 24, 2021. Applications must be received by August 12, 2021, to receive the early award! The deadline to apply for Fall 2021 funds is October 29, 2021. More details can be found in the grant application. APPLY TODAY! Questions? Email
wcjccares@wcjc.edu
.
Parents and families... interested in learning more about supporting English Learners? Join this FREE and VIRTUAL opportunity on July 23. Register at the link below:
https://www.titleiiievents.org/families/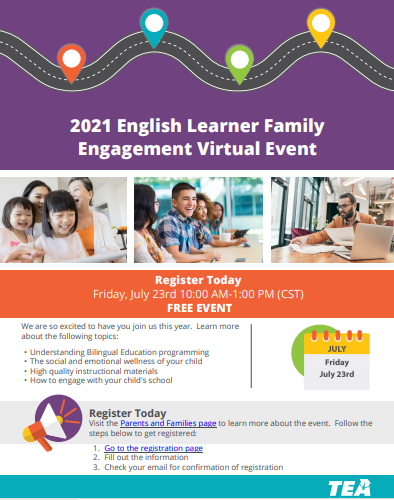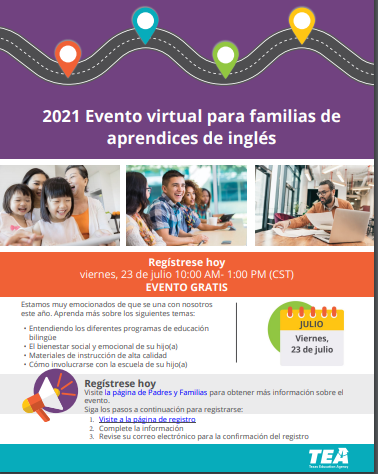 The HS will be closed July 1st and 5th for the Independence Day holiday.
Congratulations to Rachel Martinez on being awarded 3rd place at NATATIONALS in the Exploring Careers Competition for Educators Rising!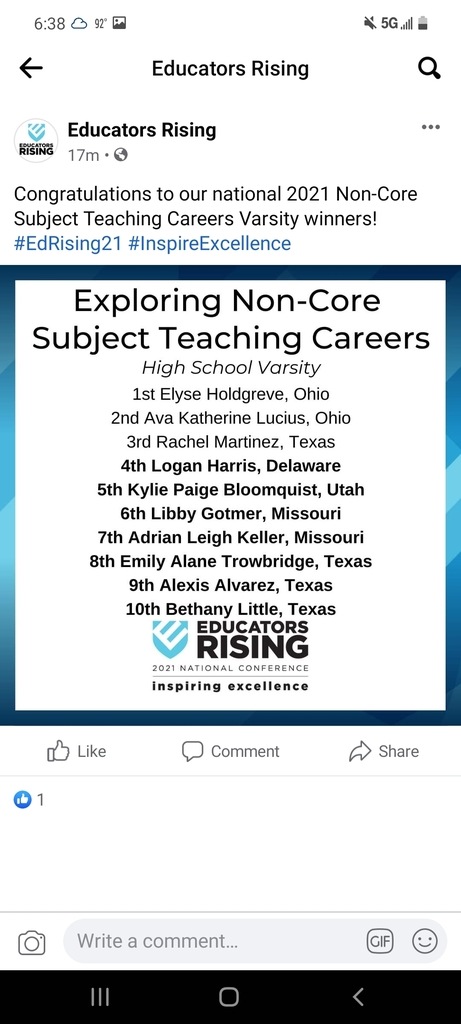 CRRSAA Emergency Aid Grants Available to Summer 2021 Students! Coronavirus Response and Relief Supplemental Appropriations Act (CRRSAA) Emergency Aid grants are available for WCJC students enrolled in and attending at least 3 credit hours during Summer 2021. Regular enrollment, dual credit, and concurrent enrollment students are eligible for award. Eligible students will receive an $800 emergency aid grant, which can be applied to their Summer 2021 tuition and fees balance or disbursed as a direct payment. The deadline to apply for these funds is August 6, 2021. A student can receive only one CRRSAA award for Summer 2021. Determination of award eligibility will begin on June 18, 2021, for Summer I students and July 23, 2021, for Summer II students. APPLY TODAY:
https://docs.google.com/forms/d/e/1FAIpQLSechMhHodhAbzvxxcgf70onu4BqnEZEf3A9yN9RjwcYbLiFeg/viewform

Summer School registration is tomorrow at 9 am at NHS.

Congratulations and Thank You to our 2 Retirees from NHS - Bernie Reyes and Donald Kramer! We will miss you.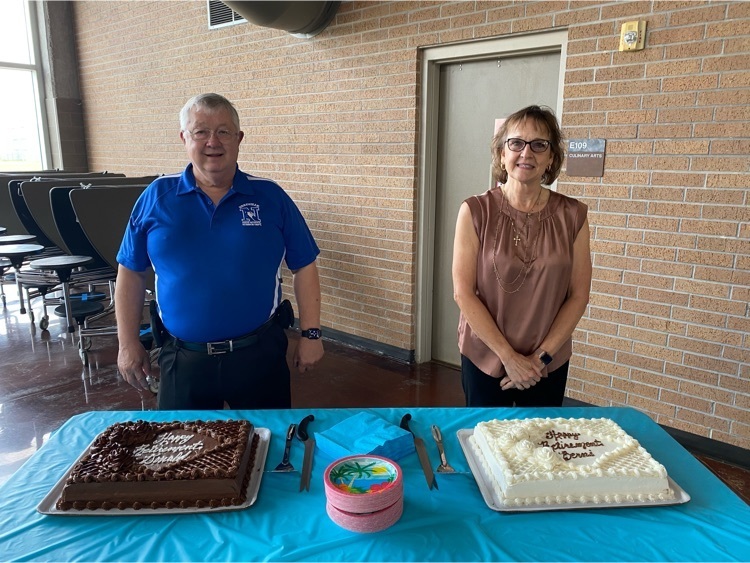 Remember, MANDATORY GRADUATION PRACTICE is on Thursday, May 20th @ 9am in the HS cafeteria. We will be taking the senior panoramic picture as well, so please come dressed to impress and in dress code. Go Blue Jays!!
Seniors...Remember to dress nice (in dress code) for the Senior panoramic picture at 9am on Thursday, May 20th. The photographer will be collecting order forms and money for those interested in purchasing. You can get an order form from your Senior Class Google Classroom.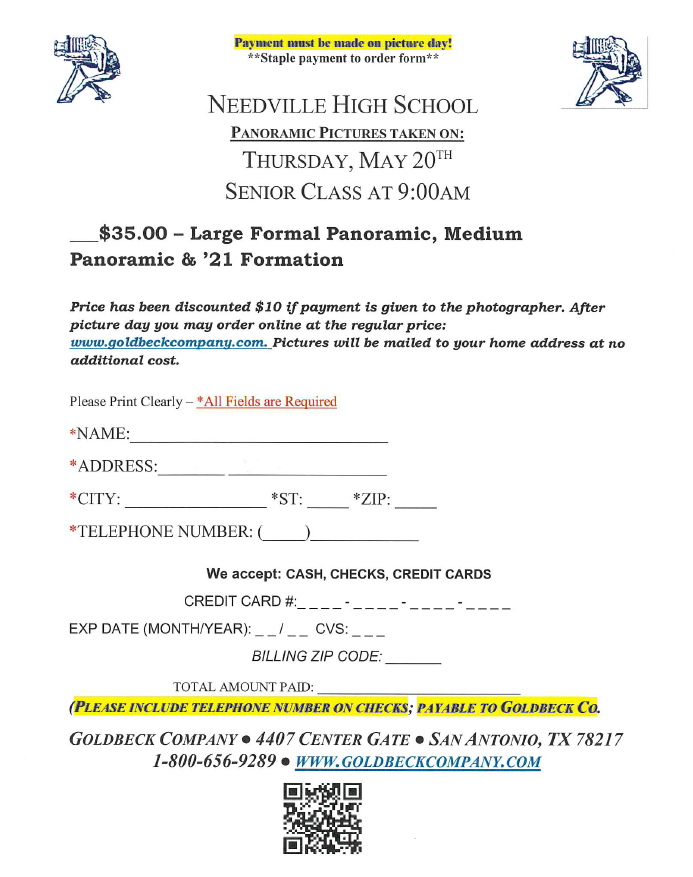 Congrats to our 2021 Prom King Stephen Ashburn and Prom Queen Olivia Herrera.

PROM!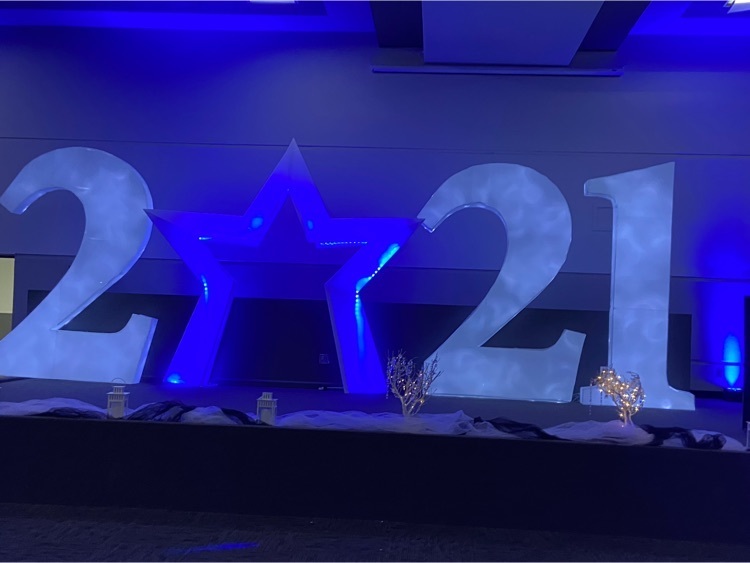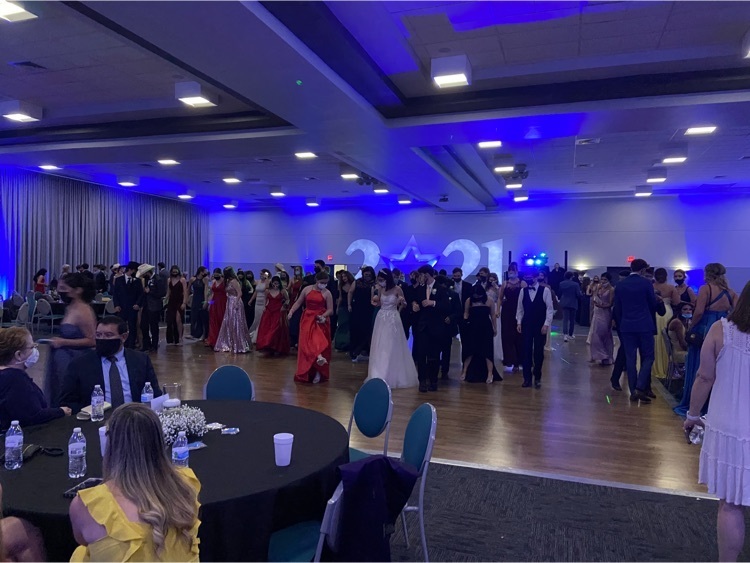 Senior Scholarship & Awards Program is Tuesday, May 18th at 7pm in the Needville High School Auditorium. This is limited to our Seniors and their parents only. Go Blue Jays!

Blue Jays lost 11-3. Game 2 tomorrow. La Grange. 7 pm.
What an awesome Blue Jay Choir concert tonight!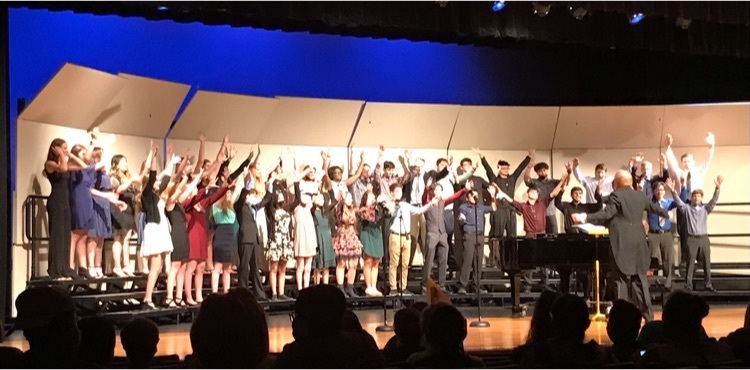 Play ball!