Blue Jays down 27-7 with about 9 minutes to go.

Blue Jays draw closer as Burton runs in the TD for 5 yards. XP is good, Blue Jays 6 to Stafford 13 with a couple of minutes left in the 3rd quarter.

Blue Jays down 13-0 to Stafford at the half.

Blue Jays hanging tough with Stafford as remains 0-0 after the 1st quarter expires.
Come out and support our PTA next weekend!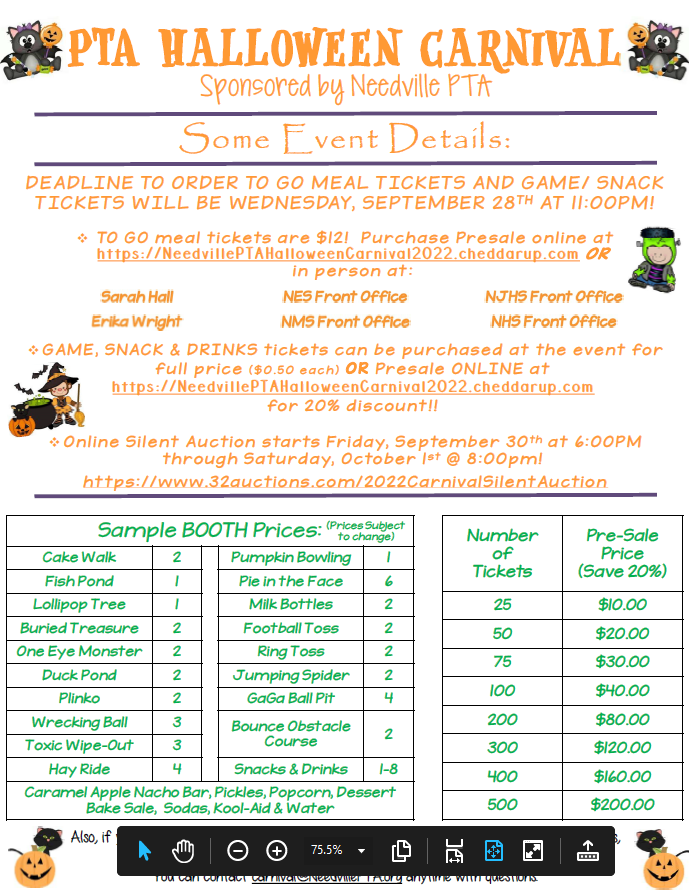 Blue Jays win 29-0!

Good job Sapphires!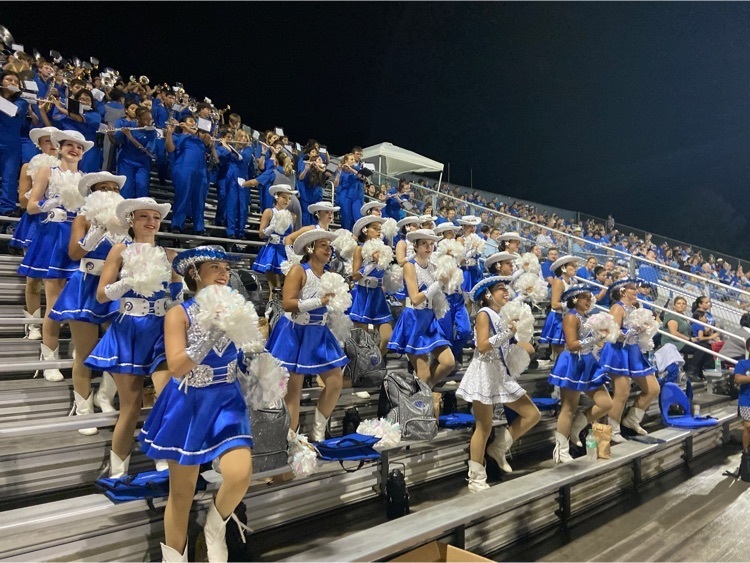 The Blue Jay band is looking good!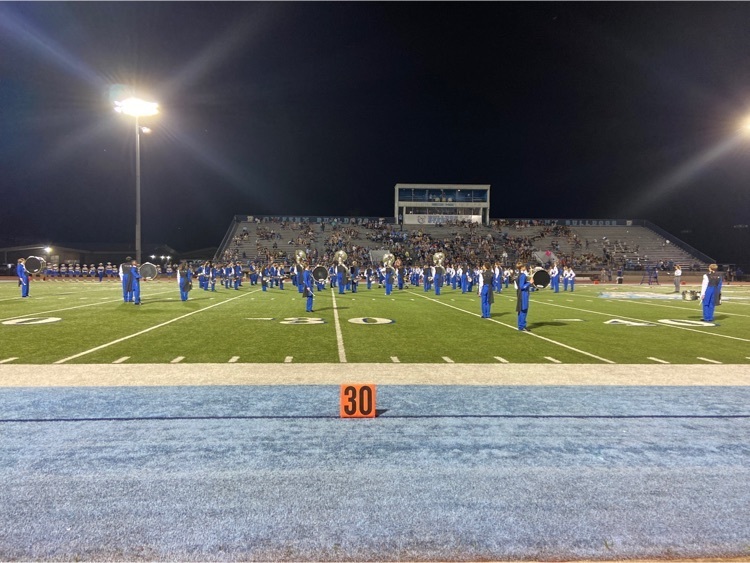 Our Blue Jays are leading Sweeny 23-0 at half.

Great job Cheerleaders!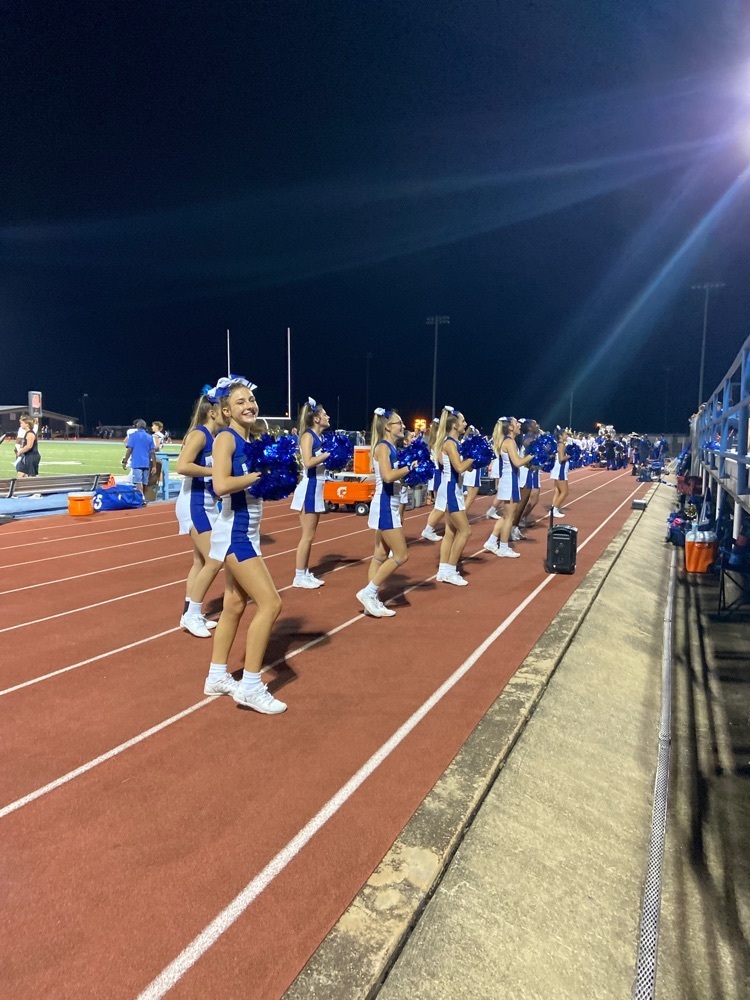 The Lady Jays volleyball game tomorrow vs. Royal has been moved to Brookshire instead of Needville.

Lady Jays win their 1st district game!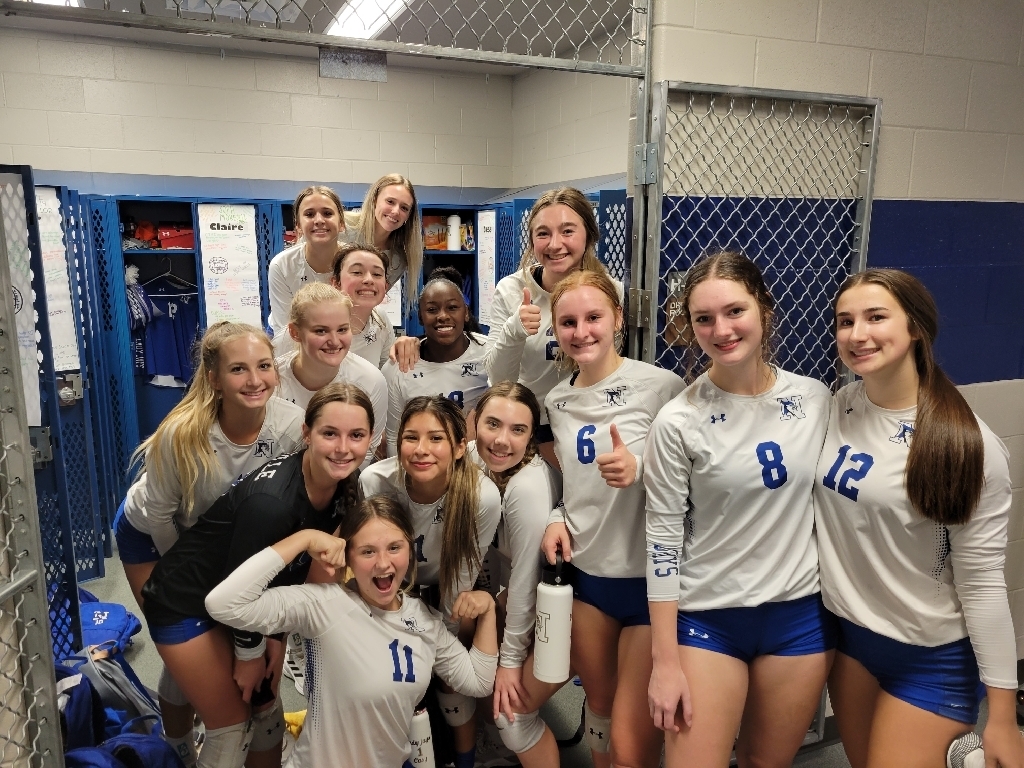 Homecoming Pep Rally #HOCO2022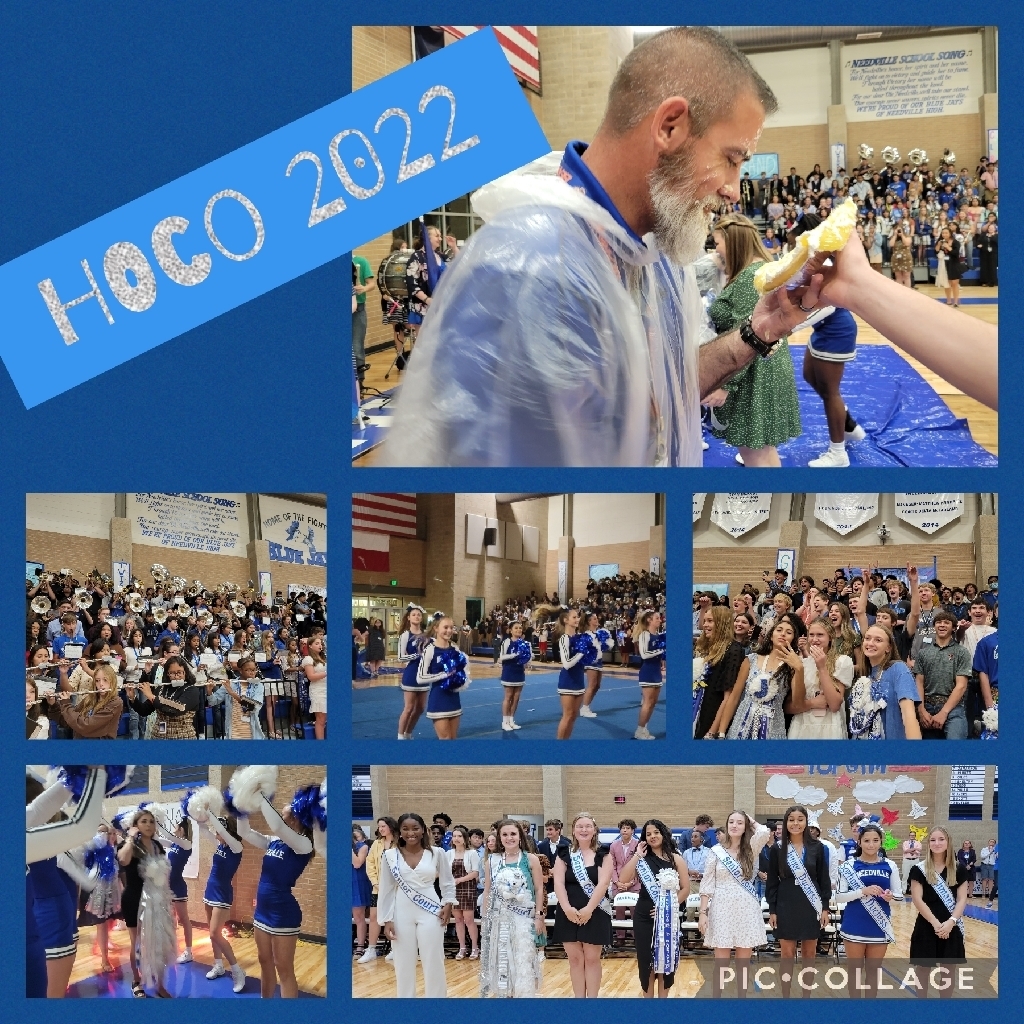 Calling all future Blue Jay Cheerleaders: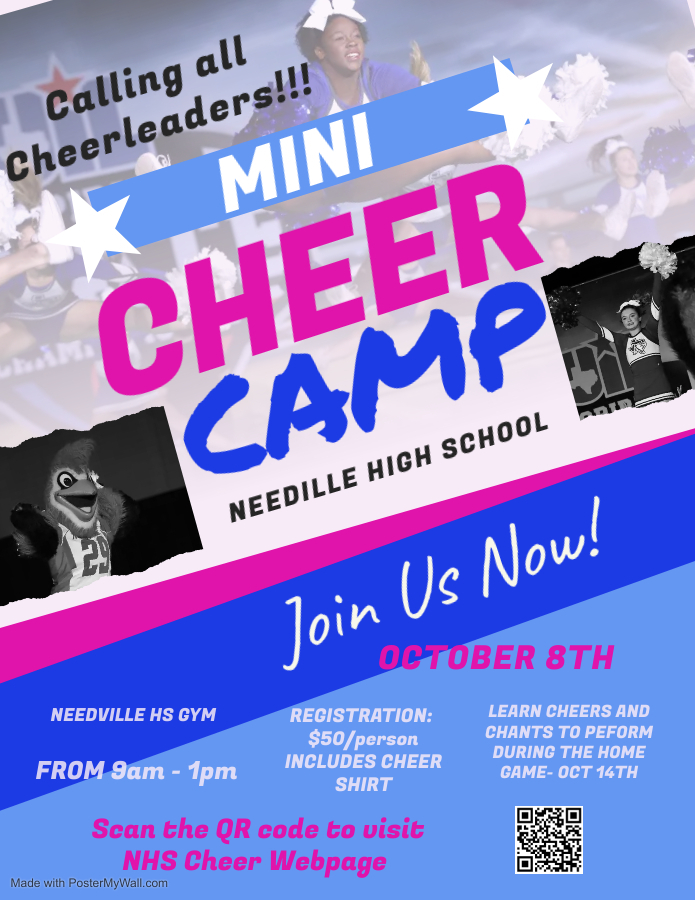 Homecoming 2022!
💙💙💙 #UvaldeStrong #NHSBlueJays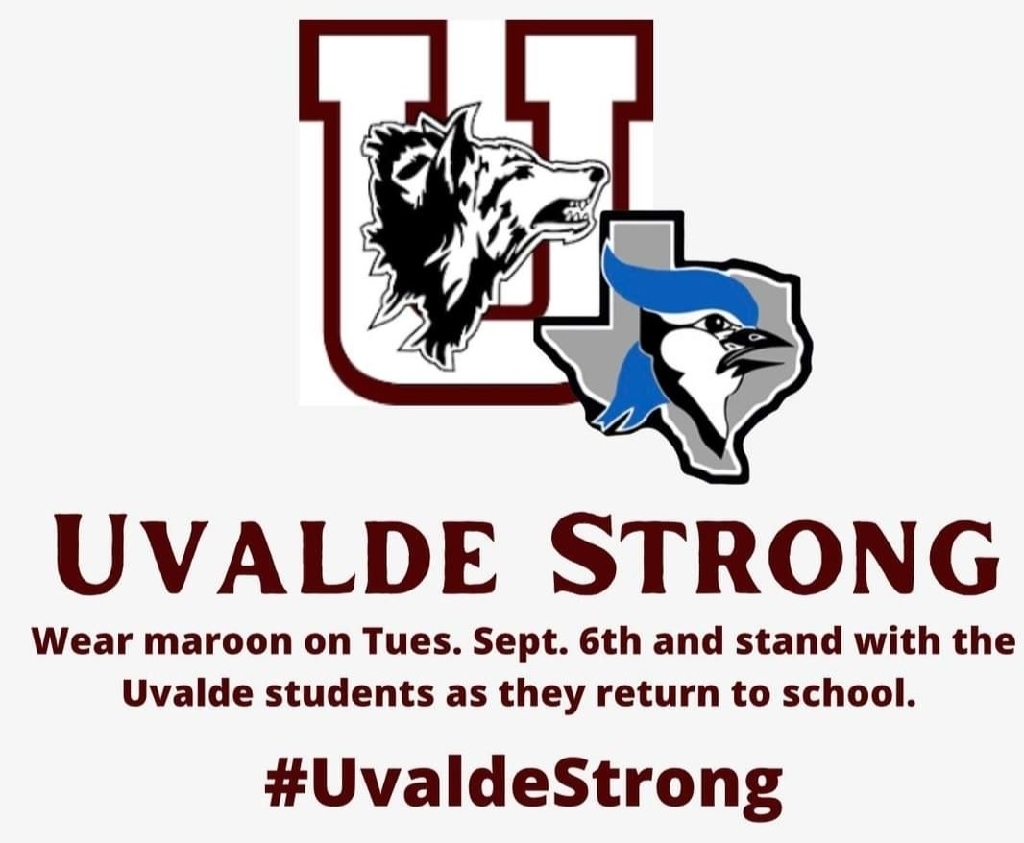 Attention all Seniors!!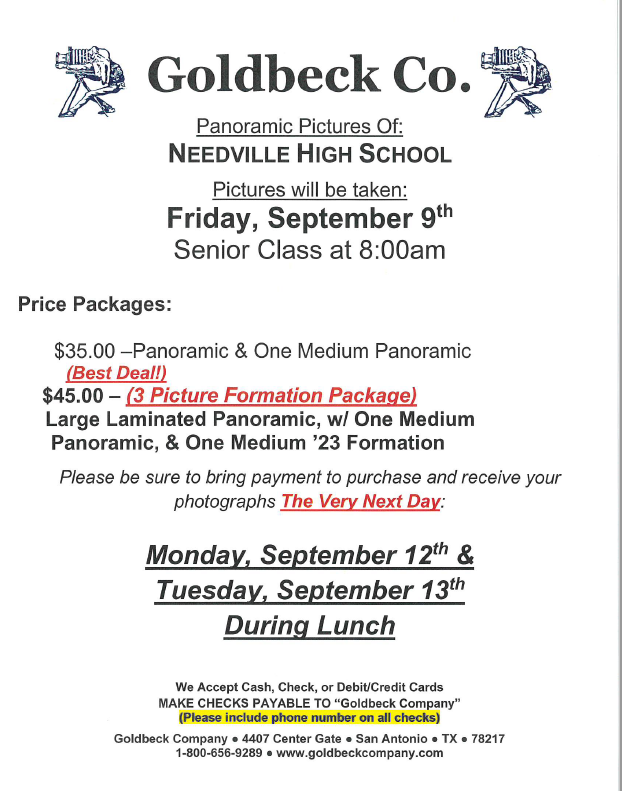 Great win tonight by the Blue Jays! We scored with 22 seconds to tie the game and Cavazos hits the extra point. We win 21-20!
Parents, please join us this Thursday at 6pm in the high school auditorium for a presentation from Crime Stoppers regarding gaming safety, social media, and mental health. See the flyers for more information. Go Blue Jays!