Attached is the detailed information about tickets for games this upcoming school year.


Congratulations to the Needville Team Tennis for beating district foe Brazosport 18-1 yesterday! Great job!

The match against Bellville on Friday will begin at 4:30 pm.

Volleyball beat Sealy tonight to set up the district undefeated match up with Bellville on Friday! Go Lady Jays!

Volleyball beat El Campo Friday to improve to 23-7 overall and 4-0 in district! Way to go, Lady Jays! Tuesday, they are home against Sealy and Friday they are on the road vs. Bellville to finish out the 1st round of district.

Some of our varsity football players "switched" with our cheerleaders and Sapphires on Friday at the pep rally! Attached are a few pictures.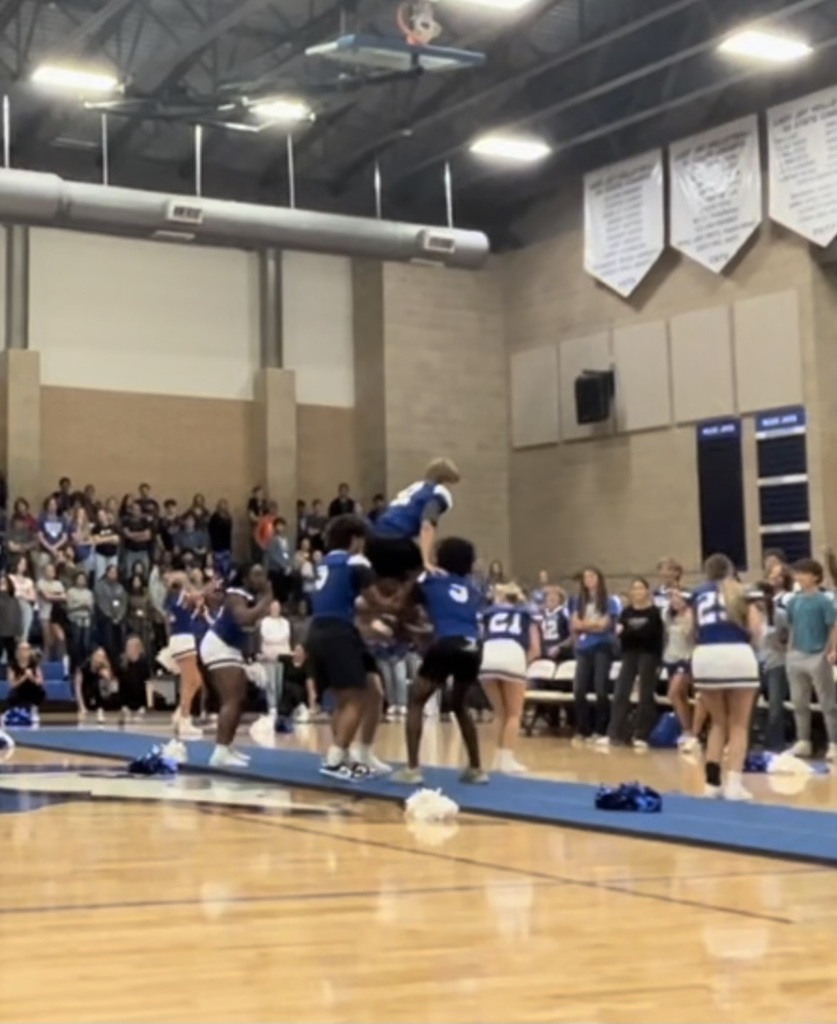 Blue Jays beat Stafford 63-35 and go to 5-0 and 1-0 in district. Congratulations!
Congratulations to Gabriel Pardo for being awarded Grand Champion in the 2023 Fort Bend County Fair Art Auction.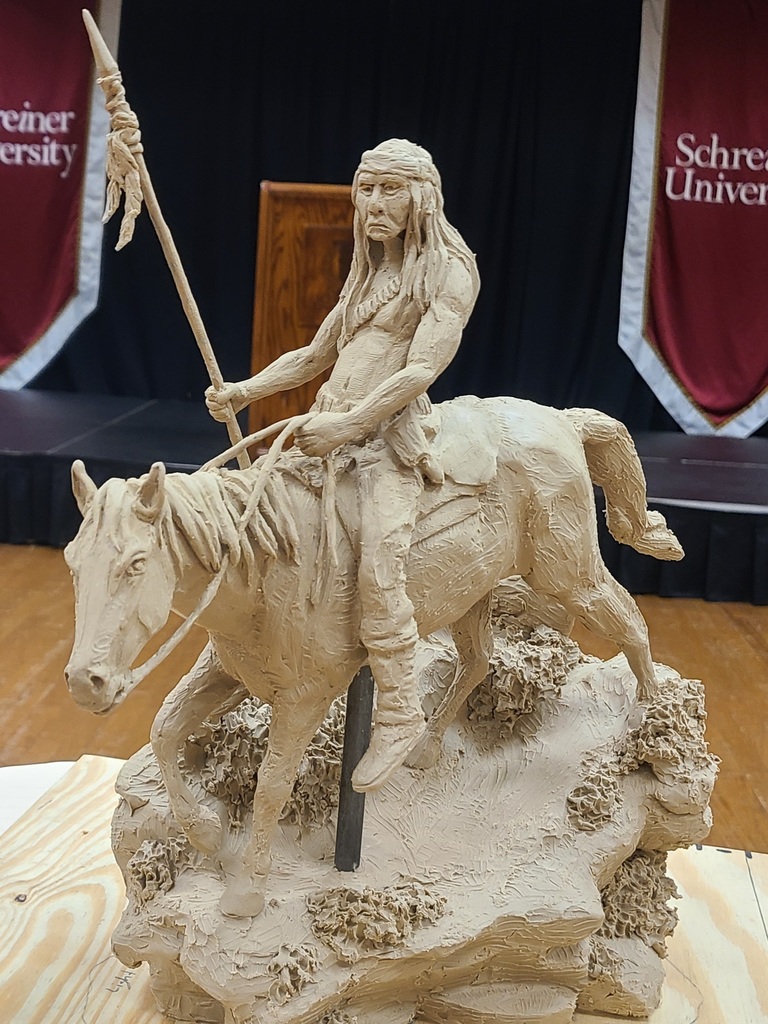 Blue Jays take care of Huffman Hargrave by a score of 34-20! 3-0!



Blue Jays beat Livingston 33-28!

Lady Jays beat Foster tonight!

Dads joined the Sapphires on the field tonight!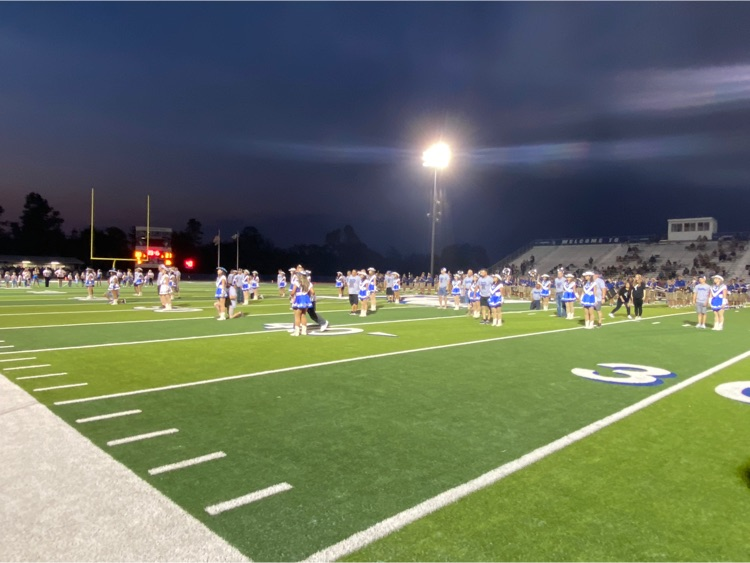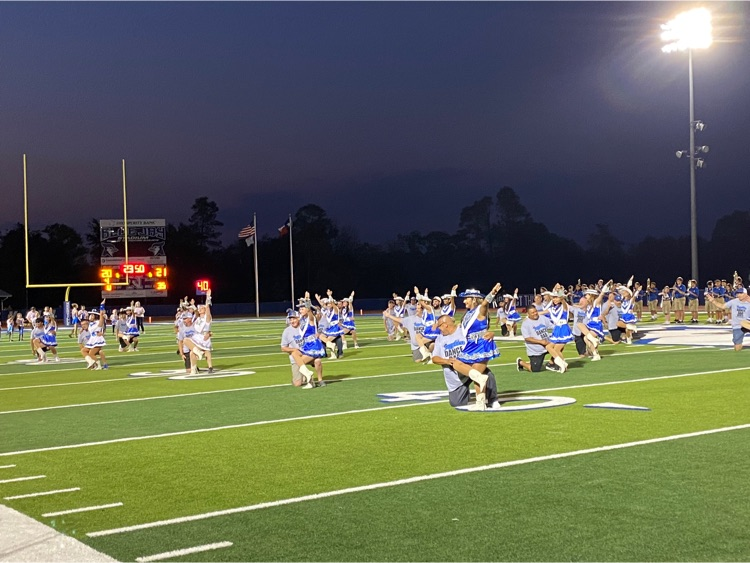 Blue Jays are down 21-20 at half.

Needville High School Open House tonight! We will have a short meeting at 6:30 in the cafeteria 1st. There will also be a GT parent meeting in the LGI prior to Open House at 6.

Blue Jays win 45-0!

BlueJays up 14-0 at the end of the 1st quarter.