Needville Blue Jays take the series with a 4-2 win! It's a great day to be a Blue Jay!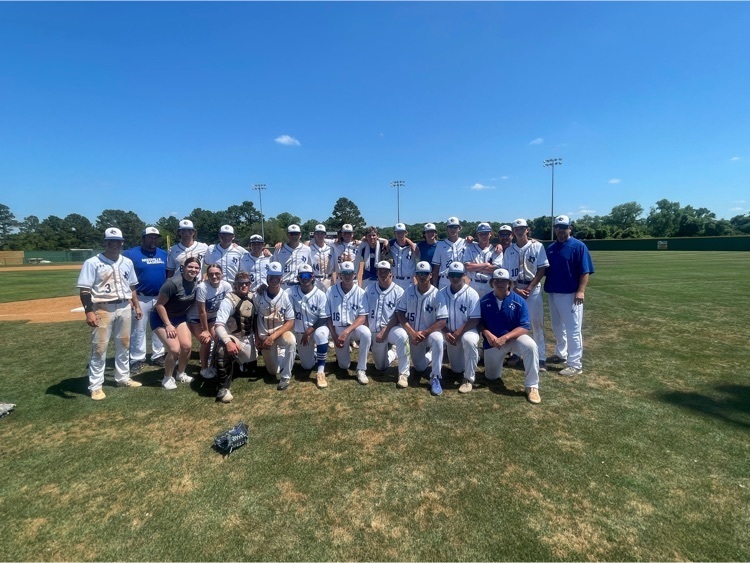 The Blue Jays baseball team lost a close game last night 4-3 to Canyon Lake to tie the series. Today they play at 1 pm to see who advances. You can watch the game using the link below. GO BLUE JAYS!
https://www.youtube.com/watch?v=g1KlZ30_F0M


Thanks to Sgt. Rollins of the Ft. Sheriff's Dept. SWAT team for coming out to NHS today to speak to our Law Enforcement classes.

Blue Jays baseball win the first game 4-1 in the 2nd round playoffs vs. Canyon Lake.


Congratulations to Mrs. Cordova for being selected as an honorary member of the Needville chapter of the FFA!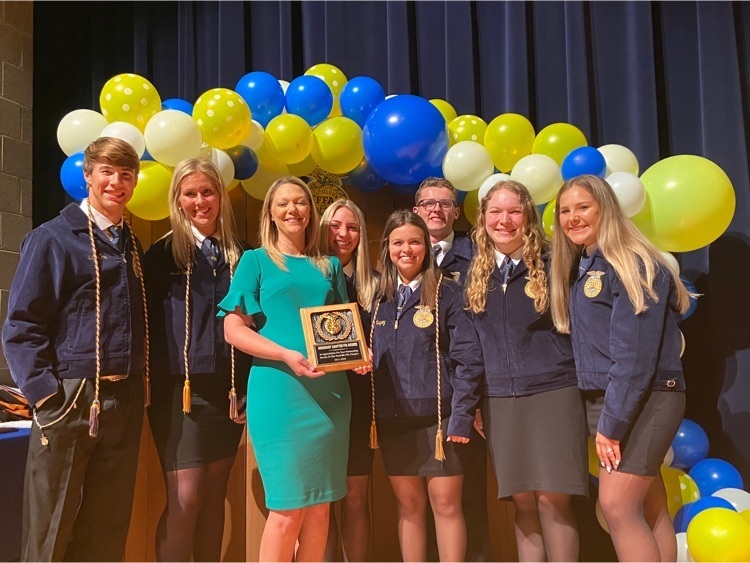 Great night celebrating our FFA members' success in 2021-2022.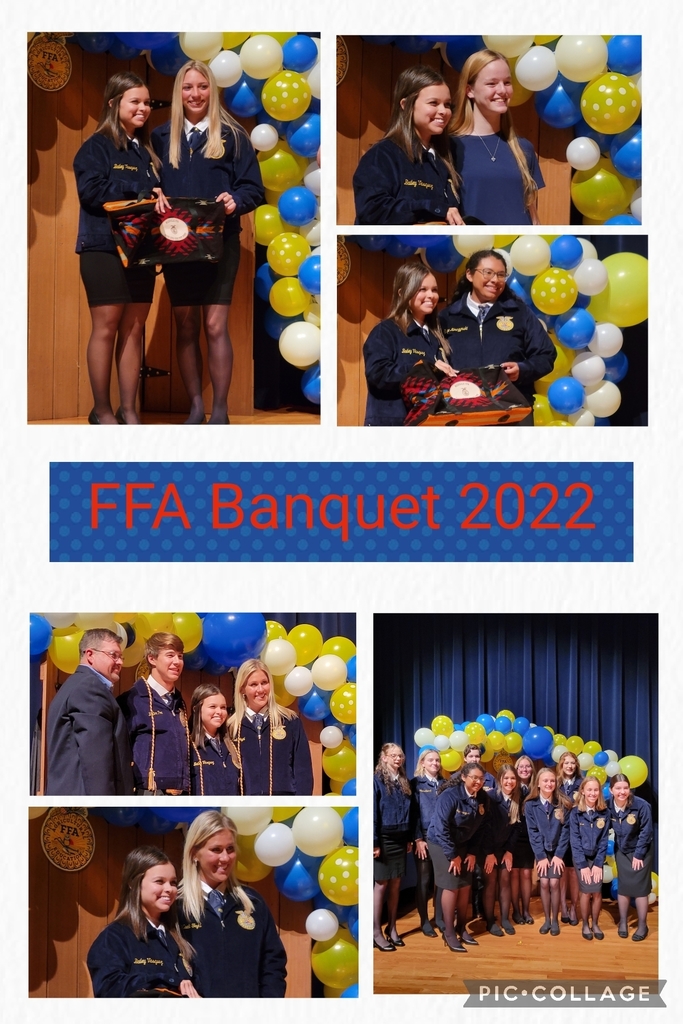 The Mighty Blue Jay Bands put on a great end of the year concert tonight.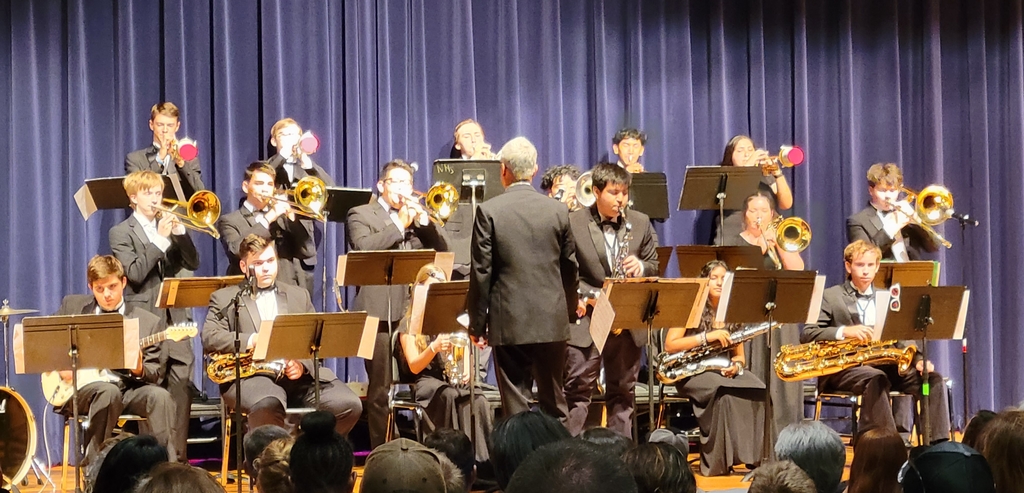 Needville HS prom king Max Lavespere queen Tillie Tetley 2022!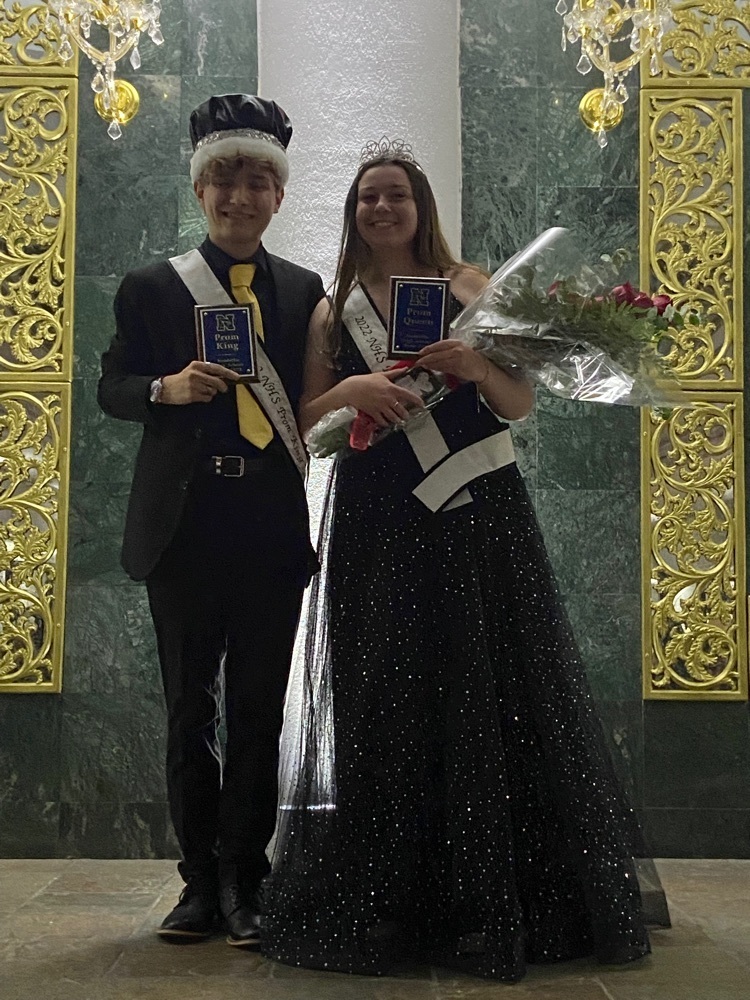 Lady Jays lost to Boerne today. Great job on a super season!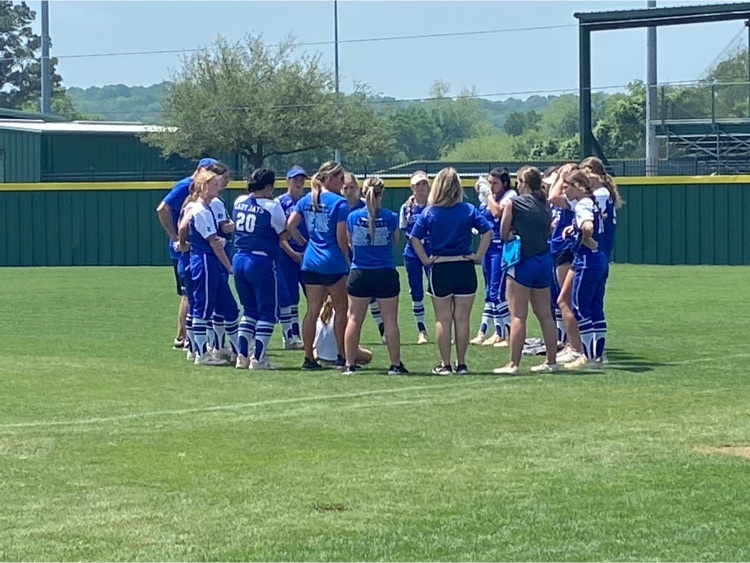 Baseball wins game 2 3-0 and take the series. The Blue Jays advance to the next round!

11-1 in the 5th. Blue Jays win game 1 over Calhoun the 1st round of the baseball playoffs.

In order to purchase tickets to the Lady Jays Softball series vs. Boerne in La Grange, use the QR code attached. Go Lady Jays!
Congrats Lady Jay Softball for winning bi-district by defeating Calhoun 9-5 this morning!
Congratulations to the Varsity Blue Jay baseball team! The 11-1 win tonight over Bay City clinched a shared district championship. It's a great day to be a Blue Jay!
Congratulations to the NHS Bands on earning the UIL SWEEPSTAKES Award! To earn this, organizations must receive Superior Ratings in the Marching Band and Concert & Sight-Reading fields of competition.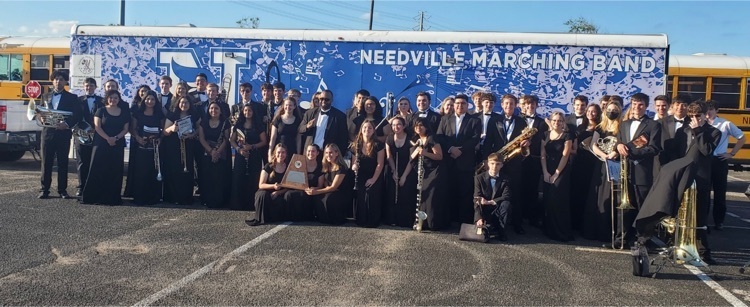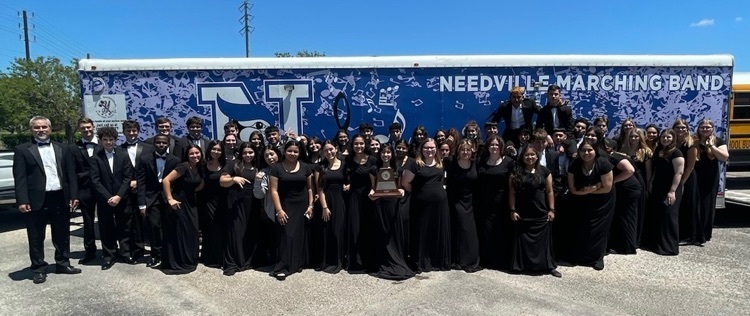 Congratulations to our top 10 graduates!
In AP Biology, students gave E. coli a gene from a jellyfish (Aequorea victoria) to glow under UV light. Check out their results!!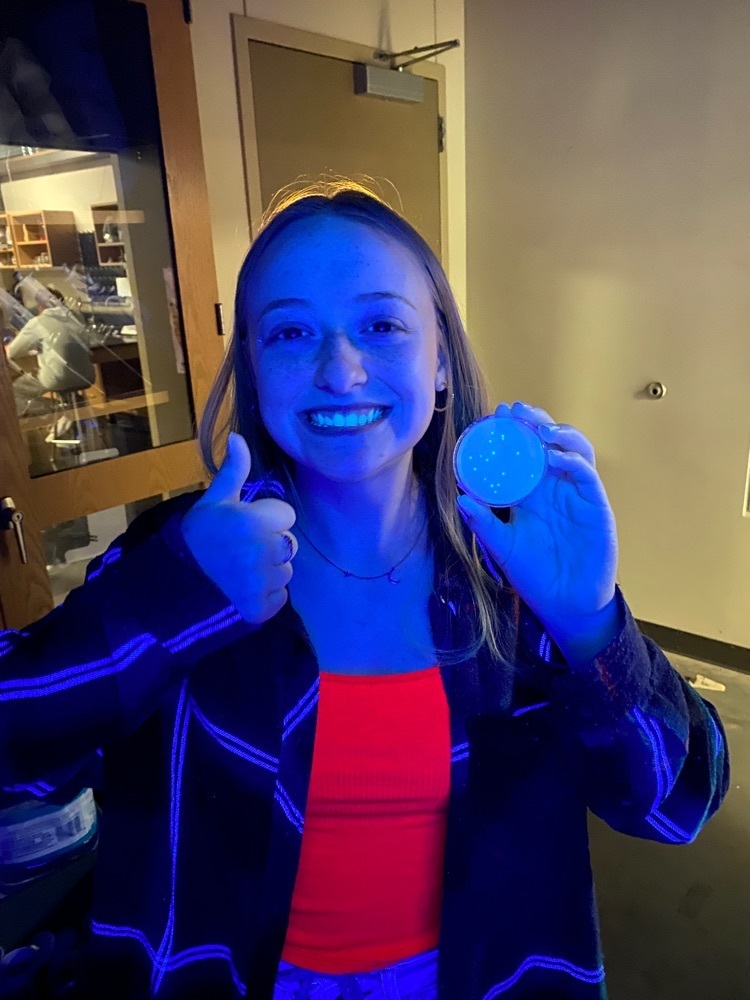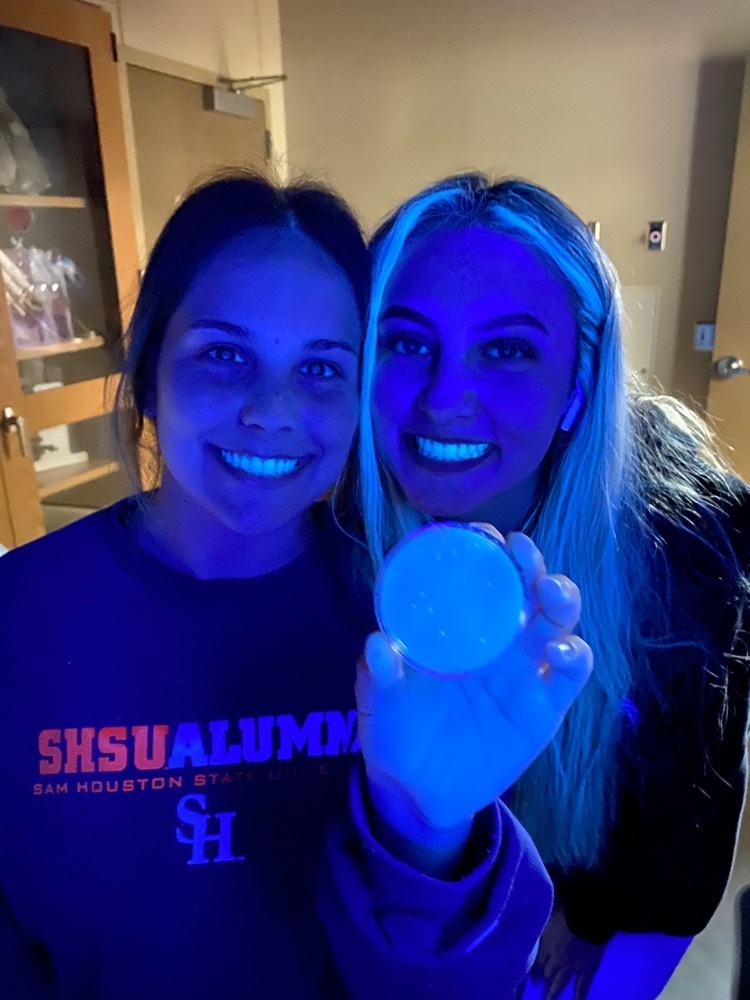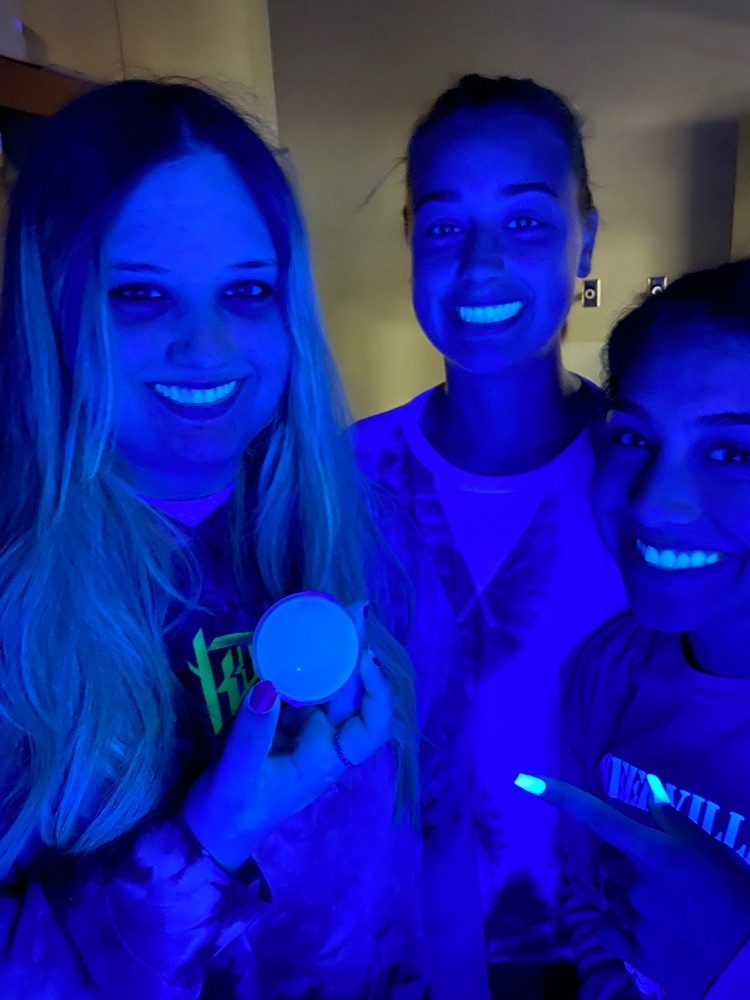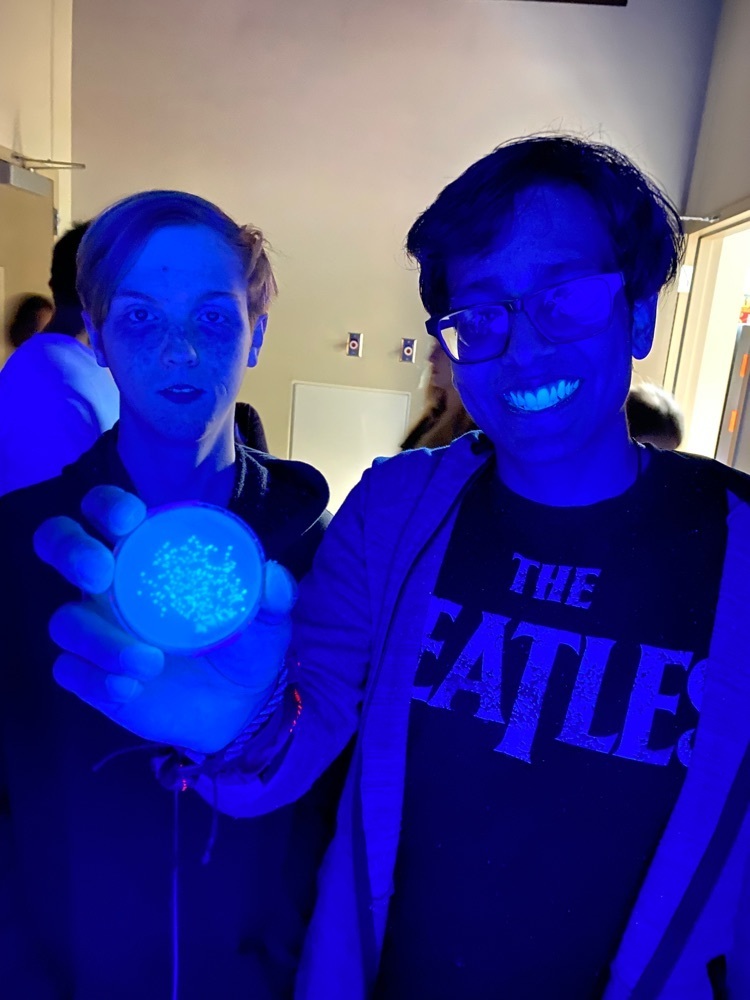 Congrats to following for advancing to State UIL! Accounting- Kyle Thumann Comp. App.- Delaney Gibson & Elisabeth Kubena Comp. Sci.-Seano Cummins, Delaney Gibson, Nahu Rios & Asher Watson Feature Writing-Rachel Kubenka Ready Writing-Ella Victery Science – Asher Watson