NES Parents!!!! Exciting news today! Today is Roster Day at NES! Teachers will be receiving their student list at some point today and will be calling to introduce themselves to you and your child!!! So exciting to start fresh and have a new beginning! Teachers could call as late as this evening, so be patient! We are looking forward to seeing everyone Monday evening at Meet the Teacher!!

MEET THE TEACHER @ NES! AUG 15 FROM 4:30 - 6:00PM! Come meet the teacher and bring supplies! Make the first day of school easy and have those supplies already at school! We are looking forward to seeing our Lil' Jays!

Needville PTA School Supply pick up will be Monday, August 8th or Tuesday, August 9th at Needville Elementary School. Pickup will be in the gym by the bus ramp and you must enter from the bus ramp side. PTA will also be selling Needville Blue Jay Spirit wear items both nights as well!! We look forward to seeing you at pick up!

REMINDER: All returning students will have to have their online registration done for the upcoming school year. Please check the website and follow the directions for returning student registration.

2022/2023 Student Handbook posted on the main website under the Parent portion.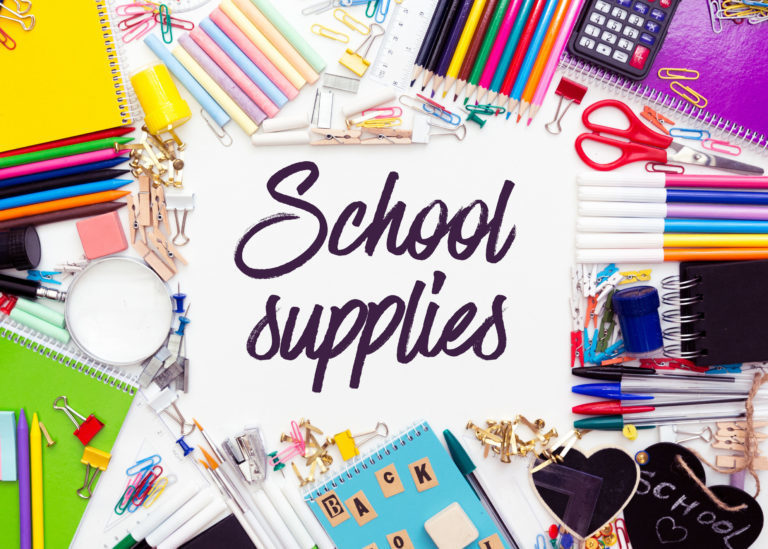 Needville ISD PTA STUDENTS: Order Your School Supply Kit Now! Your pre-built school supply kit is ready to order with the exact school supplies your teacher requested. Click here to order now from 1st Day School Supplies.
https://1stdayschoolsupplies.com/kits.php?sid=103663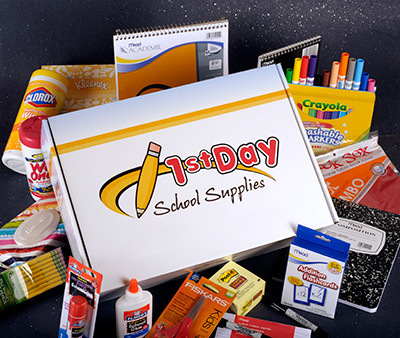 Registration information for returning NES students!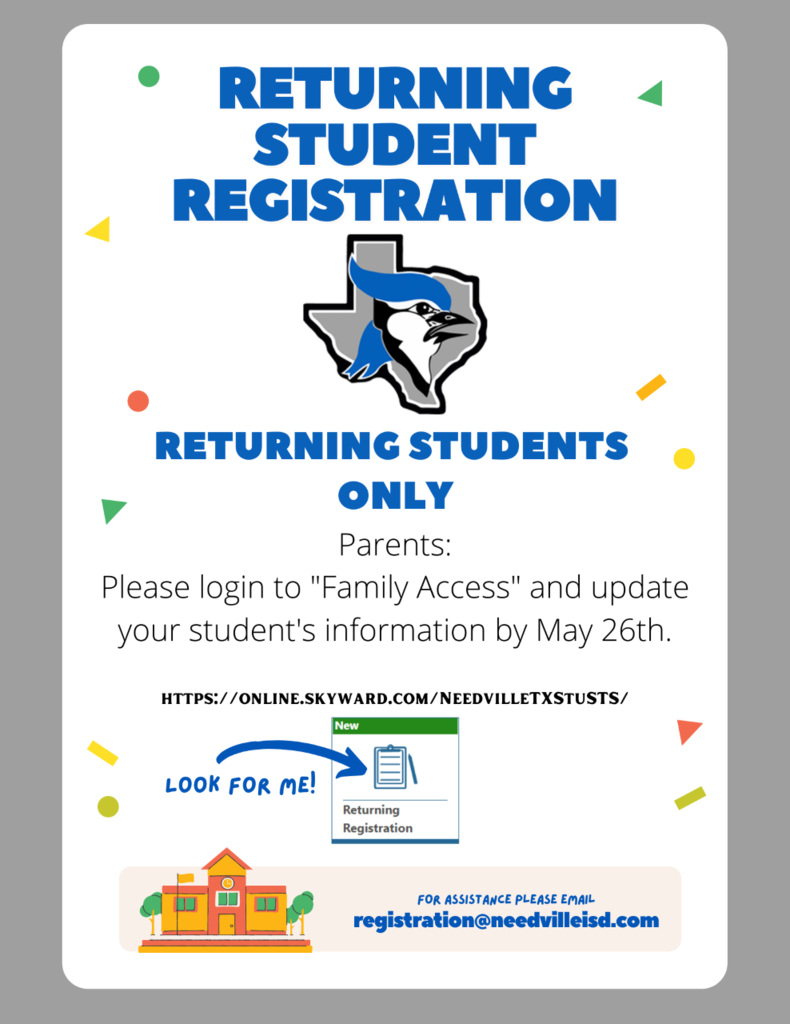 IMPORTANT INFORMATION FOR OUR LIL' JAY PARENTS!! Students will not be allowed to charge for meals during breakfast and/or lunch in the NES cafeteria starting on Monday, May 9th. Please be sure to check your student's Lunch Money Now account to ensure he/she has enough money to pay for lunch.


Needville ISD Police Department will be conducting multi-agency training drills at the Needville Elementary School campus. Training will take place today, April 29,2022. Please do not be alarmed.

Reminder that tomorrow, Friday April 28th, is Youth Fair Holiday!! Please support the Needville Youth Fair this weekend!! Lots of fun activities to enjoy!!

Dress western tomorrow to support the Needville Youth Fair!

FROM NEEDVILLE PTA: "Please join us on the last Needville PTA General Membership meeting for 2021-2022 school year. It will be held on Monday, April 25, 2022, at 6:00 p.m. in the Needville High School cafeteria. We will be holding our Officer Elections for the 2022-2023 school year. We will also be voting on academic scholarships and next years budget at this meeting. Plus we will give as many updates as we can for other items that have been going on like yearbooks, school supplies, etc. We look forward to seeing you!"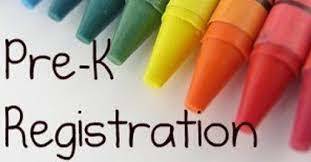 Just a reminder that our school is closed on Friday, April 15th and Monday, April 18th for Easter break. We hope you all have a safe and enjoyable holiday! See you all on Tuesday, April 19th!!

Easter fun at NES this morning!! Ready to celebrate Easter!! Giggles, laughter and high fives all over!! Awesome way to start our day!! Happy Easter to all our families!!