Report Card Day today!

Reminder: NES is closed on Friday for Good Friday/Easter. Hope you all have a wonderful weekend and stay safe. See everyone on Monday, April 5th!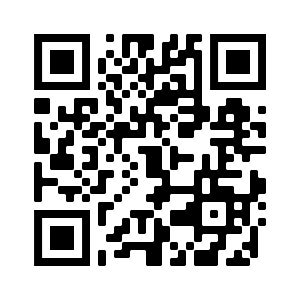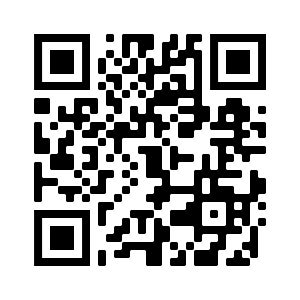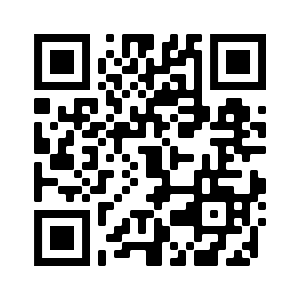 REMINDER: NES Book Fair is open online!! Be sure to check out the Featured option on the menu bar. There are many great activity selections!! Arts & crafts, building, puzzles, games....so many choices! The search option is also great to use if you are looking for something specific like flashcards or specific book series!!
https://www.scholastic.com/bf/needvilleelementary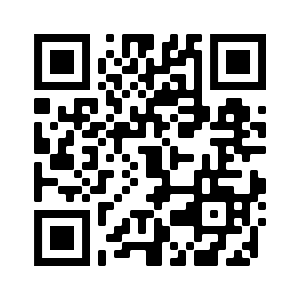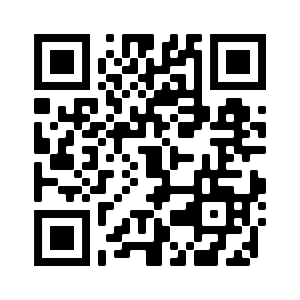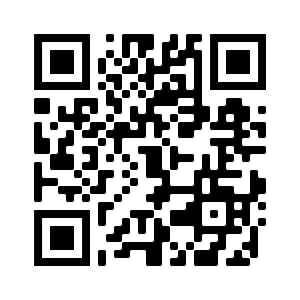 Reminder: Tomorrow is Pajama Day at NES!

Don't Forget!! Blue Jean Ball BBQ plates...pick up is today from 4-7 at Harvest Park. Thanks for supporting the Needville Education Foundation!!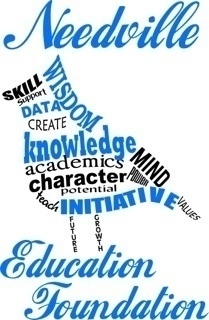 NEF Fundraiser is Friday, January 22nd!! This year there will be a BBQ plate drive thru! Get your tickets now!!

Thursday is College T-shirt day!

REMINDER: Spring pictures are tomorrow! All students and staff will have their pictures taken.

Friday is Show your Christmas Spirit Day! It is also Early Release!! Get ready for those awesome Christmas holidays! We hope you all have a safe and merry Christmas!

Thursday is Wear a Festive Shirt Day!

Wednesday is Wear Christmas Red Day!

Tuesday is Ugly Sweater Day! Wear an ugly sweater if you have one!

Monday is Elf Day! Who can be the cutest elf?