NES Parents, NISD welcomes Crime Stoppers for a parent informational night on Human Trafficking Awareness. The presentation will be at the High School Auditorium this coming Monday from 6-8. Presentation is for parents (please do not bring your student). See our school website for more information.

Needville Elementary School Parent Night @NHS Auditorium! October 18th 6:00-8:00 See flyer under Parent section of NES main menu or look at the NEWS post for more information!

Wednesday, September 22nd at 7:30 am will be the annual See You At the Pole! (Students and Staff only)

Surprise! We missed the "To Infinity and Beyond" day for Generation Texas Week...so we will dress in our Disney attire on Monday 9/20!!

Needville ISD will be CLOSED Tuesday, September 14 due to inclement weather forecasted. Stay safe Blue Jays.


Reminder: Needville Elementary School Virtual Open House tonight from 5:30 - 7:00. Please hop on and see what's going on! Also, make sure to sign in to the Google sign in sheet!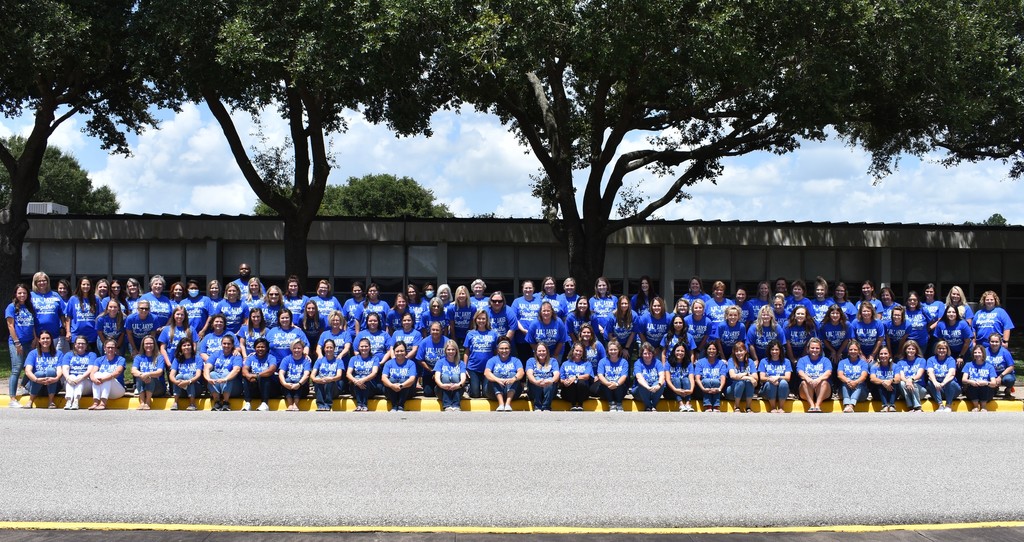 Good morning! We are so excited to welcome our students to NES this morning!! Have a great day Lil' Jays!!

REMINDER: If you have not viewed the orientation link or the teacher video, please do this before Monday morning! We are ALL very excited to see our Lil' Jays on Monday! Enjoy this weekend with your family!


Reminder: School supply drop off at NES this afternoon from 3:30 - 5:30!! Pictured are new car rider cards that will be handed out to students who will be picked up in the car rider line daily. These are to be hung from your rearview mirror or passenger visor. Please have the child's name and grade level on the card as pictured. So excited to see you this afternoon!!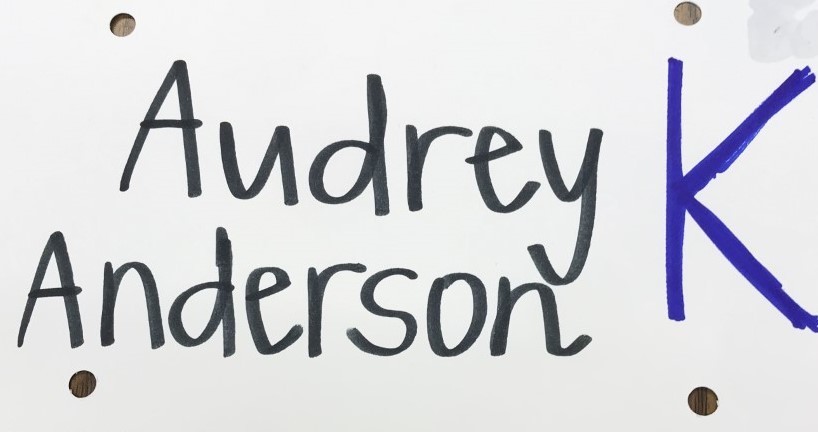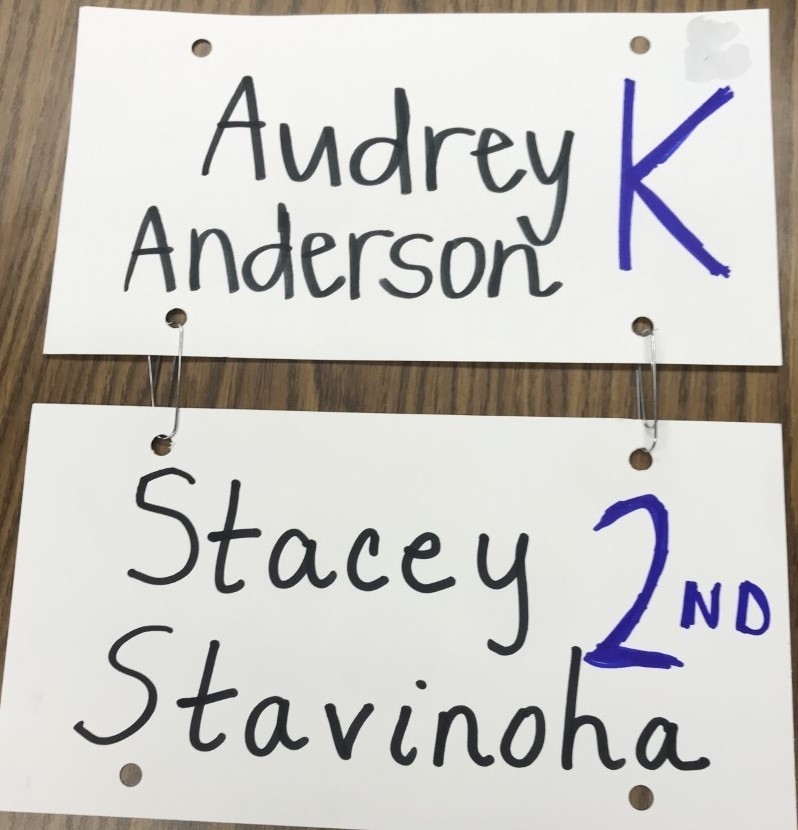 Reminder: Substitute Teacher Orientation is tomorrow, Tuesday August 17 from 9-12! Click the link below if you are interested in becoming a sub!
https://5il.co/wvuu

UPDATE FOR NES PARENTS: Teachers will be calling to introduce themselves to parents on Wednesday, August 18th in the afternoon and evening. At that time, the teacher will provide more information on the drop off location for your student's supplies.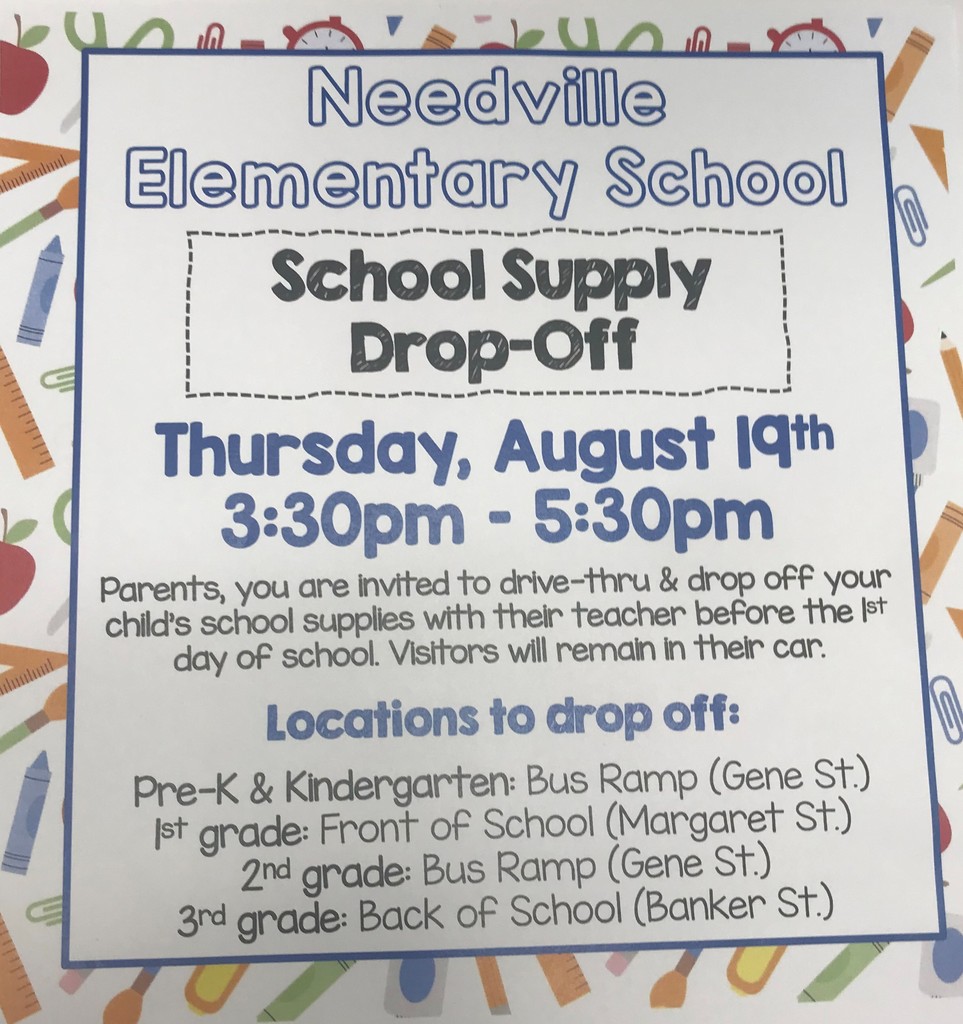 Masks/face coverings remain optional for all NISD campuses and activities.

It is almost time!!! Virtual Meet the Teacher at NES will be held on Thursday, August 19th! Each teacher will contact members of their class sometime during this day! Our teachers are at school getting ready to greet their new students and start an awesome year of learning. We are all excited to see all our Lil' Jays on August 23rd!

Substitute Teacher Orientation! Click the link below if you are interested in becoming a sub!
https://5il.co/wvuu

Due to technical difficulties, Pre-K registration will begin August 2nd. Thanks for your patience with this issue!

The office is now closed until August 2nd! Registration will resume online August 2nd. If you're wanting to register for Pre-K, beginning July 26th it will be available online!