Athletic booster Club will be at NES Meet the Teacher tonight selling through the Spirit Store.

Good job Lady Jays Volleyball on beating East Bernard last night!

Attention Class of 2020 Seniors: Meet up at the football field at 6:15 on August 26th to watch the sunrise on your first last day of your senior year. Gather for music, friends, and breakfast tacos!
NHS teachers are hard at work learning from each other today. Only 9 more days until we get to share our love for learning with our Blue Jays. #ComeFlyWithUs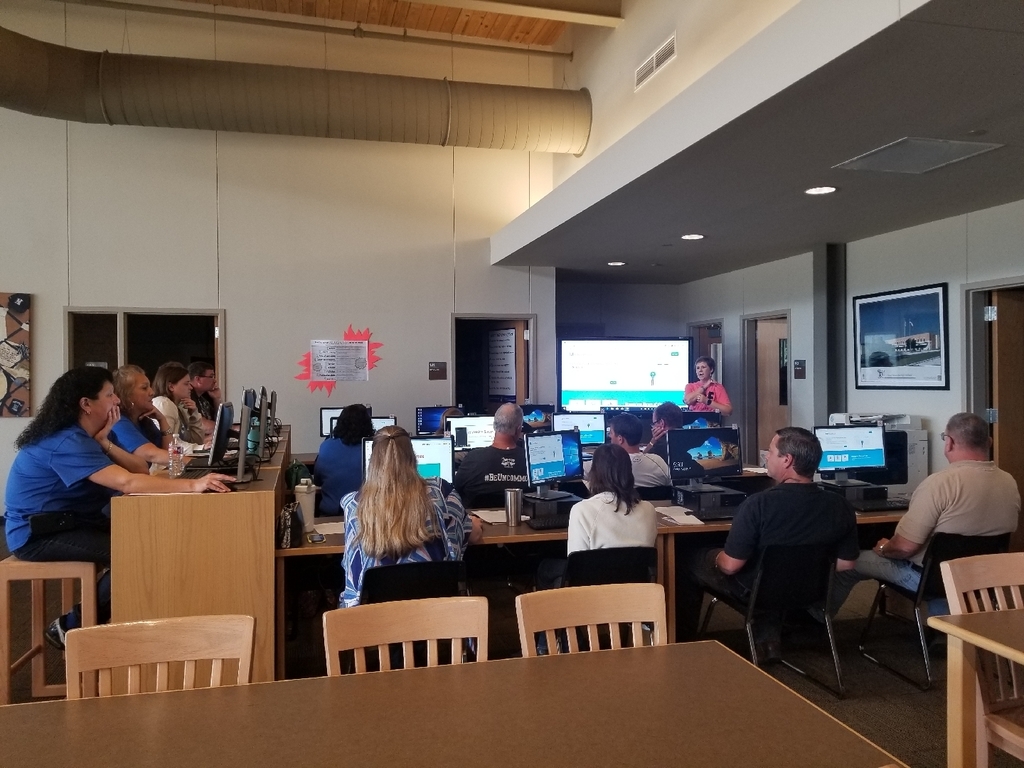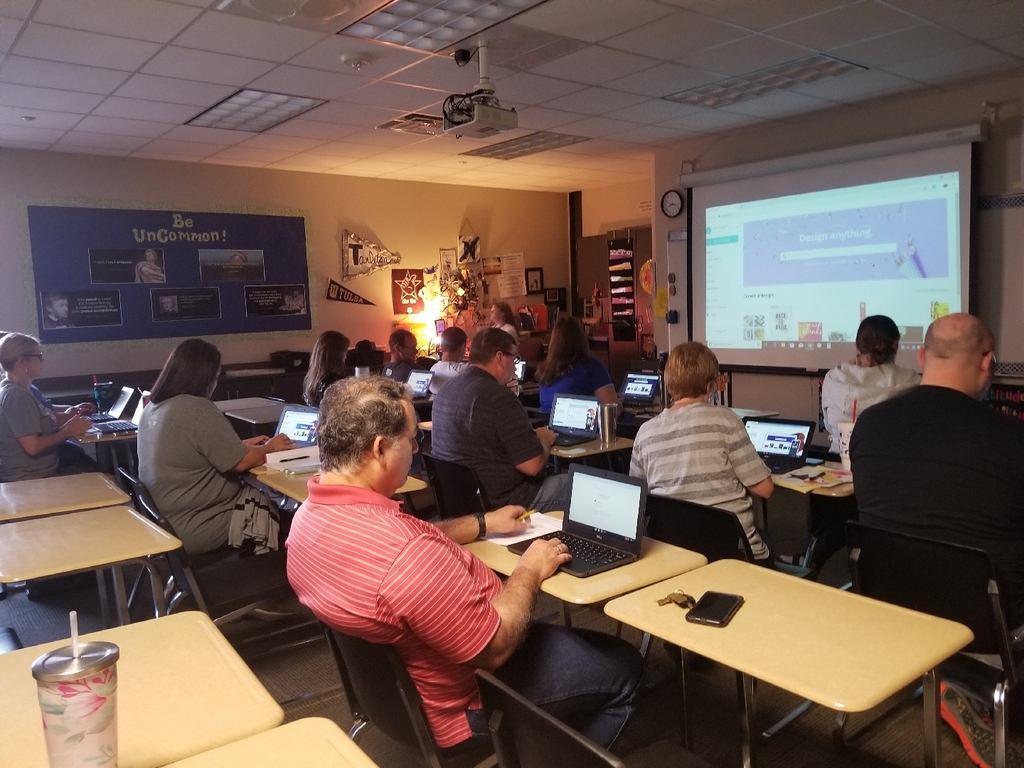 Staff had a great 1st day! We were inspired by our keynote speaker Keni Thomas!
Needville High School will be holding a makeup orientation on Tuesday, August 13th at 2pm in the auditorium!

Lady Jays beat Industrial at the Columbus tournament to win Consolation! Good job!

JV volleyball went 3-1 in the Needville tournament today.

Varsity volleyball beat Schulenburg, Smithville, Lexington and Victoria West, and lost to St. Joseph's and Fulshear. They play for Consolation against Industrial in the Columbus tournament today.

Volleyball JV and V beat Goliad tonight! Good job, Ladies!
Just a reminder, we have 3 more high school orientations Wednesday, August 7th! 11th grade at 9am, 10th grade at 11am, and 9th grade at 2pm. See you then!
Anyone wanting to try out for volleyball in grades 9-12 needs to have their physical turned into our athletic trainer by July 31. Tryouts begin August 1 at 7:00am at the high school gym! If you don't have a physical you cannot tryout! Times for tryouts: August 1st- 7:00am-2:00pm August 2nd- 7:00am-2:00pm Wear workout clothing and running shoes to tryouts and bring volleyball clothes/equipment and shoes to change into during the break. We will have a 2 hour break in the middle but you are not allowed to go home. Bring plenty of snacks, a lunch, pillow, blanket, speaker, extra clothes or whatever you need to occupy your time. You can take a shower so bring that stuff too.
Our Cheer team was awesome at camp!! Champion Rally Routine 2nd Overall Game Day Team Superior Team for Small Varsity Champion Camp Team of all teams Spirit Sticks Mascot: Kyla Wieghat Overall Mascot Champion. Mascot Leadership Award. Spirit Stick. All American nominee and UCA All American, 4 superior ribbons All American Cheerleaders: Sr. Haleigh Jack Sr. Rossi Uresti Sr. Chayla Ambriz Soph. Maya Scott Nominees for All American: Sr. Shelby Walden Jr. Madison Jurecek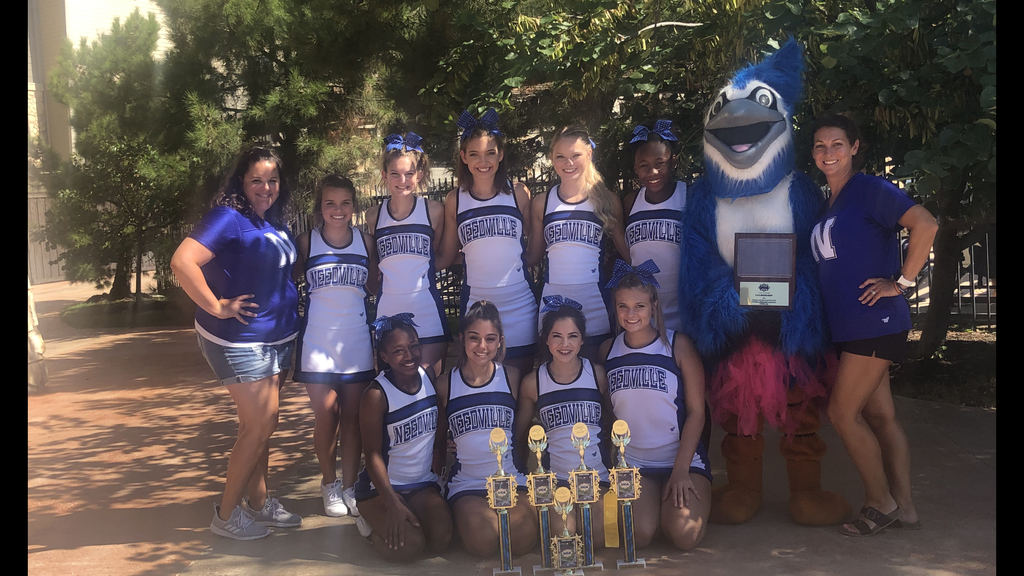 Here are your Danceline Elite Sapphire Officers! Congrats ladies! 🎉 Annie Rule, Mia Rosales, Ciara Cavazos

Summer school registration is right now for JH or HS at HS LGI room!
2nd Place at State! Congrats to our 2018-2019 NHS Shotgun Team.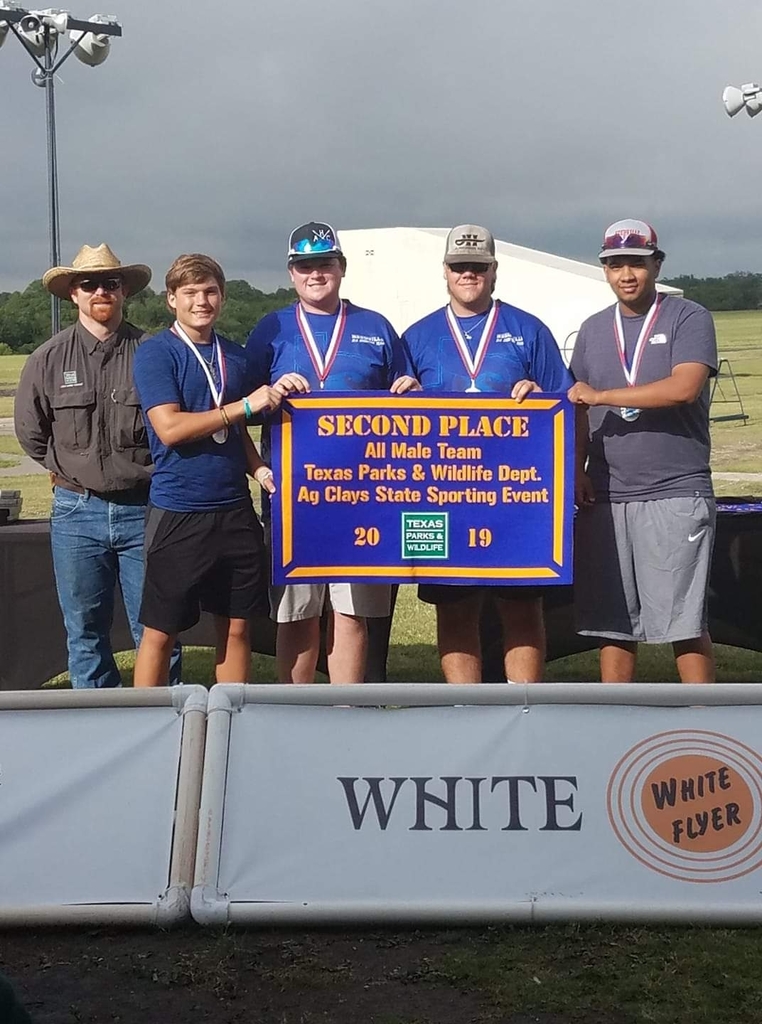 Thank you new NISD alumni! It was a great graduation ceremony on Friday!

TEA STAAR access Spanish version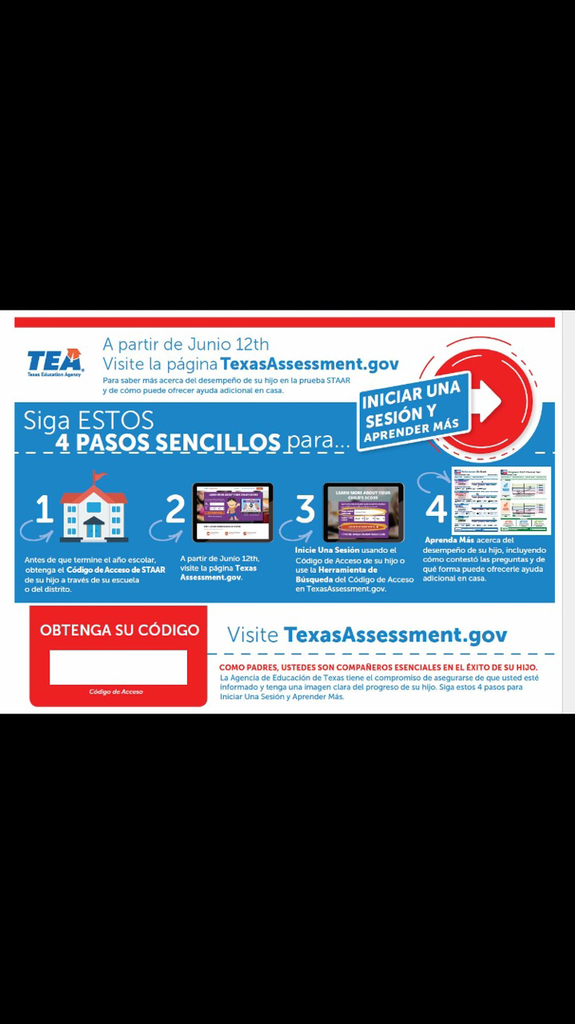 TEA STAAR access information