Streddick scores on a 3 yd run after an interception from Matula to make it 21-7 with 6:35 left in the 1st. Eduardo Vega has made all 3 extra point attempts.

Needville scores quickly on a 65 yd pass from Baker to Bridges. The 1st TD was to Villarreal. The score is 14-7 in the 1st.

Blue Jays score 1st on about a 55 yd pass. St. Thomas runs the kick back to tie it up.

Volleyball took down the Foster Falcons in 3 last night! Dominant!

The Booster Club will have the spirit store set up at the Middle School open house TONIGHT in the bus ramp. Look for the trailer and BLUEUP!

Final Needville 51 - Houston 7.

Looking good, Might Blue Jay Band!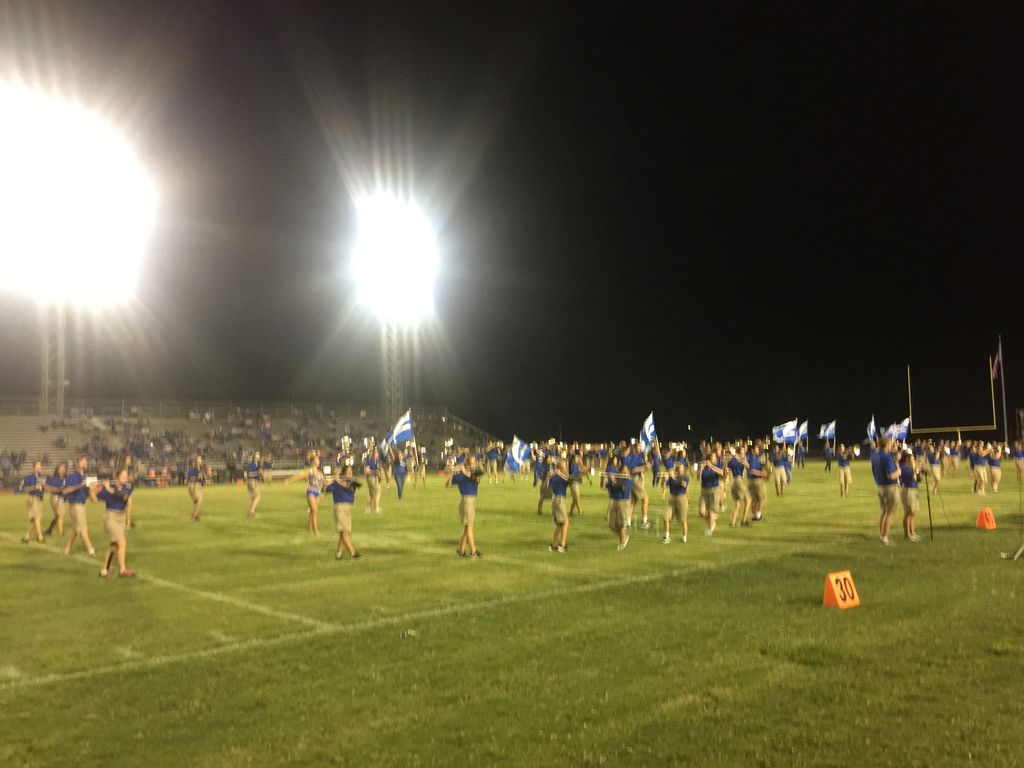 Great job tonight, Sapphires!

Villarreal scores, another safety and Streddick TD. Blue Jays up 25-0 with 1:34 left in the 1st.

30 minute delay, but Blue Jays score a safety and a Streddick TD and we lead 9-0 with 9:30 in the 1st.
Pre-sale tickets for this Friday nights' football game at Sam Houston are sold online only through GoFan until 5:00 pm Friday. A code will be downloaded to your phone which is scanned at the gate. You may also buy tickets at gate. You must use Google Chrome to access this site. See you there! Tickets prices- Pre-sale Adult- $6 Student- $4 Gate- $7
https://gofan.co/SamHoustonTigers

Lady Jays beat Dulles in 4 after losing the first. Way to go!

Yesterday we started a new tradition - Senior Sunrise! Seniors gathered on their LAST 1st Day of School!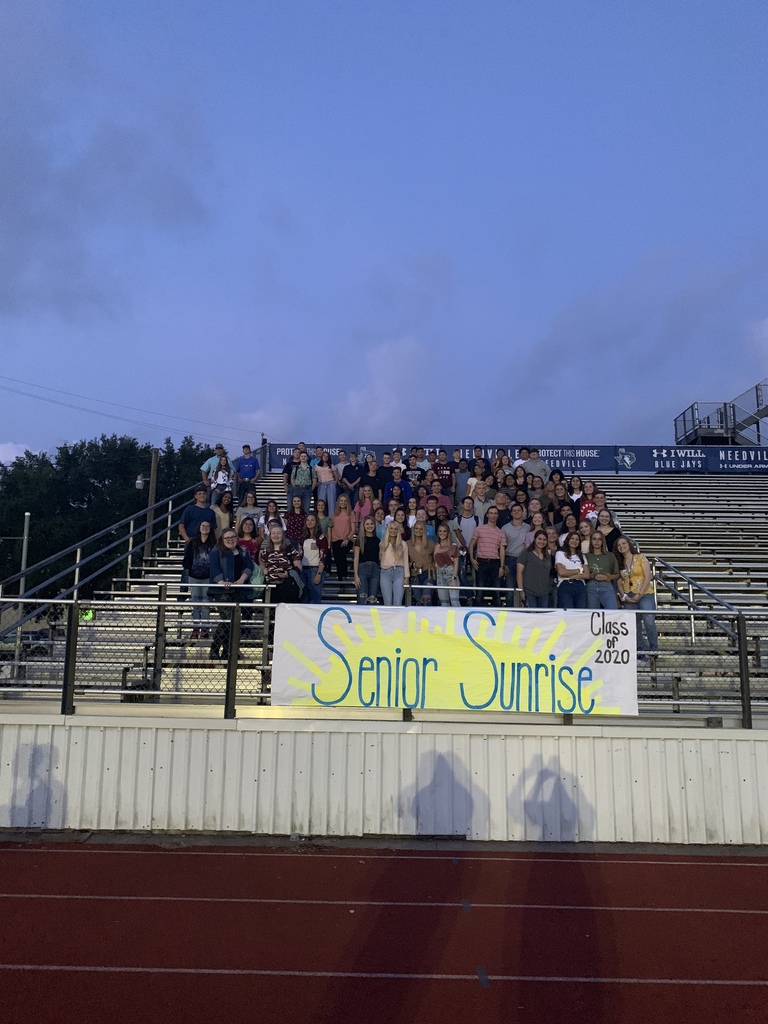 Good 1st day lessons at NHS!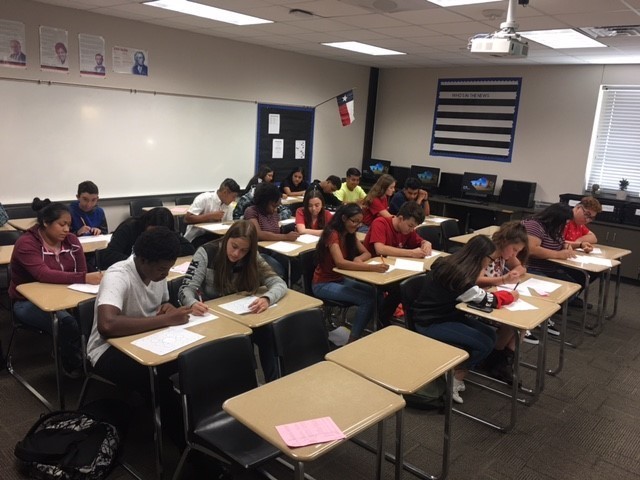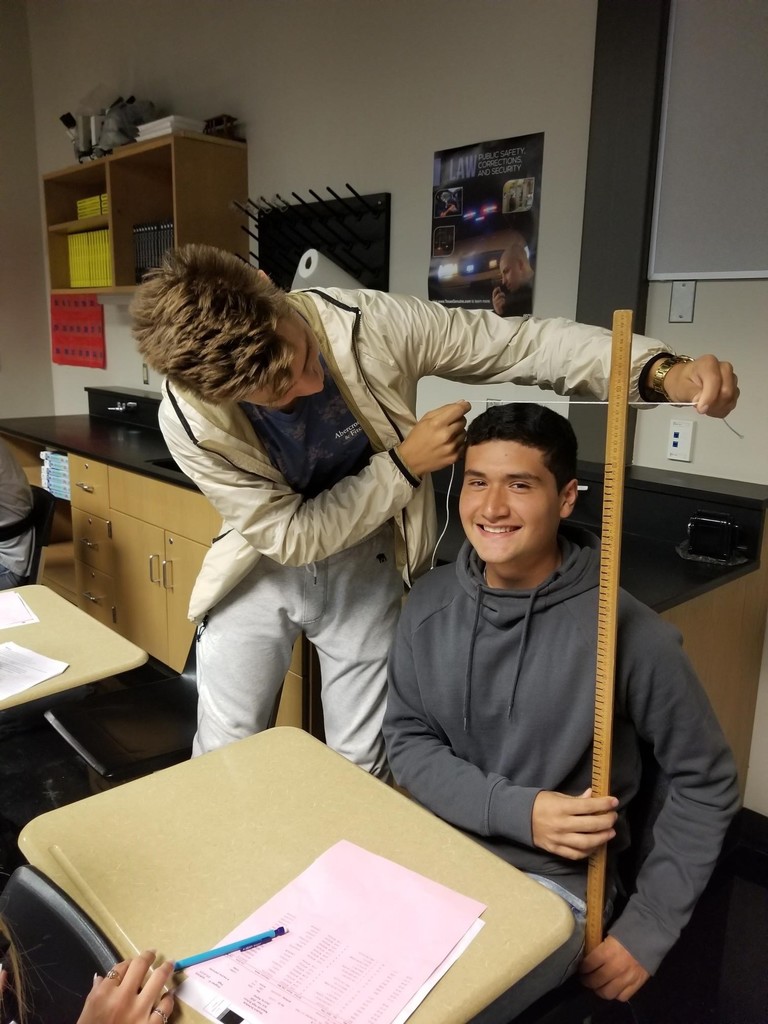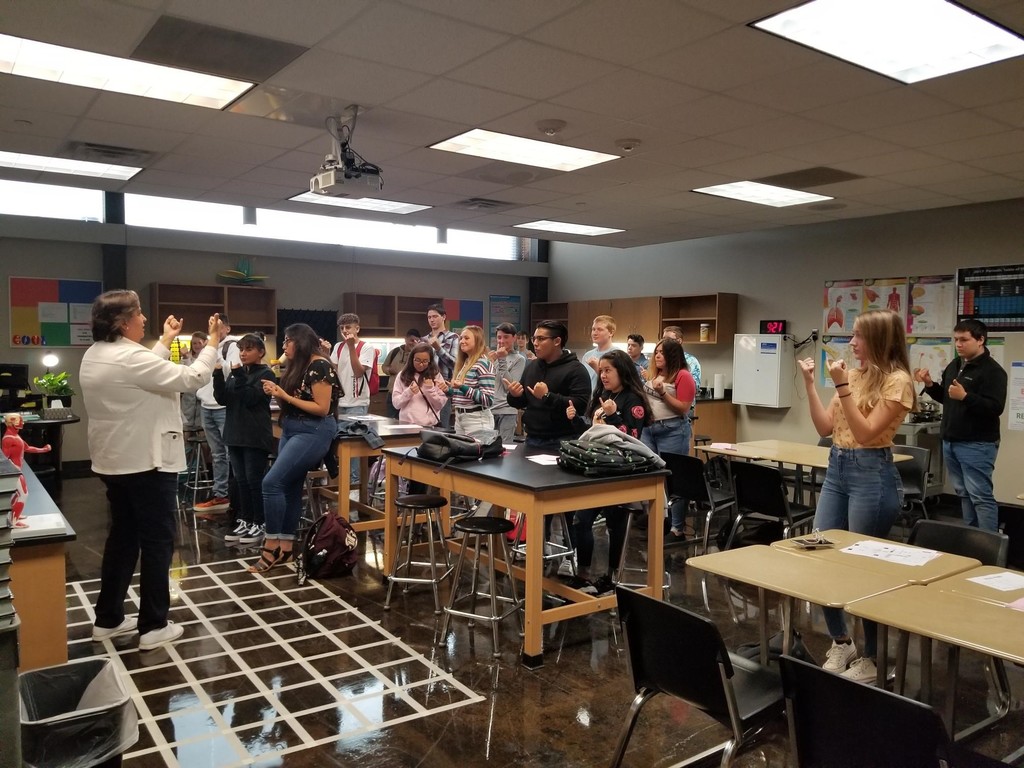 What a great start to the 2019-20 school year! Go Blue Jays!

Lady Jays volleyball beat Cy Springs and Alief Taylor but lost to Travis barely in a close match. Good job!

Athletic booster Club will be at NES Meet the Teacher tonight selling through the Spirit Store.

Good job Lady Jays Volleyball on beating East Bernard last night!

Attention Class of 2020 Seniors: Meet up at the football field at 6:15 on August 26th to watch the sunrise on your first last day of your senior year. Gather for music, friends, and breakfast tacos!
NHS teachers are hard at work learning from each other today. Only 9 more days until we get to share our love for learning with our Blue Jays. #ComeFlyWithUs