The Food Drive will start tomorrow. It runs through December 14. The grade level with the most items brought in earns a free sit for a week in January.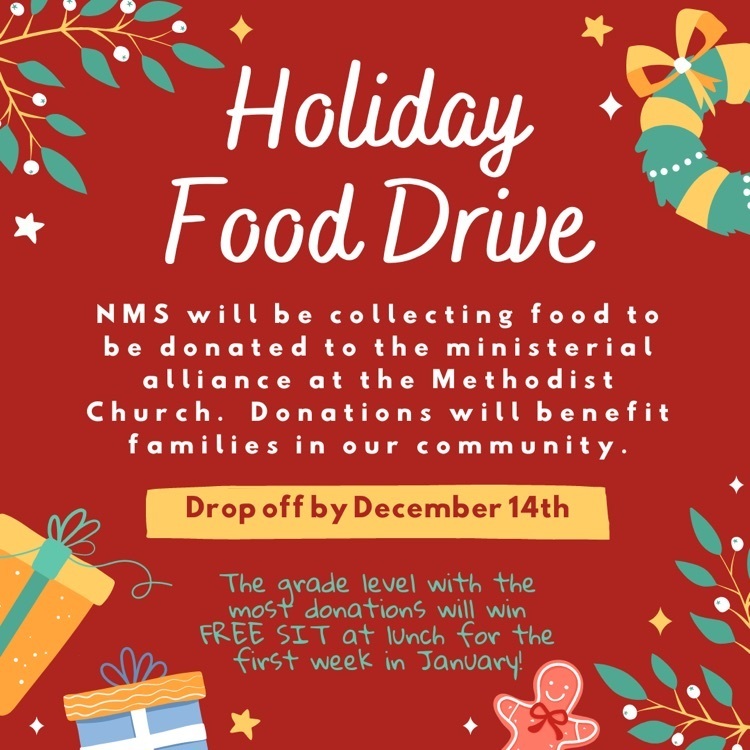 Ms. Estes and one of her students were twins yesterday!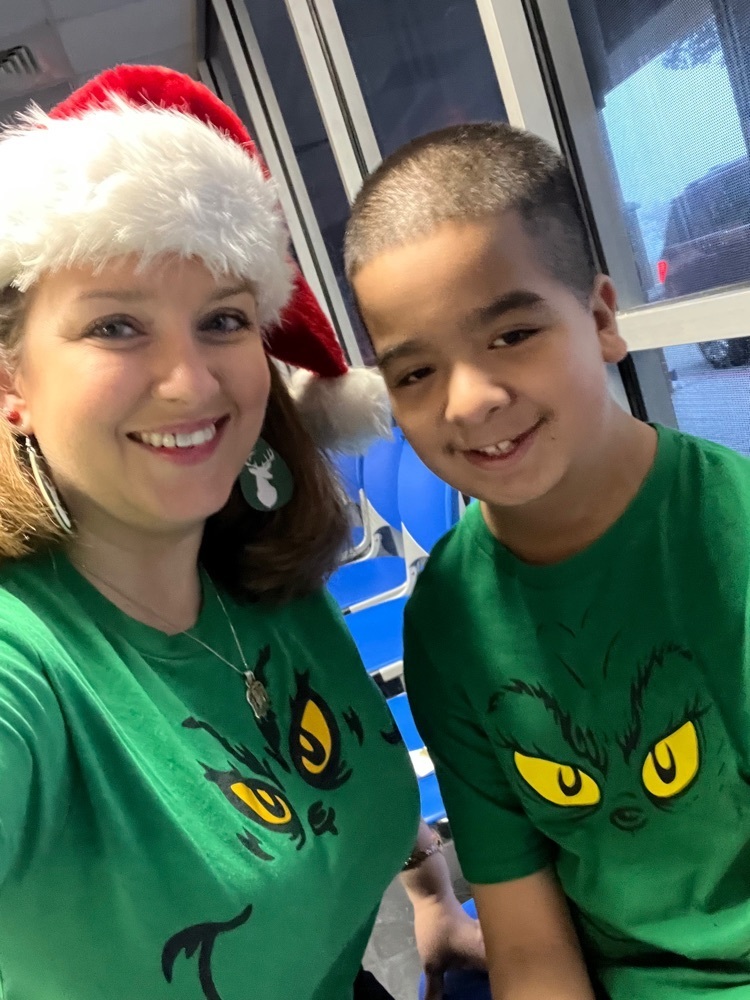 We had lots of Christmas movie characters today!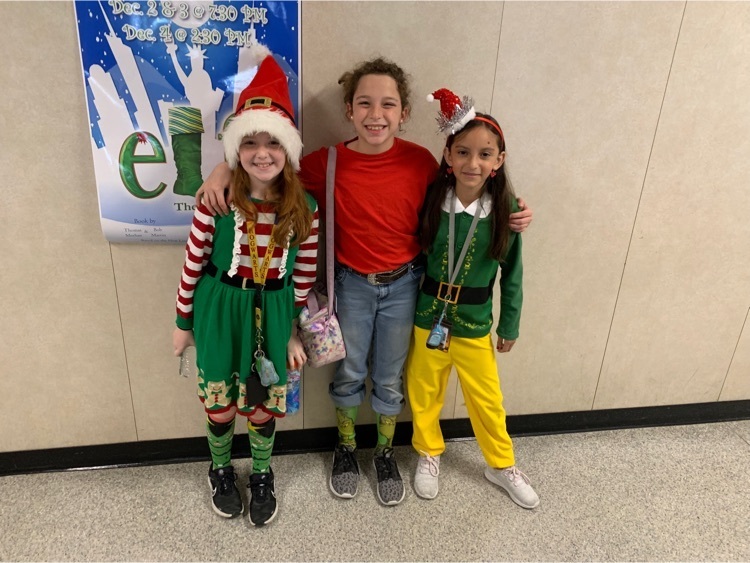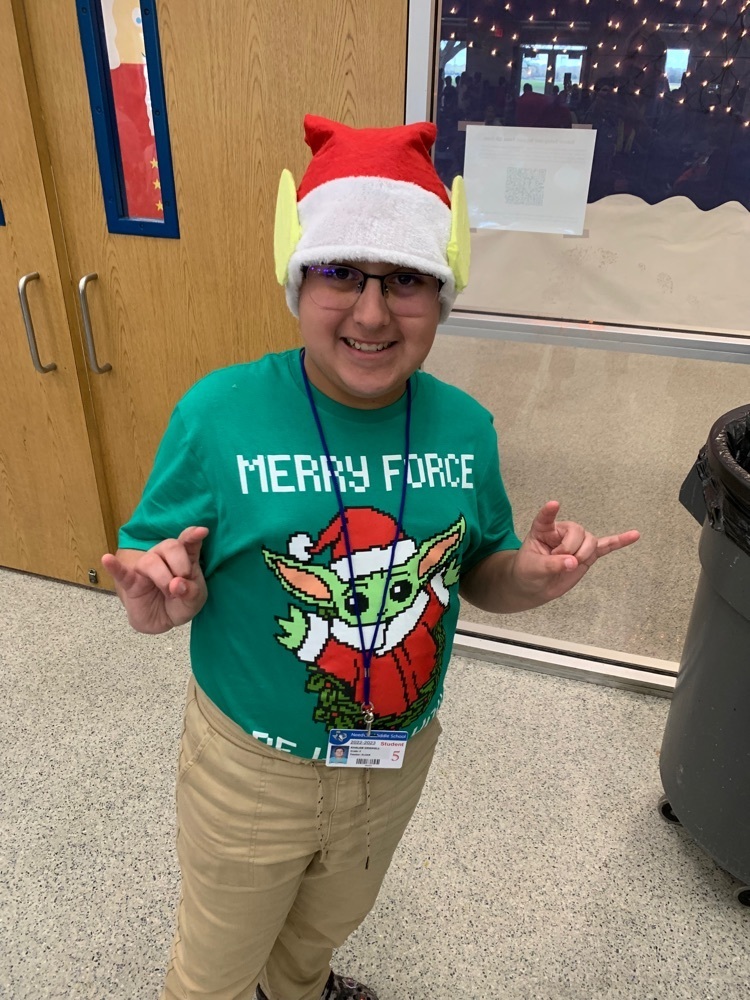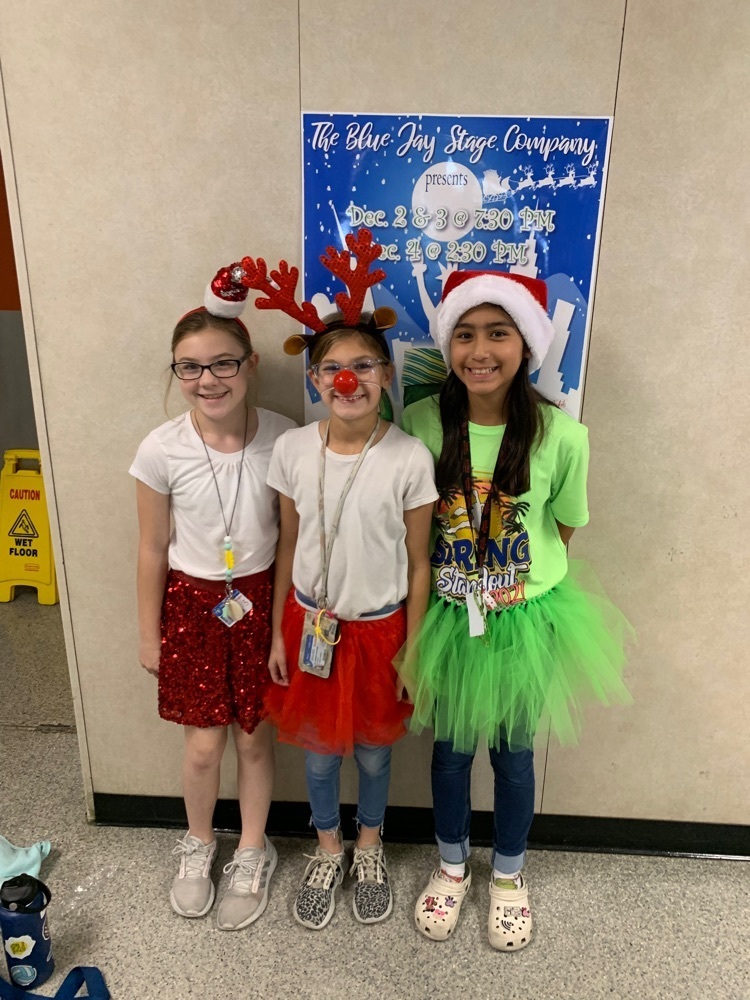 Spreading a little cheer!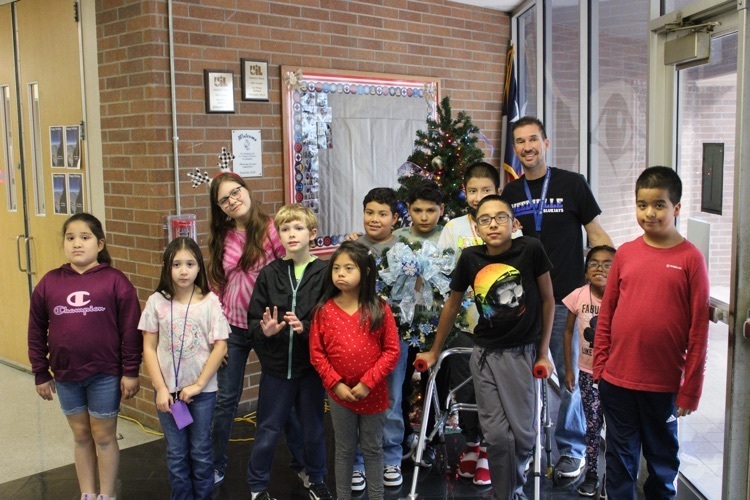 5th grade reading students practiced their drama skills today!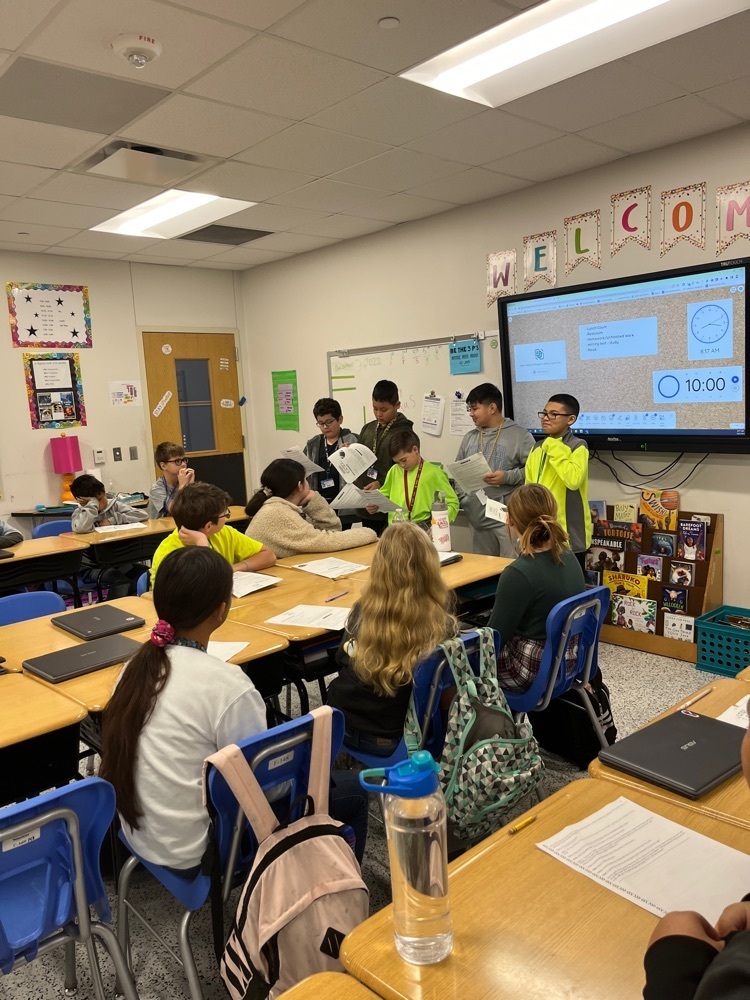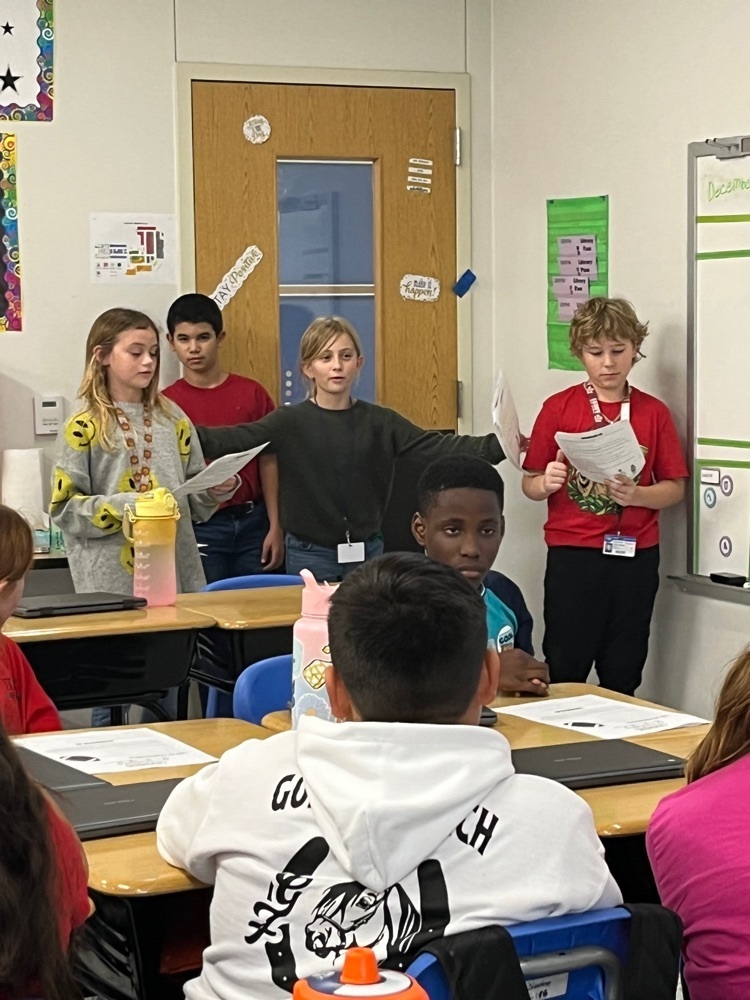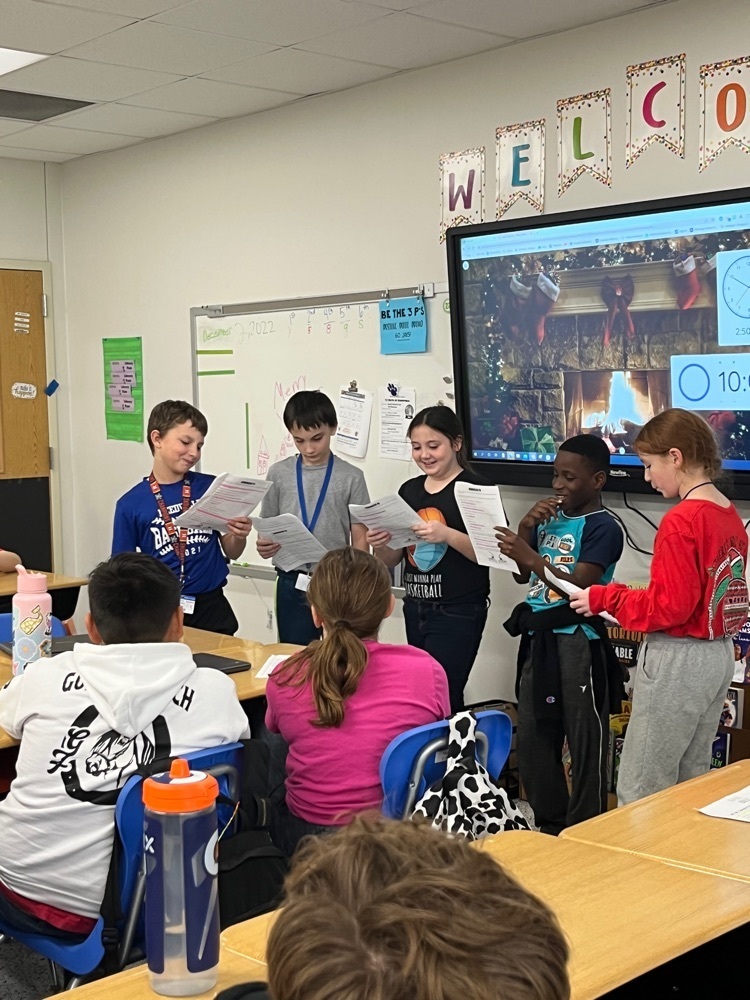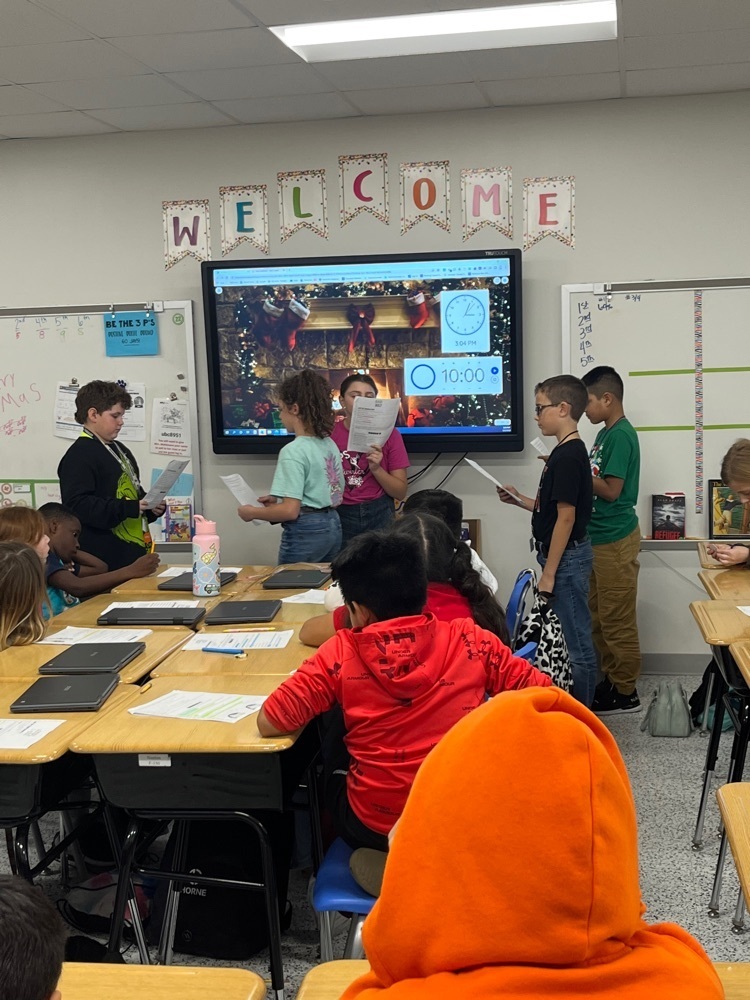 Thanks to the NHS jazz band for putting us in the Christmas mood during lunches today!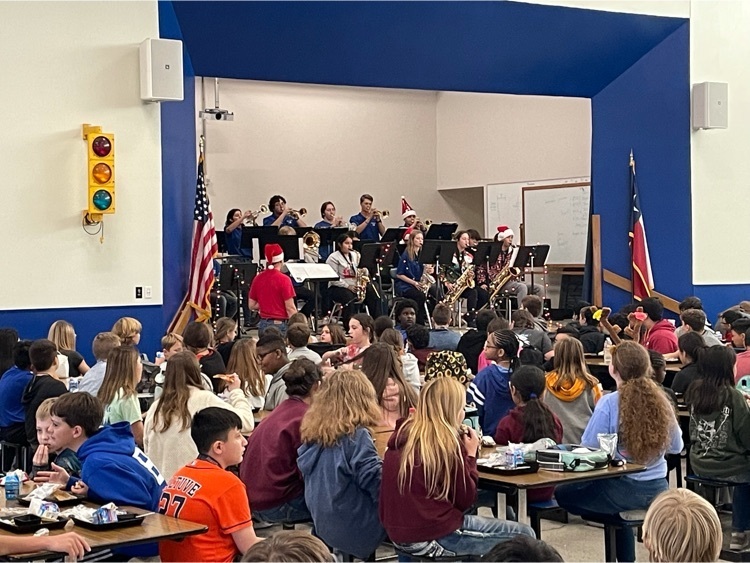 Blue Jay of the Week for November 28-December 2!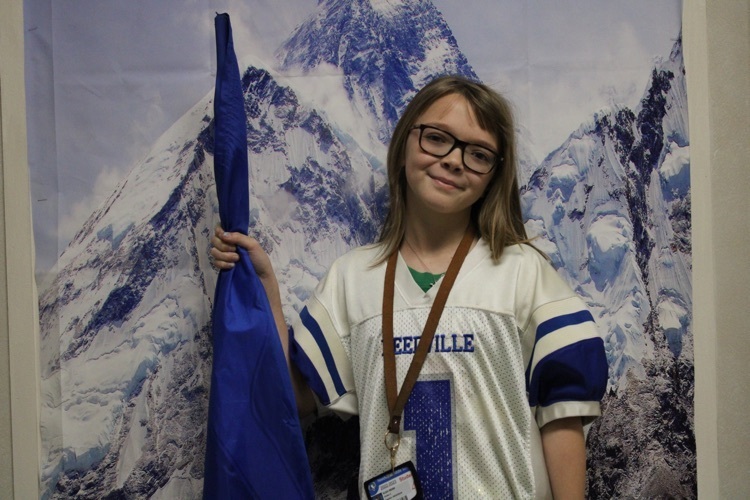 Ms. Smith's students identified different types of soil today!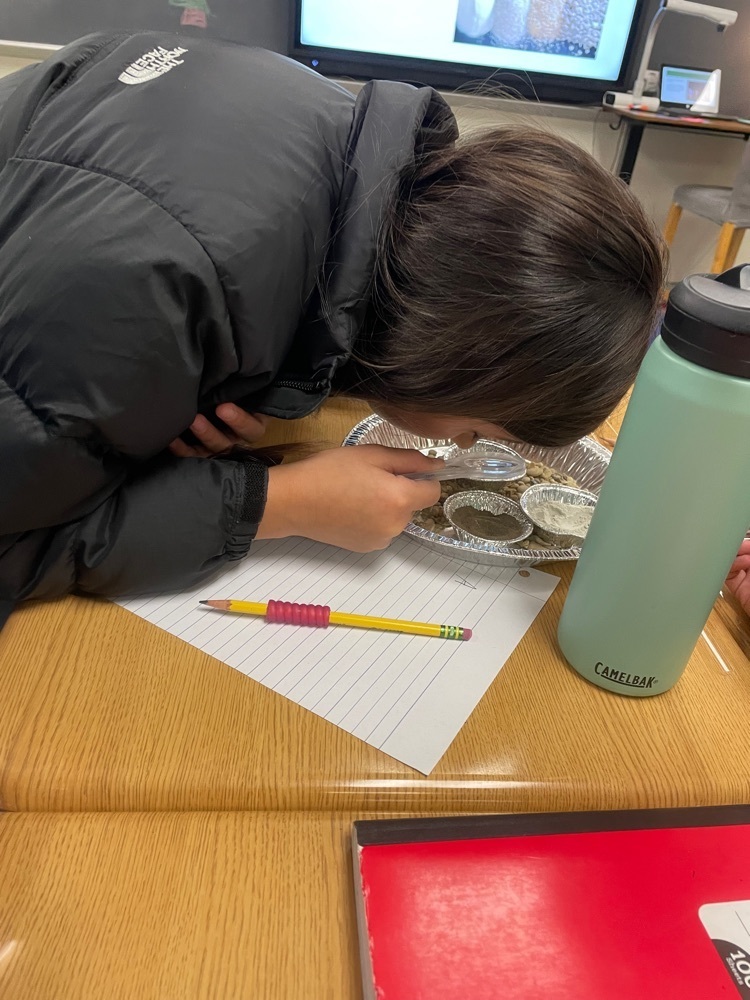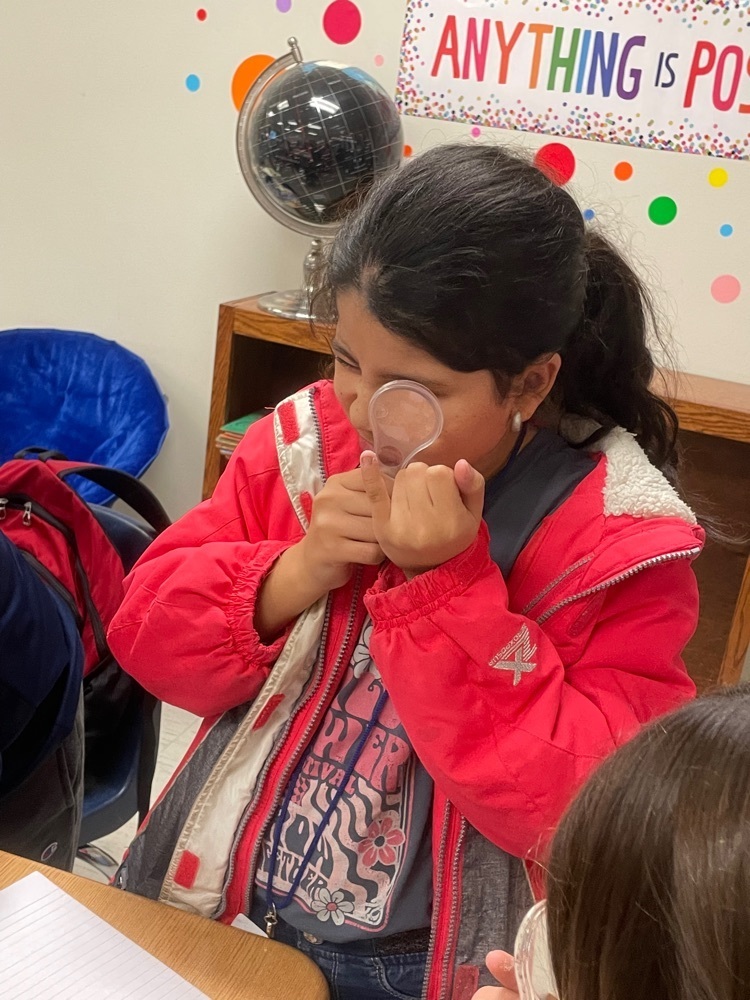 We are planning some fun Christmas treats for the staff at NMS! Please help by sending an item or two from the link below if you would like! All items can be dropped off at the front office between now and December 9th! Thank you for your help and support!
https://www.signupgenius.com/go/10C0E45A4AC23ABFECE9-santas
December Parent & Family Engagement Night is Tuesday, December 13th from 6:00 PM - 7:30 PM! Hope to see you there!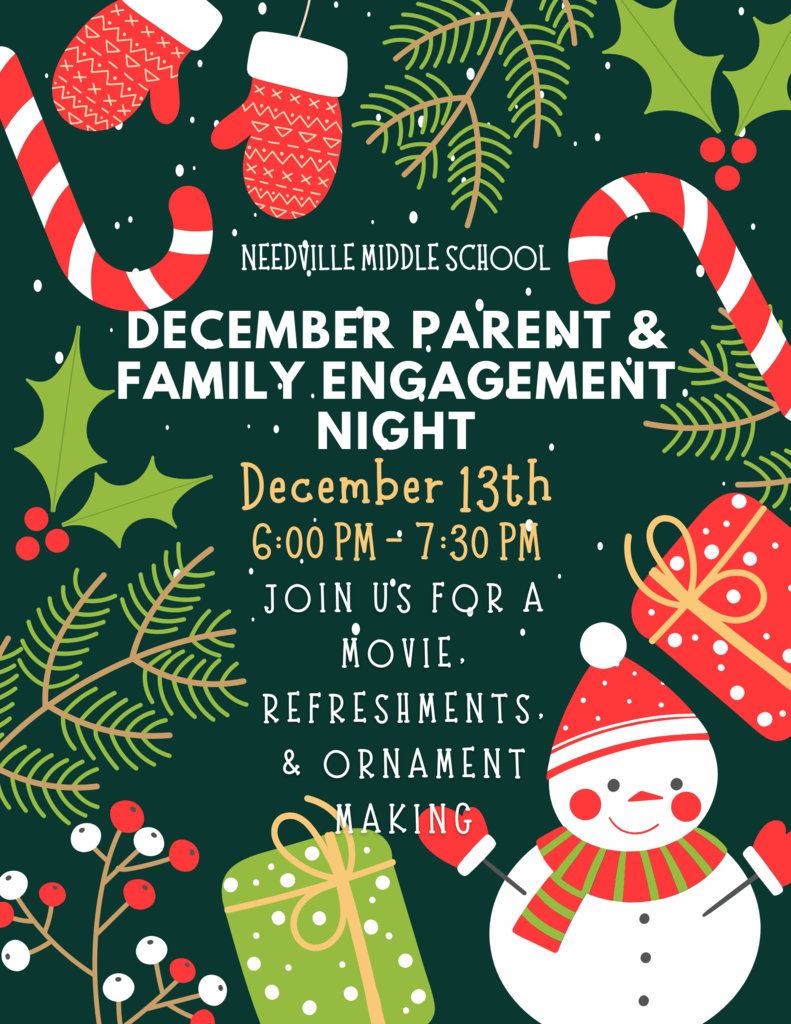 NMS 12 days of Christmas! There is a different dress each day, and a different activity the students can participate in. The activities will be hung in a folder each day on the StuCo bulletin board by the cafeteria. The answer key will be posted the next day on the bulletin board so they can check their answers. Join us as we celebrate the last couple of weeks before Christmas Break!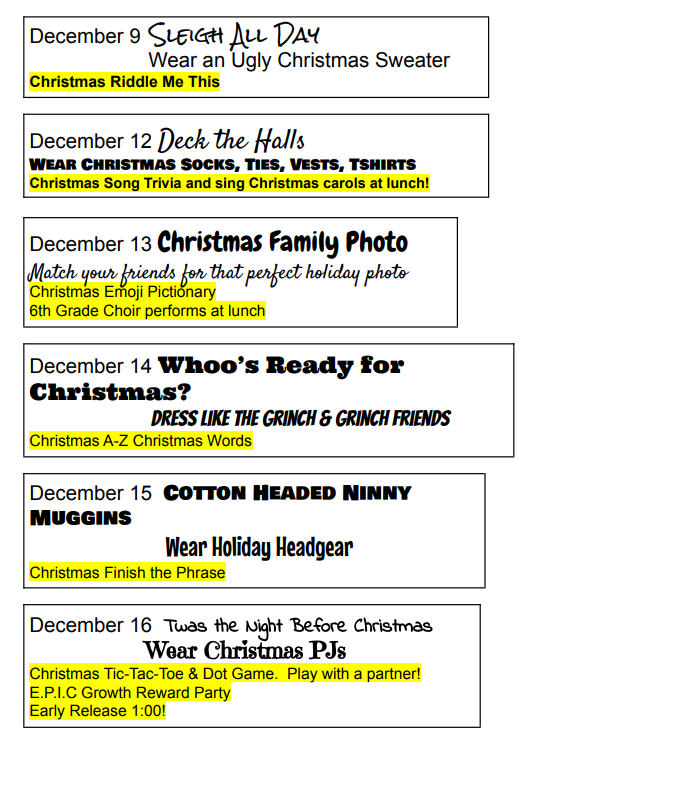 Math facts donut Friday in Ms. Sablatura's class!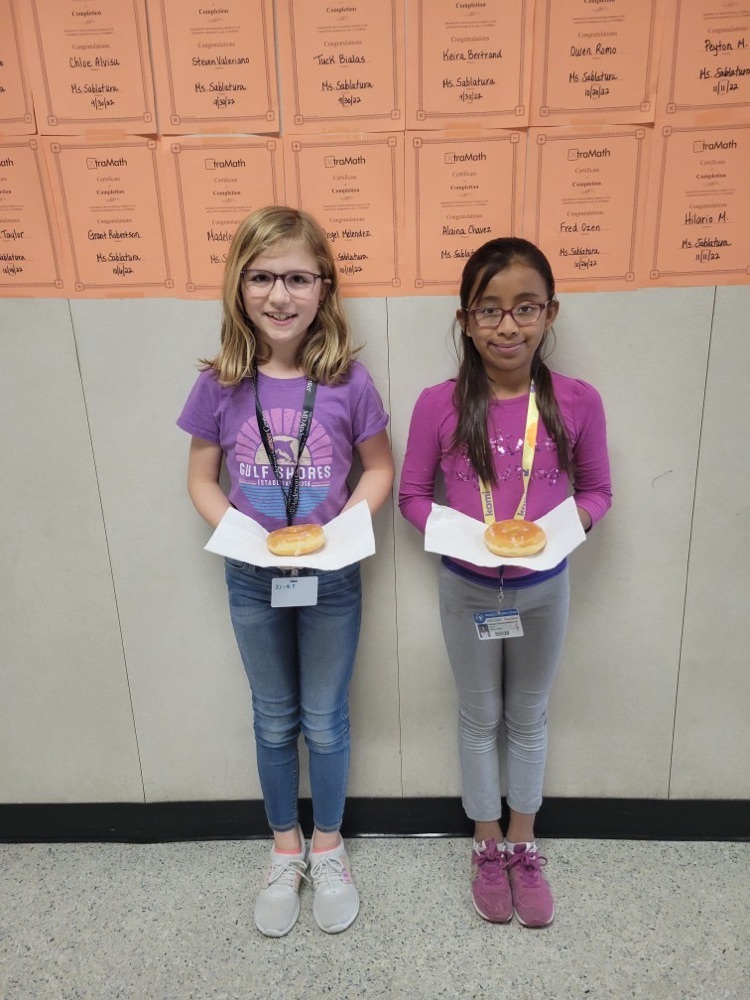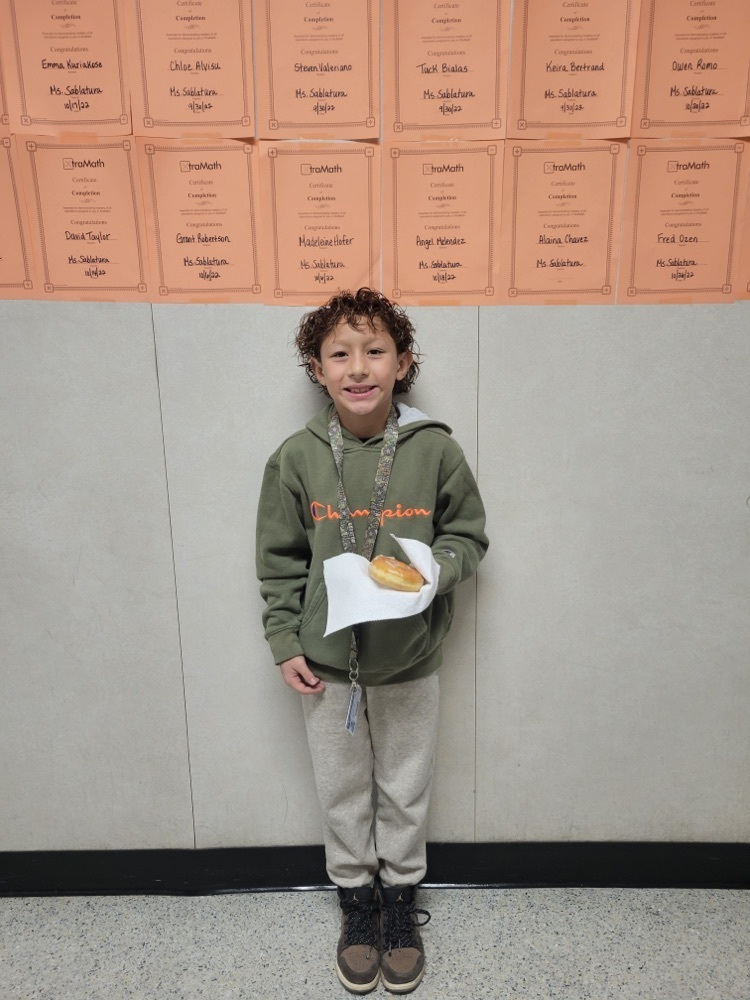 Charlie Brown Thanksgiving!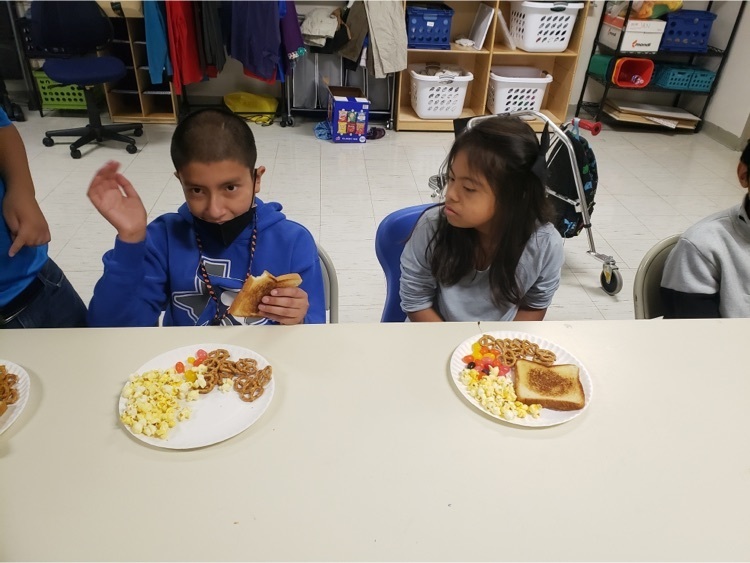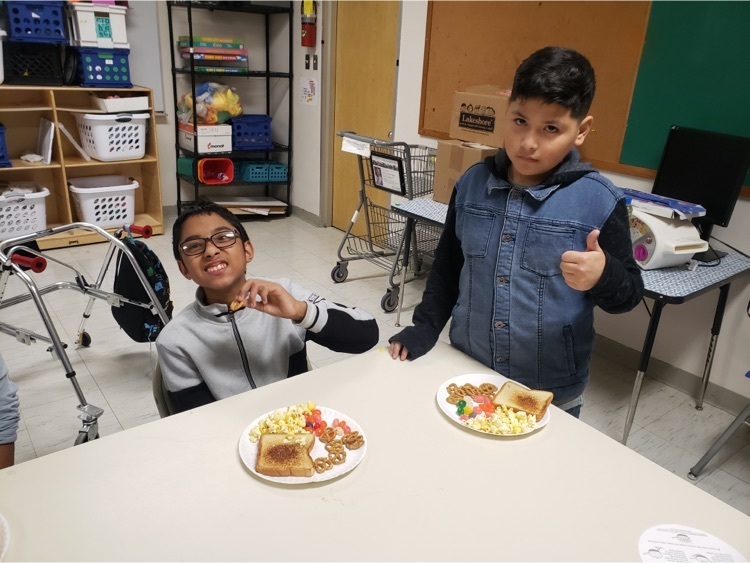 Turkeys in Ms. Smith's English classes are here to convince you to not eat them for Thanksgiving this year. Some reasons they've given: -Turkey is too expensive; chicken is cheaper. - Turkey takes too long to cook. - Fitness Gram is coming up after Thanksgiving, so you should choose a healthier meal to stay fit. - Ordering pizza means no dishes. - Pork chops are really tasty. - Turkeys have feelings too. - One turkey said that he'd haunt your dreams if you ate him. - Another turkey said she would steal your credit card and hop on a plane to escape. - Breaking up turkey families is sad. - Cows are bigger and have lots of meat.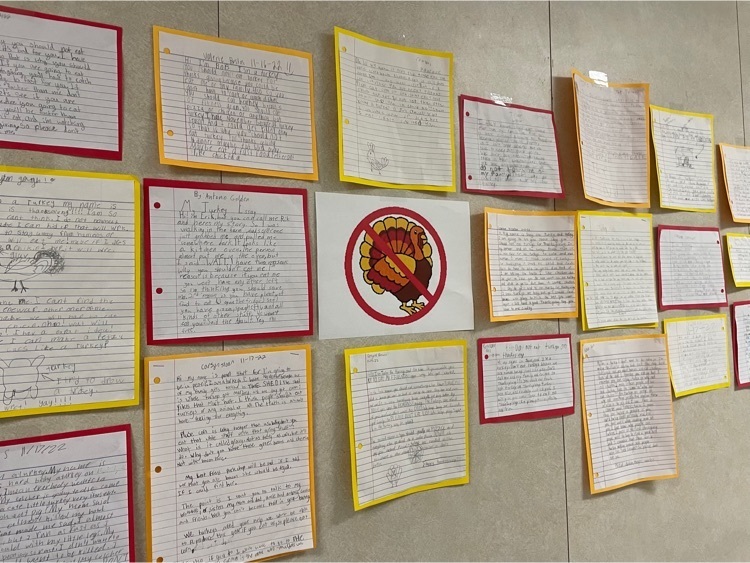 Fun Friday at NMS!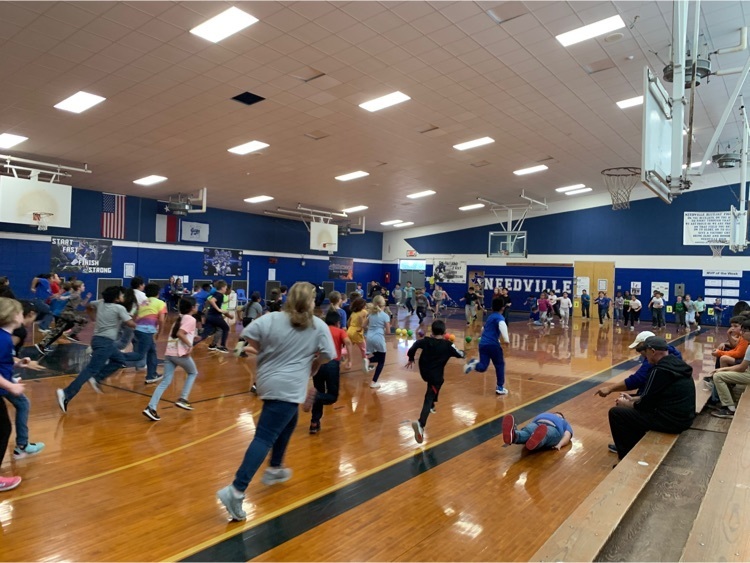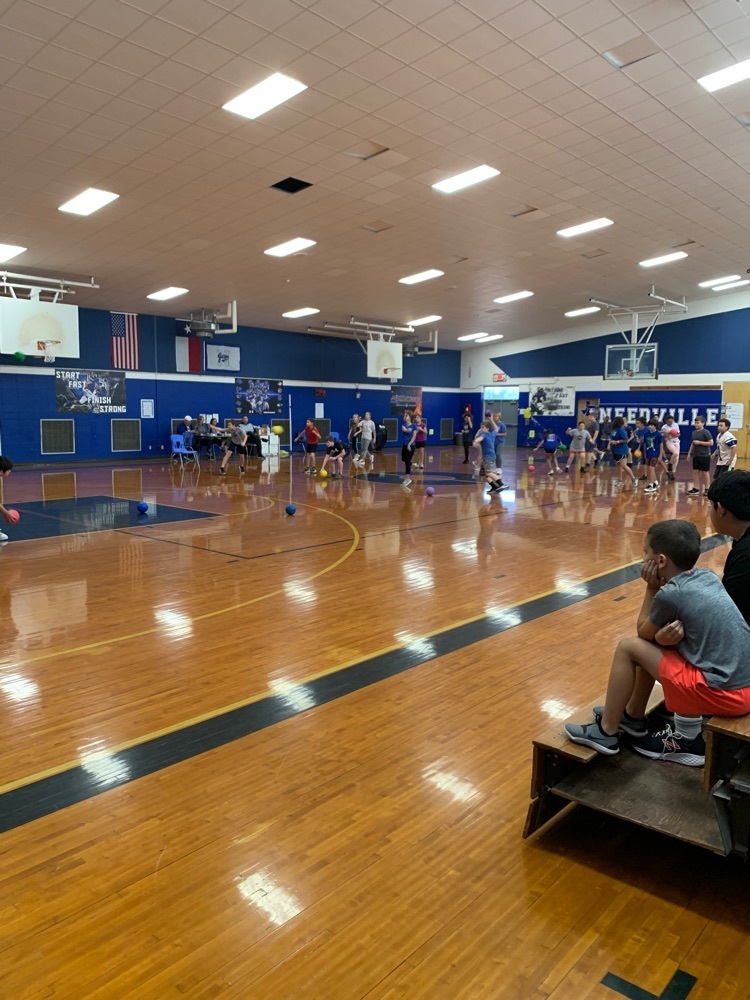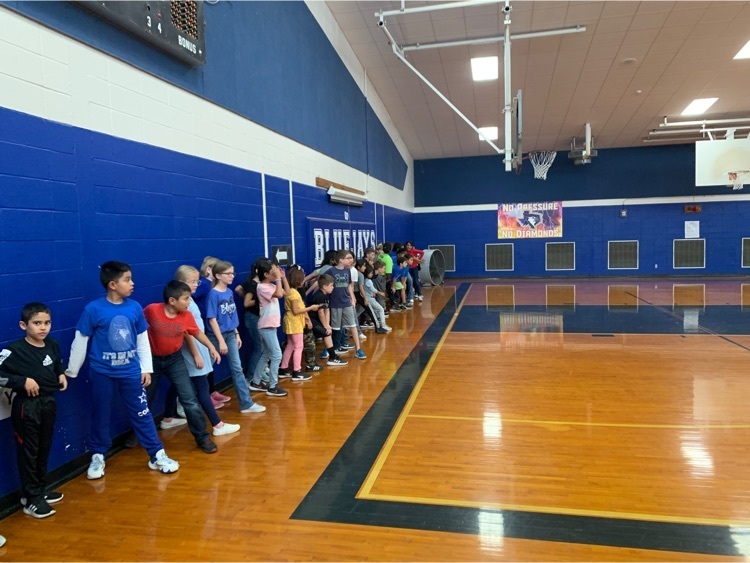 Go Go girls club learning the difference in eating healthy and not.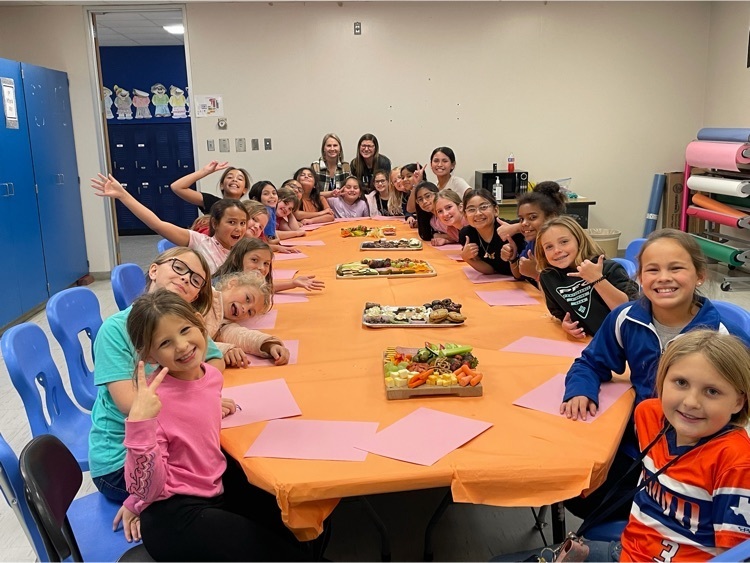 The journalism classes started recording the NMS newscast this week!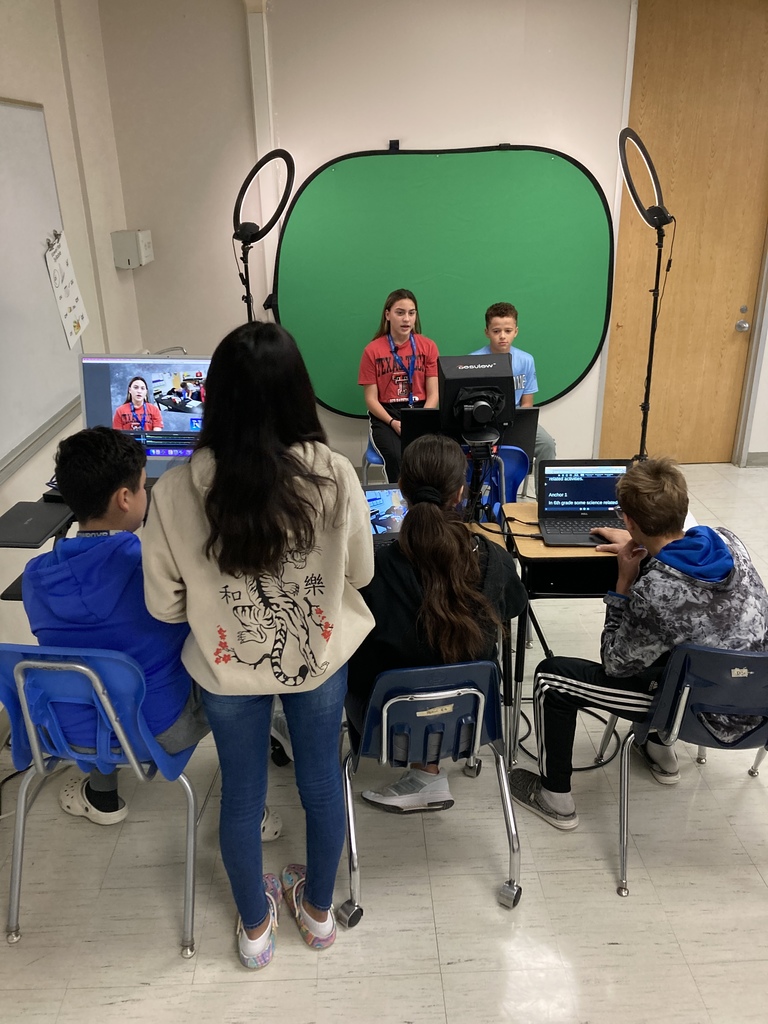 The 5th and 6th grade Men in the Making scheduled for today will be postponed until Tuesday, November 29th. Thanks for your flexibility and understanding. Have a terrific Tuesday!
Students in Ms. Adamson's classes worked on partner proportions!! One of her students got a chance to teach the class.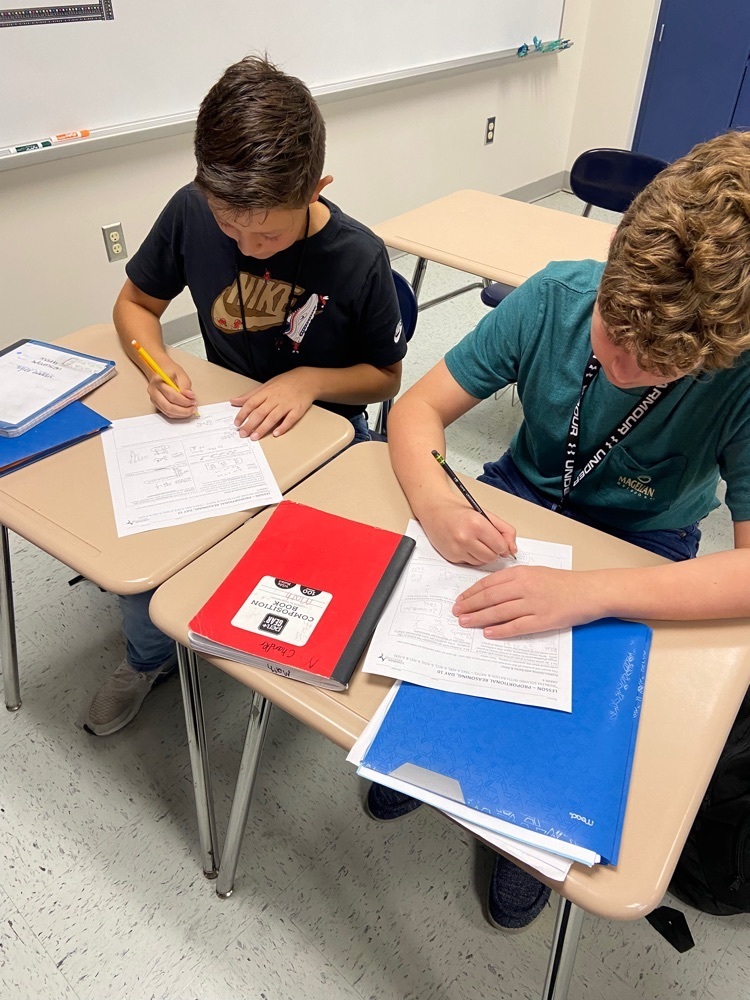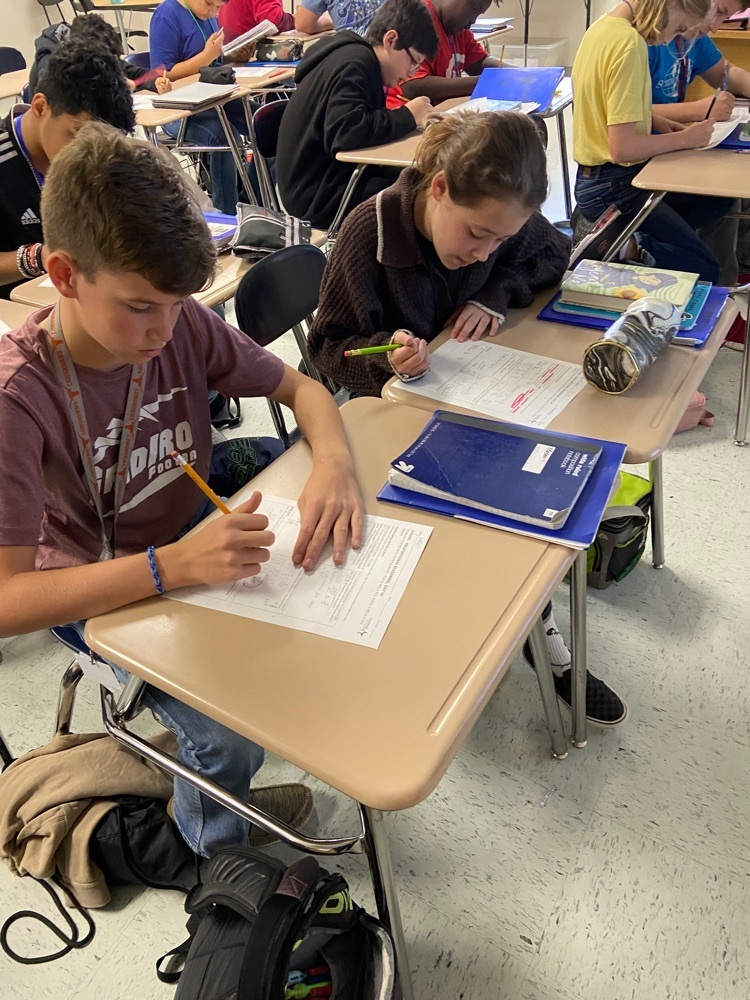 SLC and Life Skills did their first treat trolley today for staff!