Have a great summer!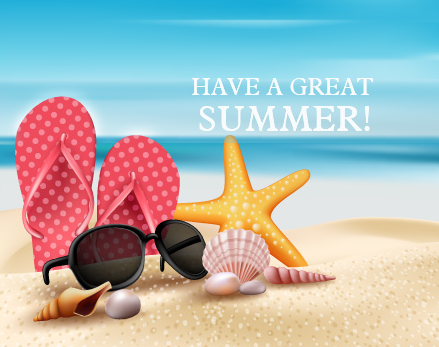 NMS Summer Fun, on Wednesday, May 26th it is "Hats Off To Summer". Students may wear their favorite hat to school. On Thursday, May 27th it is, "It's O'Fishally summer". Students may wear their favorite fishing shirt to school.

Extra NMS Yearbook Information




Sixth Grade Band Concert Pictures

Needville Middle School will begin STAAR Testing tomorrow. The STAAR testing dates for the middle school will be Tuesday through Thursday of this week and Monday through Thursday of next week. Your student has their individual testing schedule that was given to them by their teacher. If you need to know when your child is testing, please call (979) 793-3027 and a counselor can help you. In an effort to prepare your child for their test, please make sure they get a good night's sleep and breakfast on the day of testing. NMS students have been working tirelessly to do amazing on the test! Please encourage them to take their time and do their best! Go Jays!






Needville Middle School Parent Involvement Night: STAAR information Zoom Dear NMS Parents/Guardians, On April 27, 2021, Needville Middle School will host a parent involvement meeting via Zoom. During that time, we will discuss the STAAR testing procedures that will take place for our students, along with answering any questions you may have regarding your students STAAR test. We know our students are prepared as they have been working diligently along with their teachers. We look forward to meeting with you, and to the future success of our bluejays! The information for the meeting is as follows: Date: April 27, 2021 Time: 5:00pm Zoom ID #: 994 2496 5426 Password: NMS Zoom Link:
https://zoom.us/j/99424965426?pwd=akJOV0swQlhsVkFCYlg1OGpMM2ZSdz09

NMS Día de participación de los padres: Información de STAAR en Zoom Estimados padres / tutores de NMS, El 27 de abril de 2021, Needville Middle School organizará una reunión de participación de padres a través de Zoom. Durante ese tiempo, discutiremos los procedimientos de prueba de STAAR que se llevarán a cabo para nuestros estudiantes, junto con responder cualquier pregunta que pueda tener al respecto a la prueba de STAAR. Sabemos que nuestros estudiantes están preparados ya que han estado trabajando diligentemente junto con sus maestras. ¡Esperamos reunirnos con usted y el éxito futuro de nuestros bluejays! La información para la reunión es la siguiente: Fecha: 27 de abril de 2021 Hora: 9:00 A.M. Zoom ID #: 993 6681 0471 Contraseña: NMS Para obtener el enlace directo de esta reunión, puede visitar la página web de Needville Middle School, o puede utilizar el código QR siguiente.
https://zoom.us/j/99366810471?pwd=WmUxZW1zbVg4ZDk1ZmFFRWFWSmVOZz09

Happy Secretary's Day!! Thank you Mrs. Clack and Ms. Rangel for all you do!!


Middle School Match-Up Baseball Tournament Champions Presented by the tournament director: Wes Hollas

4th Grade STAAR Writing Tomorrow