Registration information for returning NMS students!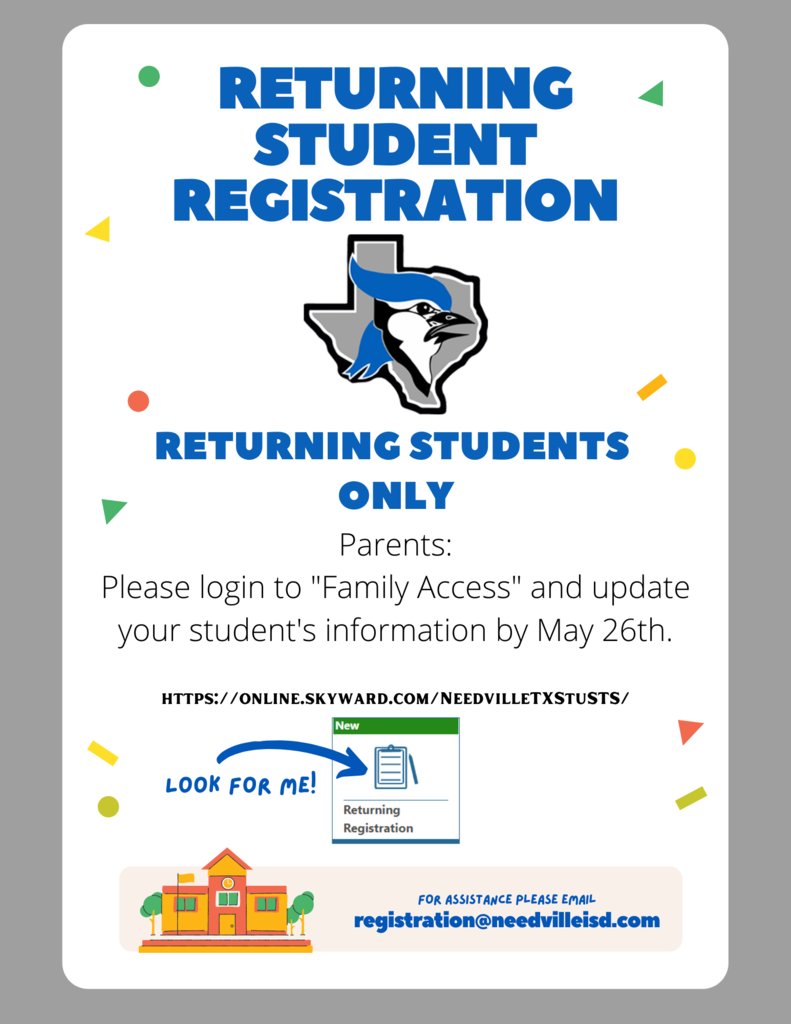 Congratulations to the 2022 NHS graduates!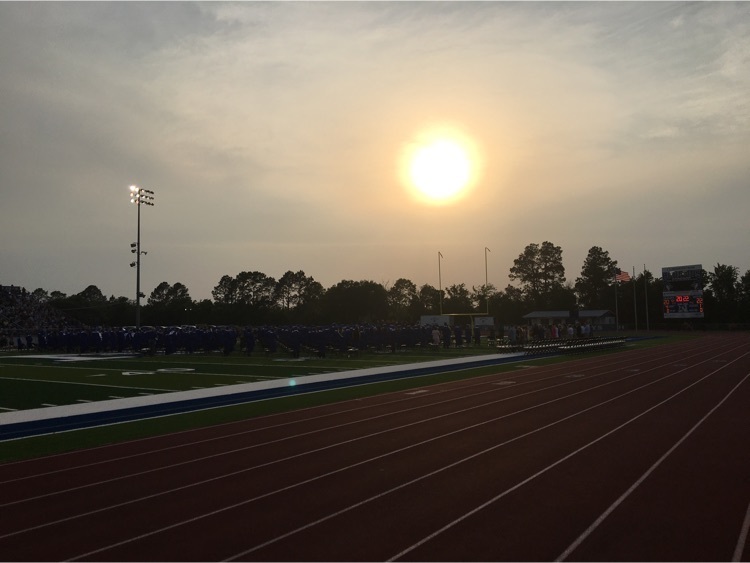 Great turnout for our ESL family night!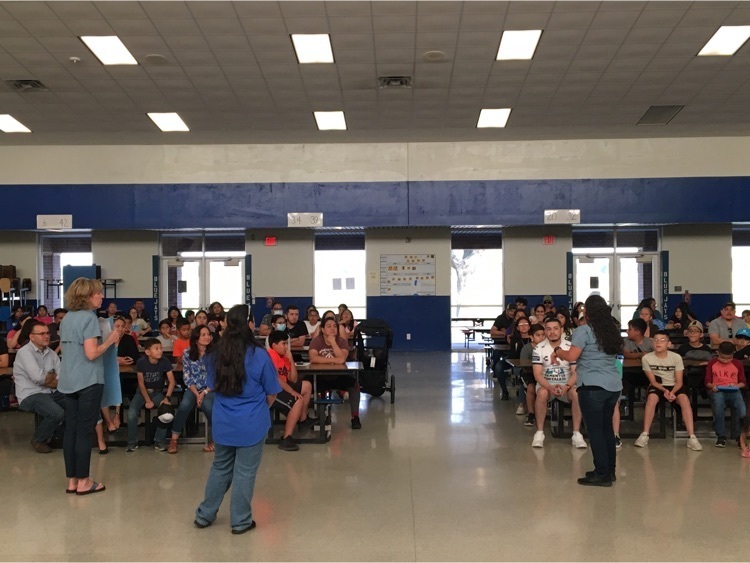 What a great way to start off STAAR reward parties with the 5th grade color battle!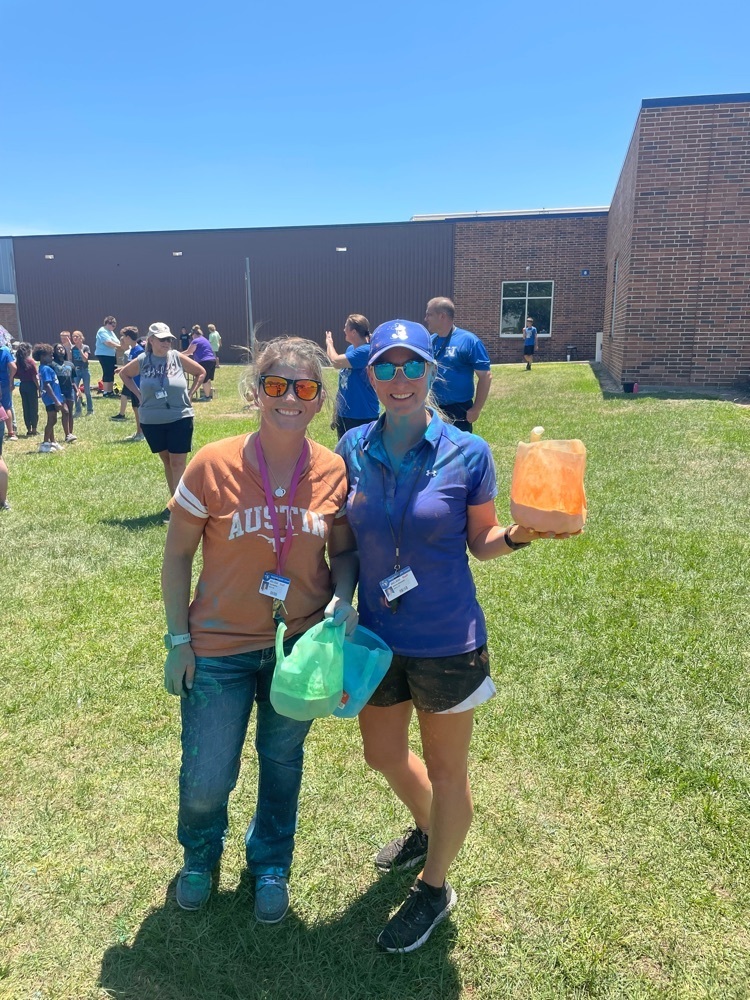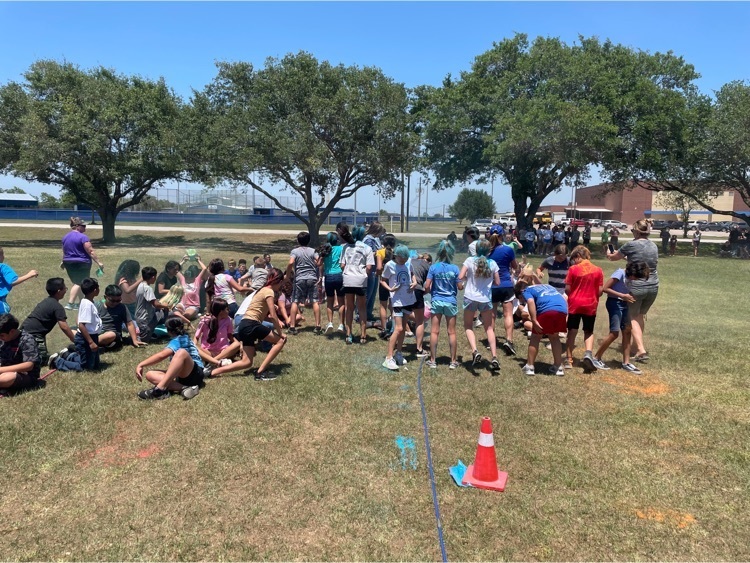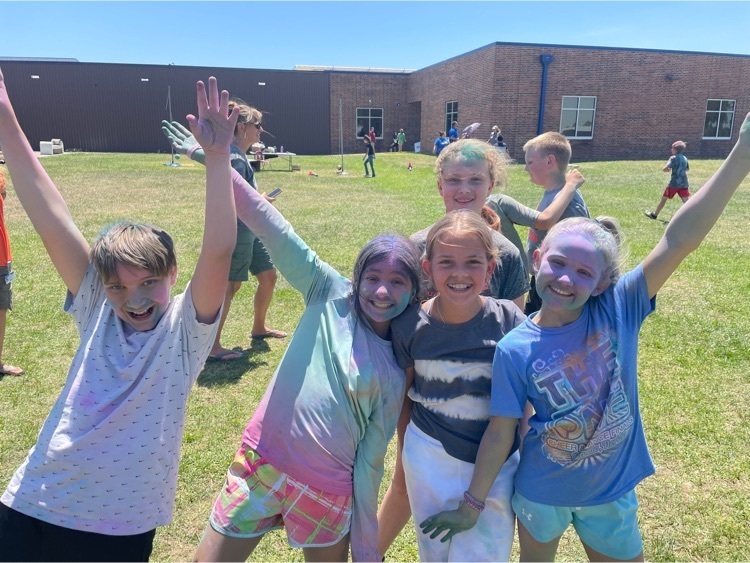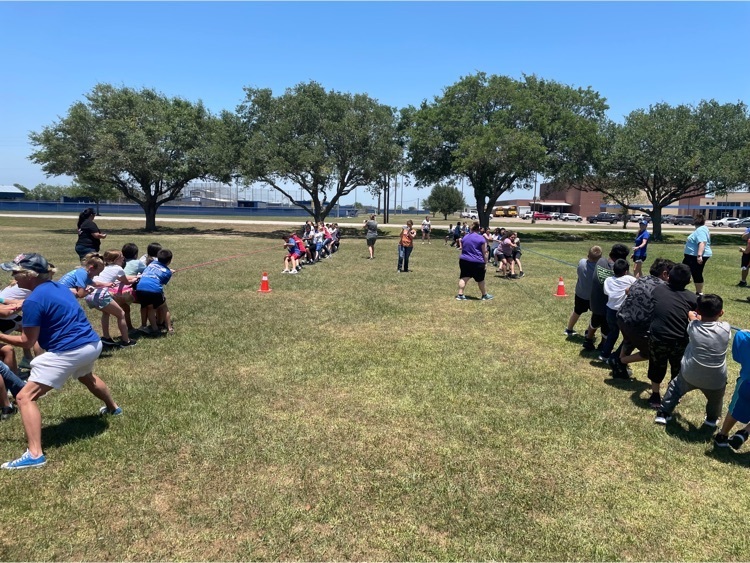 The last Men in the Making meeting was a success! We had a great time teaching the boys how to fish. Thanks to all the students who participated this year, and we look forward to having even more join in 2022-2023!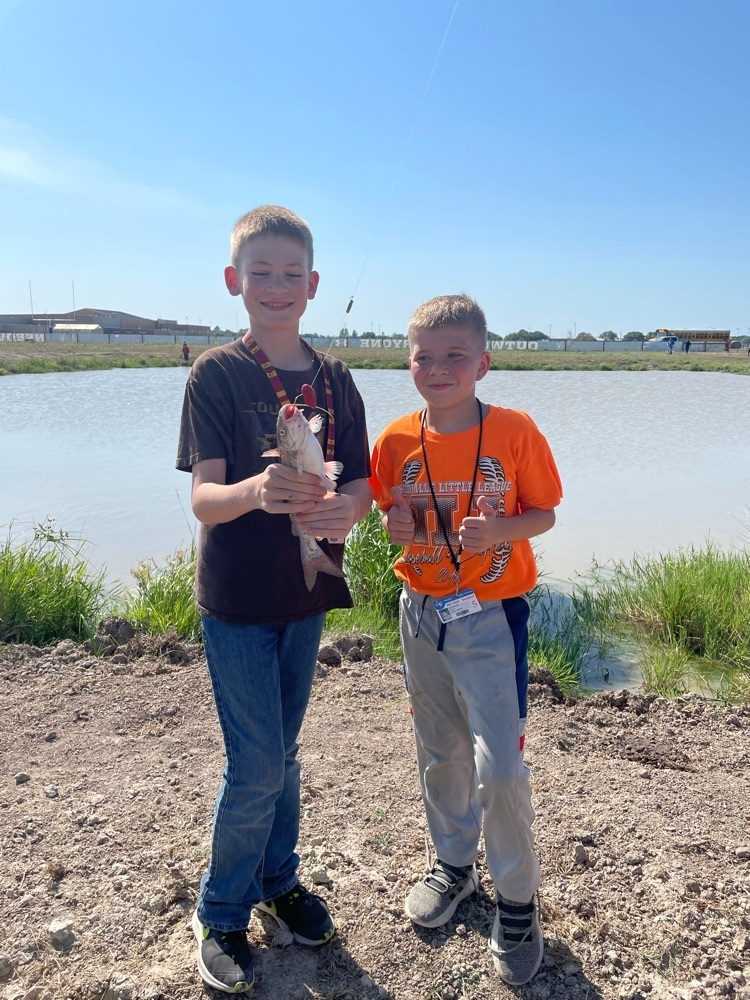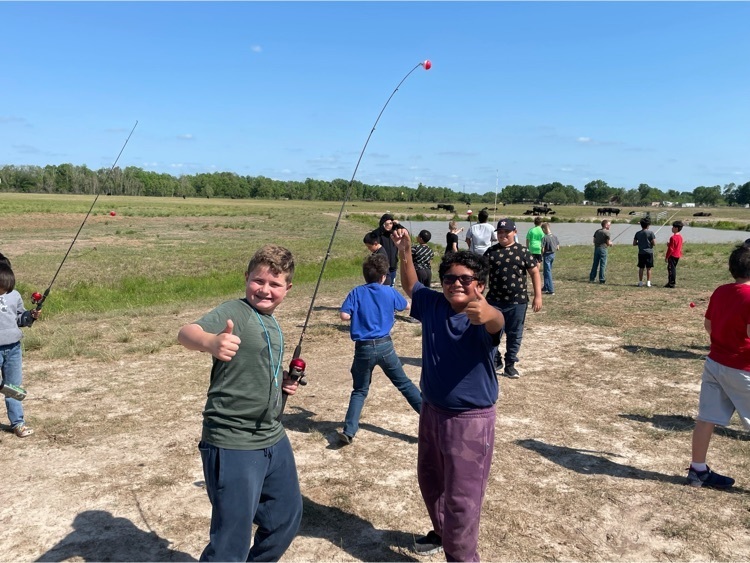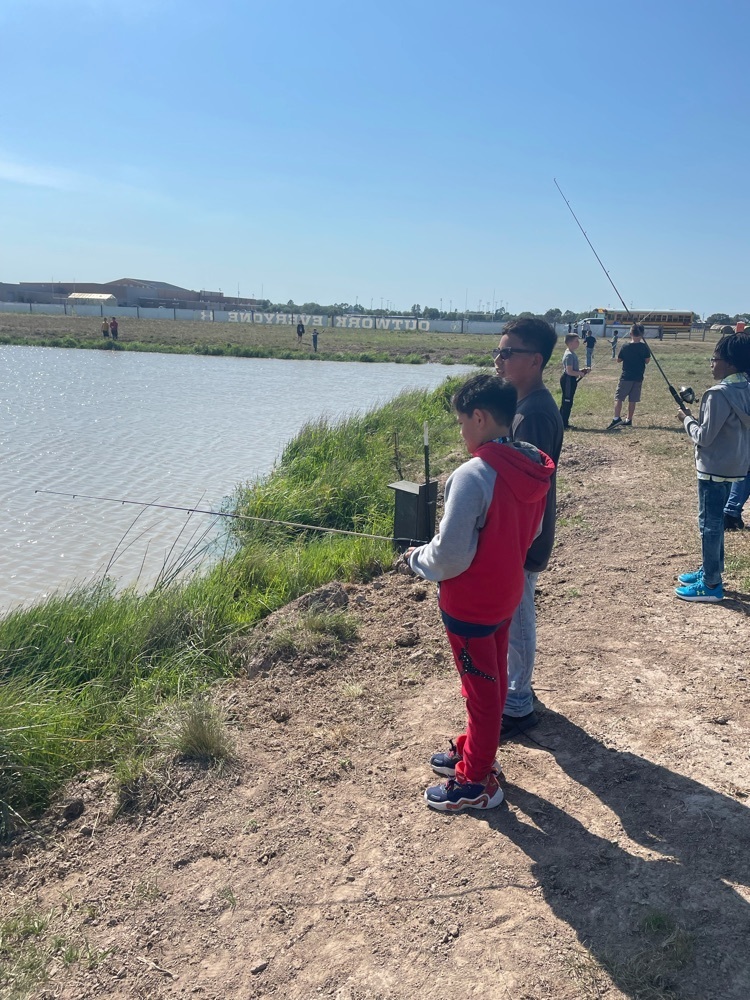 As a thank you for all of their hard work over the last two weeks, we will be hosting grade-level STAAR reward/Field days on the following days. Wednesday, May 18th- 5th grade Thursday, May 19th- 6th grade The students MAY wear school-appropriate shorts (fingertip length) on the day of their grade level reward party. On the other days of the week, they must be in compliance with the normal school dress code. Any student that is wearing shorts on a day not approved will be required to change. Thanks and have a great evening!!

NMS GT Parents. Just a reminder, ALL GT projects are due Thursday, May 17th. The projects should include a 5-10 minute presentation on a topic that your student chooses at the beginning of the semester. Multiple forms of presentations are appropriate (Google slides, posters, artwork, etc.) anything that displays your student's knowledge on the topic. If you have any questions, please reach out to Mrs. Mikulec, Mrs. Dowell, or Mrs. Casey.
mikulecj@needvilleisd.com
(979)-793-1509
dowellc@needvilleisd.com
(979)-793-1510
caseyk@needvilleisd.com
(979)-793-1504

Getting ready to kick off the NMS band concert!

Great job by the NMS choir their Spring concert this evening!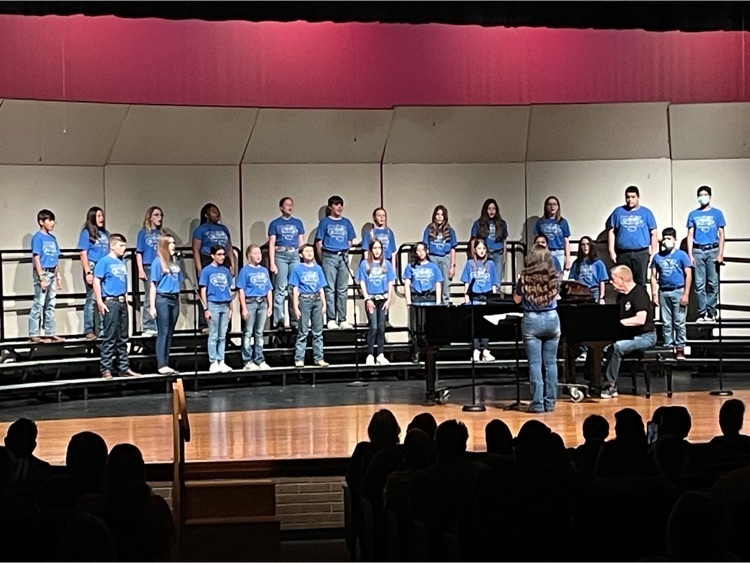 Our L.O.D talent show is about to begin!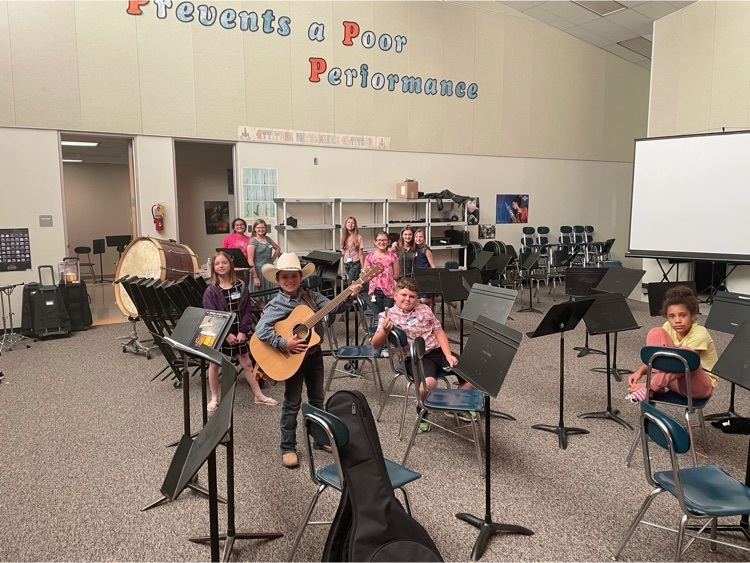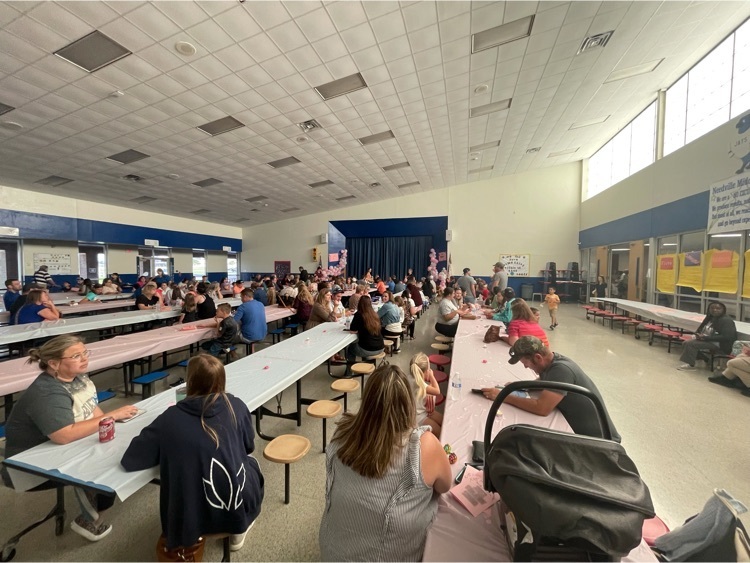 I sincerely apologize for the short notice, but the basketball club will be cancelled for this afternoon. Thanks for your flexibility and understanding!

Congratulations to overall Grand Champion Hannah Perry(left) and overall Reserve Grand Champion Cheyenne Band (right) on their Needville Youth Fair academic projects!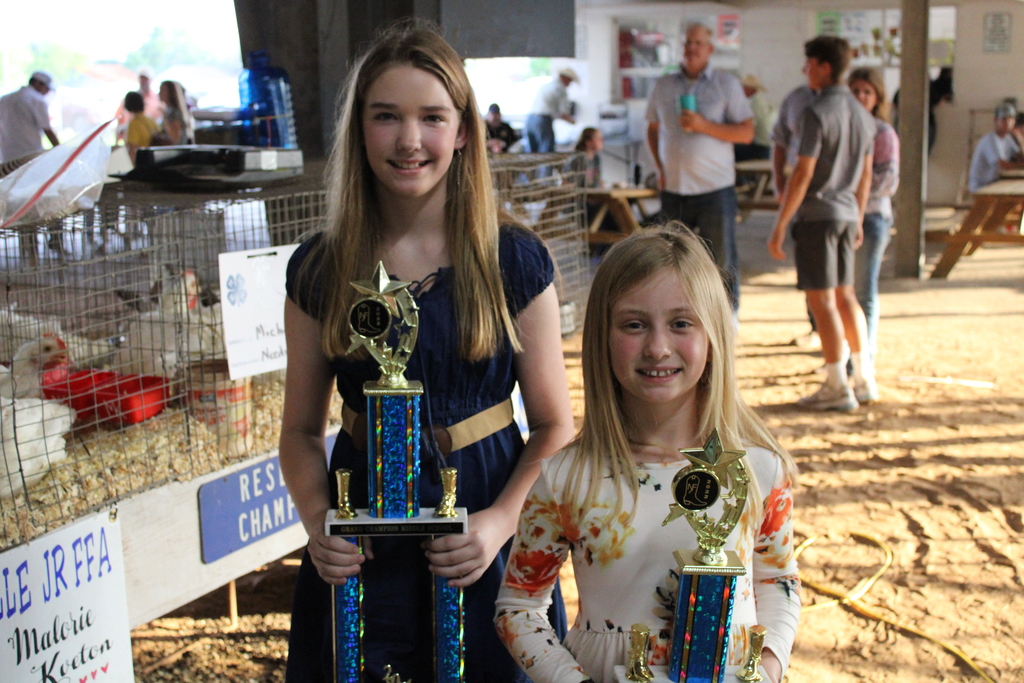 Attention NMS parents and students, just a reminder that the NMS Talent Show is tomorrow, Tuesday, May 3rd, at 6 pm. All students who are participating or working (Ladies of Distinction) will stay after school tomorrow. Dinner will be provided for students who are staying for the show. Ticket sales for the event can be purchased at the door or tomorrow at school, it is a first come first serve bases. There will be a concession stand. Please come out and support your NMS Ladies of Distinction!

Extremely proud of the NMS band on their performance at the Katy Classic. Not only did they sound great but were fantastic representatives of NISD!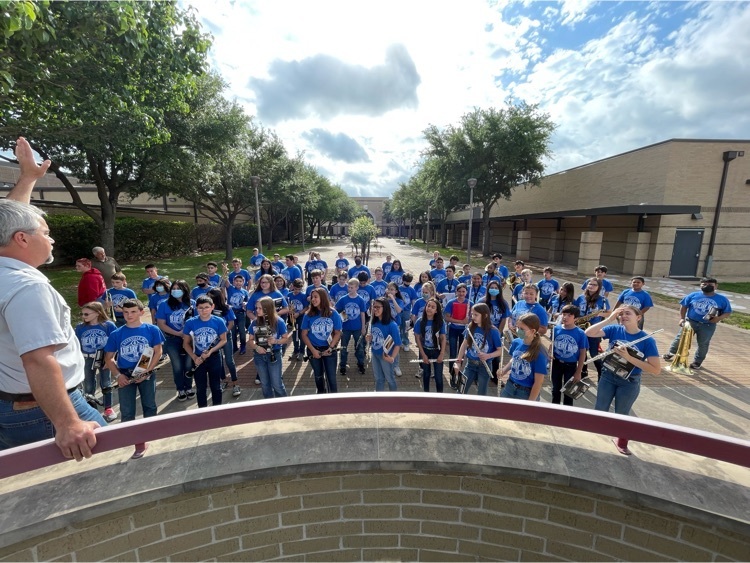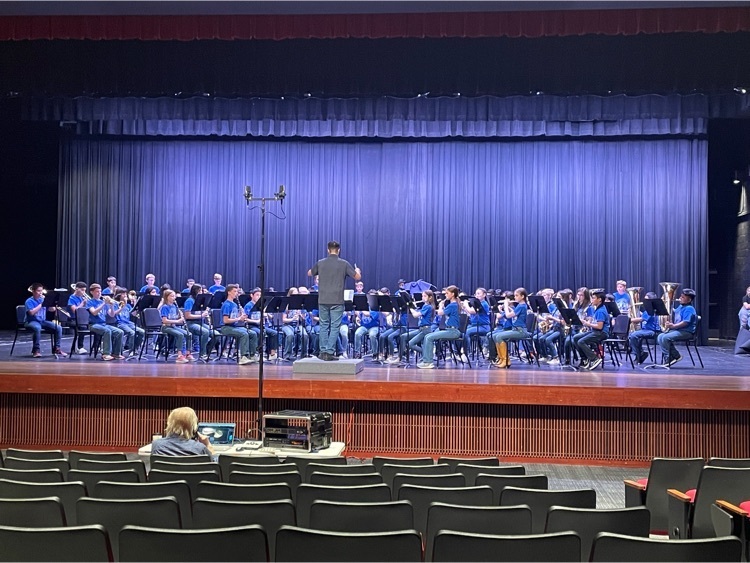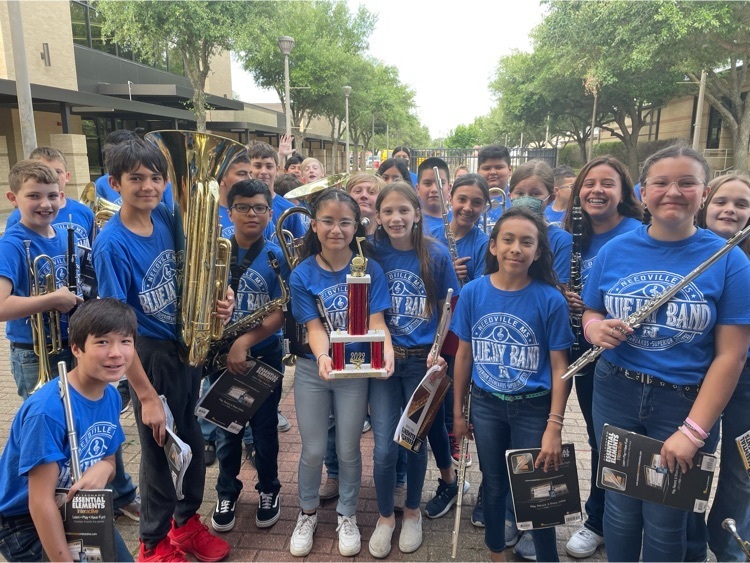 Needville Youth Fair Arena Games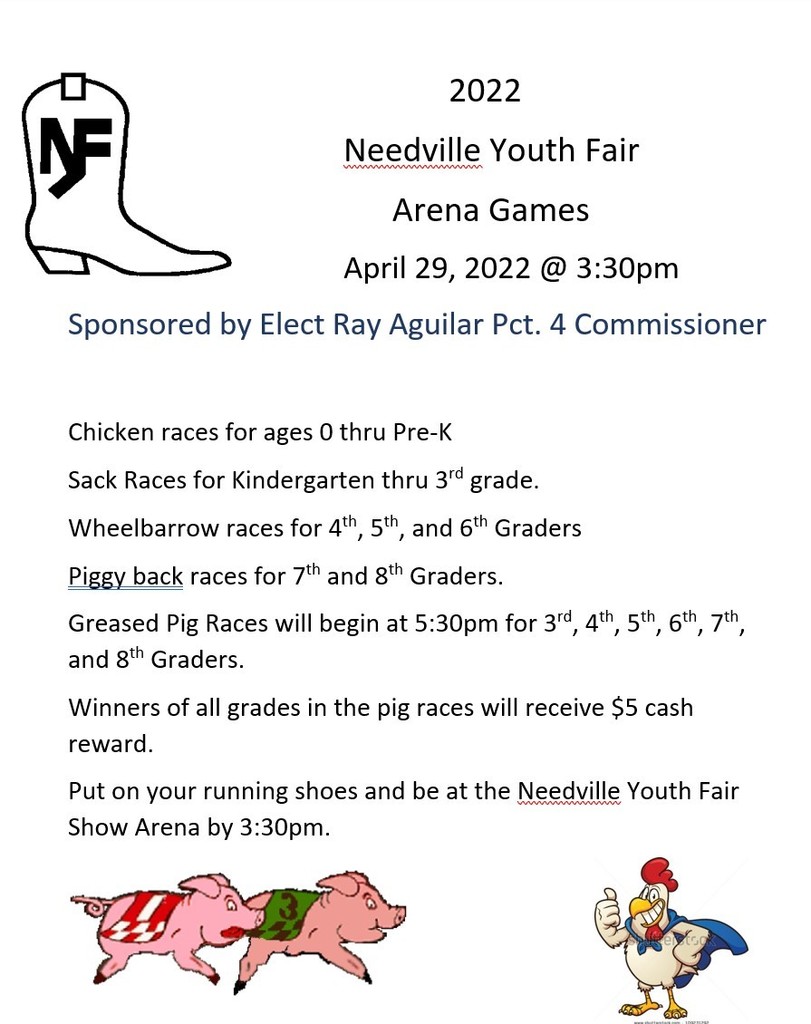 Great day for a Medieval Fest at NMS!!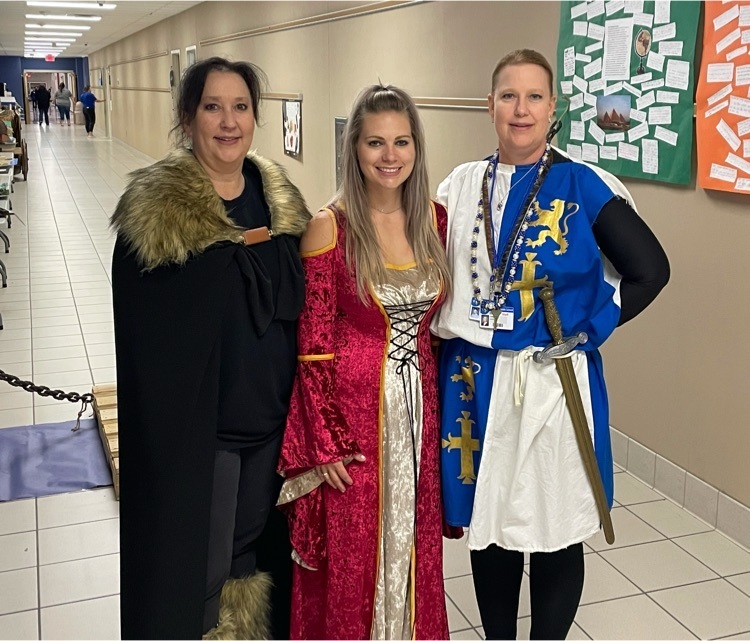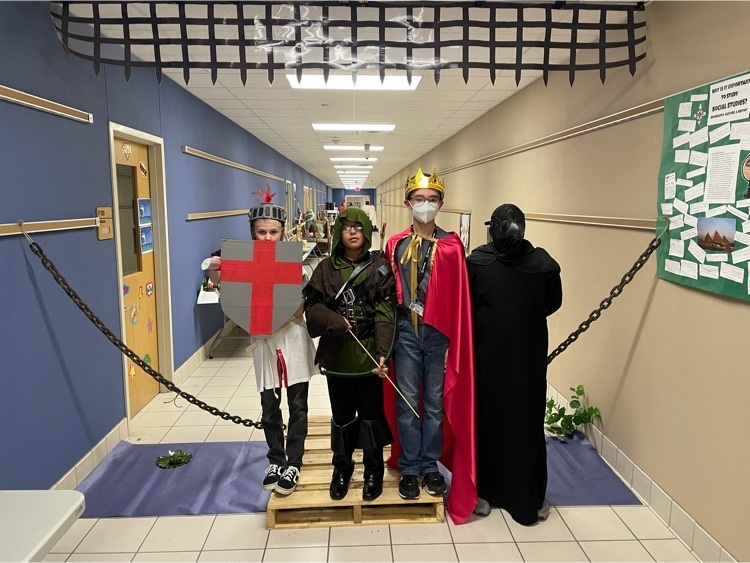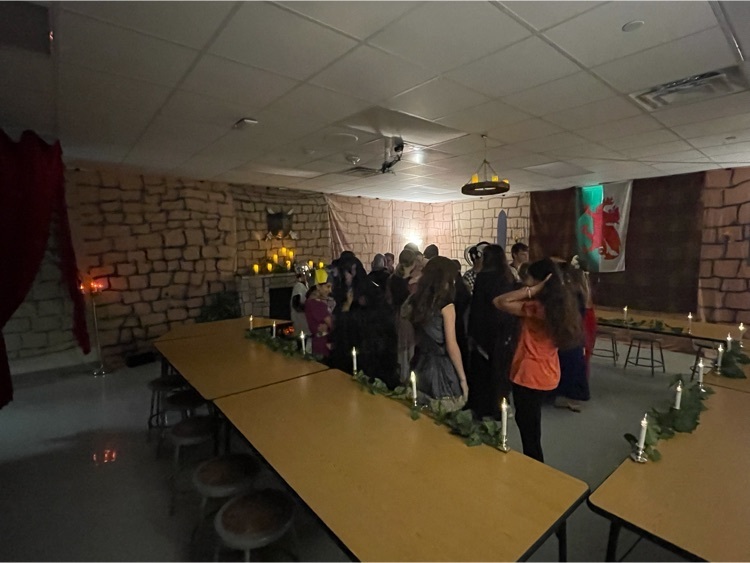 Hello NMS Families, We are currently preparing for teacher appreciation week for our outstanding teachers at Needville Middle School. Check out our wish list and donate if possible! Thank you for all you do to support our teachers and student success on campus. ❤️ NMS Administration
https://a.co/42gi3hp

Basic tool knowledge and bird house assembly for our Men in the Making kids this past week!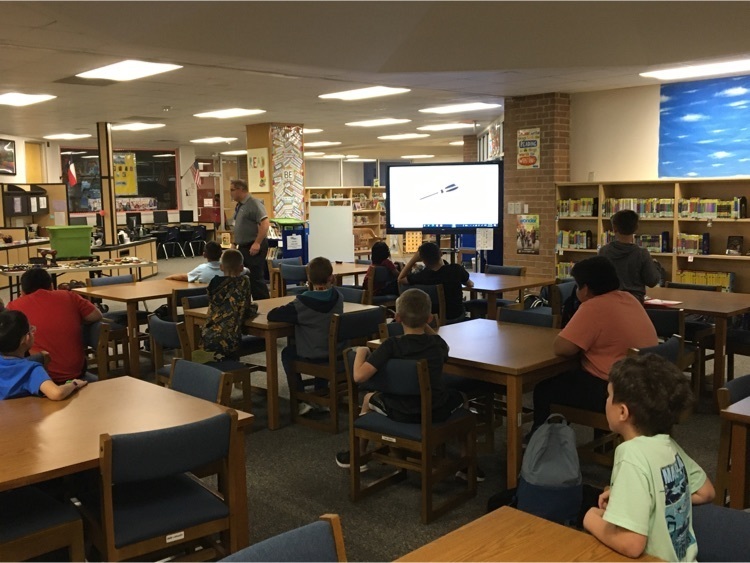 S.O.S day was a success!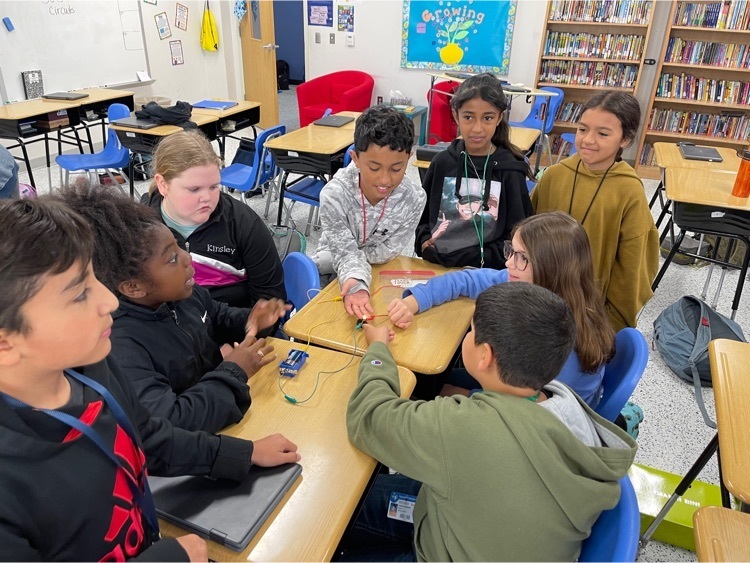 Extra! Extra! Read all about it!! YEARBOOKS ON SALE NOW for Needville Middle School!! NMS yearbooks are $25 this year. Yearbooks will be handed out the last week of school. (Must use a different email on your account if you purchase for NES & NMS.) ****Deadline to order your yearbook at $25 is Wed. April 20th, after this date the price will increase to $30 each. There will only be a few extra yearbooks available to purchase after all the pre-orders are filled. Those yearbooks will be on a First Come, First Serve basis and will be $30. NMS: LOTS of new pages added to their book to cover all the new activities there.
https://www.shop.memorybook.com/school/971029needvillemiddleschool/