PTA Spring Fling!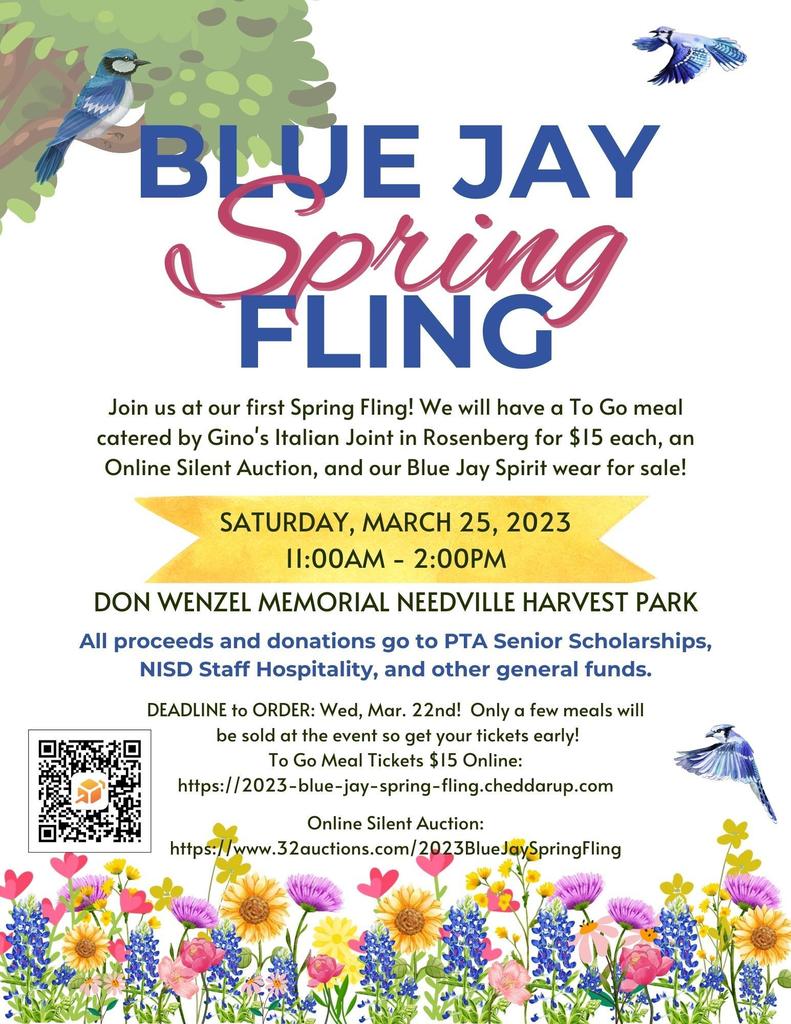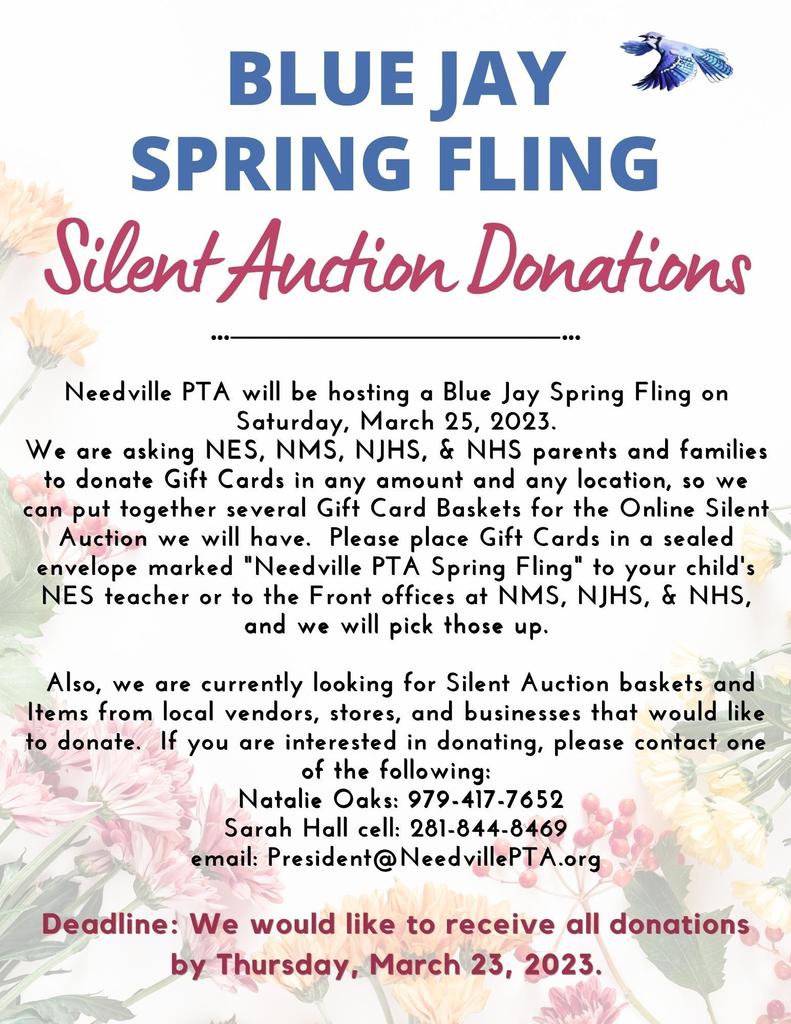 So proud of our UIL winners! They received their awards before leaving for Spring Break.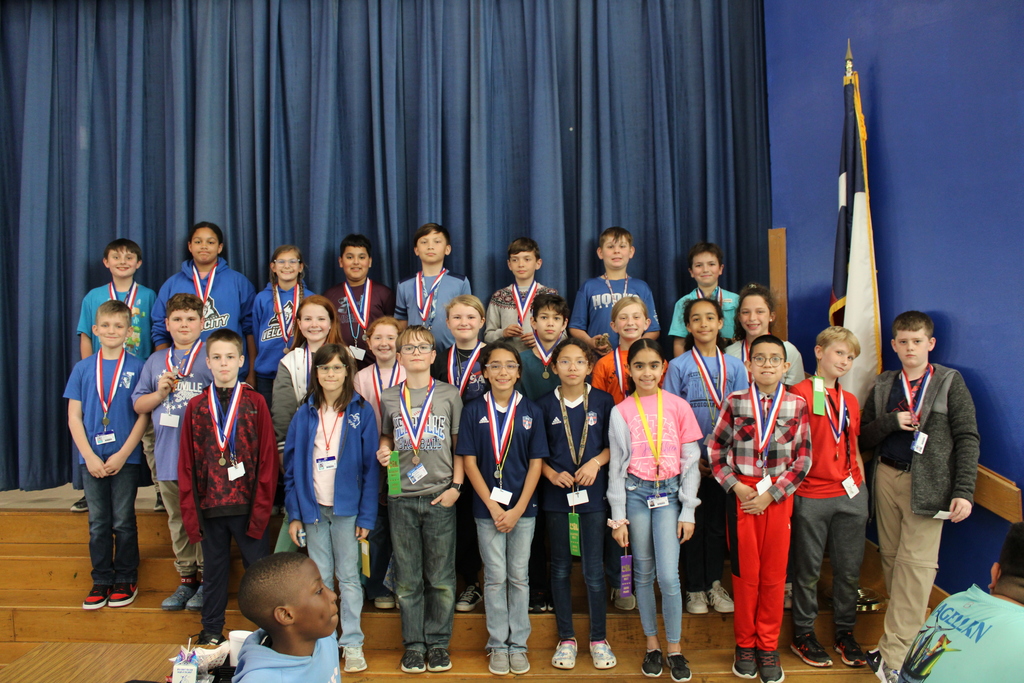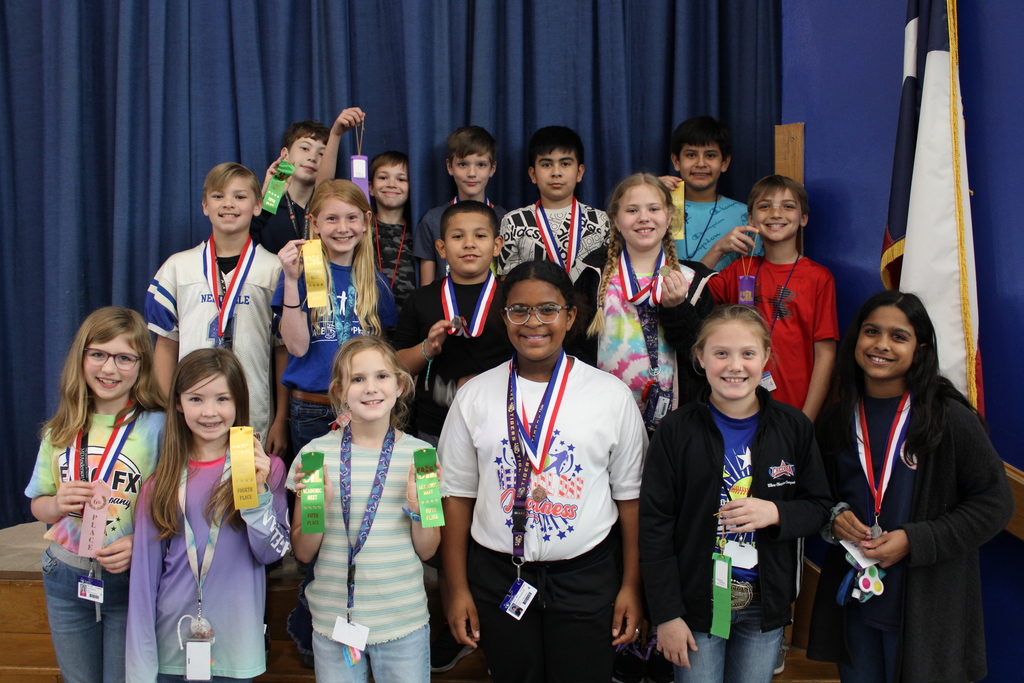 Ms. Sablatura's classes having fun finding perimeter and area!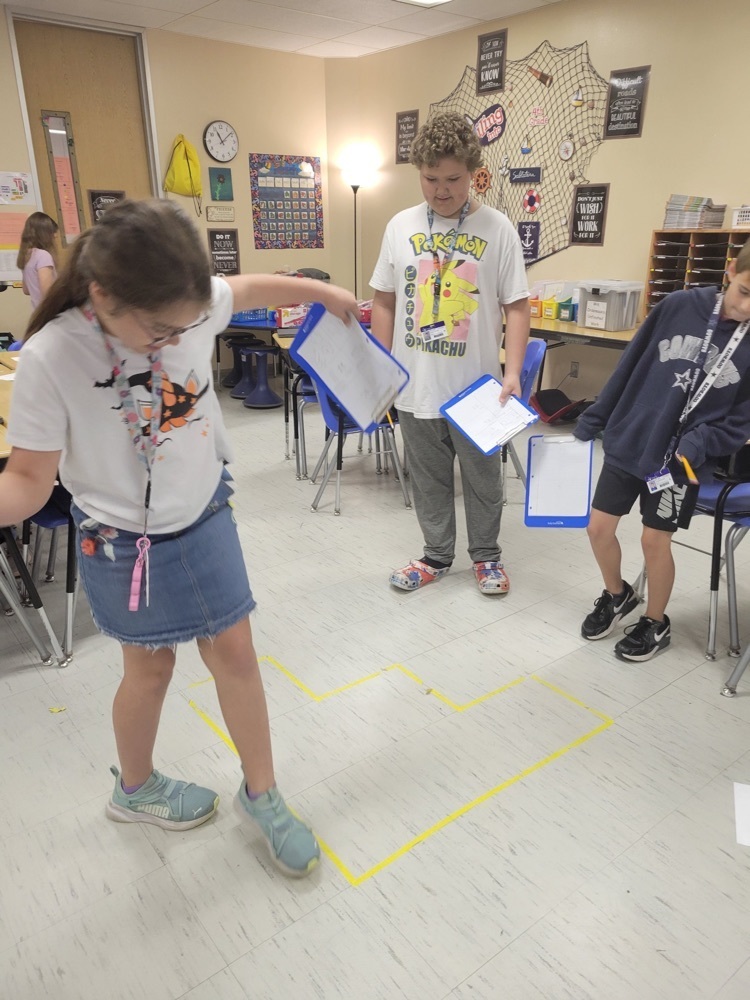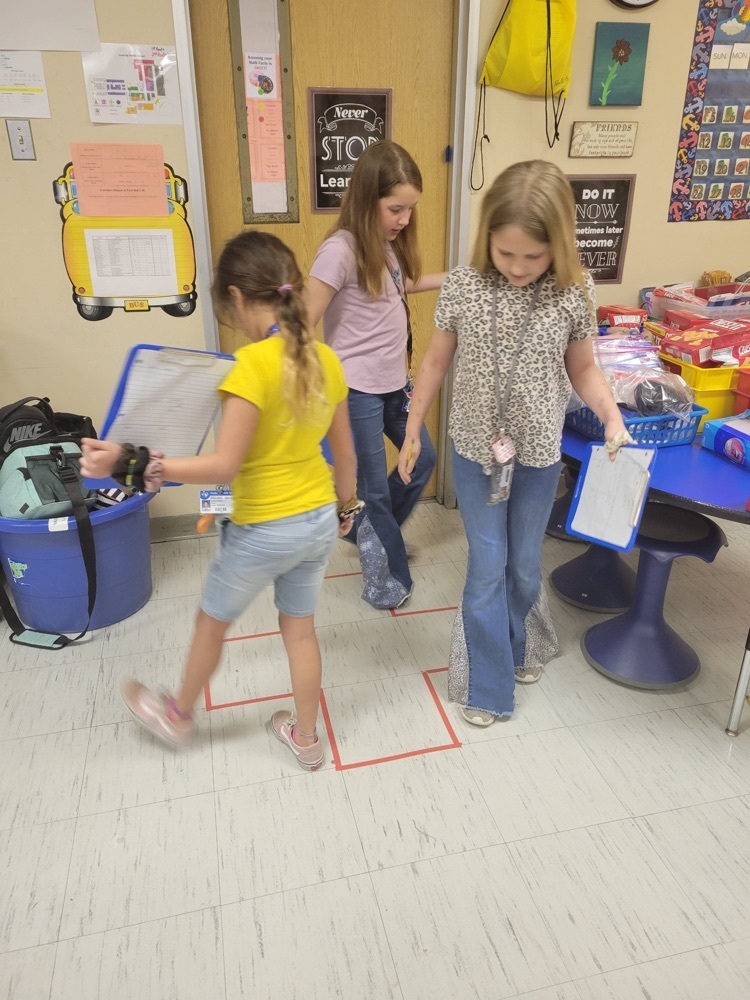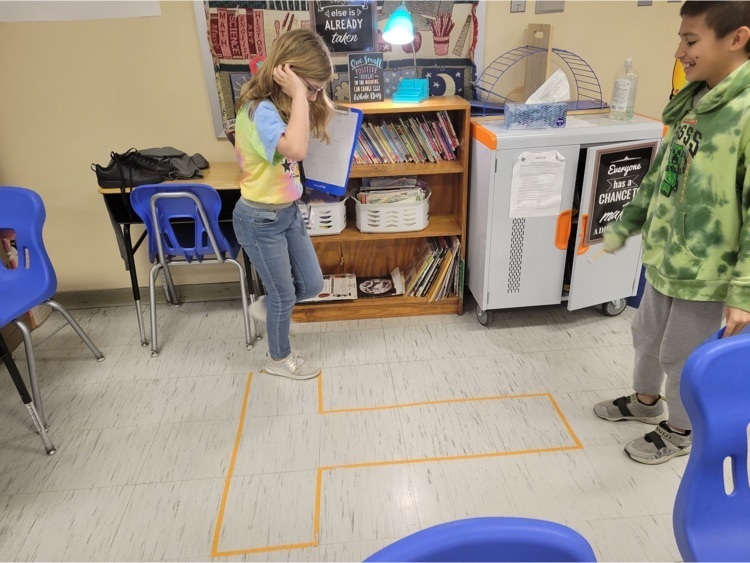 Bell Bottom Quintuplets having fun before spring break!
Math facts donuts in Ms. Sablatura's class!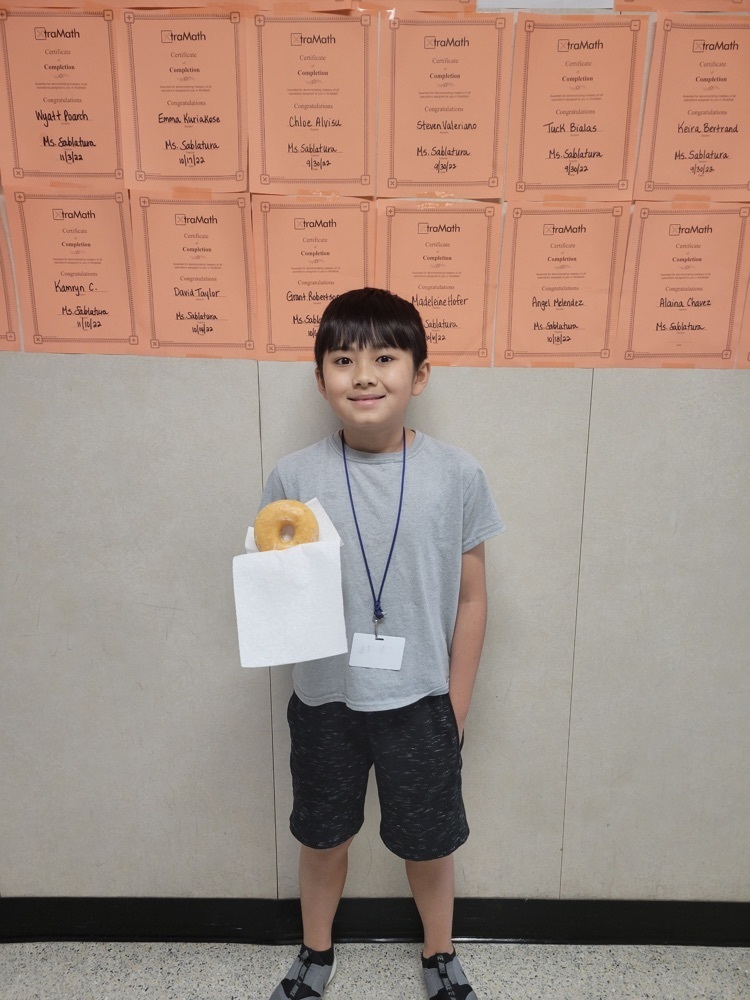 5th grade reading benchmark ice cream growth party!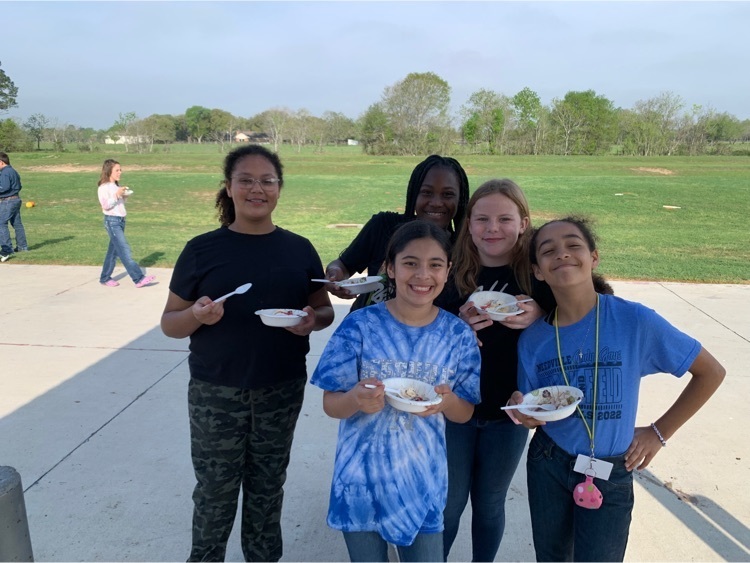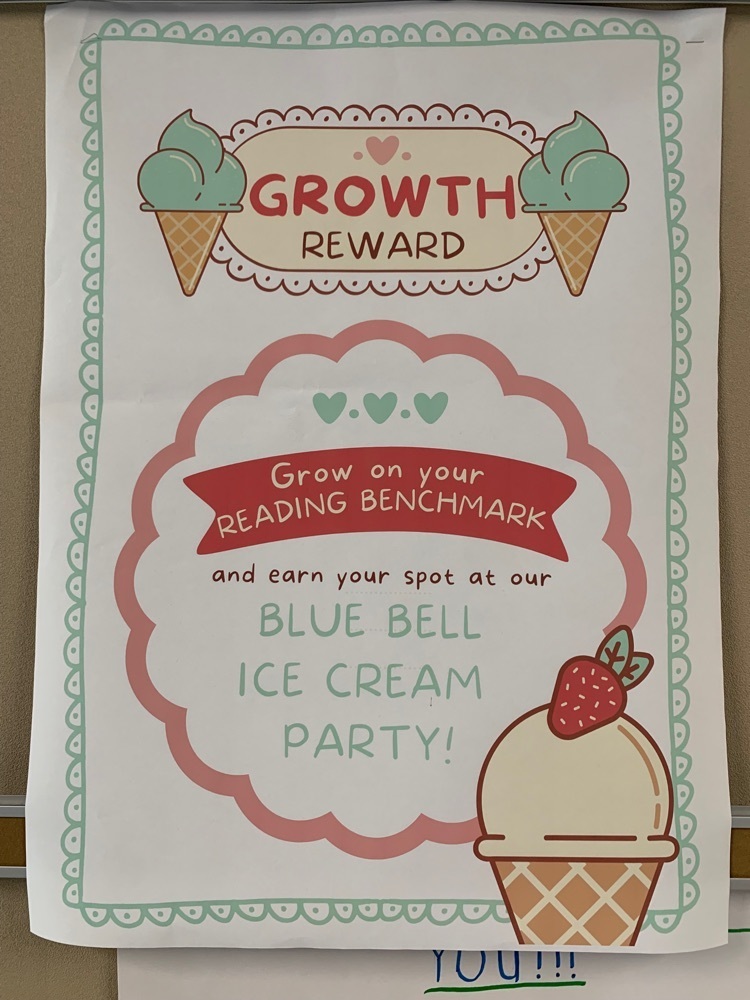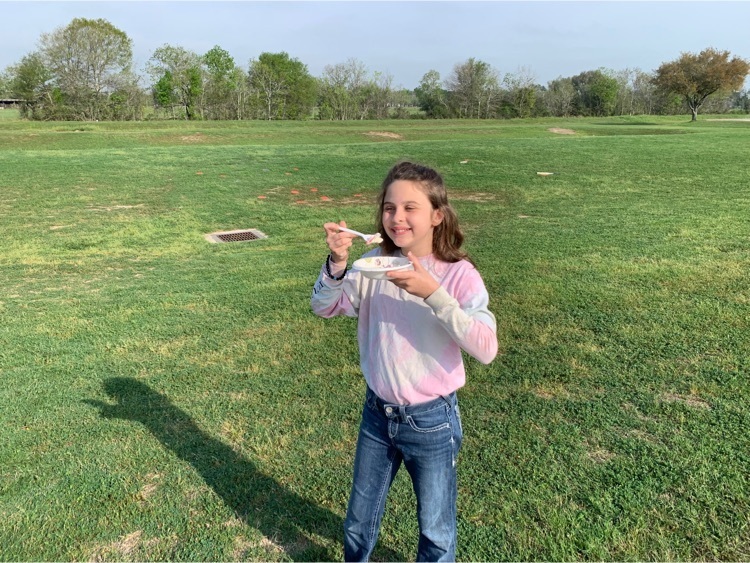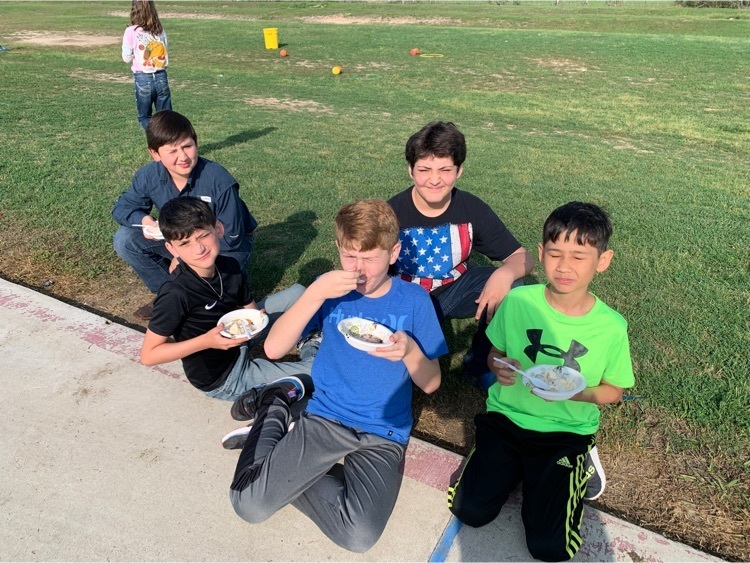 Spring Break March 13th-17th! Wishing everyone a safe and restful break!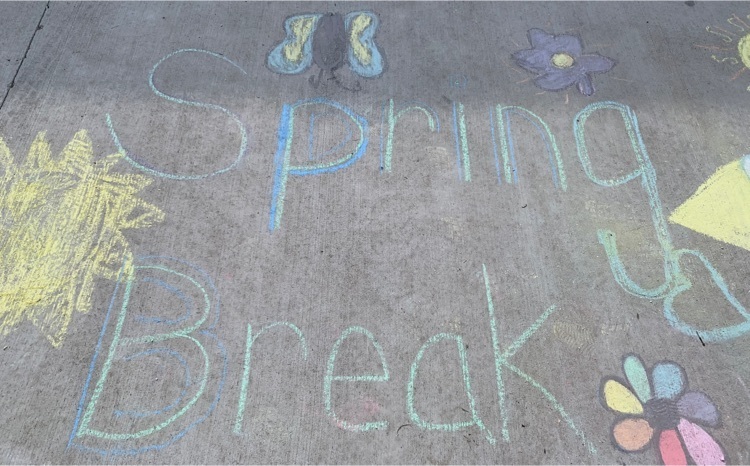 Yesterday, our SLC and LIFE Skills classes went on a field trip to the Houston Livestock Show and Rodeo! They had a blast!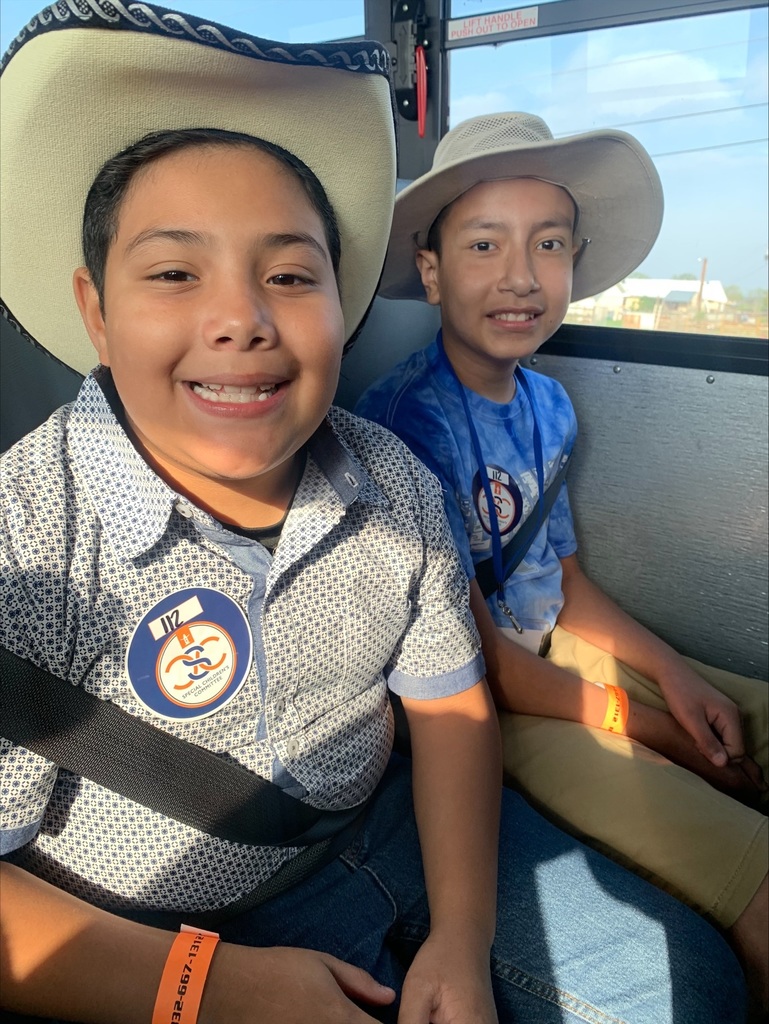 Blue Jays of the Week for March 6th-10th!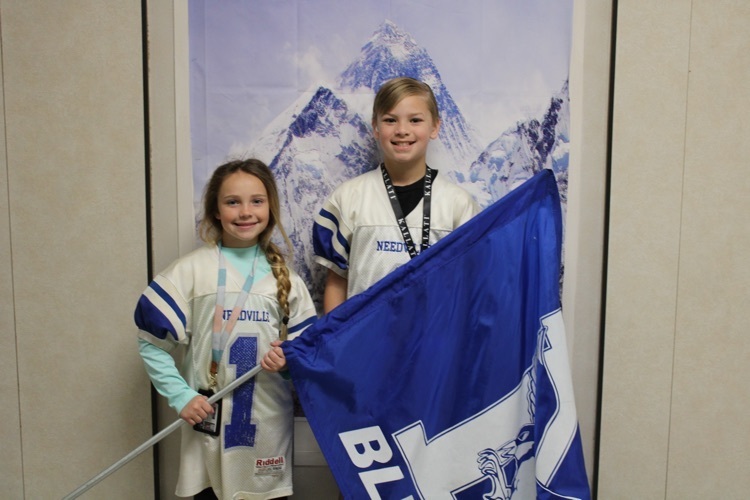 Just a reminder about our PFE Night! Hope to see you TONIGHT from 5:30 PM-7:00 PM!
March PFE Night Thursday, March 9th from 5:30-7:00 PM!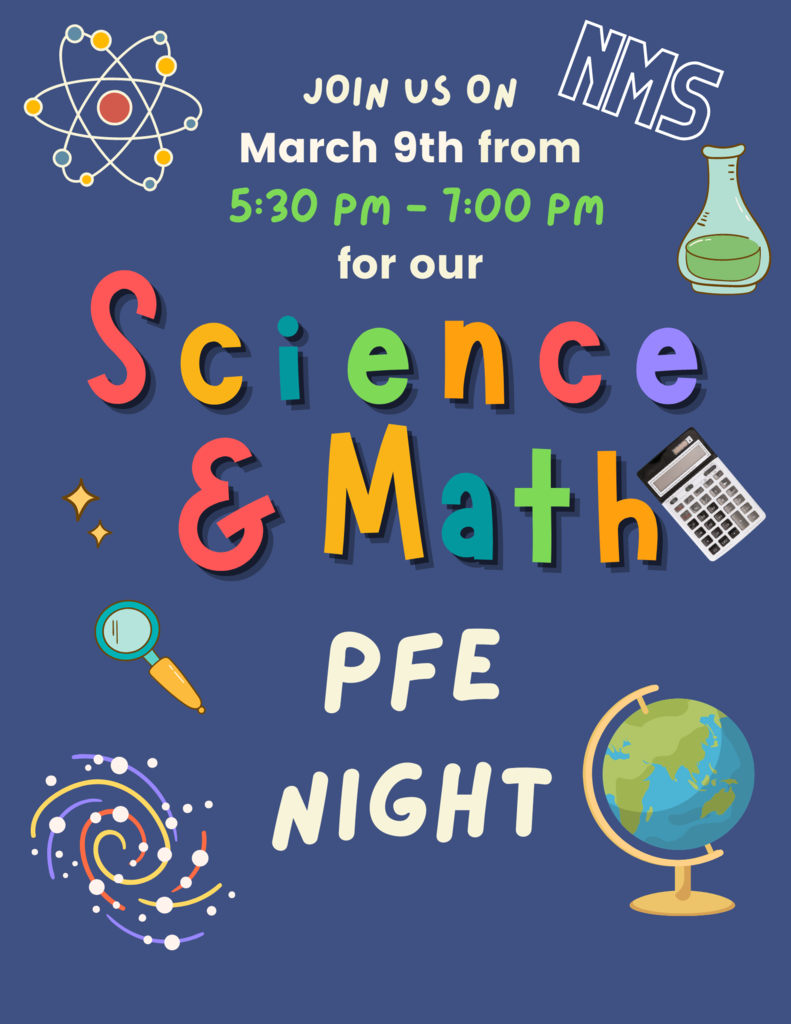 Blue Jays of the Week for Feb. 27th - March 3rd!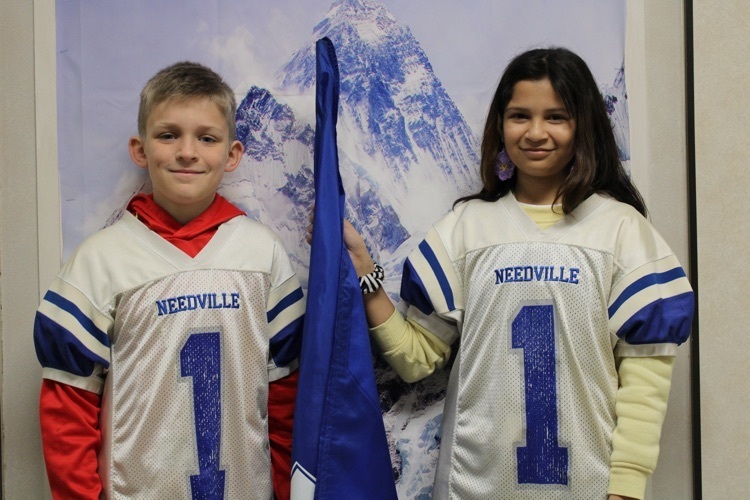 Mrs. Anderson's Reading classes played a context clue game on Friday!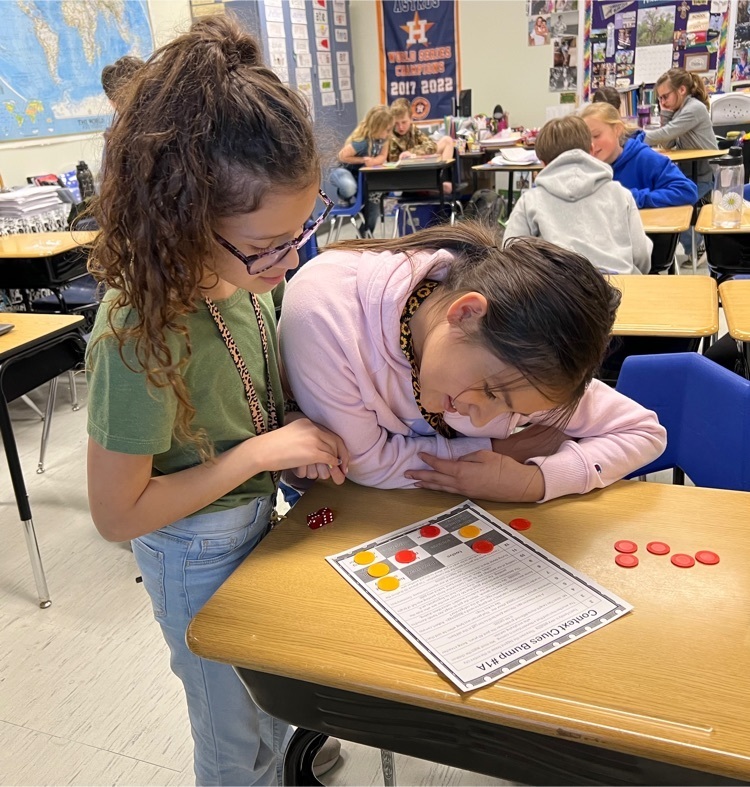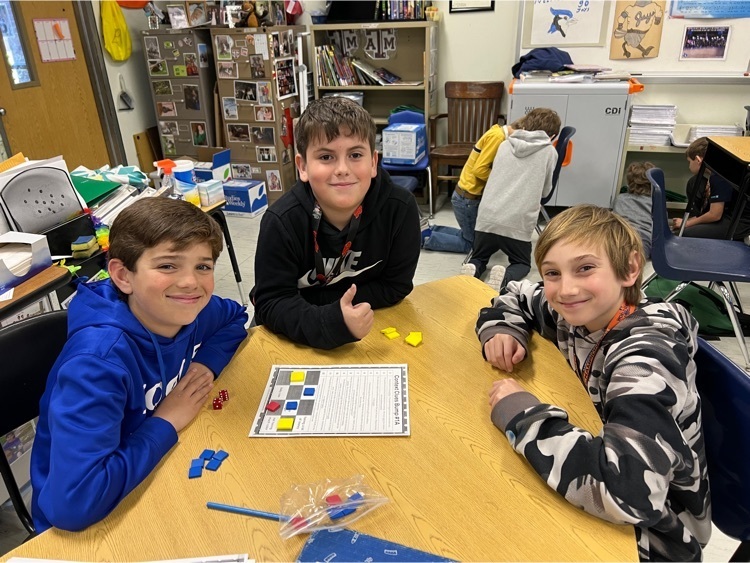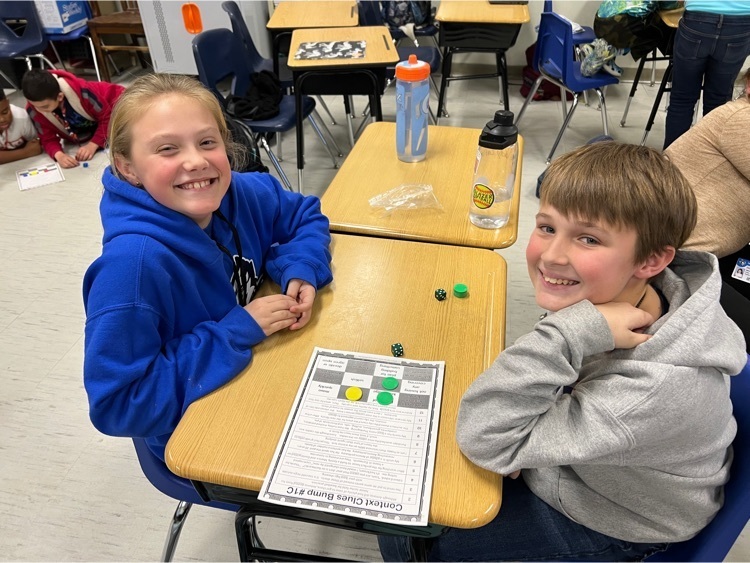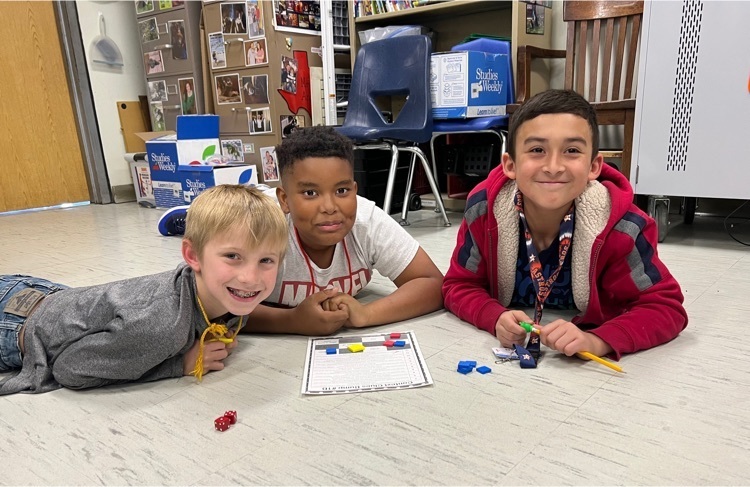 Lots of finishers this week for Math Facts donut Friday in Ms. Sablatura's classes!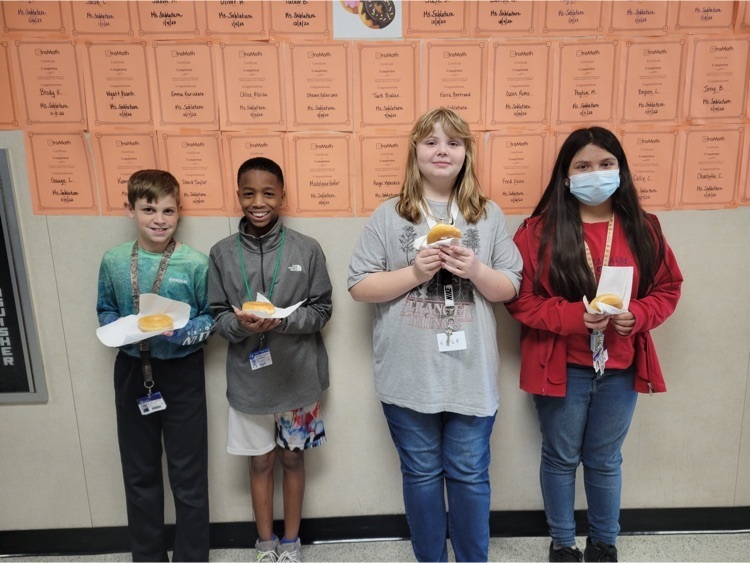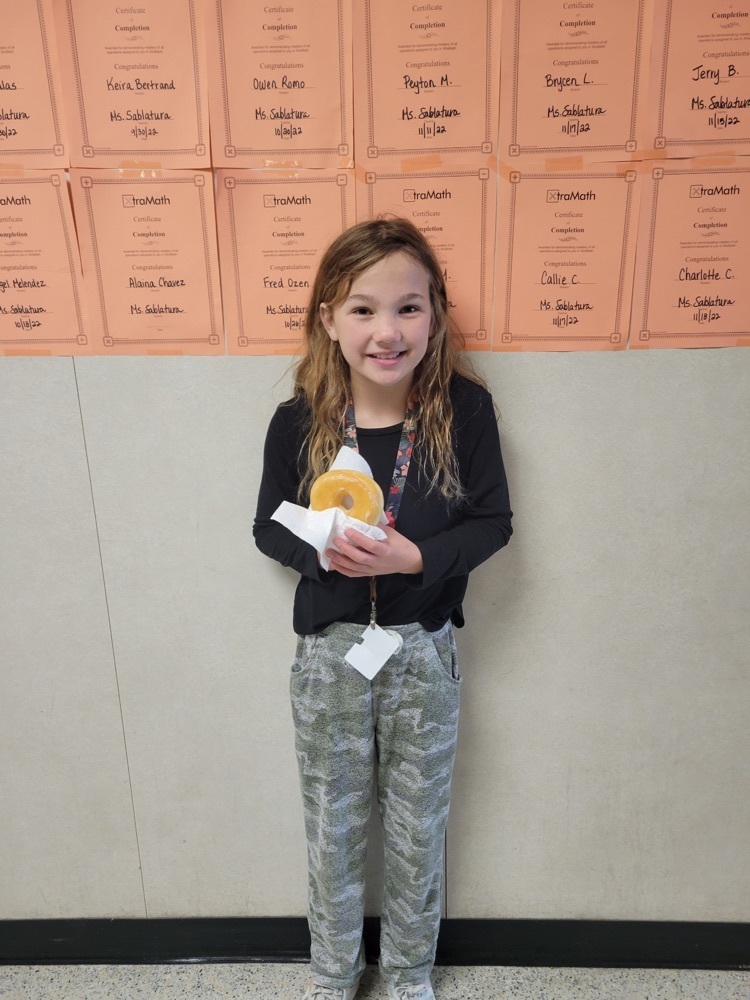 Ms. Jan's class celebrated Dr. Seuss Day and his birthday!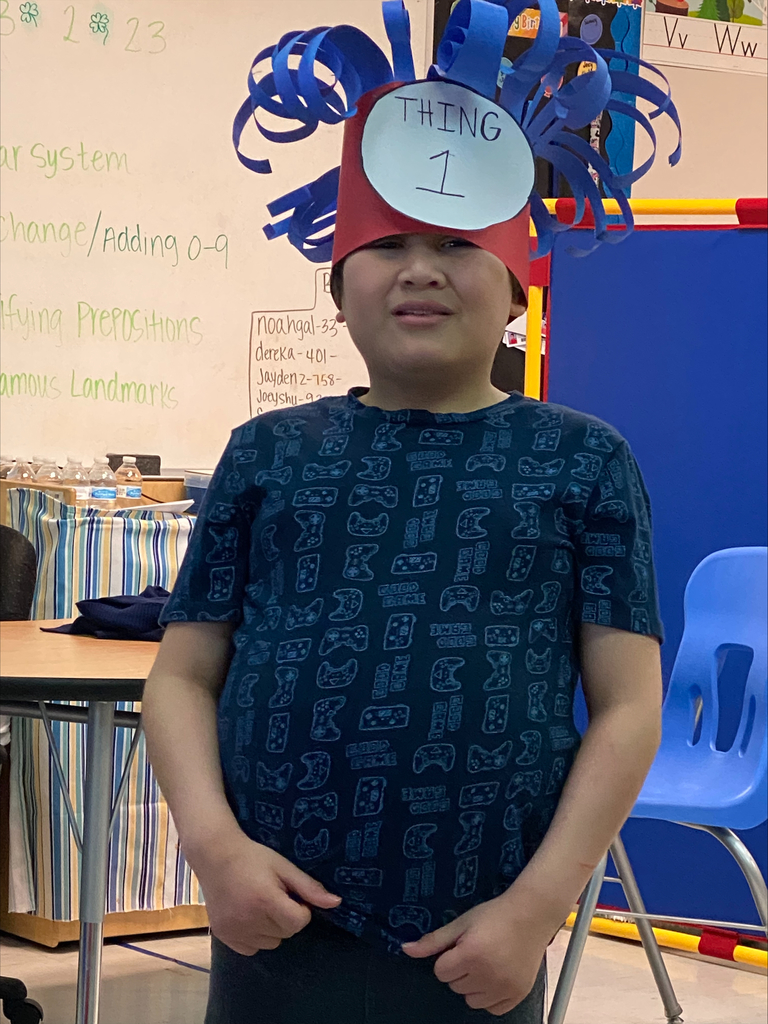 It's a GREAT day to have a GREAT day at NMS!

Some of Ms. Allen's students got a chance to read to their classmates today!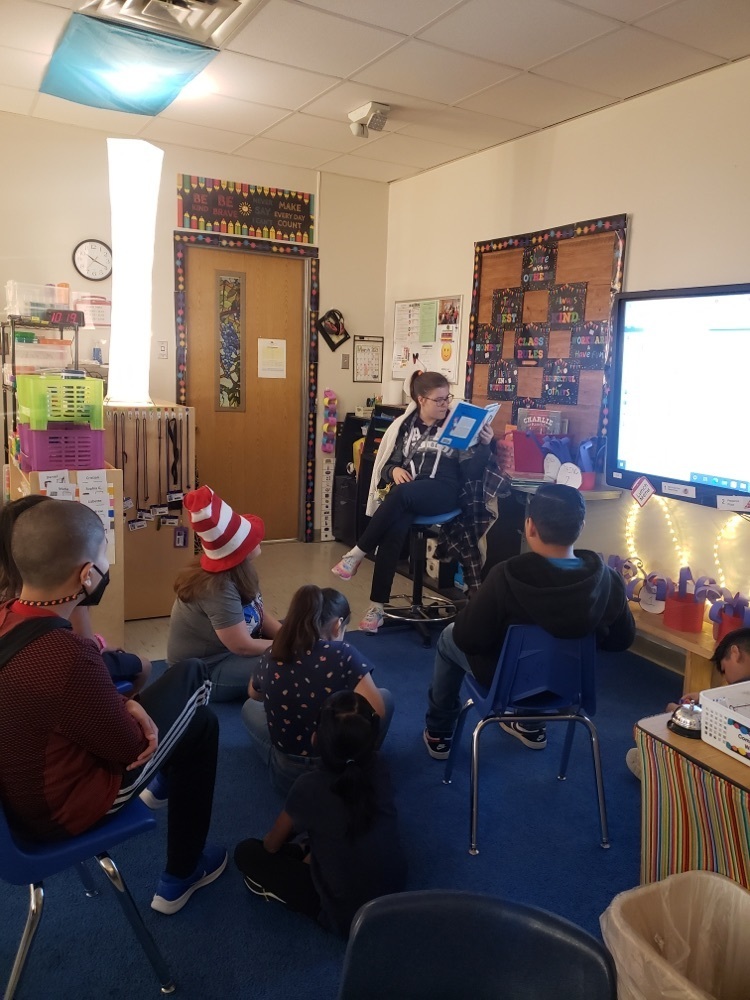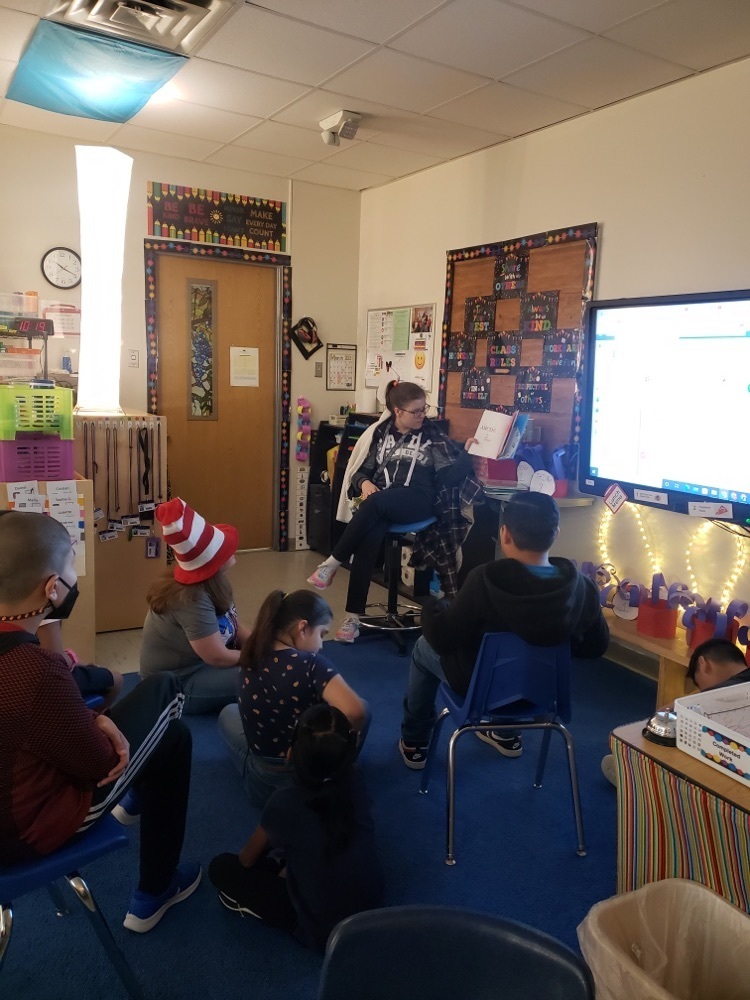 Ms. Jahn's class learning about the flow of electricity in circuits!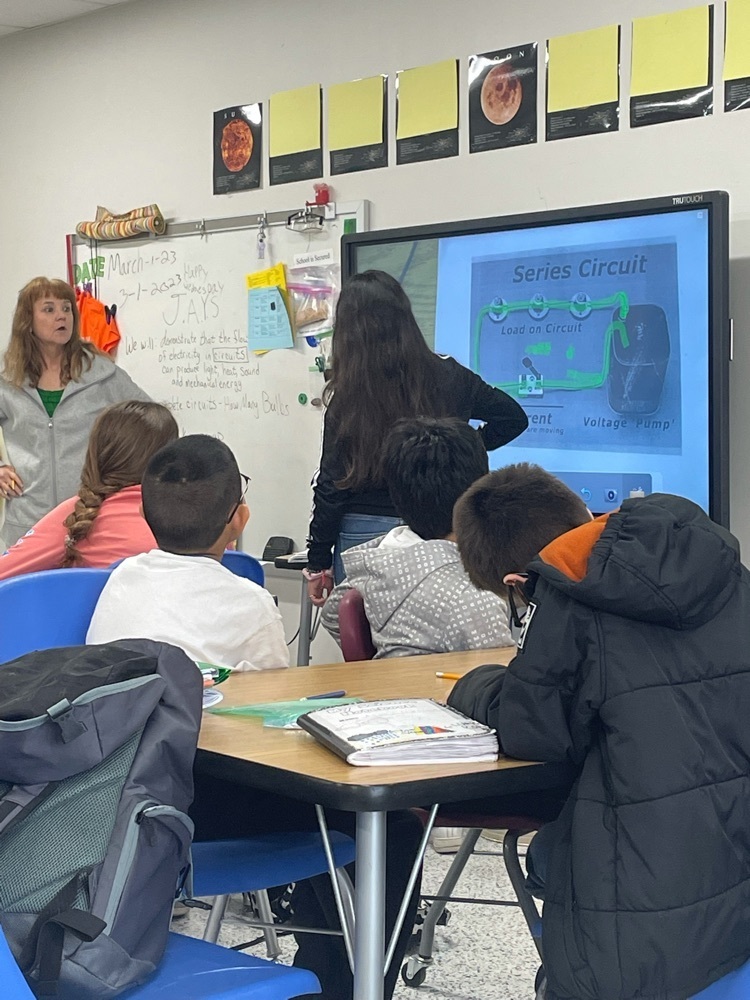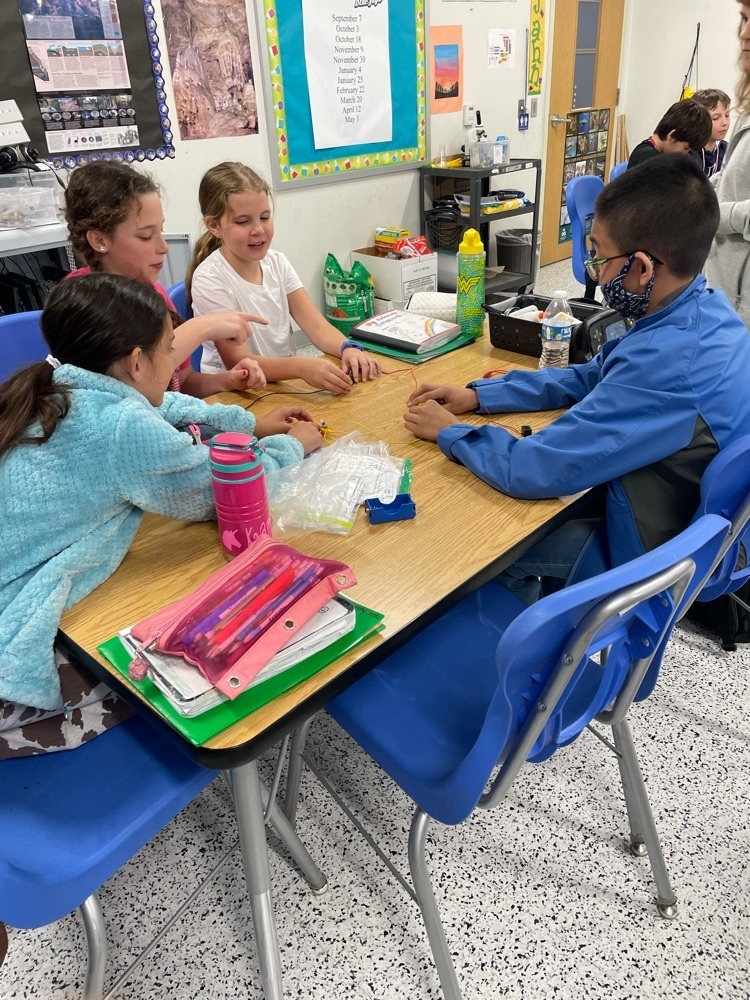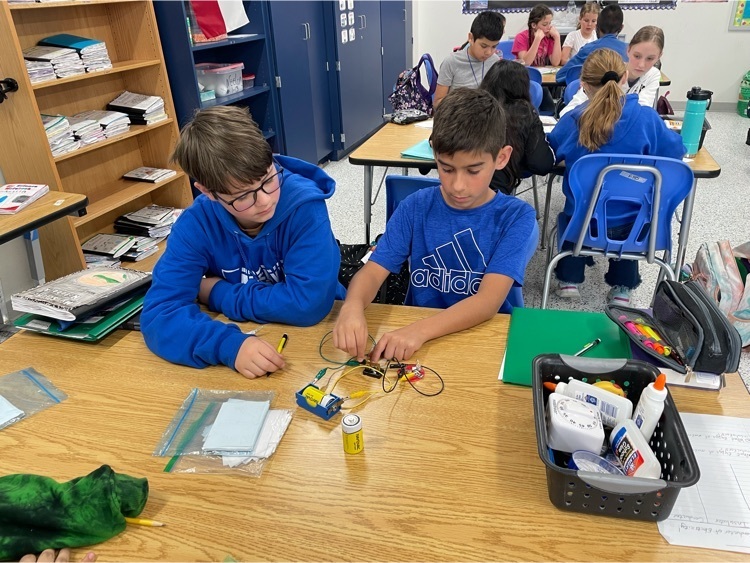 Needville Junior High will be hosting an information night on March 7th at 6 p.m. for parents of incoming 7th graders for the 2023-2024 school year. See the attached flyer for more detail. Please call 979-793-4250 if you have any questions. Thanks!
This week in PE we are playing badminton to improve our eye hand coordination. The PE teachers are also loving their new PA system and microphone headsets to help with instruction. Thank you to the Needville Education Foundation!