For those that are unable to attend Meet the Teacher on Thursday, please do not worry! We will post a slideshow next week so they can put a face with a name before the first day of school. Go Jays!

Good morning! Please note that any schedule that is currently posted to view in Classlink or Skyward my not be correct. We are in the process of finalizing them as we speak. I know many of our kids are anxious to see their classes for this year, and the hope is schedules should be ready to view tomorrow afternoon after 4 p.m. These will be used for reference during Meet the Teacher on Thursday. We appreciate your patience and understanding!

Just a reminder, Meet the Teacher is scheduled for this Thursday, August 11th, starting at 5:30 p.m. See the attached flier for details.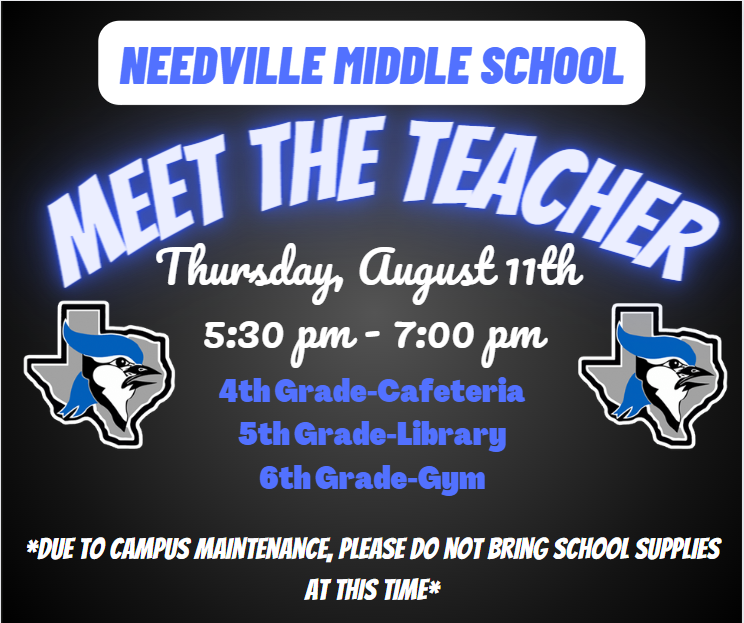 As we get closer to the start of school, we want to again send out a reminder of the NMS dress code for the 2022-2023 school year. All students are expected to be in compliance with the dress code on the first day of school (August 17th). If you have questions, please contact the Needville Middle School Office. Have a great day!
https://5il.co/1d1qm

We will be hosting Meet the Teacher here on campus next Thursday, August 11th, from 5:30 p.m.- 7:00 p.m. Hope to see you all there!


6th six weeks Super Jays!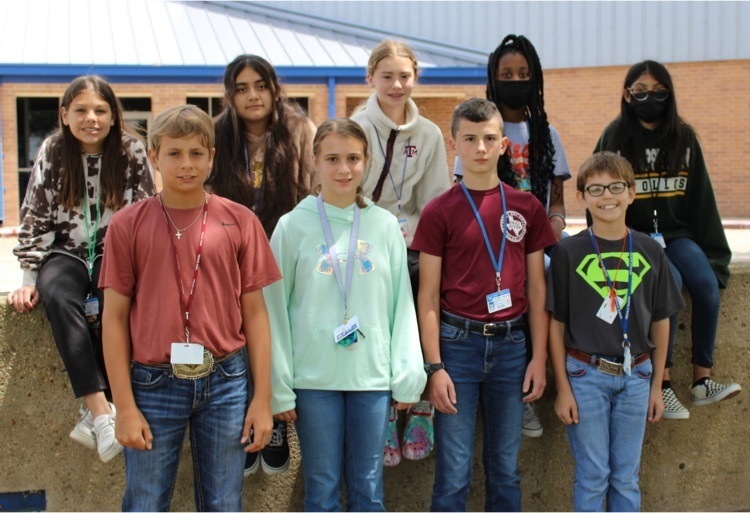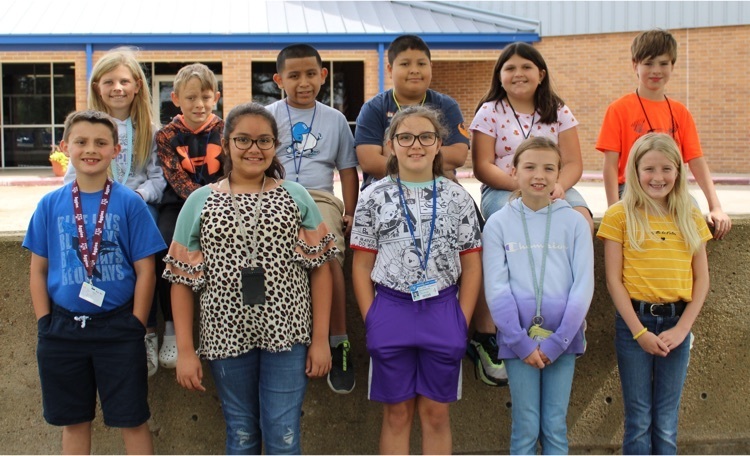 That's a wrap! Thanks to all of the students, staff, parents/guardians, and community members who made the 2021-2022 school year such a success. Have a great summer!


As we look forward to next year, we would love your feedback on how to make Needville Middle School the best it can possibly be! In an effort to better serve our students, parents, and community, we ask that you please fill out the following survey. Thanks!
https://forms.gle/ZxuJFWcWMxYwMxFZ7

Thanks to the 5th grade Science team for brining the Birds of Prey presentation to NMS!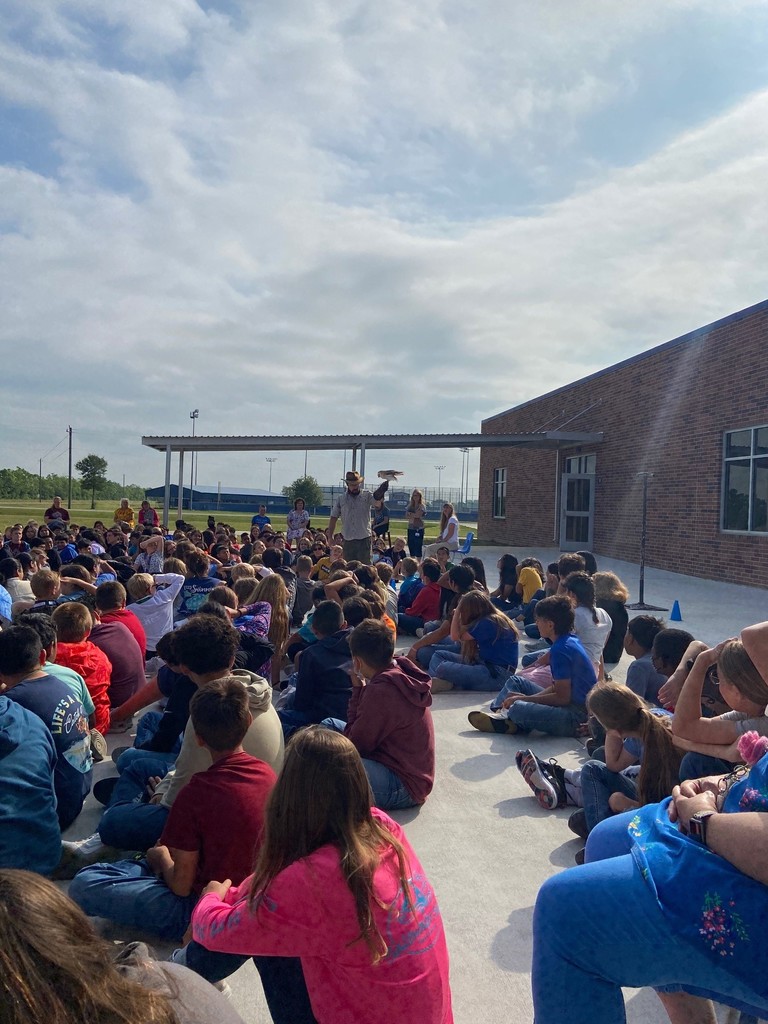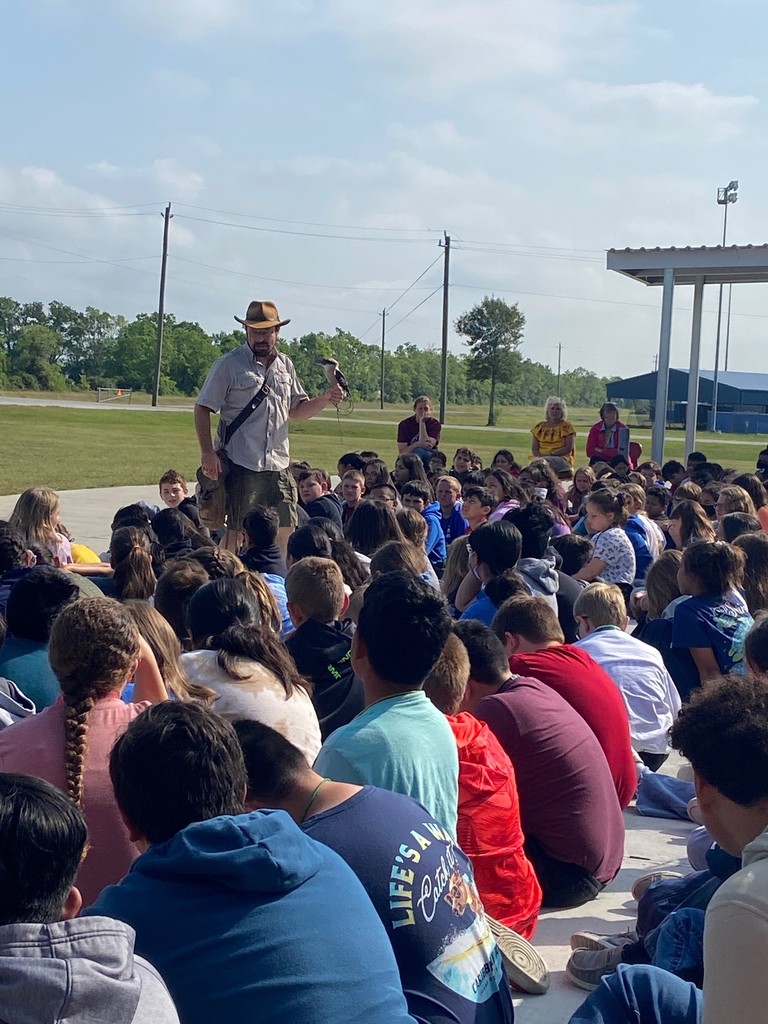 Just a reminder our EOY Title I meeting/PFE will be this evening starting at 5:30. We will be having another session tomorrow morning at 8:00 a.m. A zoom link will follow later today. Thanks and have a great day!

Attached is the 3rd grade parent information night presentation for those that were not able to make it yesterday evening. Thanks!
https://5il.co/1ayq8

The EOY Harry Potter Club ball is in full effect!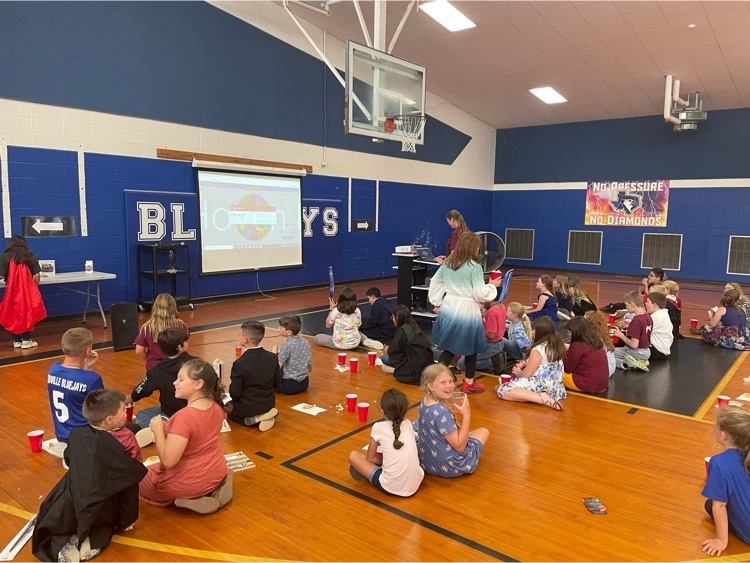 Congratulations to the 2022 NHS graduates!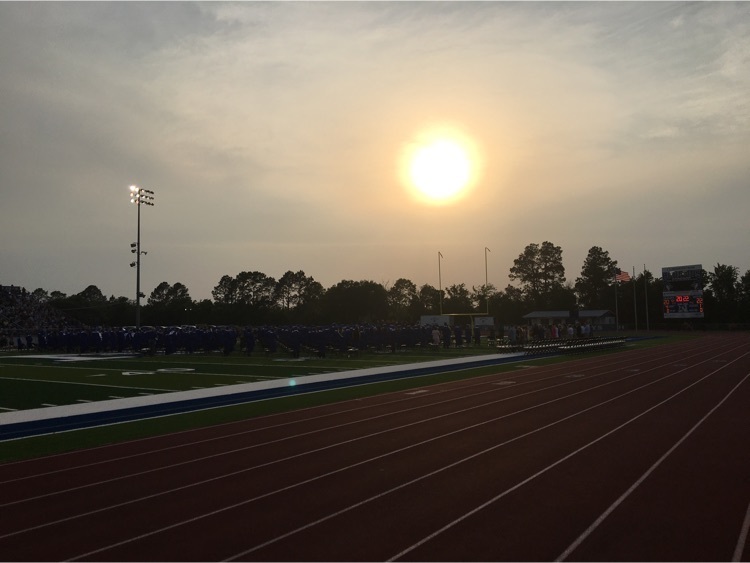 Great turnout for our ESL family night!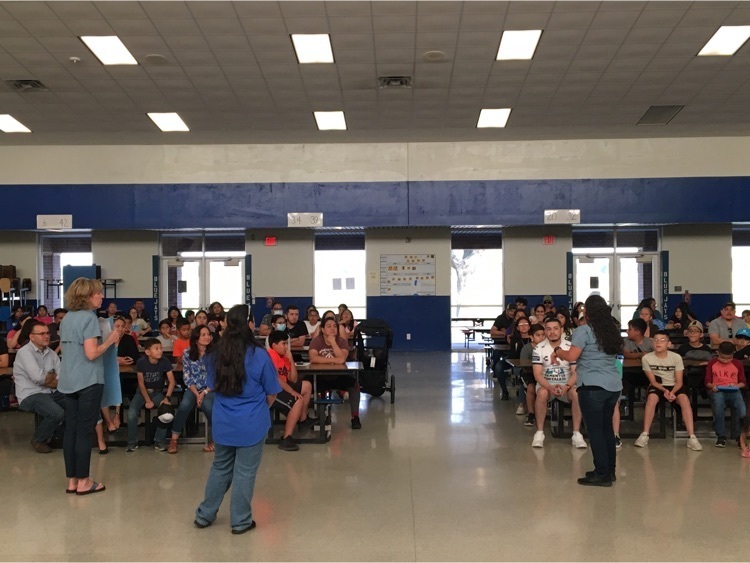 What a great way to start off STAAR reward parties with the 5th grade color battle!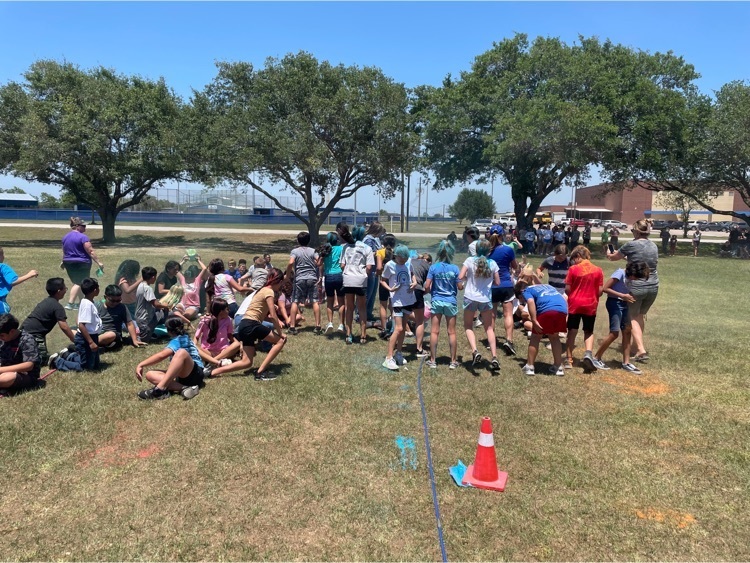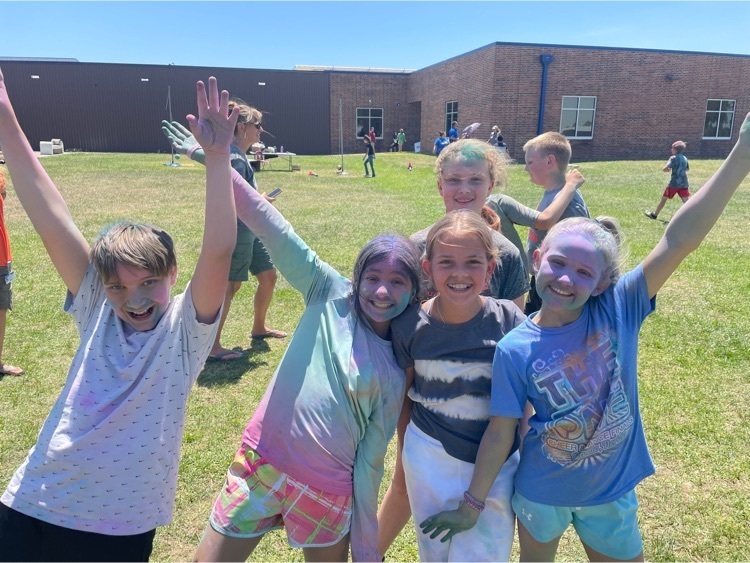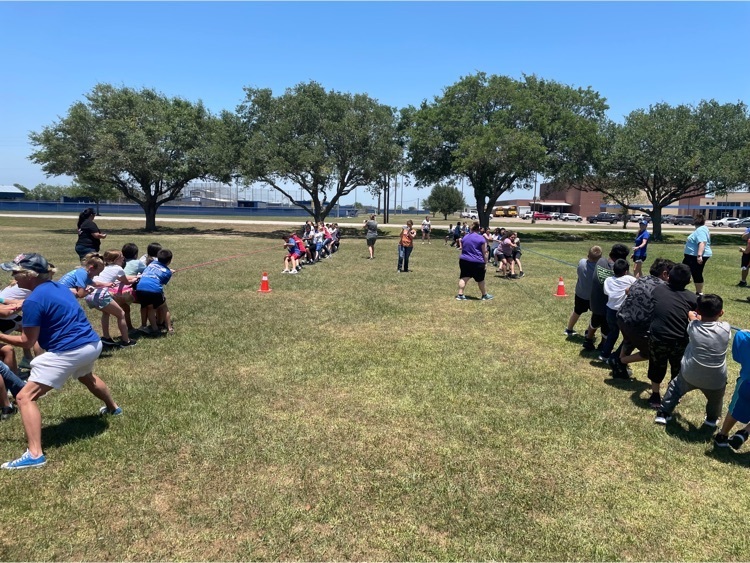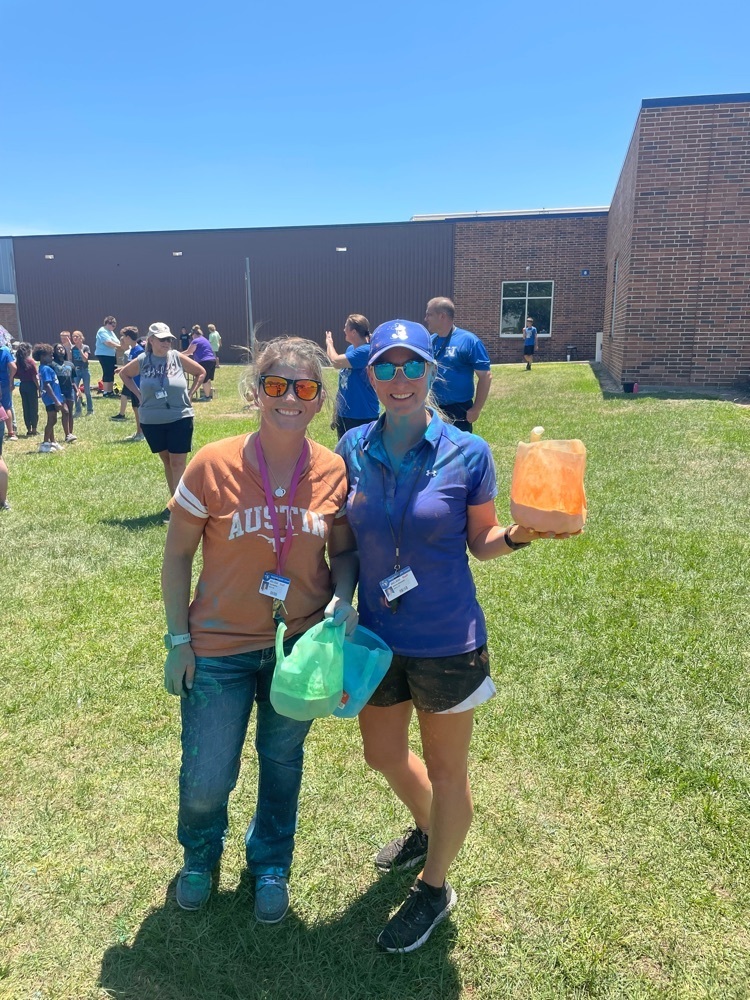 Registration information for returning NMS students!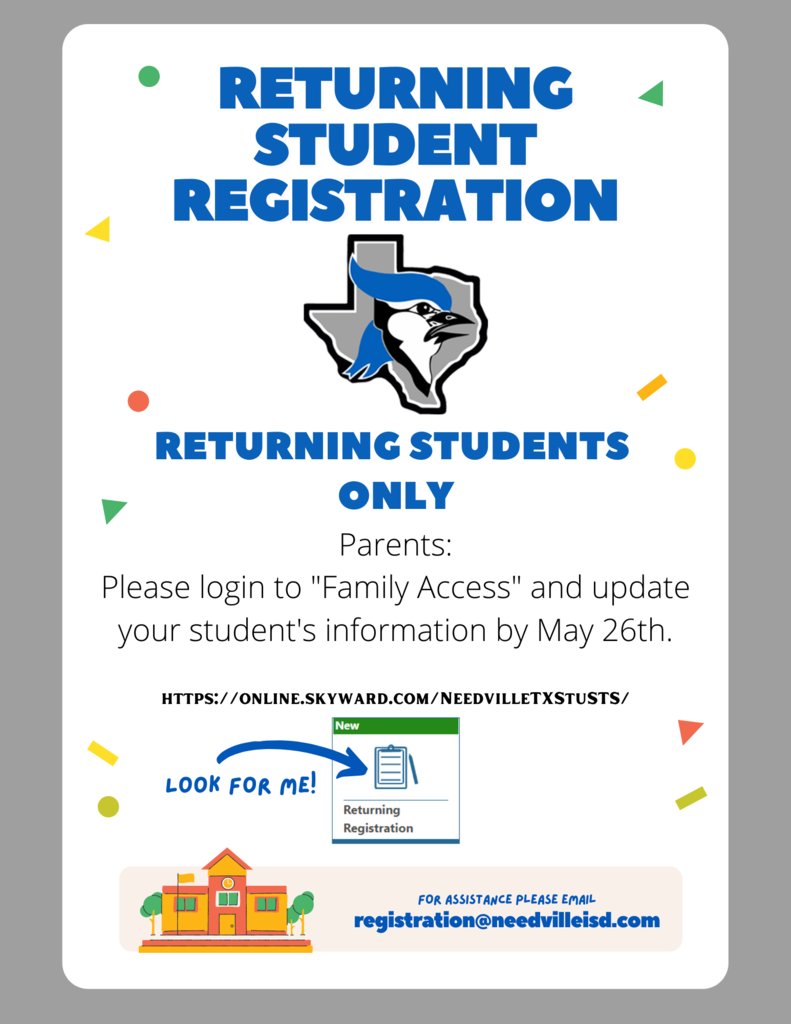 The last Men in the Making meeting was a success! We had a great time teaching the boys how to fish. Thanks to all the students who participated this year, and we look forward to having even more join in 2022-2023!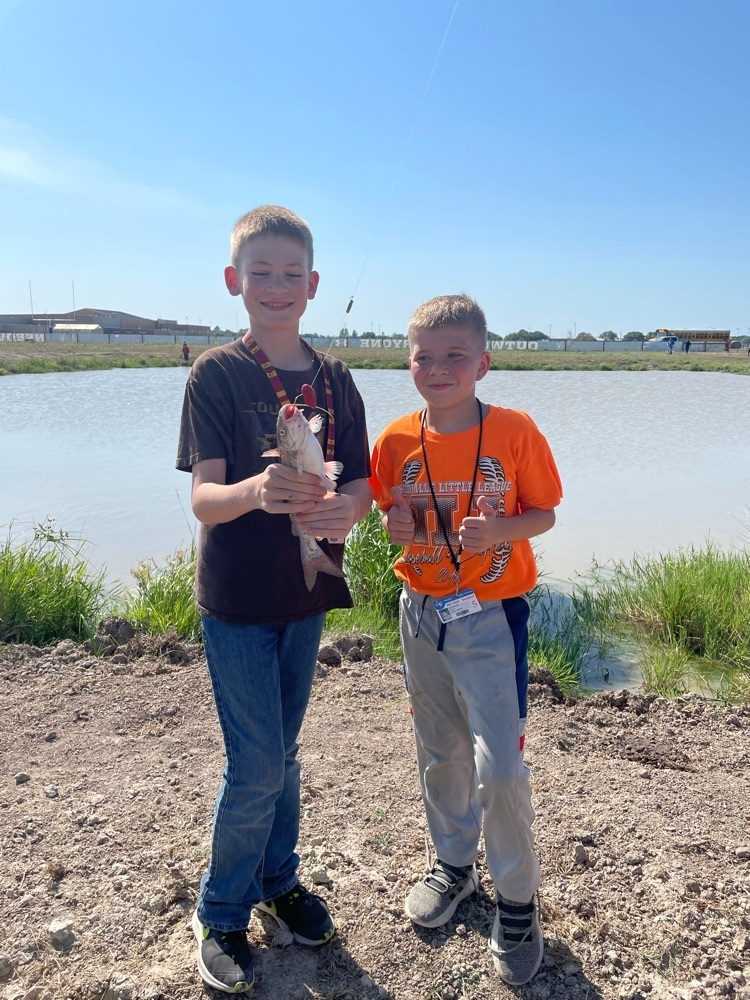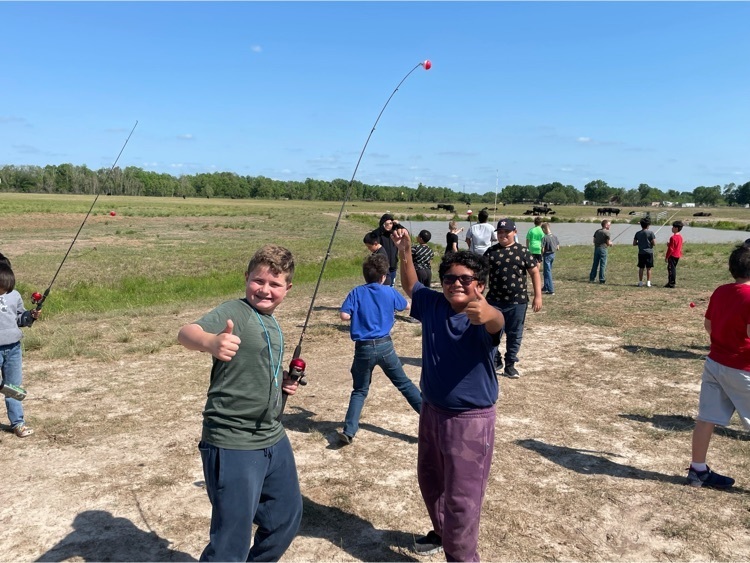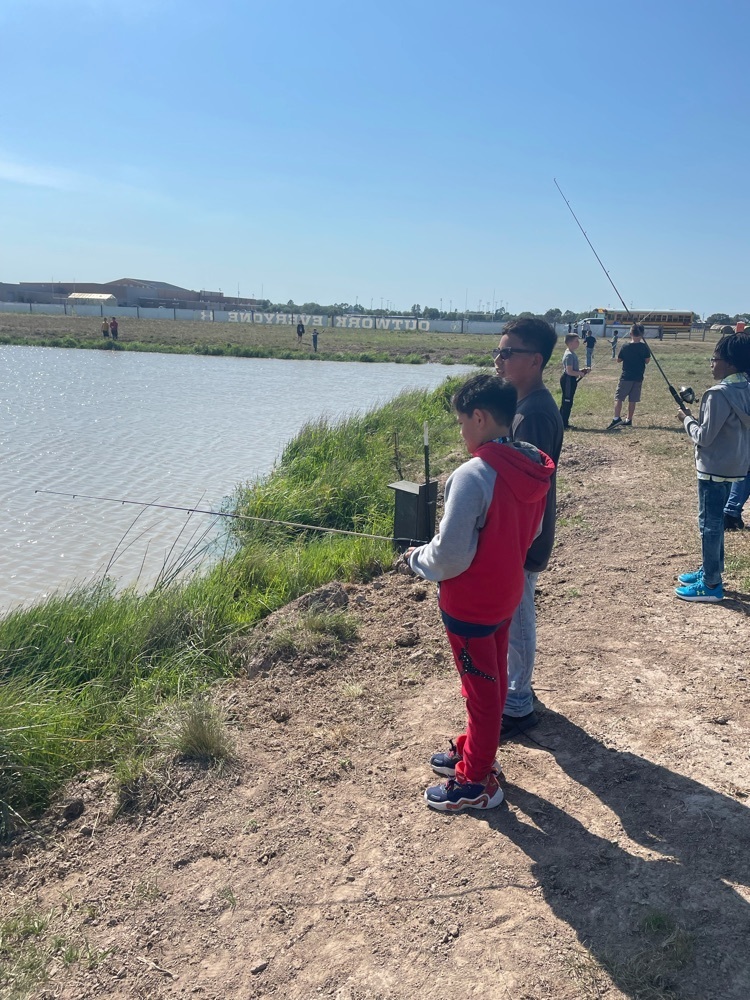 As a thank you for all of their hard work over the last two weeks, we will be hosting grade-level STAAR reward/Field days on the following days. Wednesday, May 18th- 5th grade Thursday, May 19th- 6th grade The students MAY wear school-appropriate shorts (fingertip length) on the day of their grade level reward party. On the other days of the week, they must be in compliance with the normal school dress code. Any student that is wearing shorts on a day not approved will be required to change. Thanks and have a great evening!!