These kids "escaped" from the Adding and Subtracting Decimals escape room.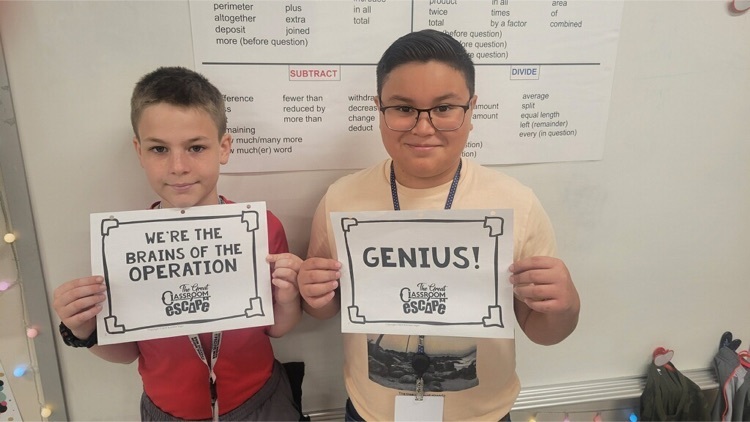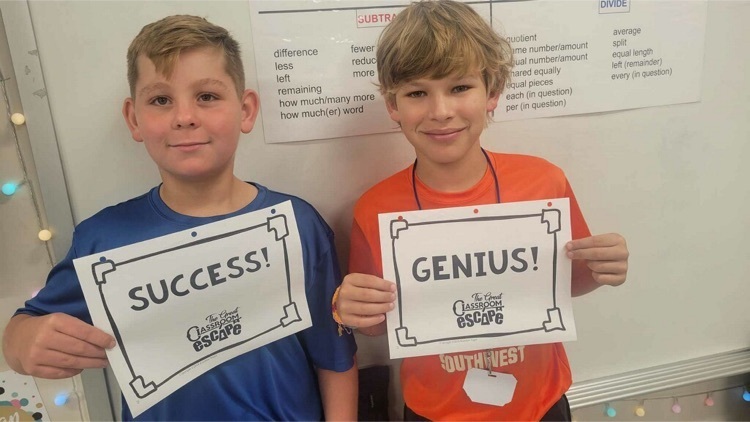 6th graders have been learning about the 5 themes of geography!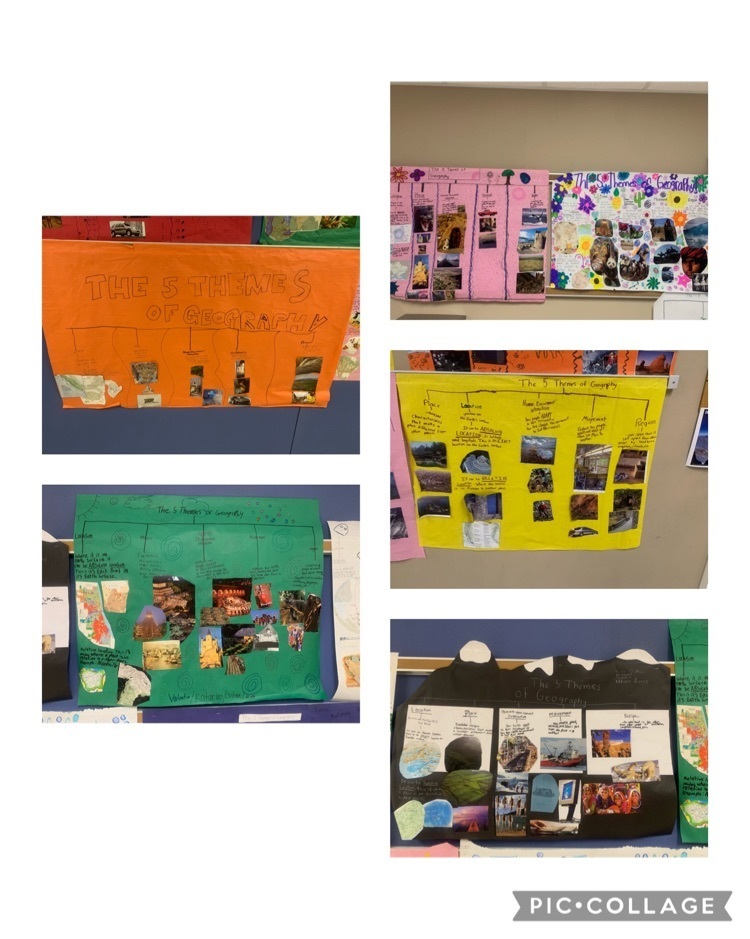 Matching rhyming words apple race in Ms. Allen's class today!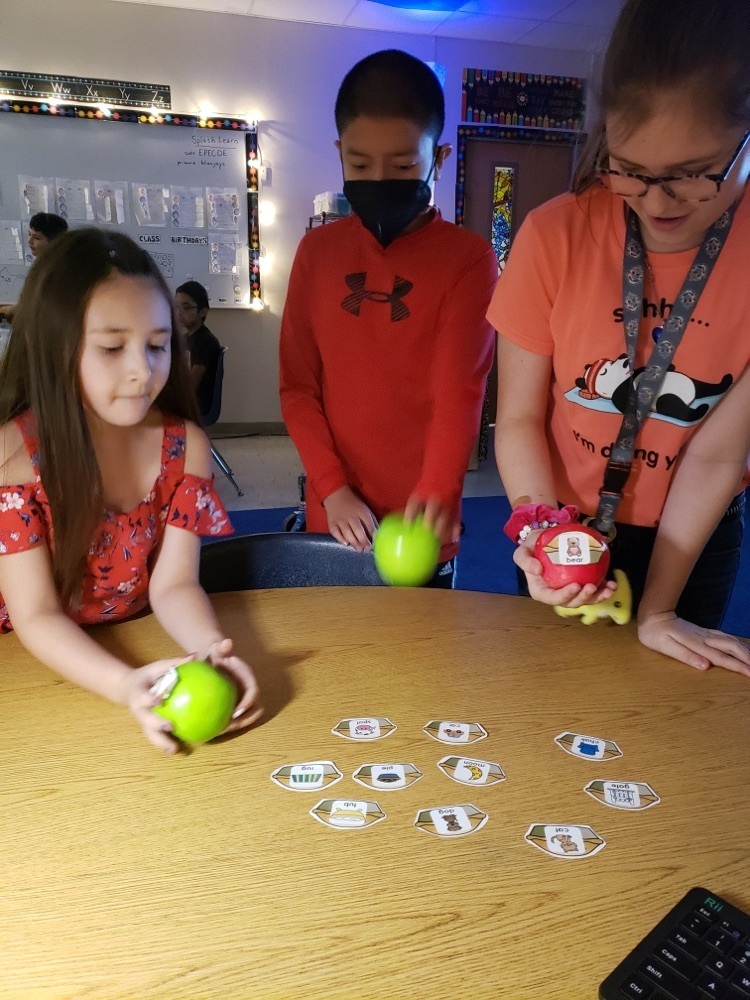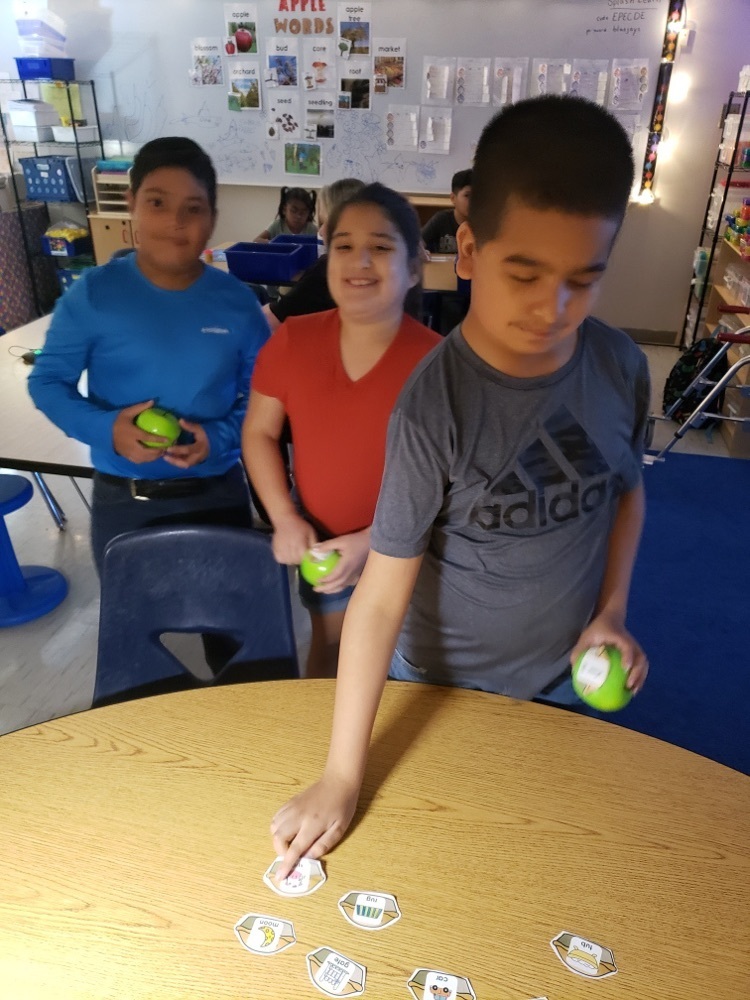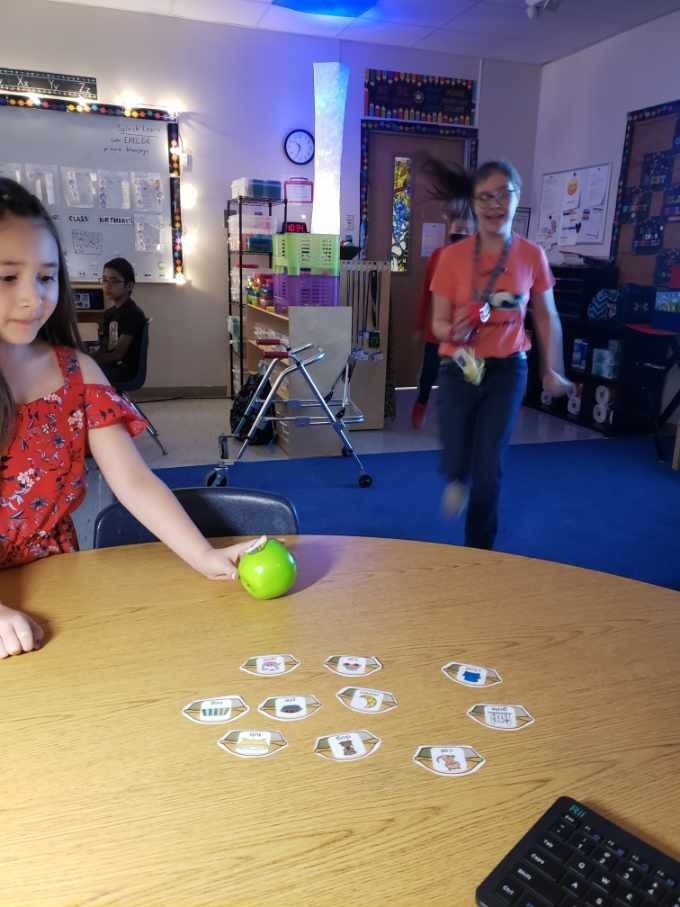 PTA Halloween Carnival Saturday, October 1st 4:00 PM - 8:OO PM!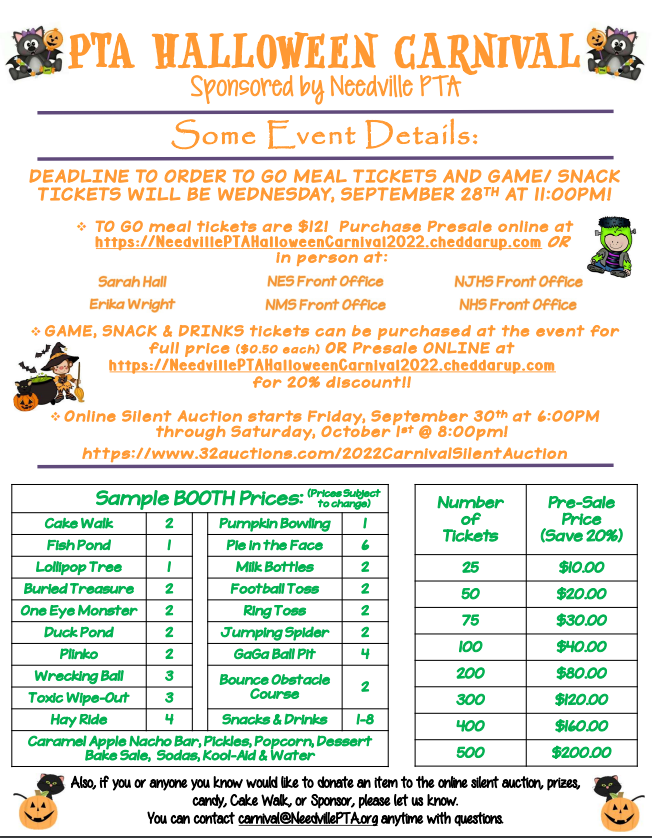 Spirit Day Thursday!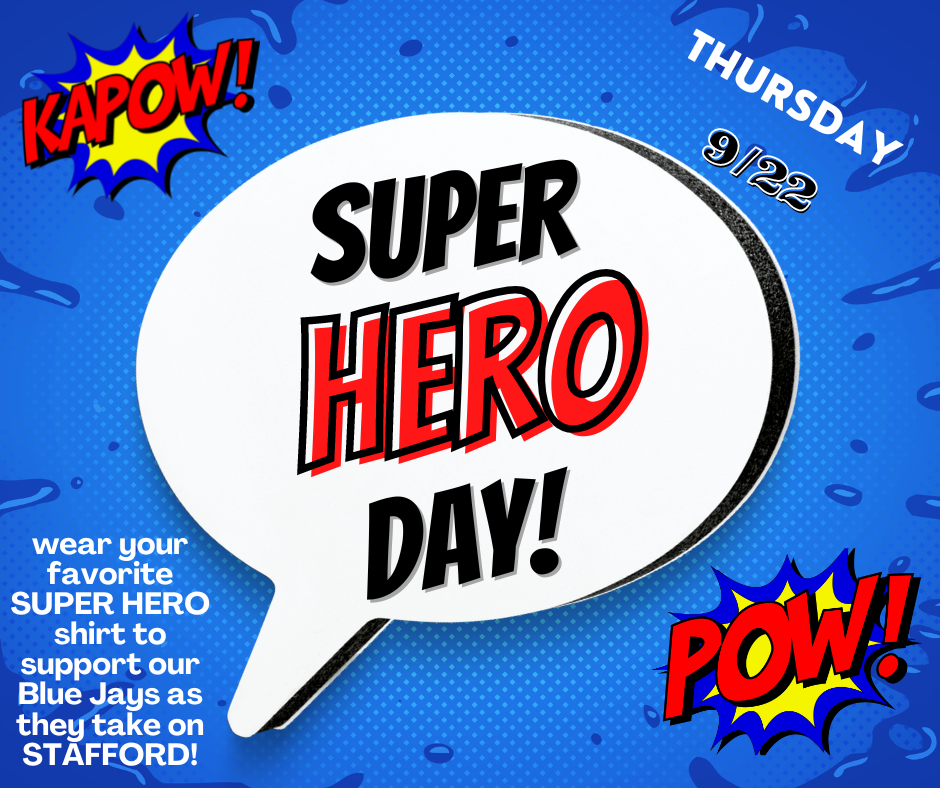 No school on Friday, September 23rd for Fort Bend County Fair Day!
Ms. Smith's English classes put together an "I Am" wall while learning about adjectives. Each student chose one adjective that described themselves and made an index card for the wall.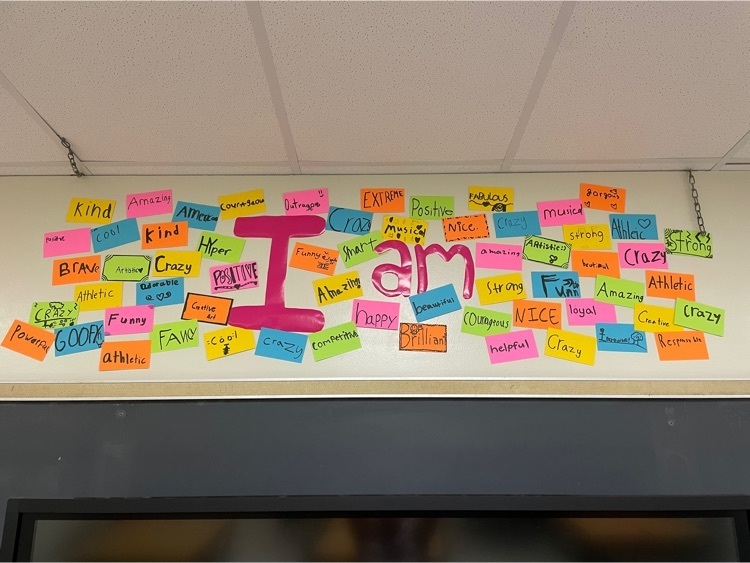 Power of PE today!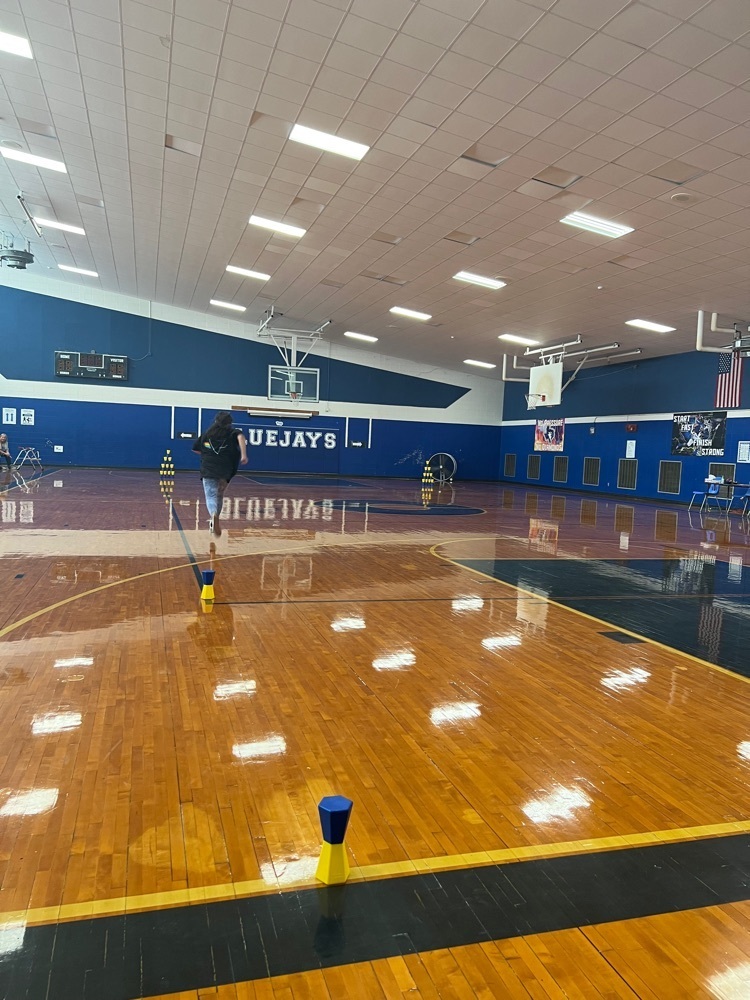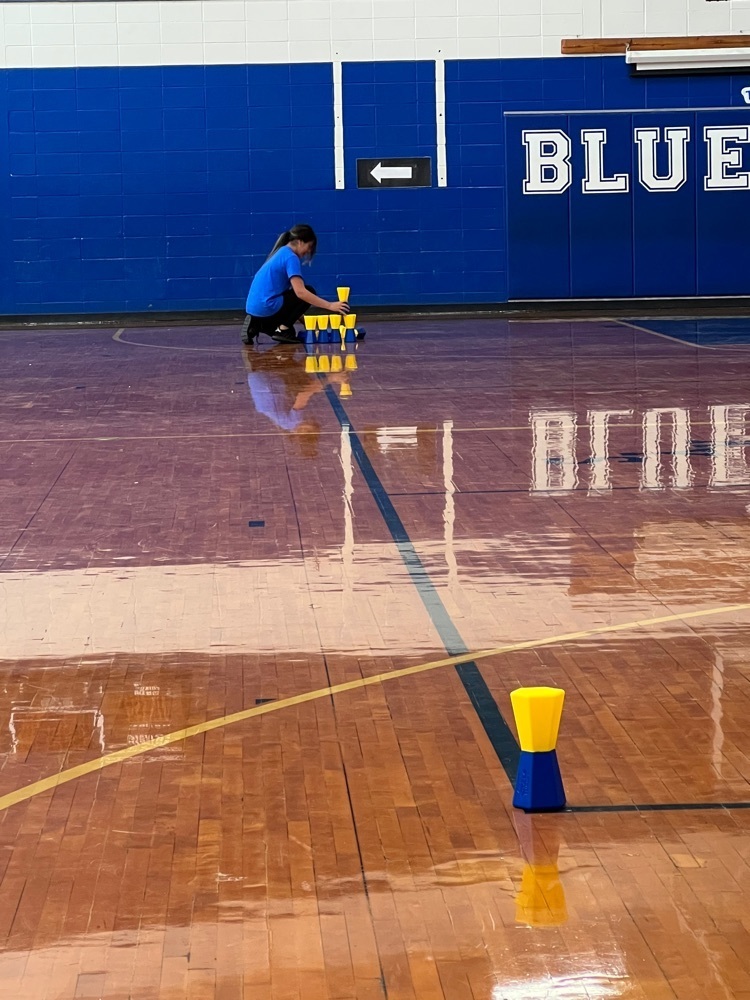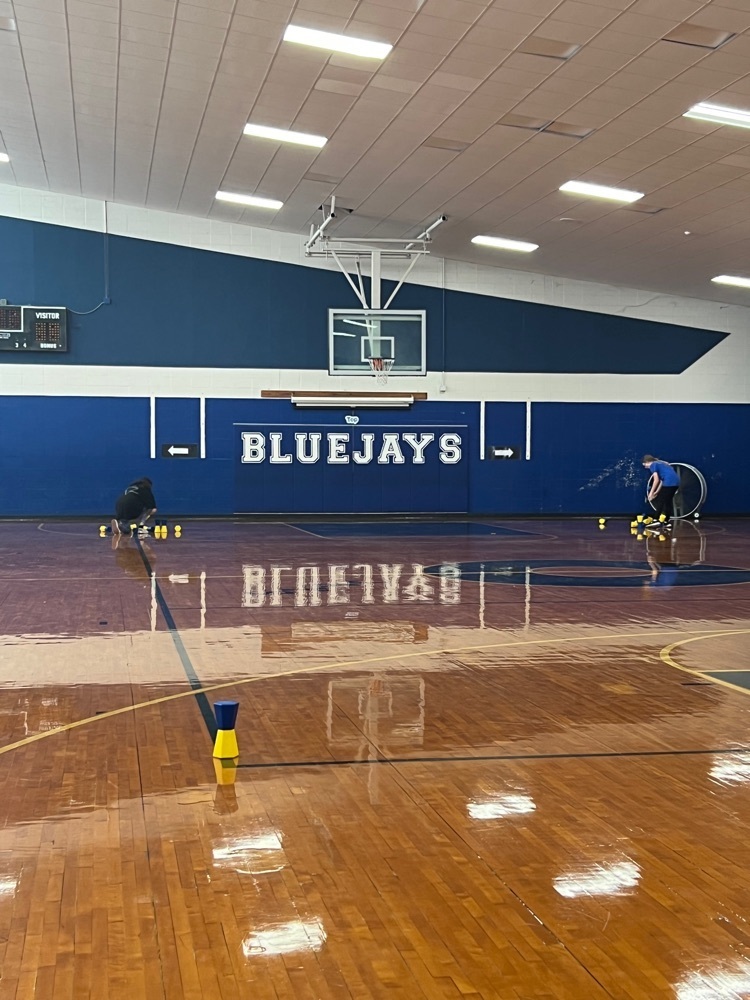 5th graders went on virtual field trips to see U.S. landforms on Google Earth on Friday!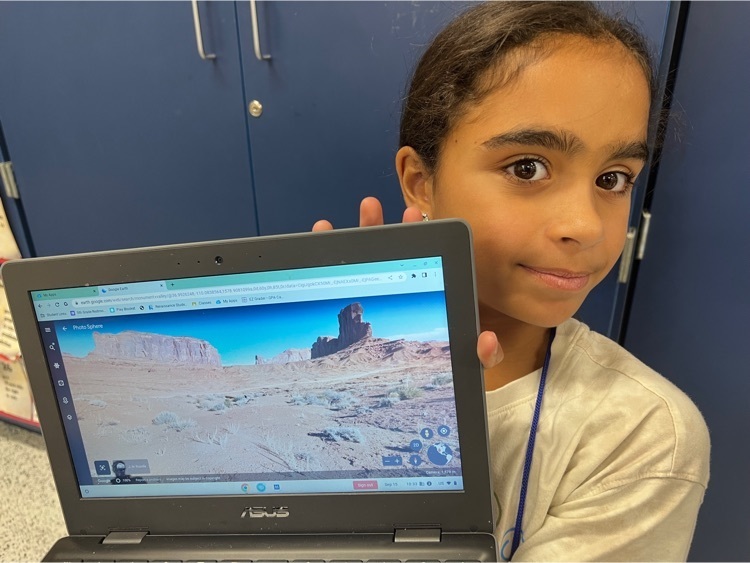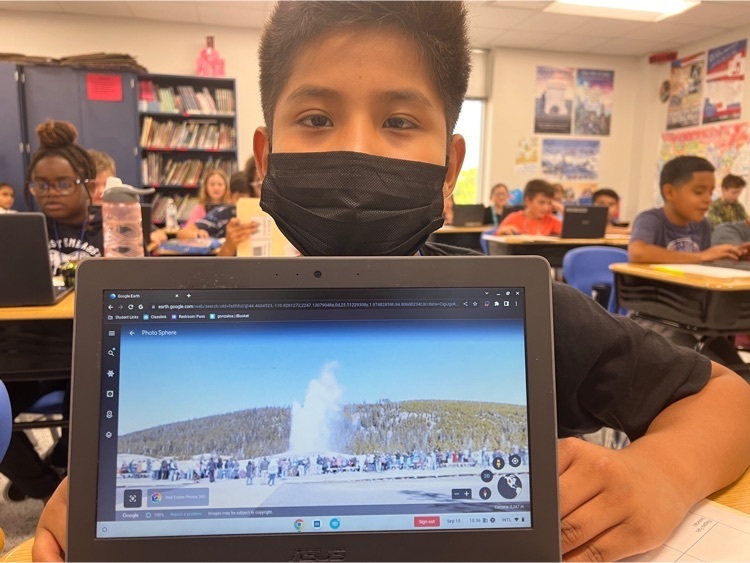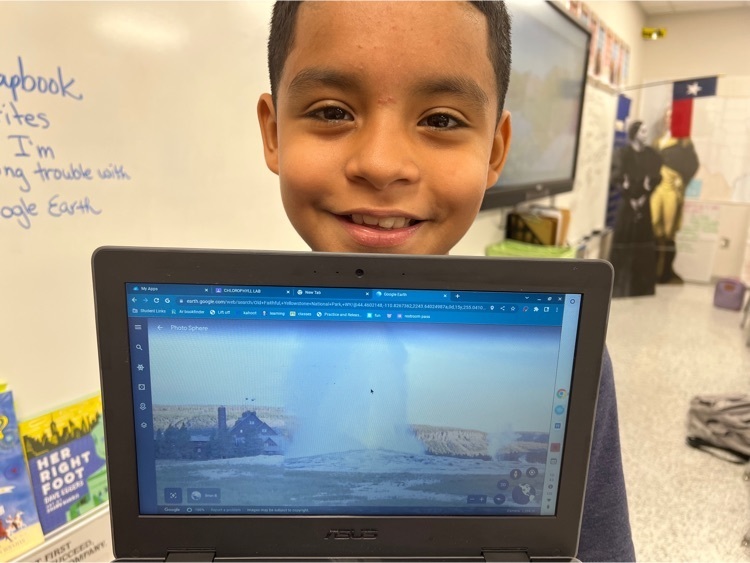 These 5th grade Jays used their library books to play Game of Quotes in Ms. Zahradnik's class. 📚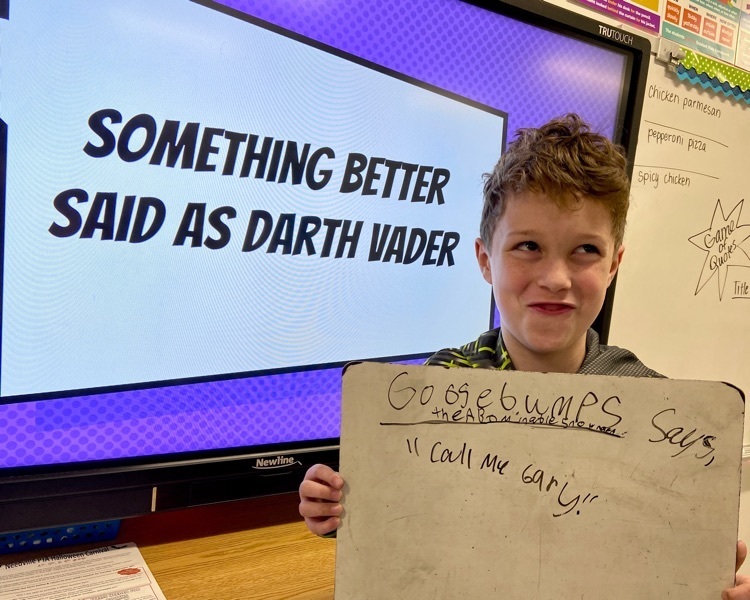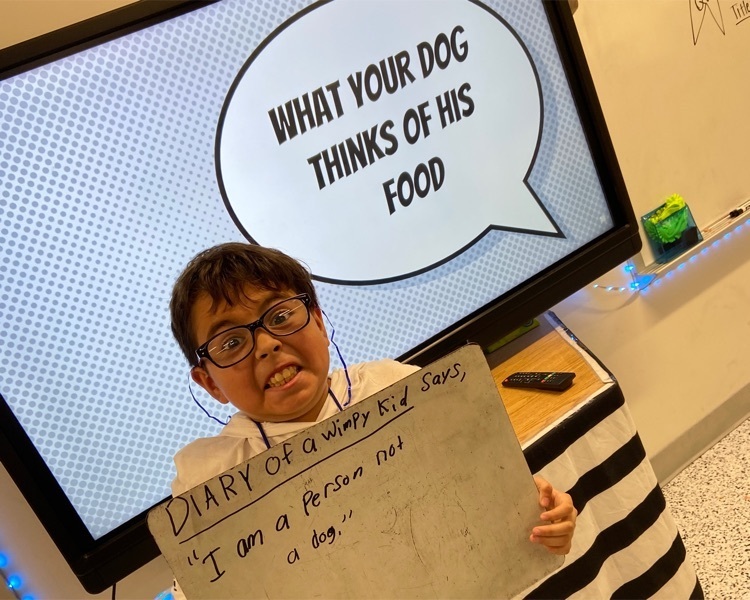 Lunch fun in 6th grade! Jacob R. sang for us today!
Our Blue Jays came to visit today!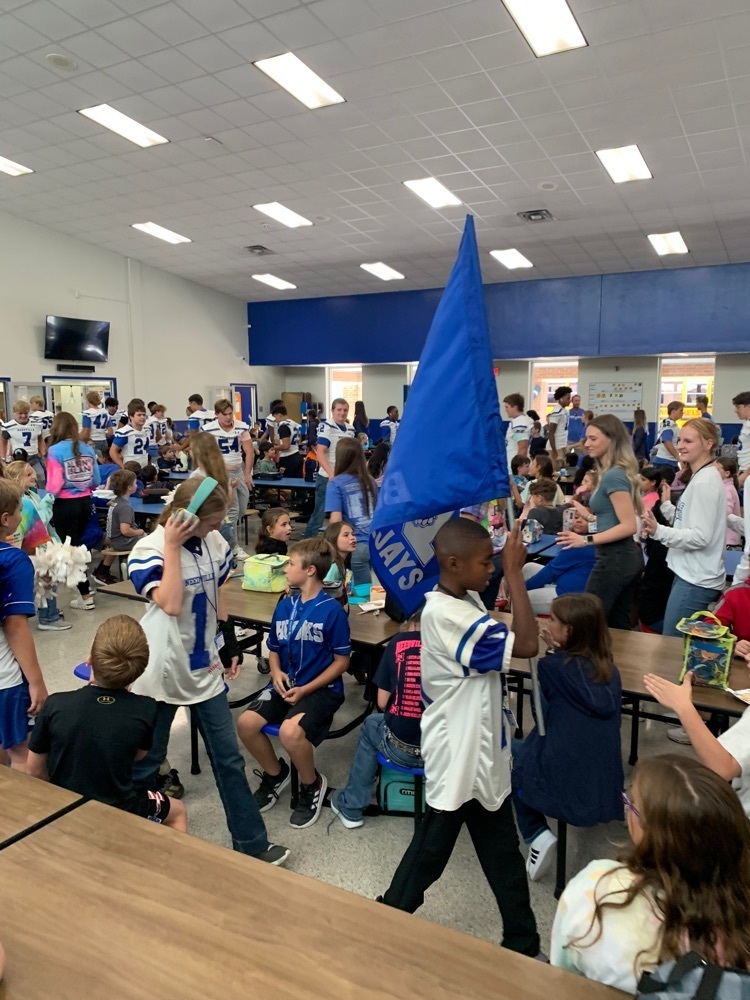 📕📗📘📙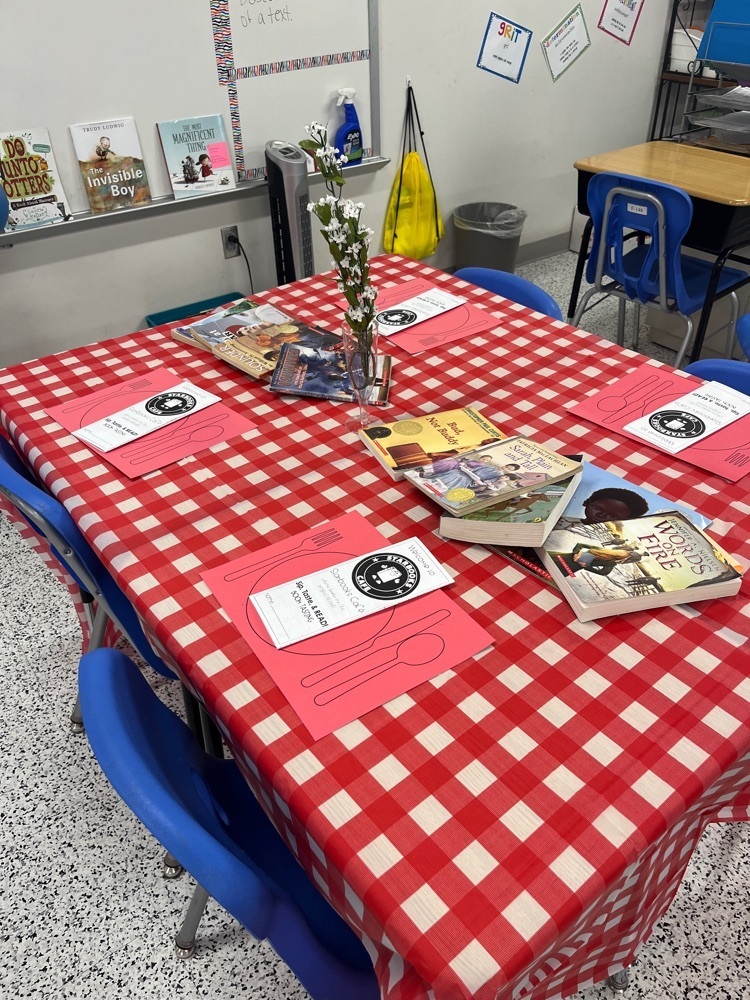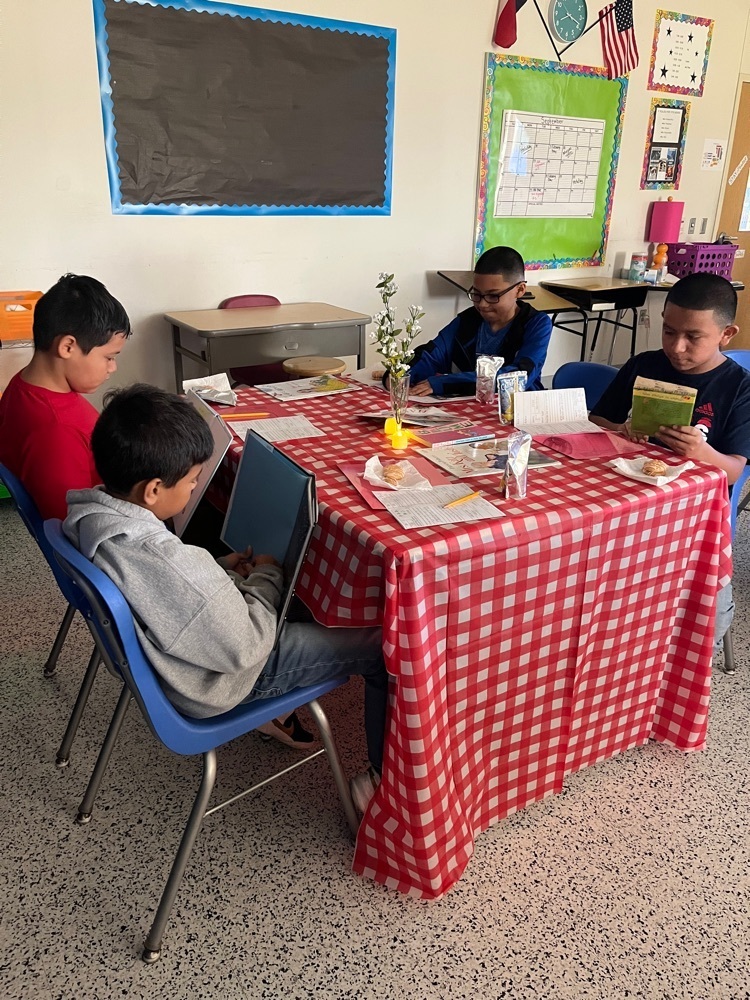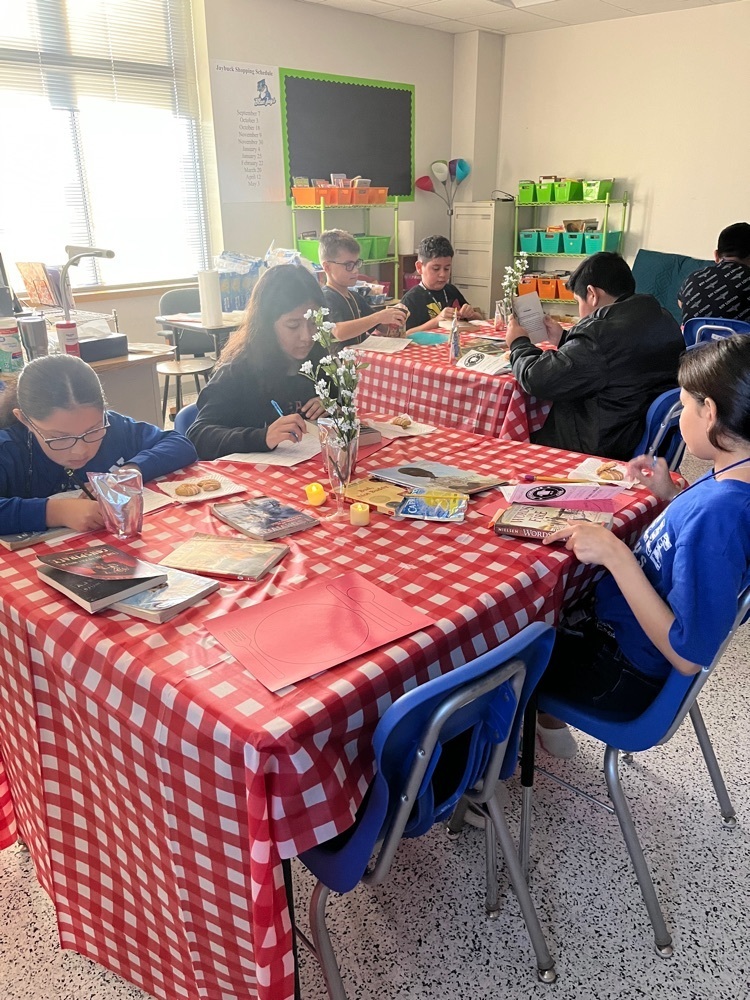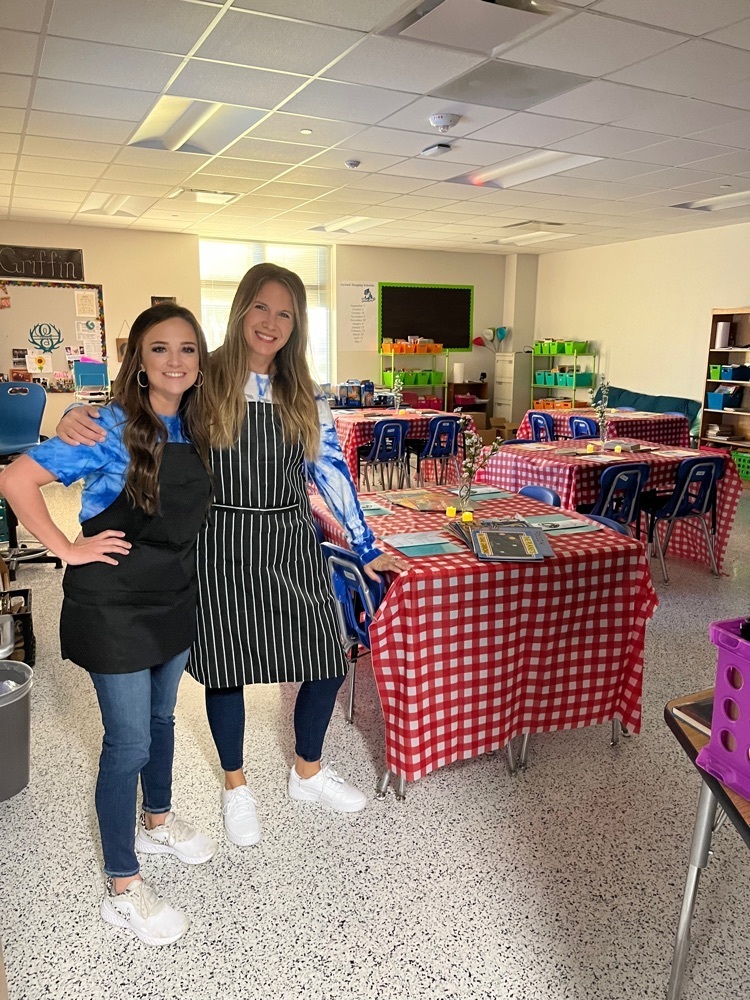 More book tasting!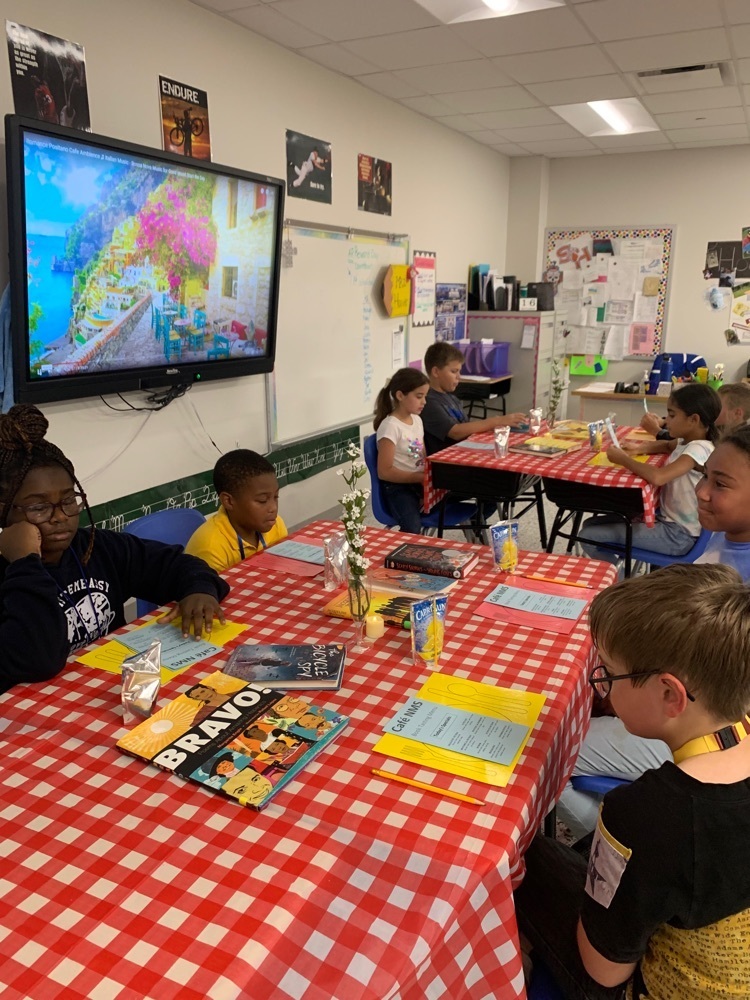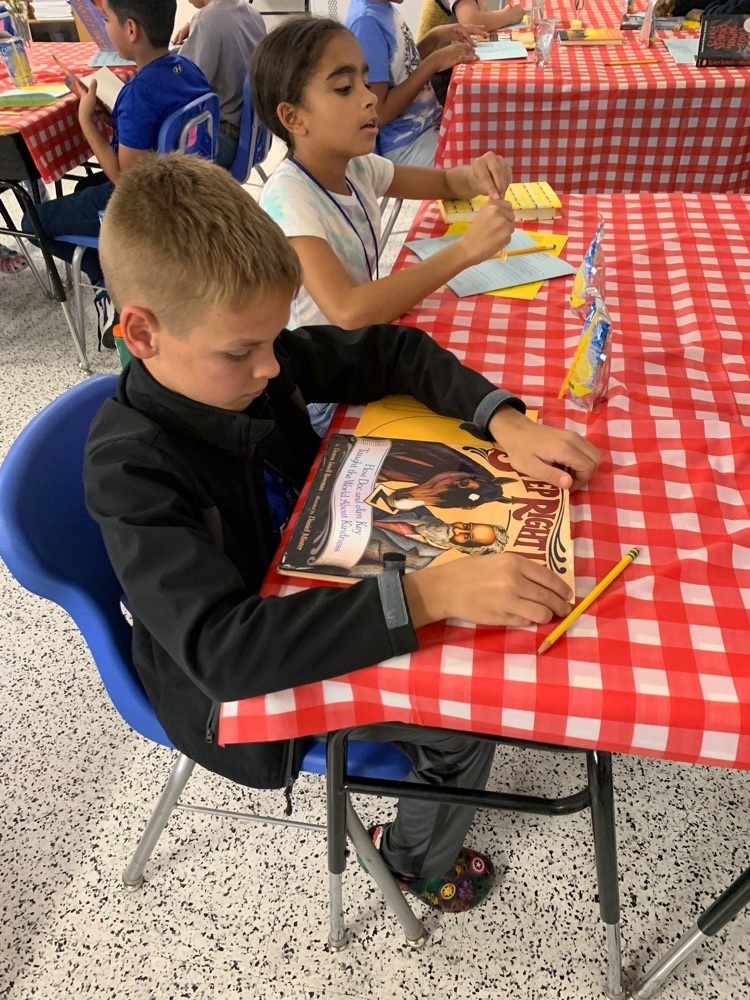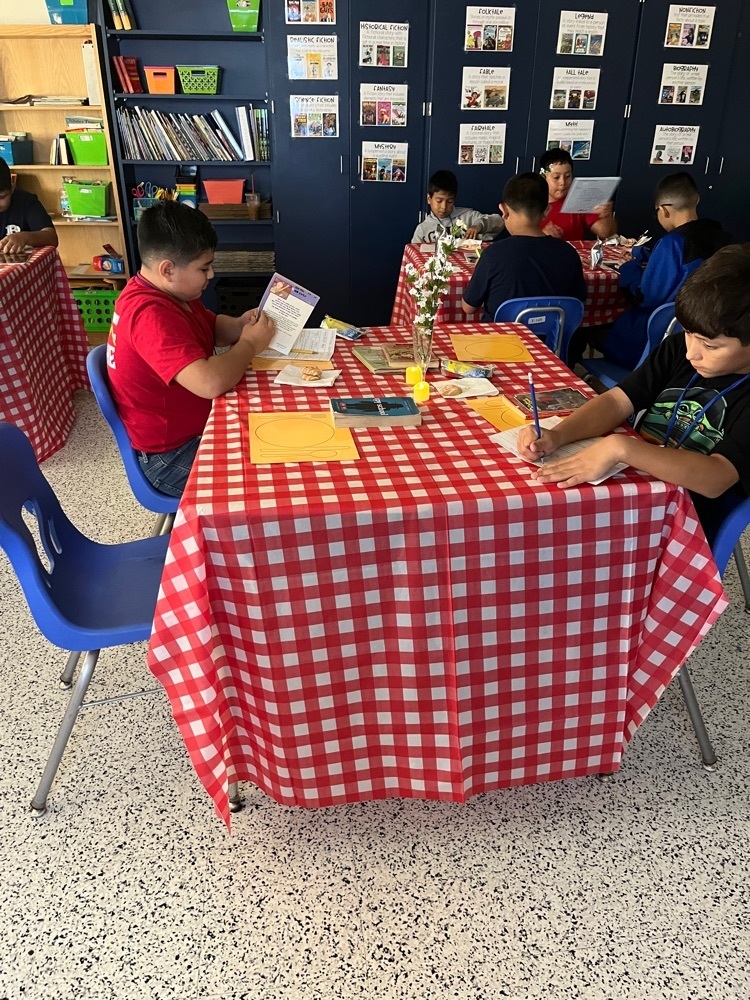 Book tasting in 5th grade reading classes today!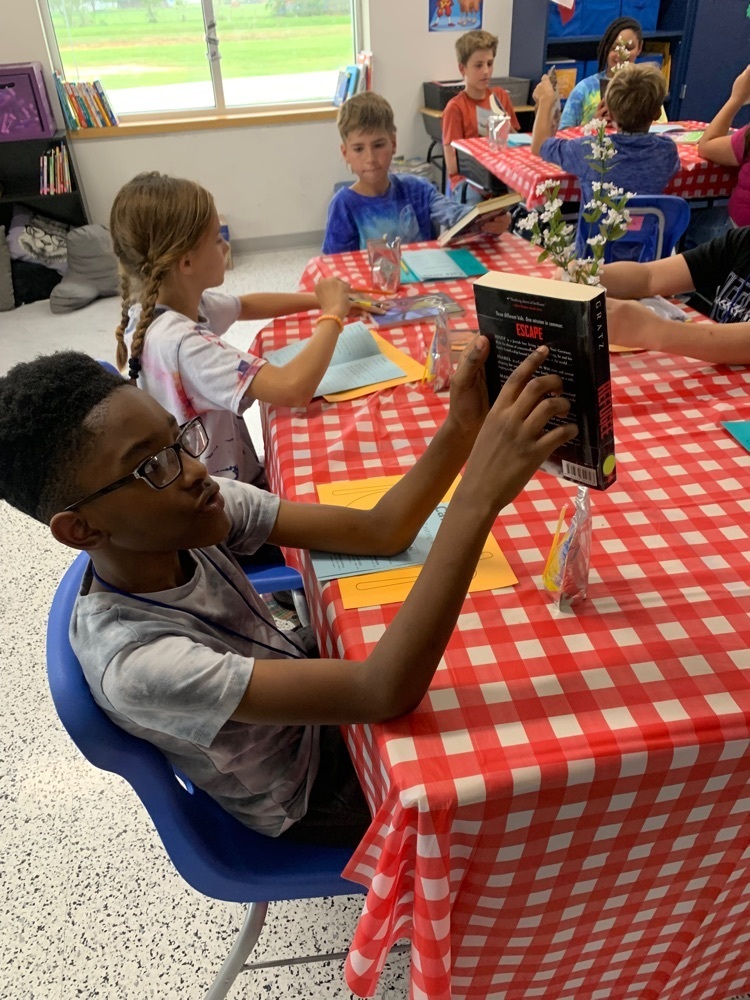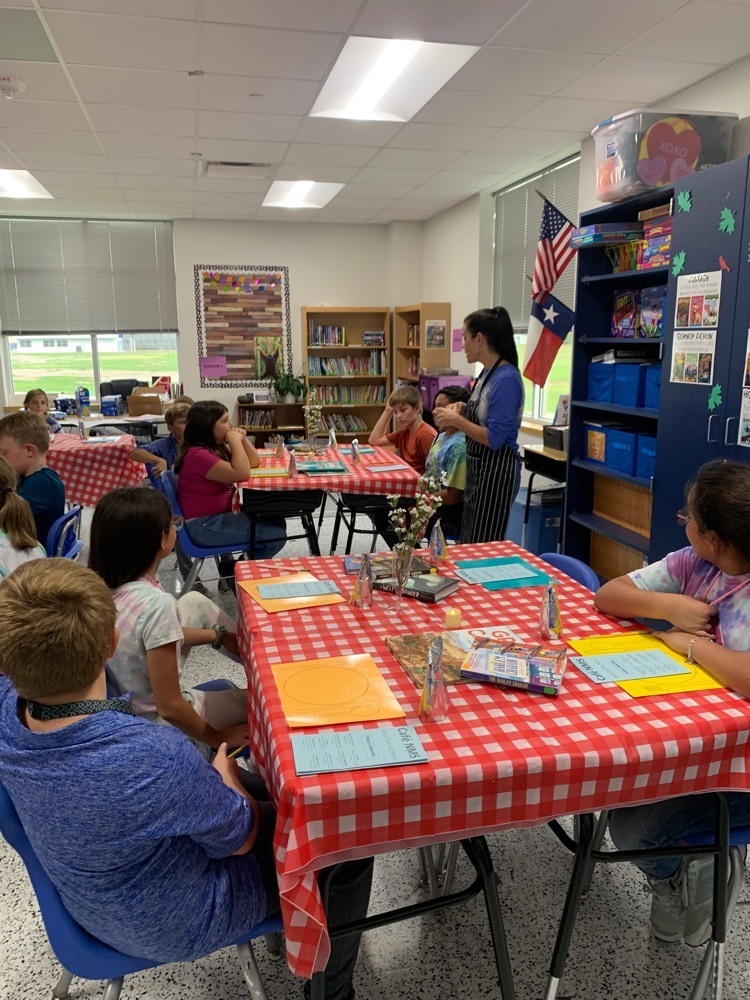 Spirit days for the remainder of football of season!
Some of Mrs. Wleczyk's kiddos earned a donut reward today for testing out of the XtraMath Fact Fluency program! They have mastered addition, subtraction, multiplication AND division facts! Way to go!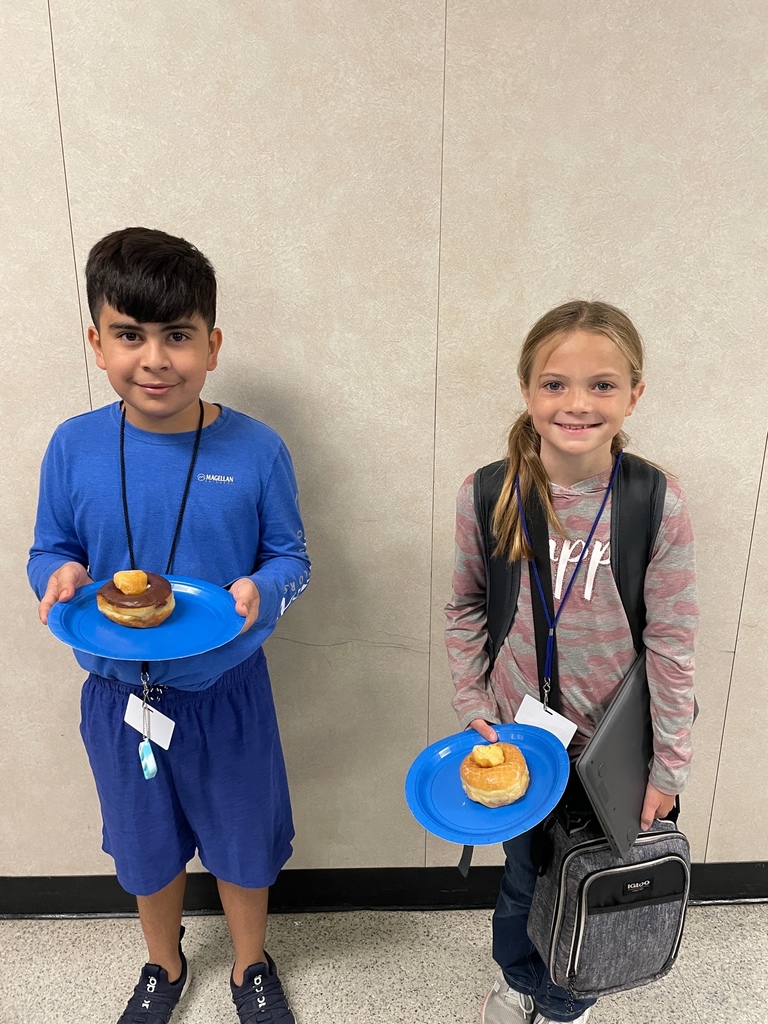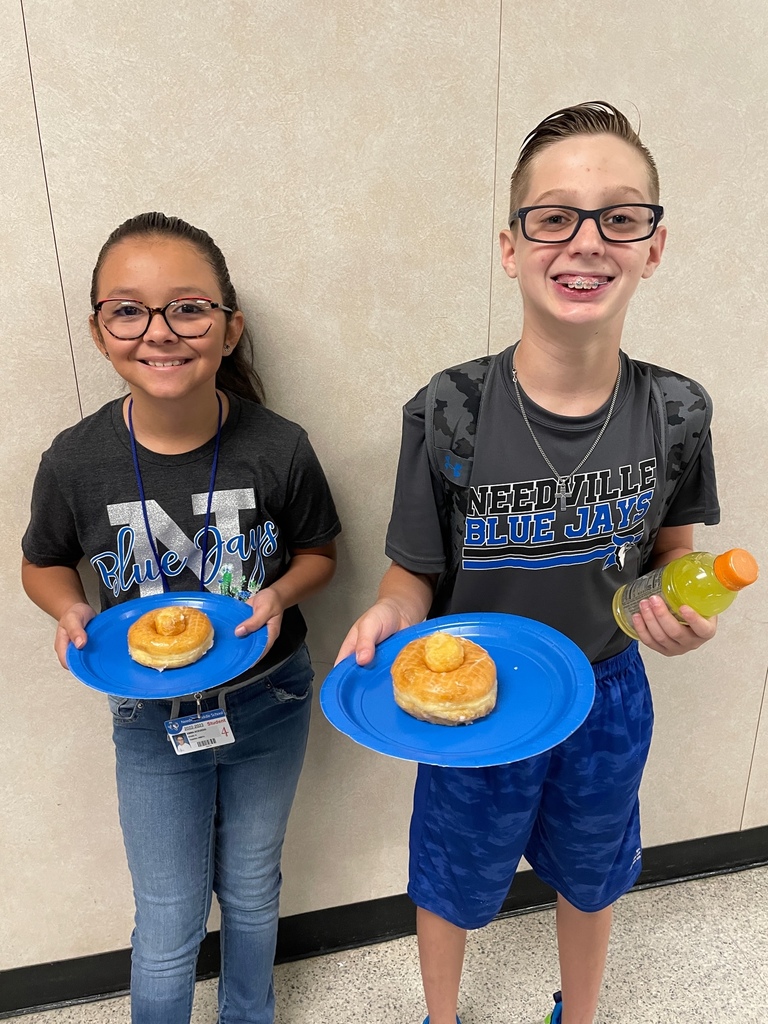 Blue Jay's of the week for September 12th-16th!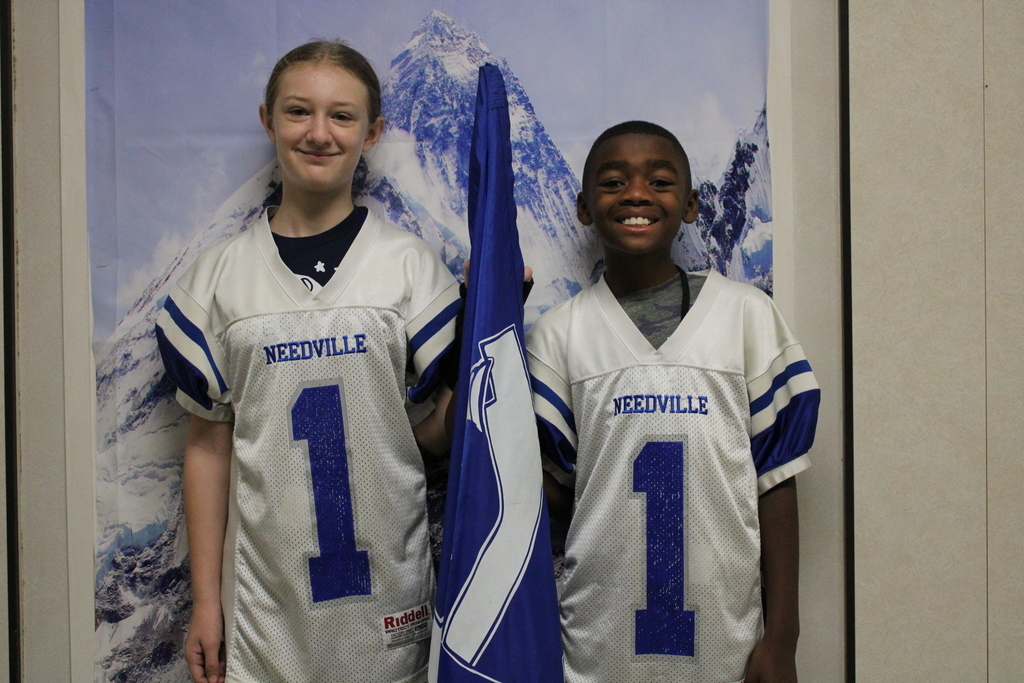 Reminder, 6th grade open house is today from 5:30 - 7:00 PM. There will be a general overview of NMS in the cafeteria beginning at 5:30 PM and then you will be released to walk your student's schedule. Excited to see you then!
Tie Dye Shirt Day tomorrow!