Ms. Jahn and Ms. Stewart participated in the first Summer Learning by the Beach in Rockport. They walked through a spirit line provided by the cheerleaders and drum line. They gained many new ideas to incorporate into the classroom. It was a great 2 days!
Back to School Backpack and Supply Drive flyer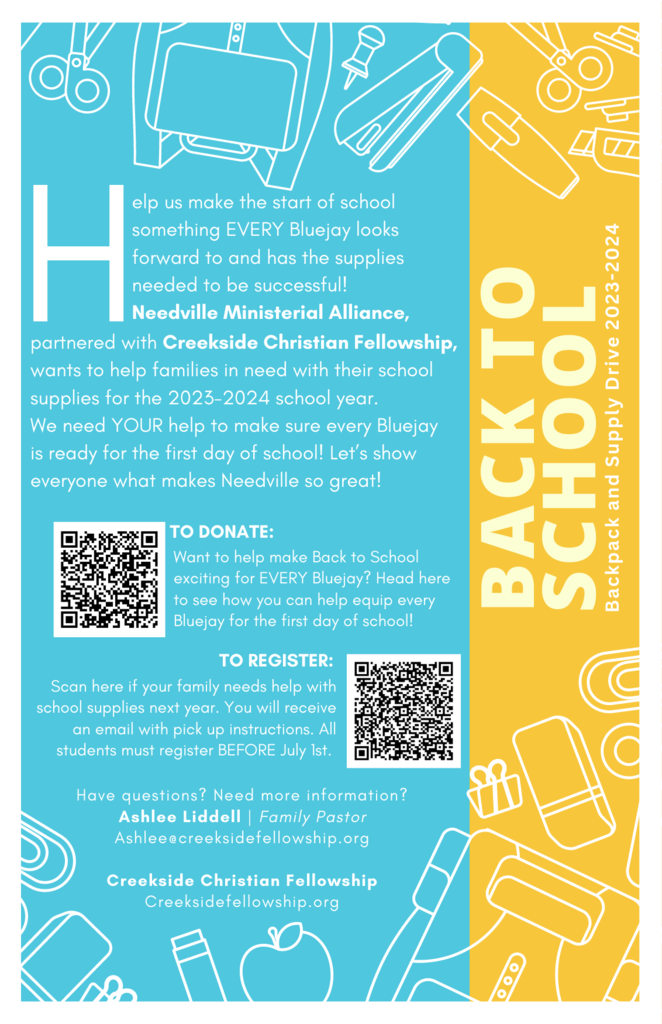 Thank you to Ms. Lounder and Ms. Judy for being leaders in learning as they teach staff about Relationships, Reinforcement, & Routines in Keeping Students Engaged district PD session today!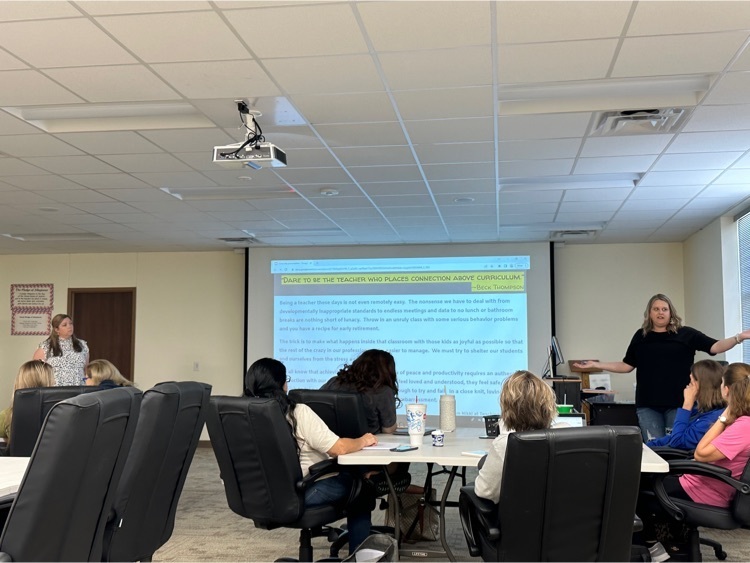 Recognizing the academic excellence of our 5th grade class this morning!
Today was our last No Discipline Party of the year and we celebrated BIG with grade level rotations including a dance party, basketball, snow cones, popcorn, and more!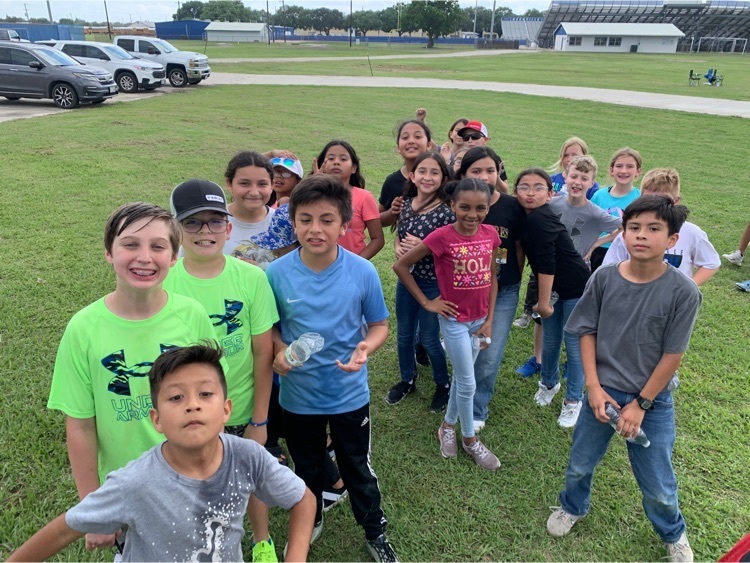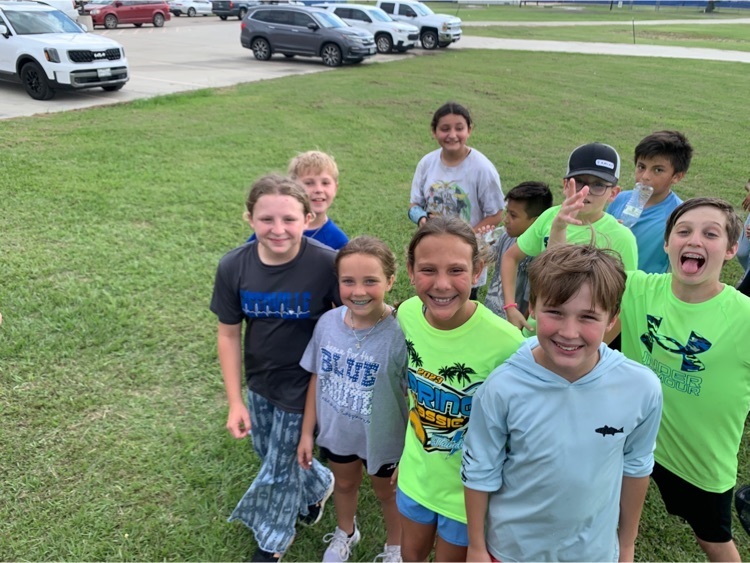 Recognizing all of the amazing academic accomplishments of our 4th grade this year!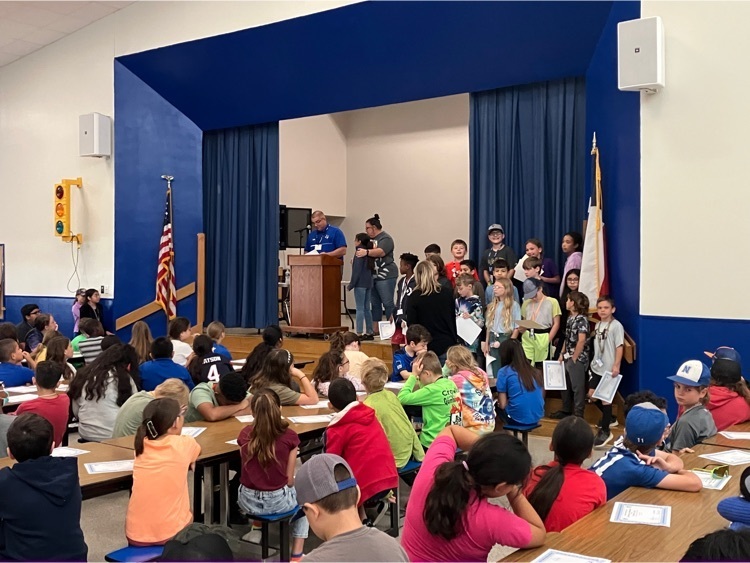 What a great way to end Men in the Making this year! We had a great time with this group of young men.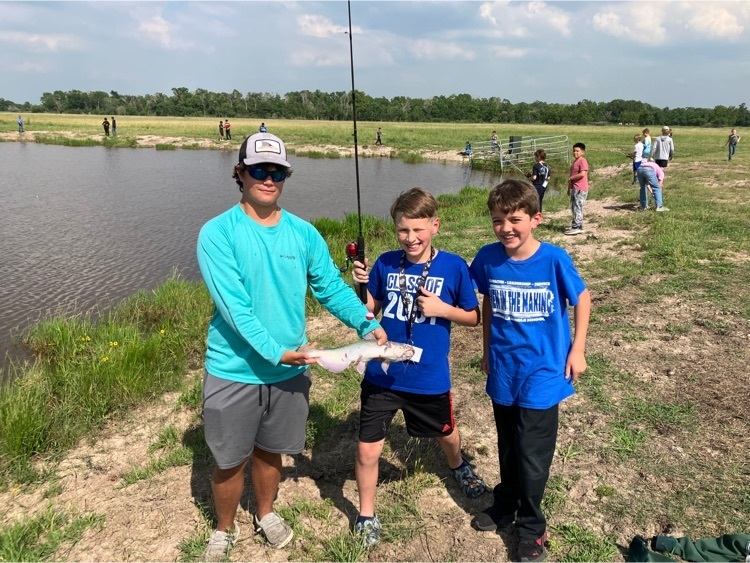 We will be hosting an information night for the parents of our incoming 4th grade students(current 3rd grade) on Wednesday, May 24th at 5:30 p.m. We hope to see you all there! Please use the link below if there is a specific question/concern you would like for us to address. Thanks!
https://forms.gle/jiYPmanYm48T2yWH6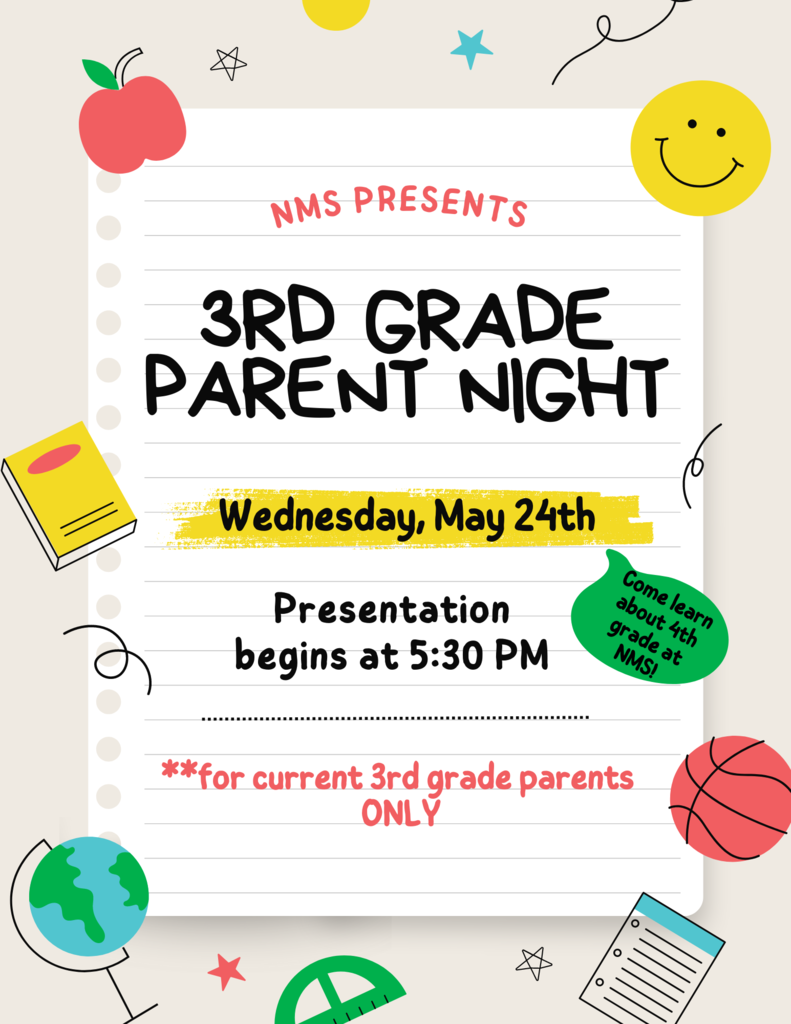 Congratulations to all the 2022-2023 NHS graduates!
Last Ladies of Distinction meeting of the year was so much fun! The girls got to play a "Find a Friend" scavenger hunt and spend some time enjoying everyone's company before summer! ❤️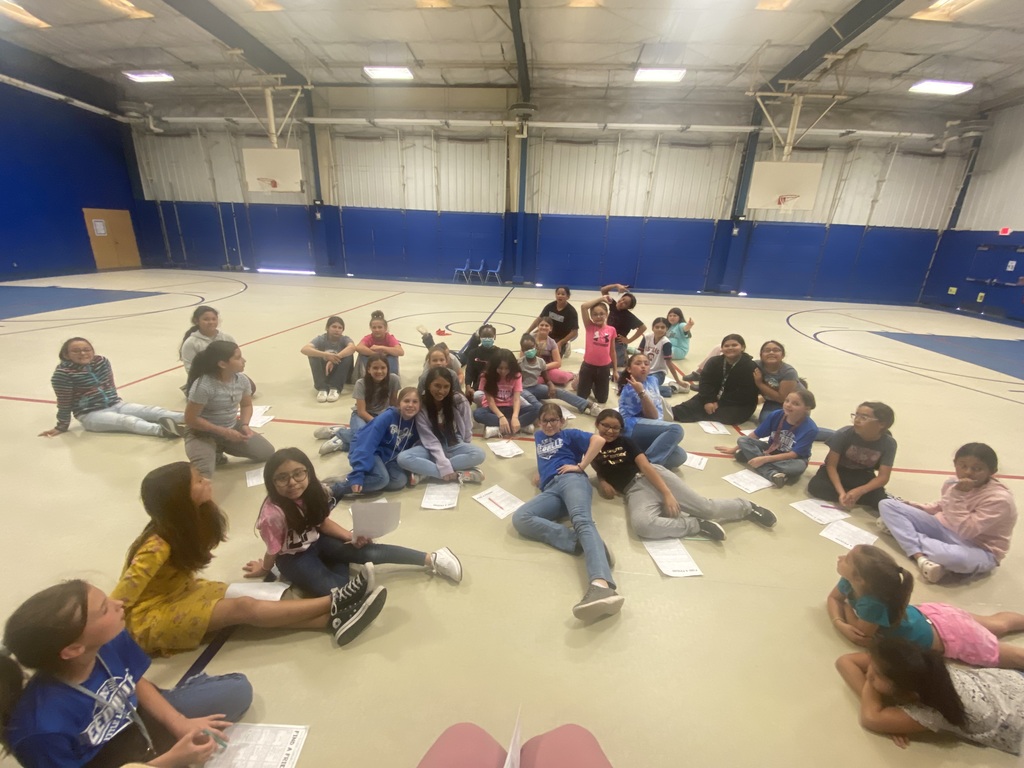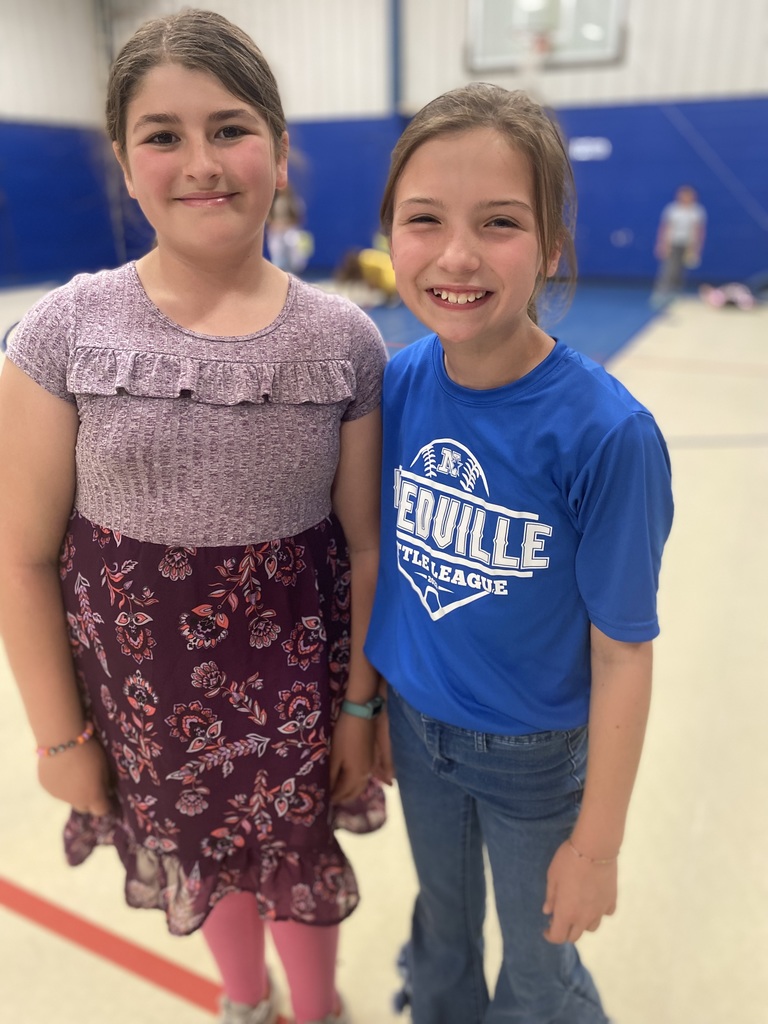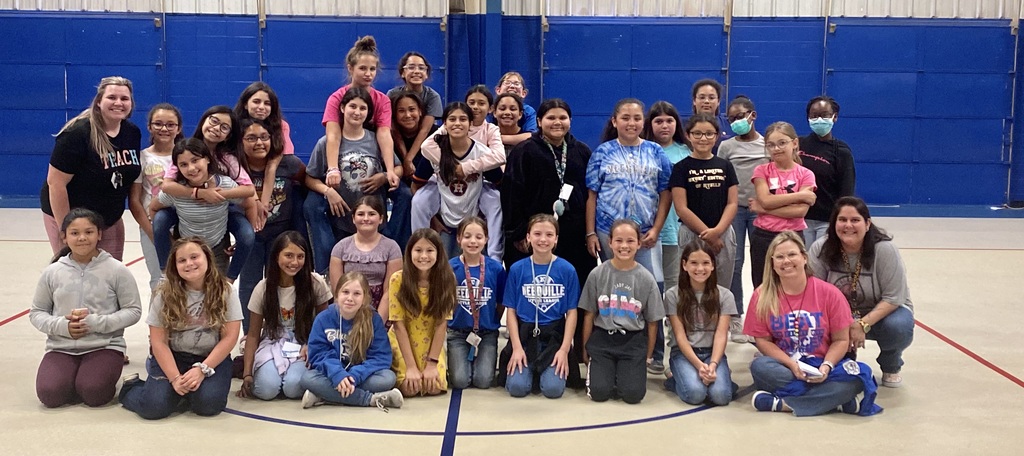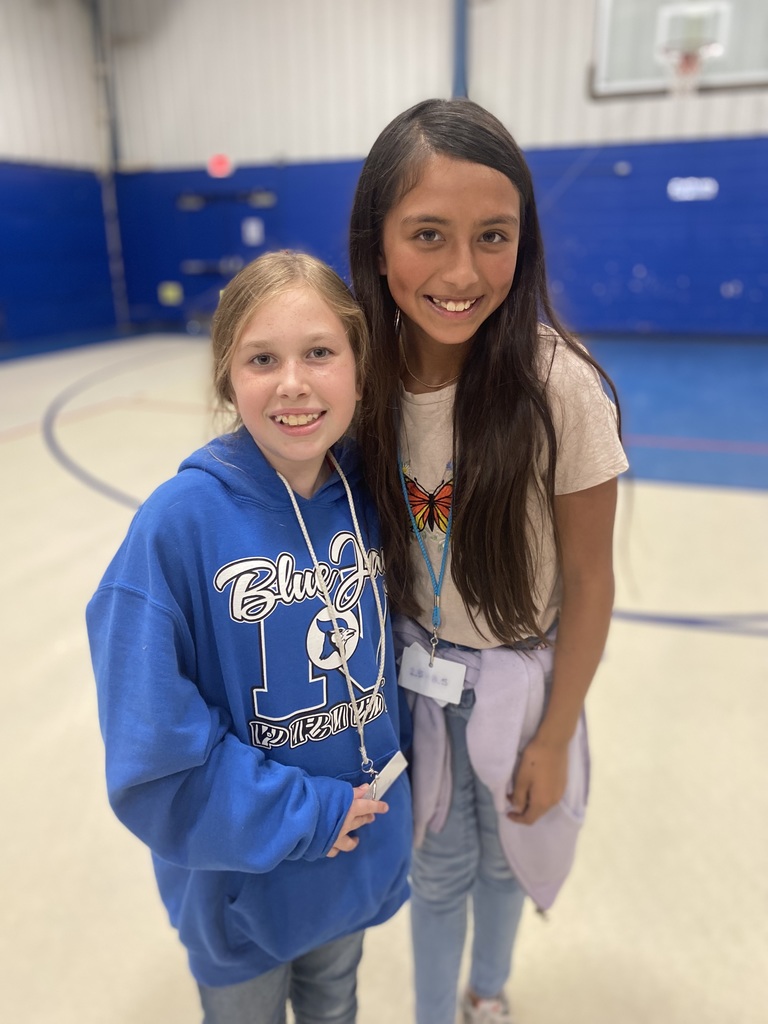 Our NMS choir sounded fantastic at their spring concert this evening!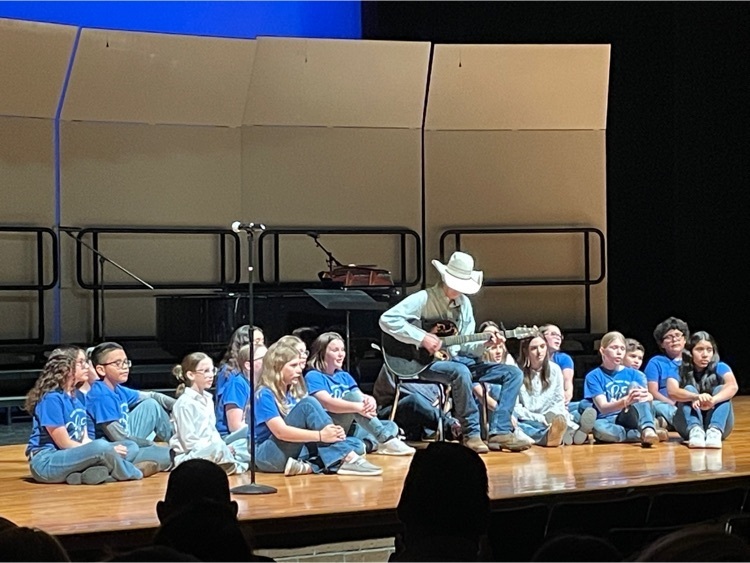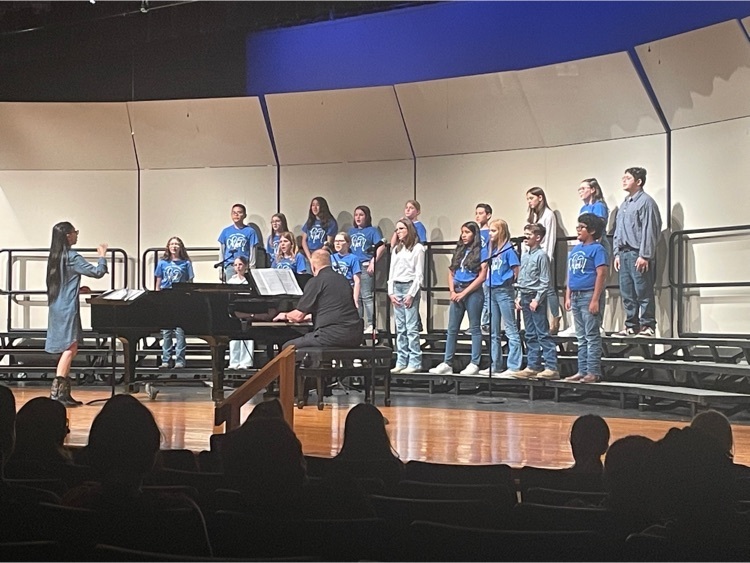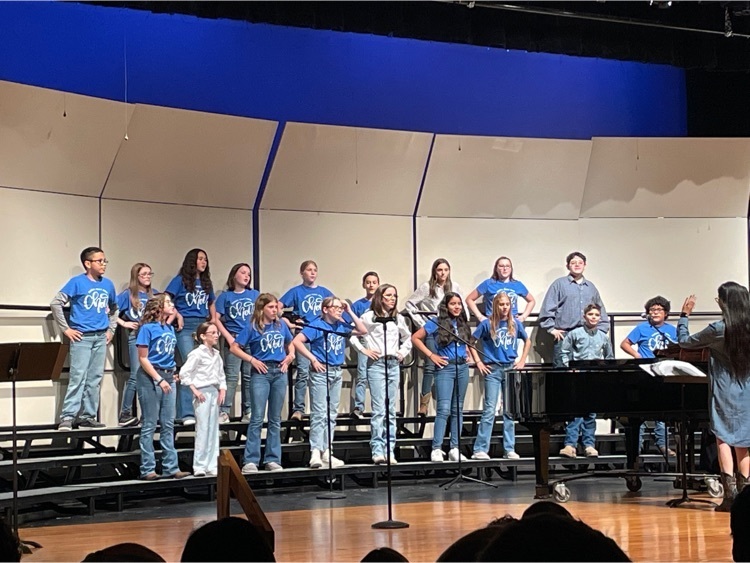 Extremely proud of all of the NMS Disney club members on their performance tonight!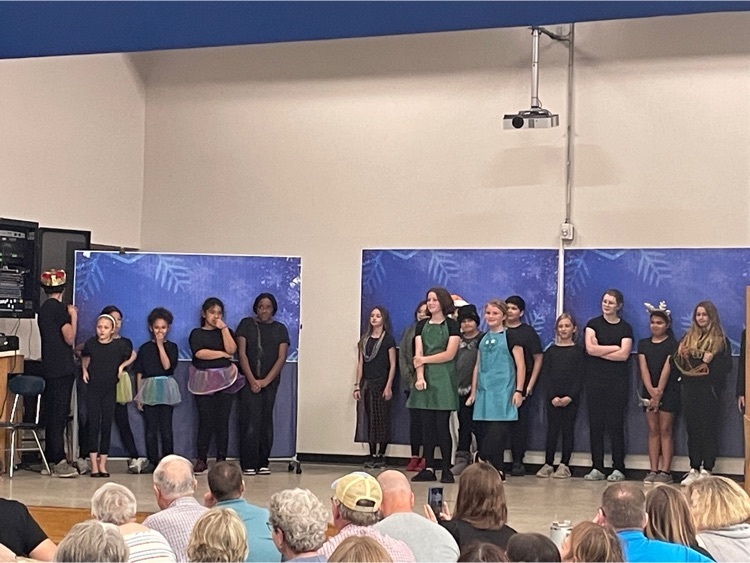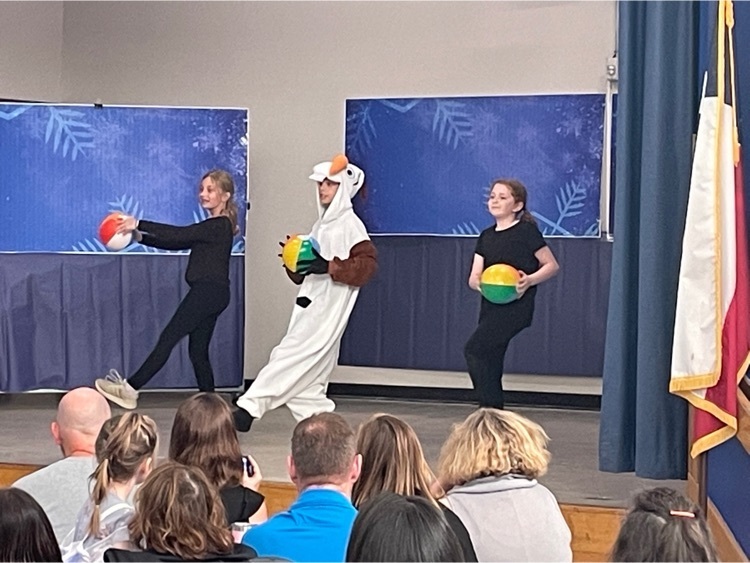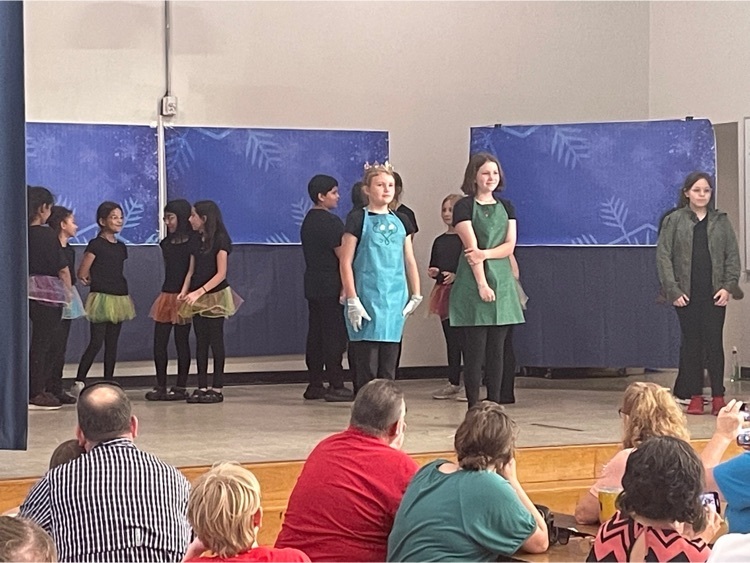 Please see the attached flyer for this summer's soccer camp.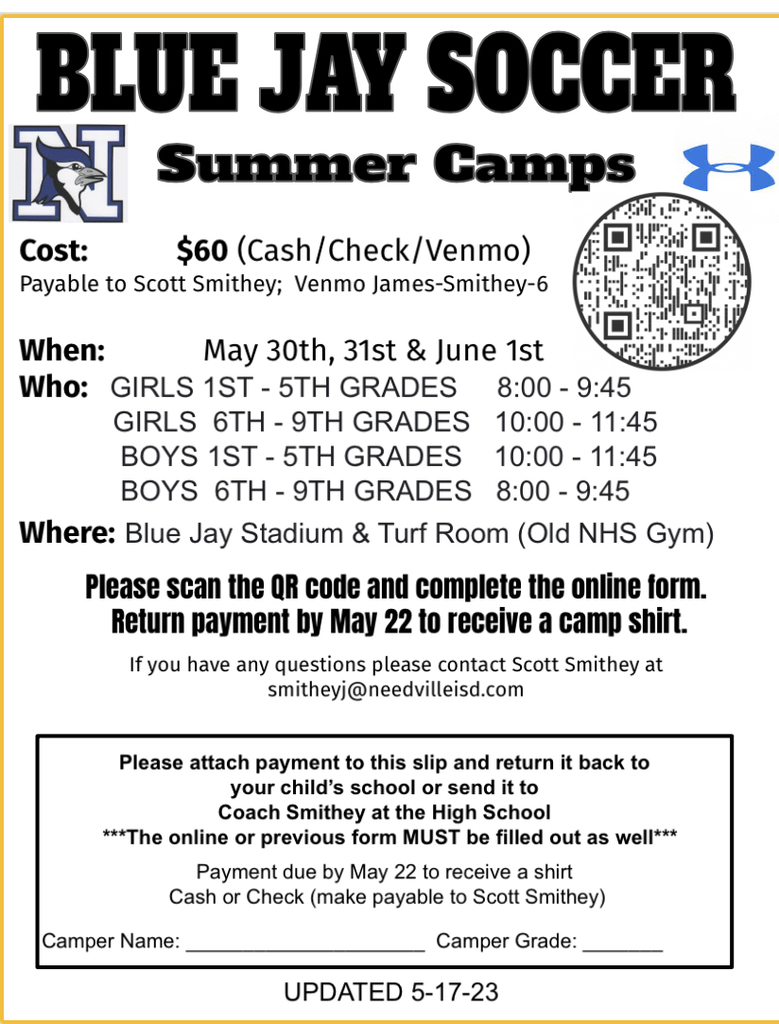 Come see our Disney Drama Club present their version of Frozen tomorrow at 5:30!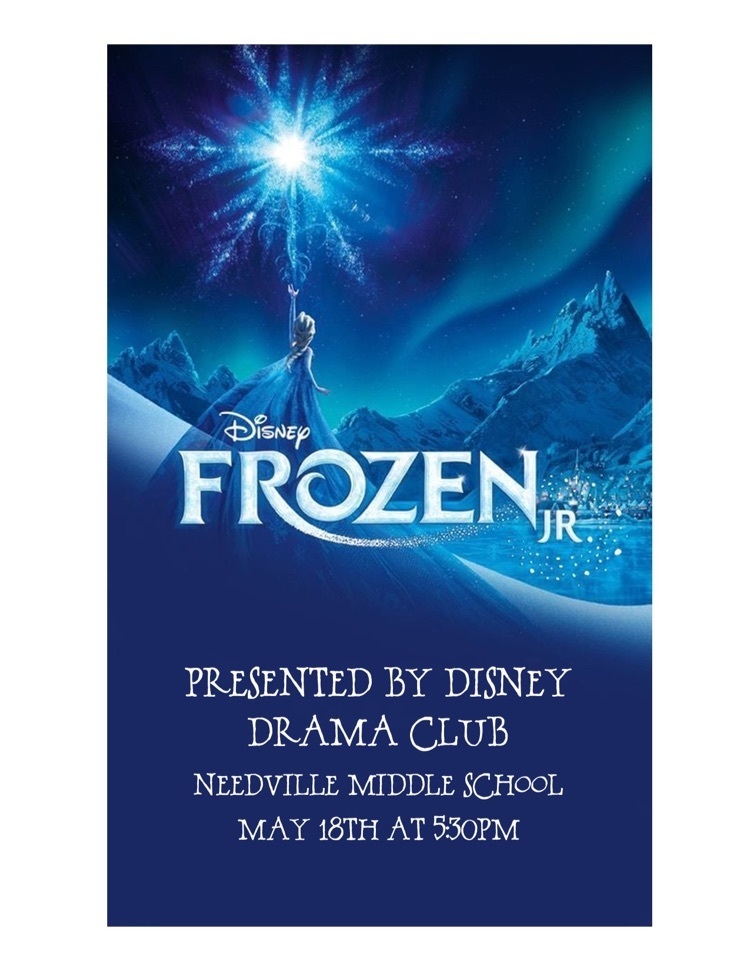 Fantastic job by our NMS band at their Spring concert!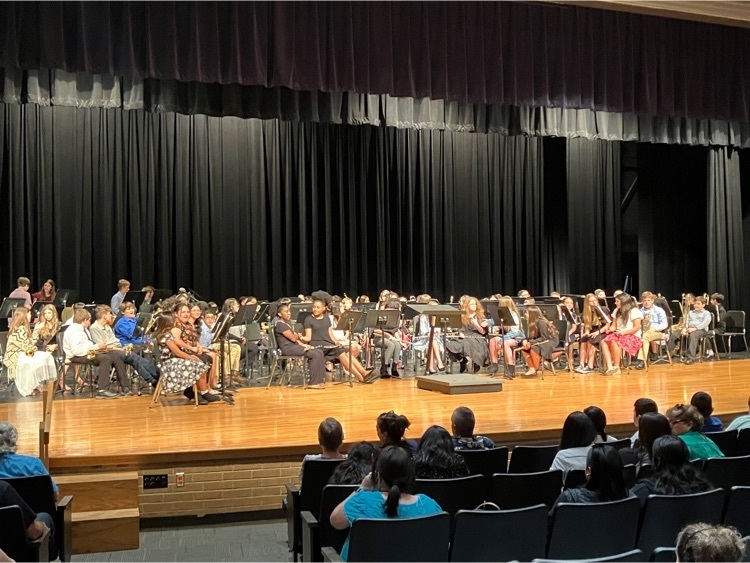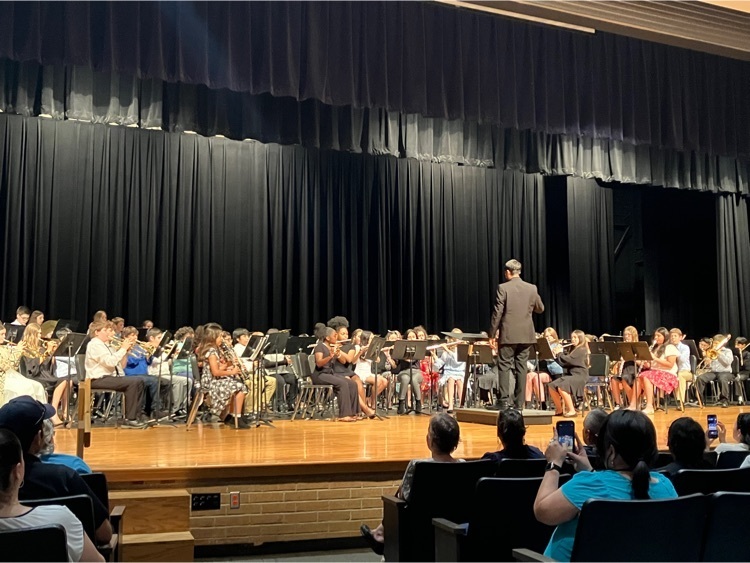 Our ESL night on Thursday was a total success!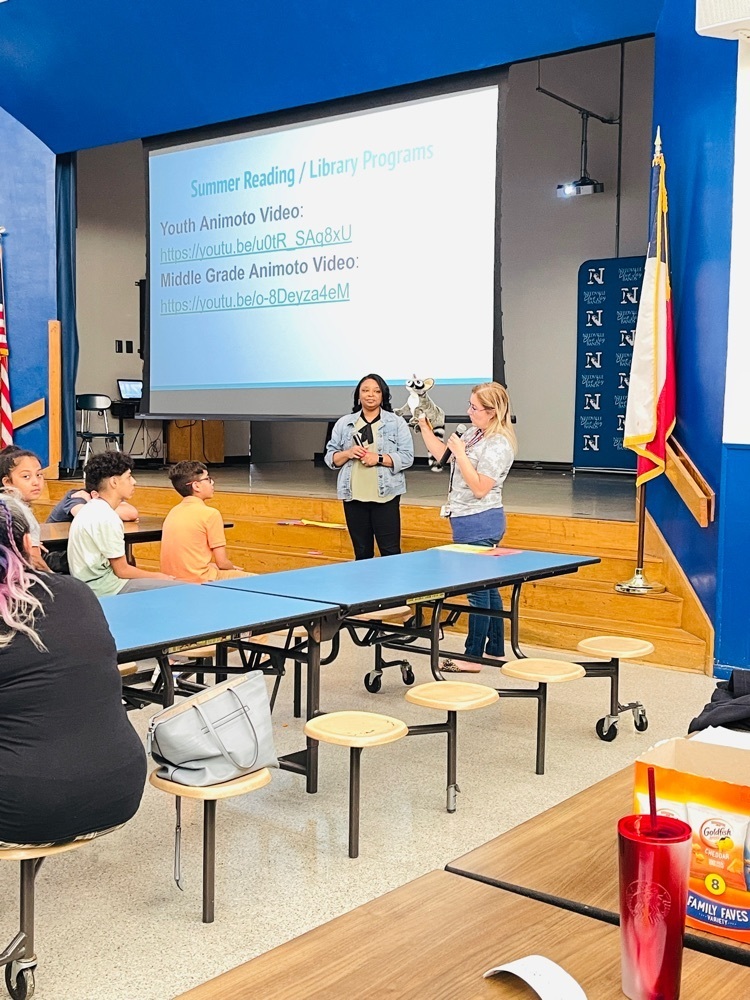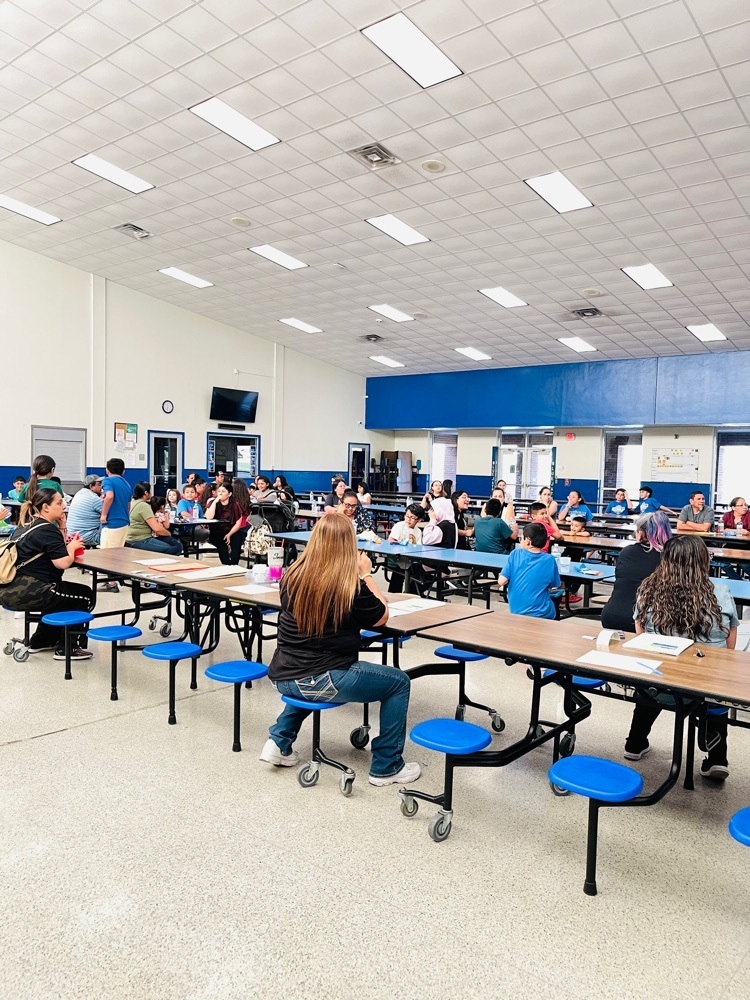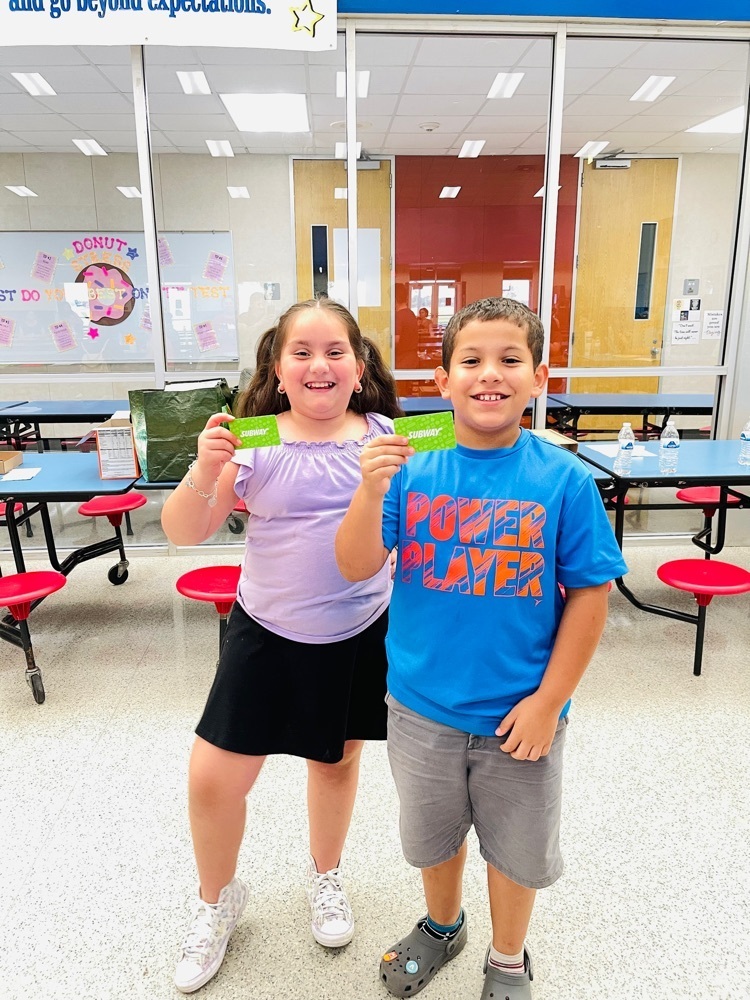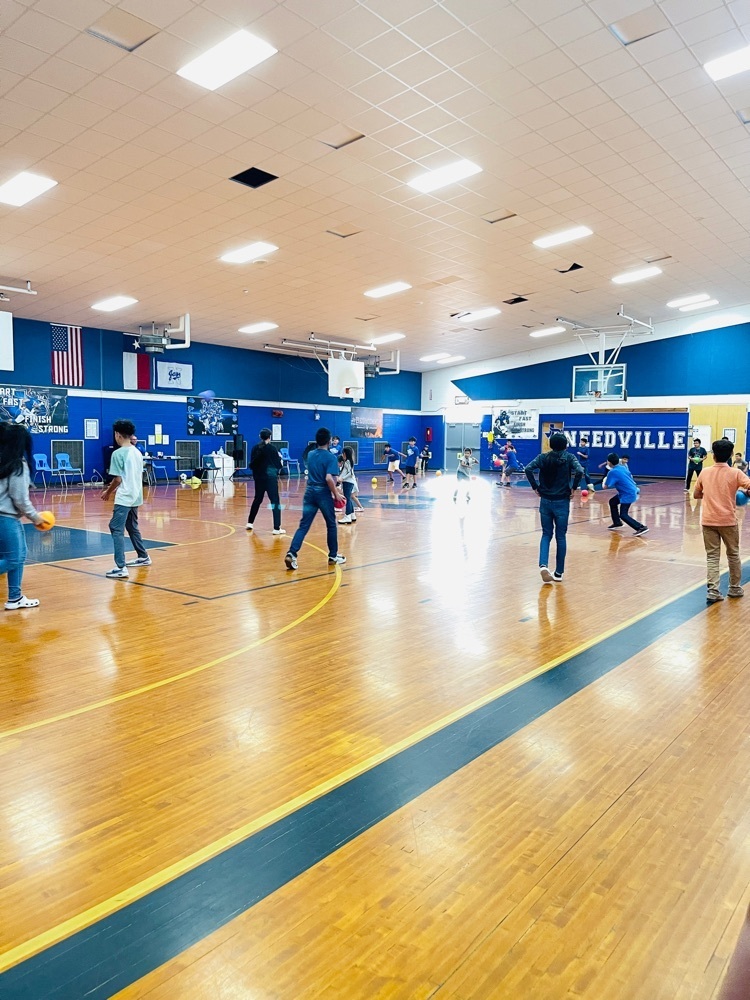 Students got a chance to practice using microscopes in 6th grade science on Friday! 🔬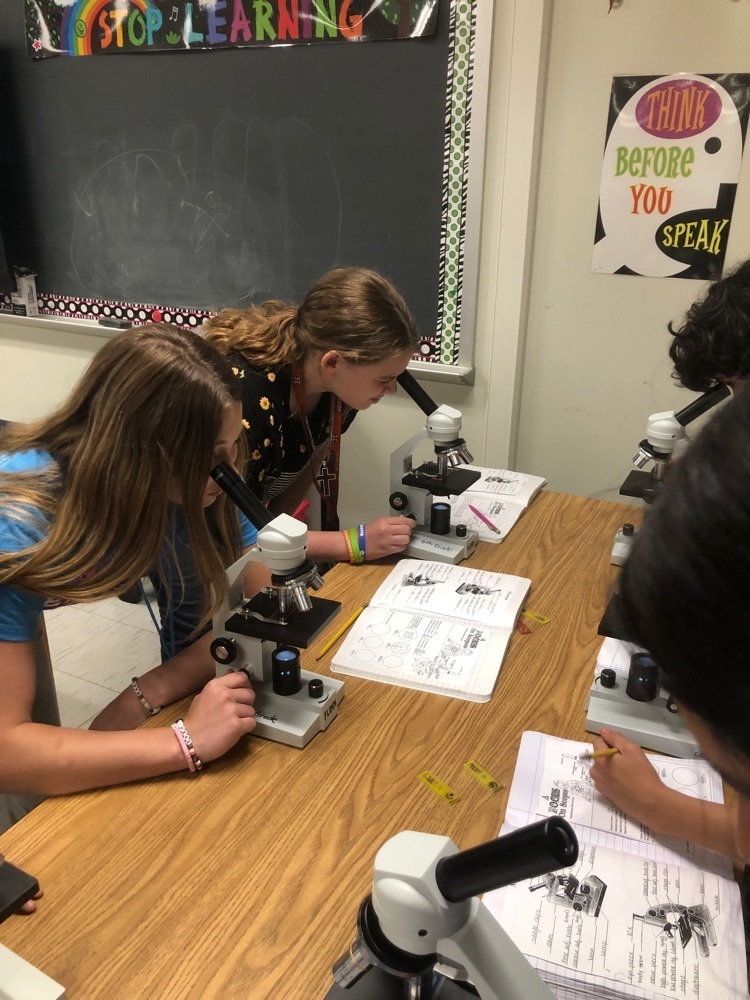 4th grade Field Day and Softball walk through on Friday!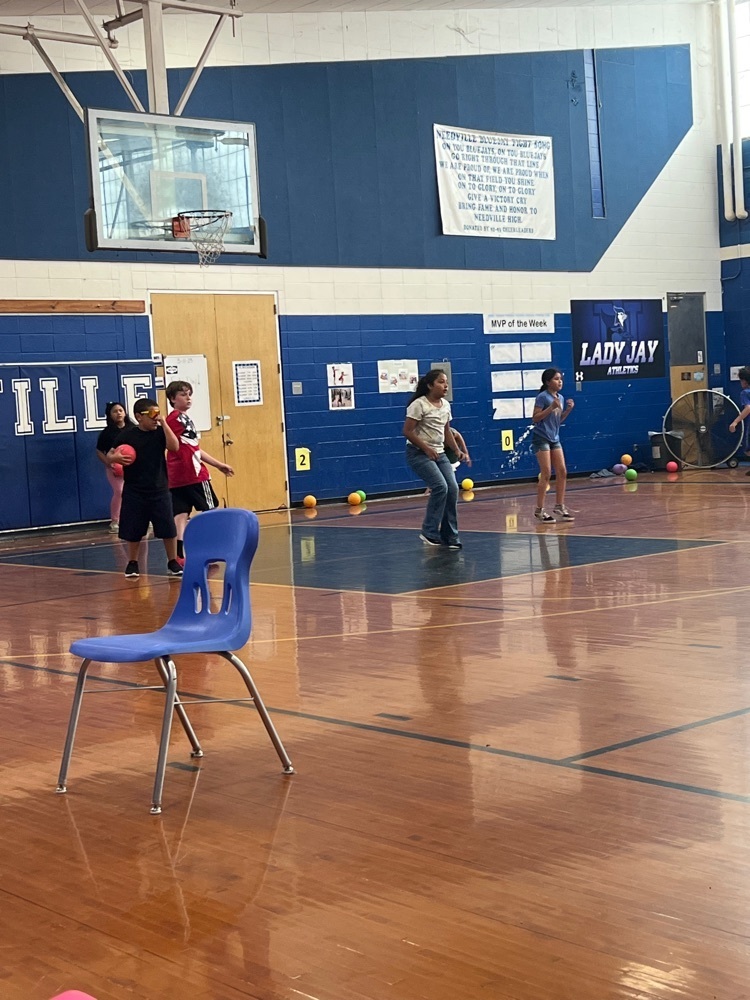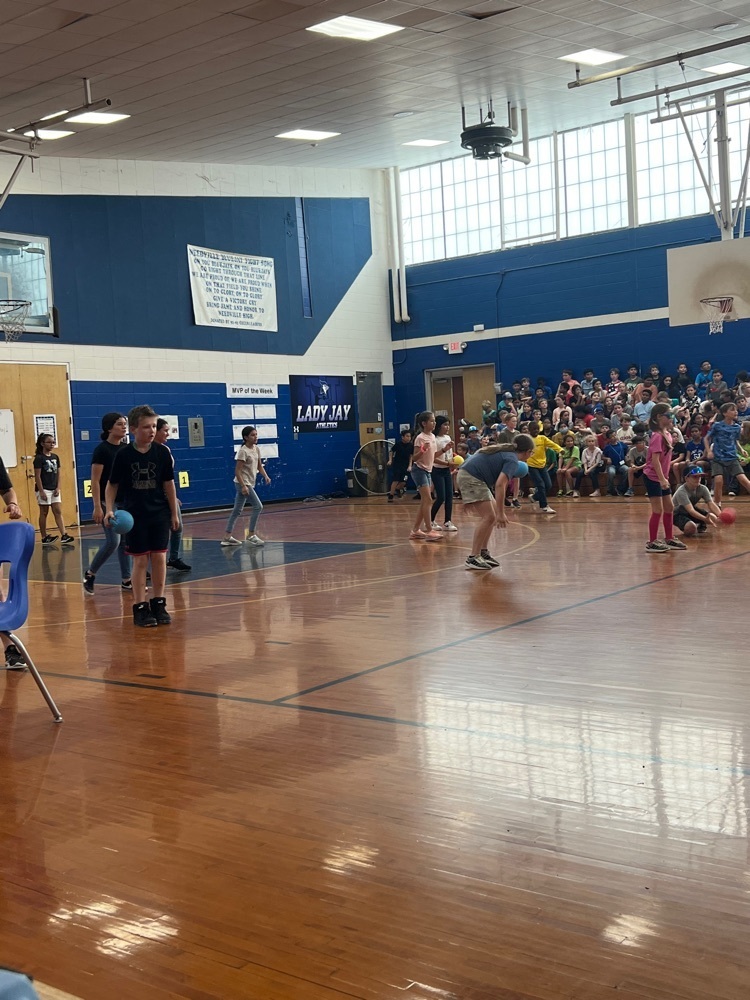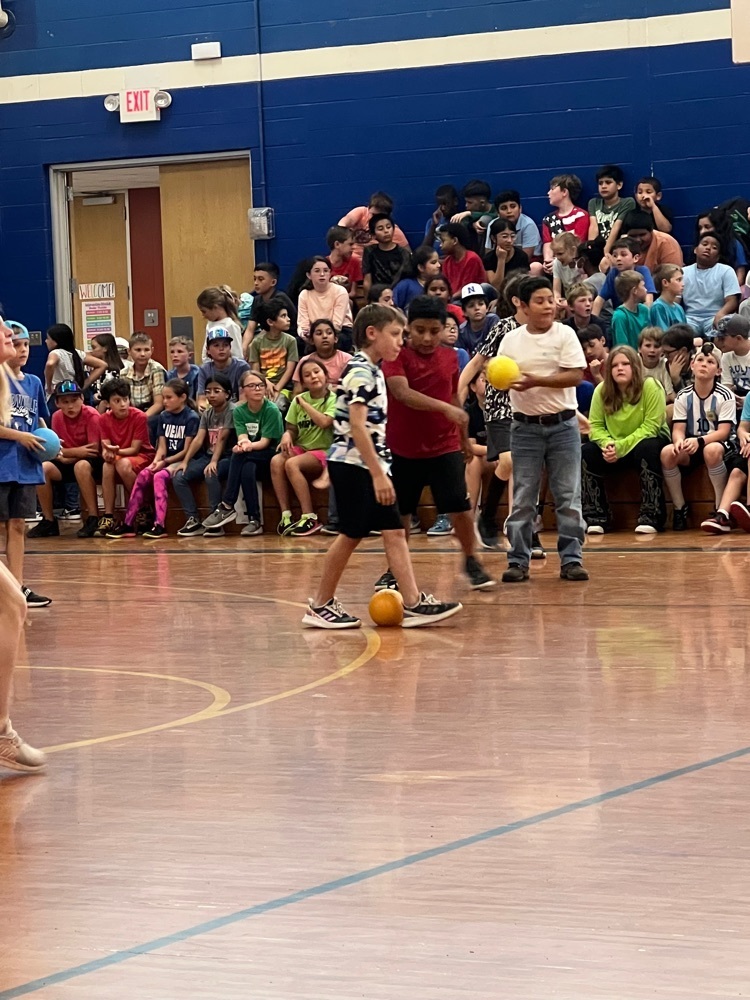 Over the past few weeks, students in Ms. Smith's classes have enjoyed watching their caterpillars grow, form chrysalises, and emerge as butterflies.  Today was a beautiful day for a butterfly release!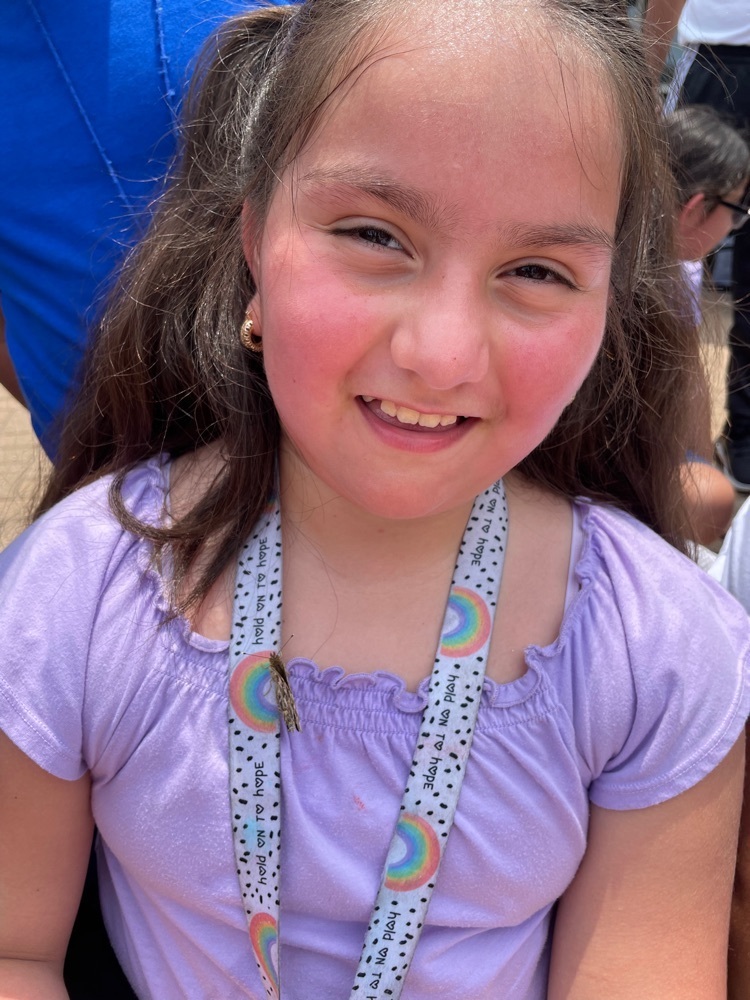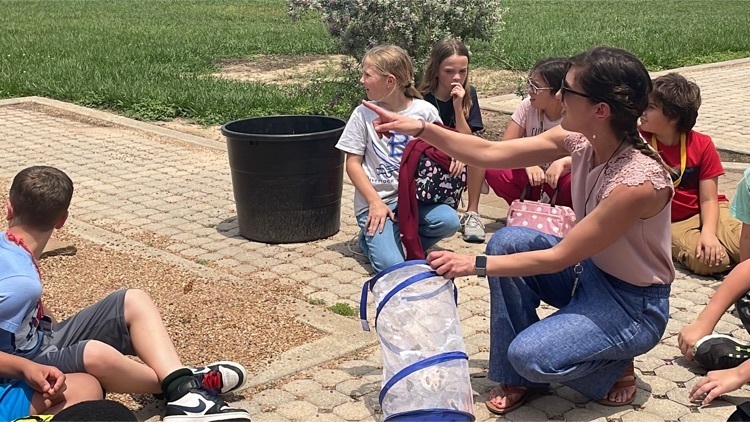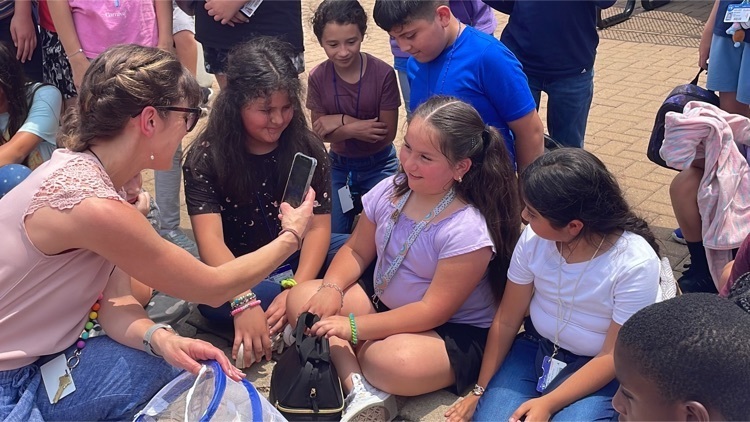 Sent the Blue Jay baseball team off to beat Davenport!