4th graders got a chance to explore mass!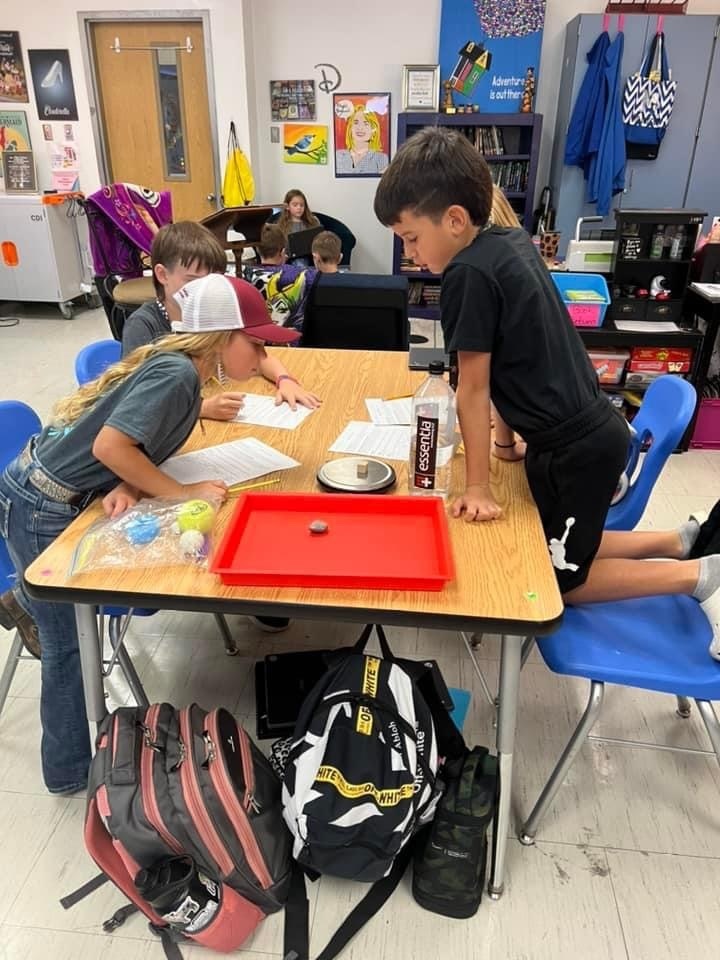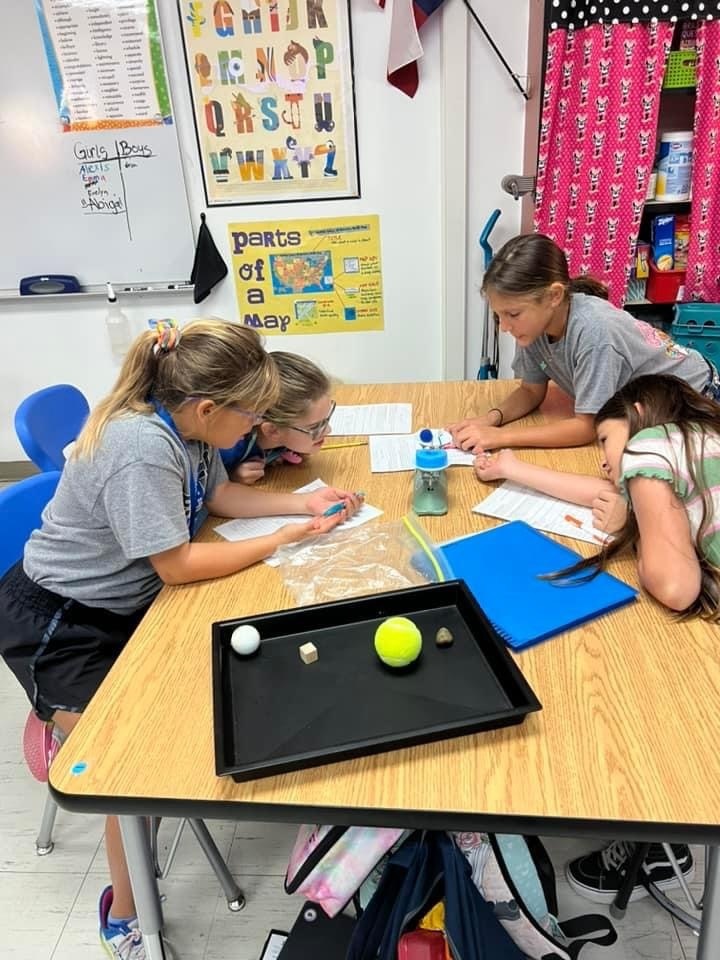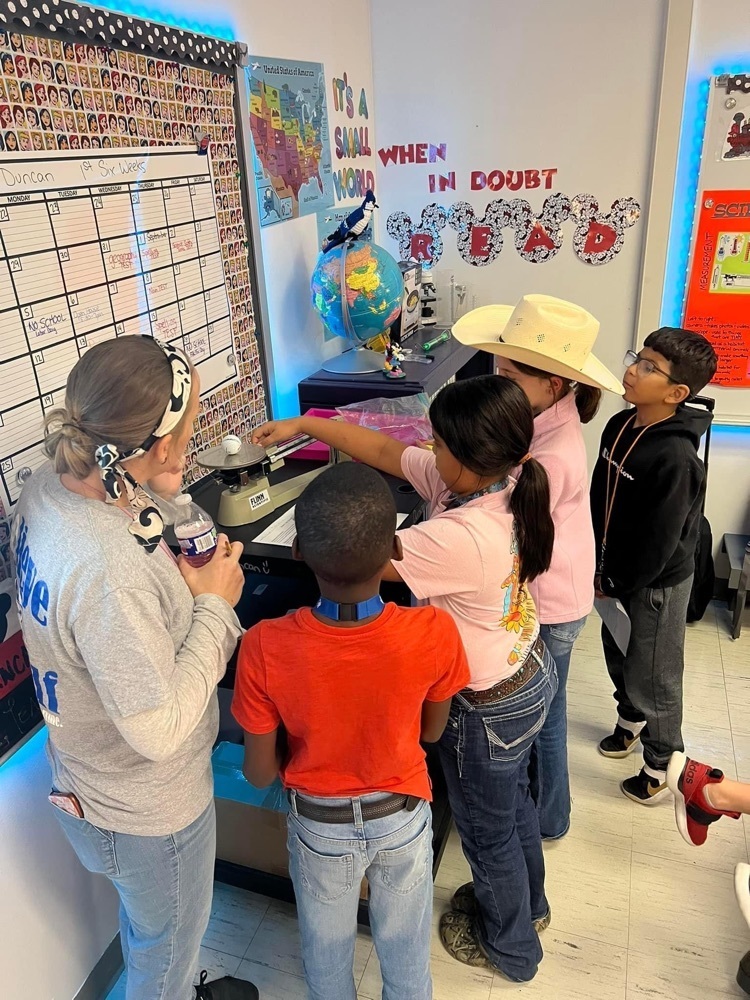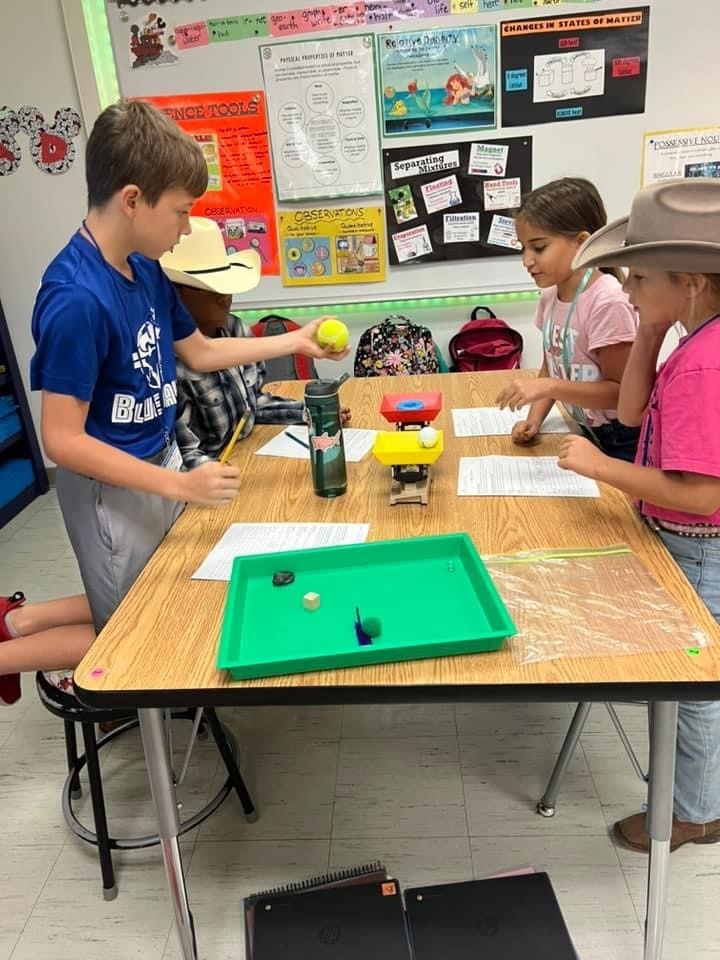 4th Grade Math classes explored magnets today!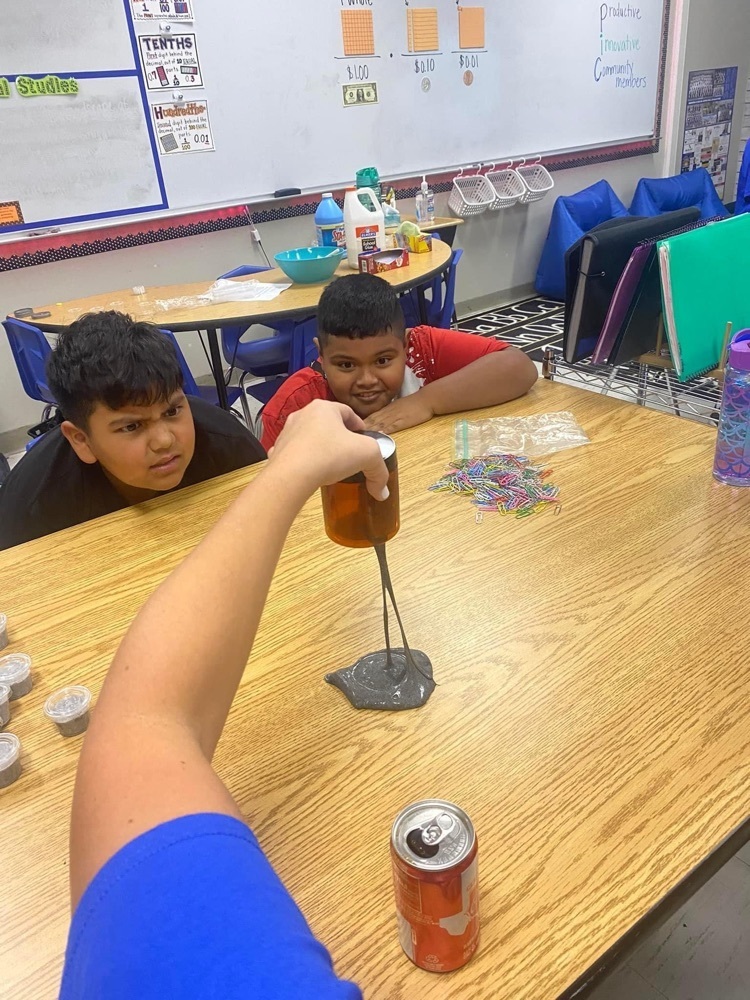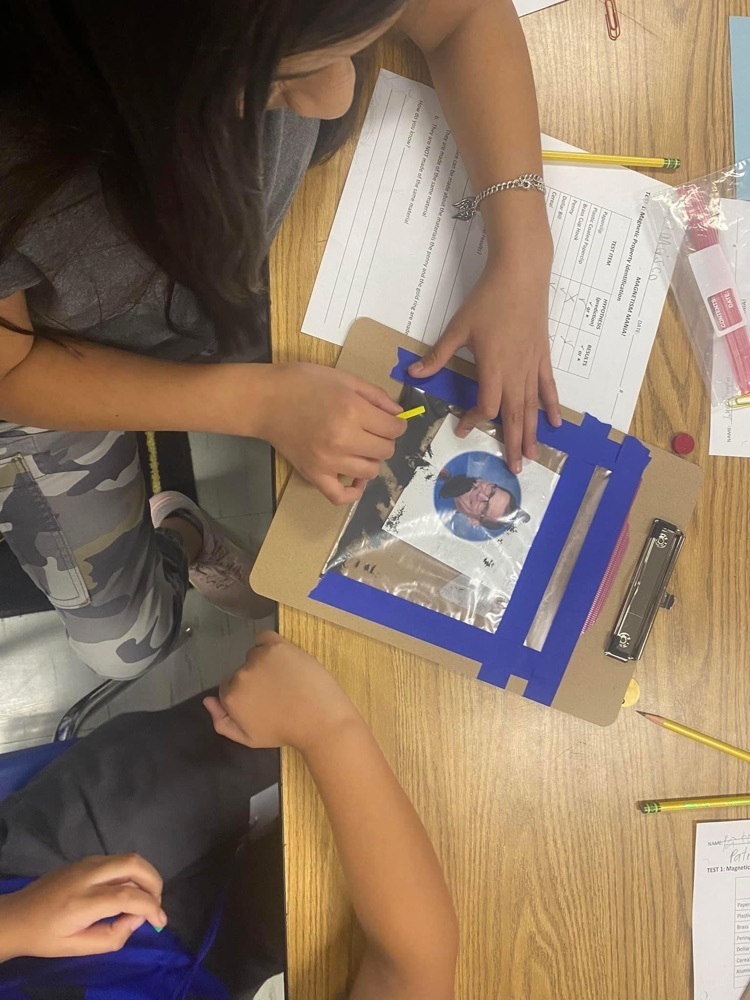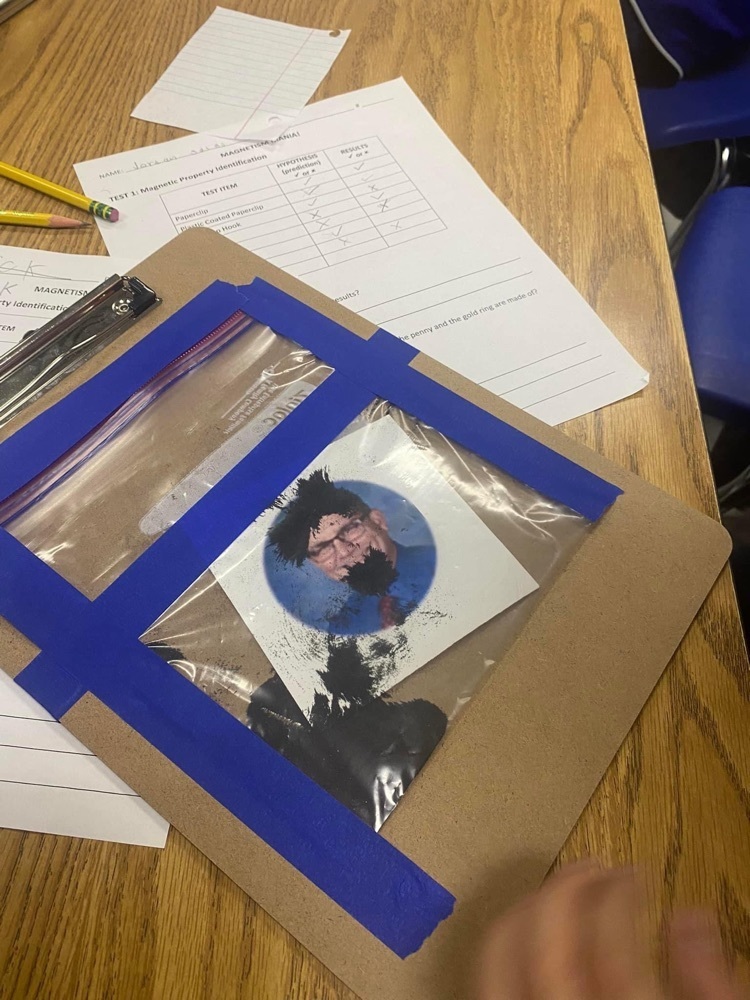 Amazing collage art!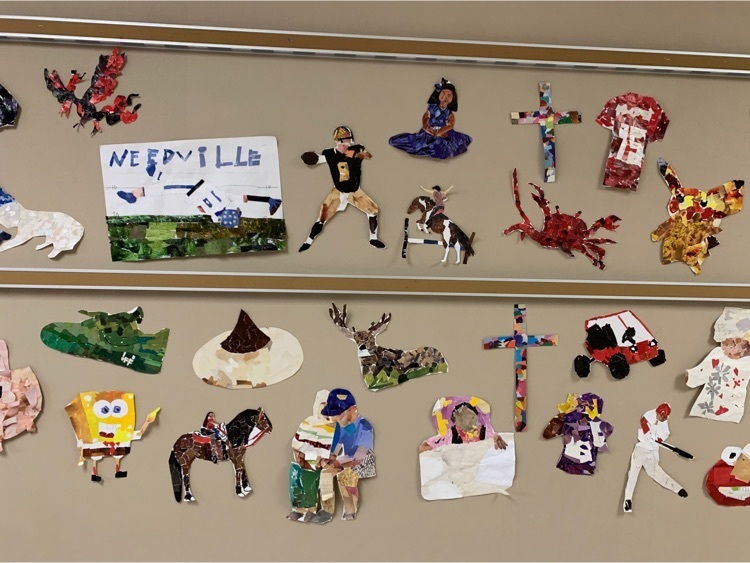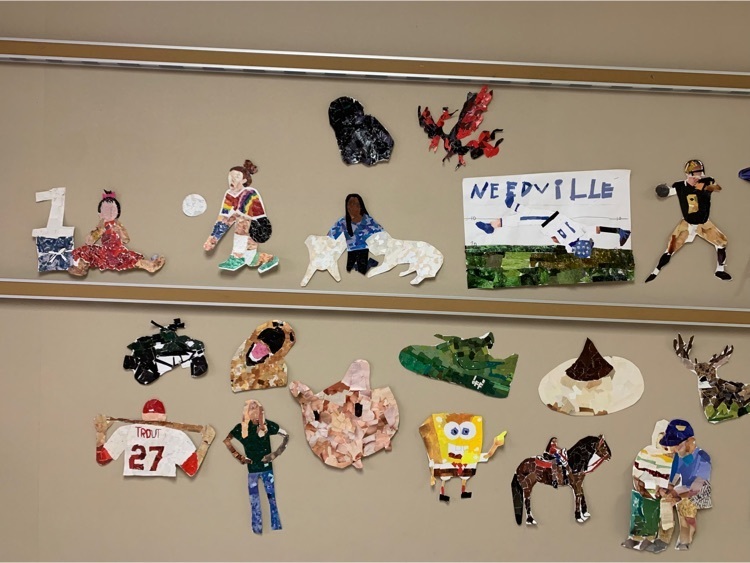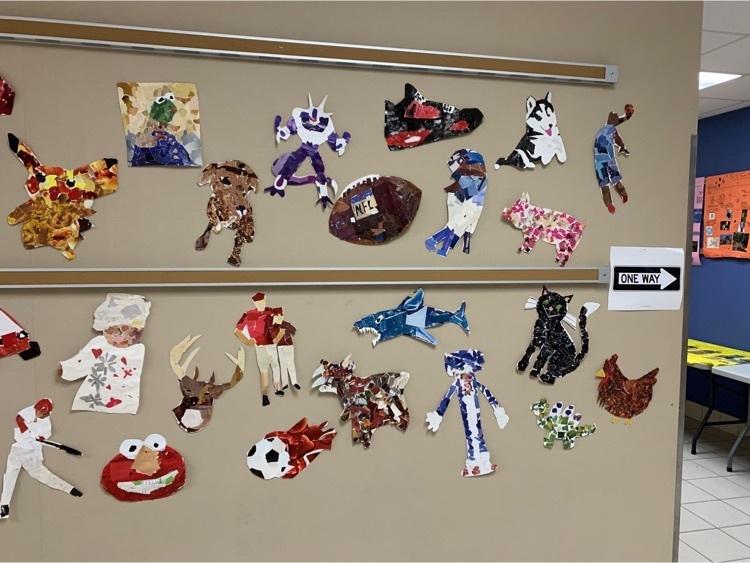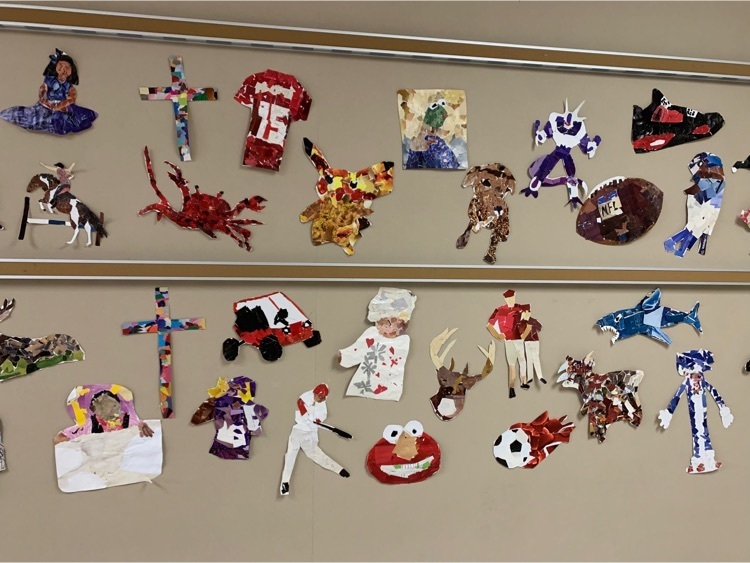 5th Grade Social Studies created butterflies that blended in with their environment!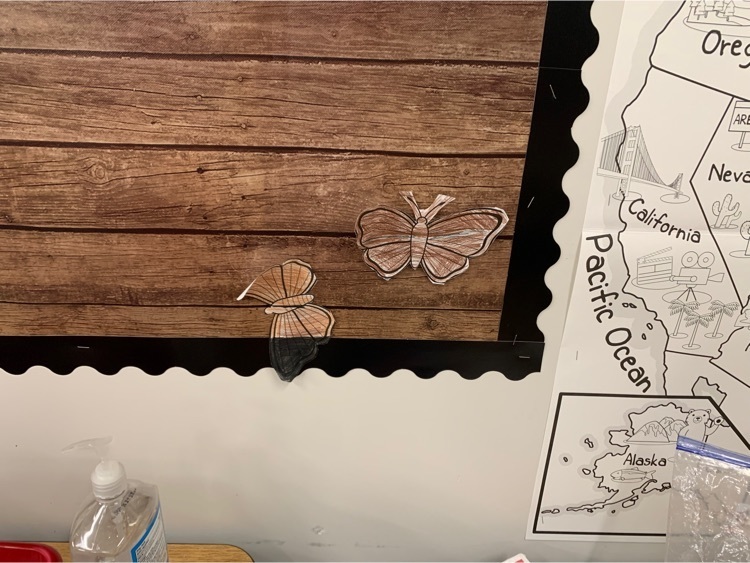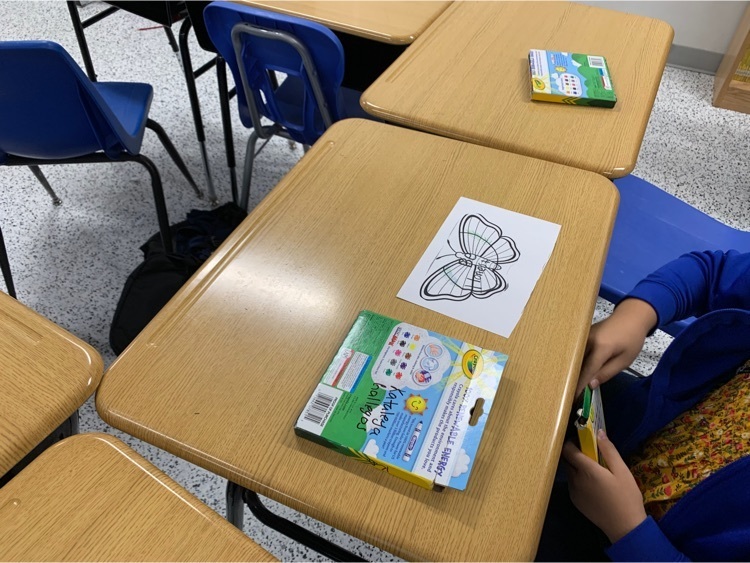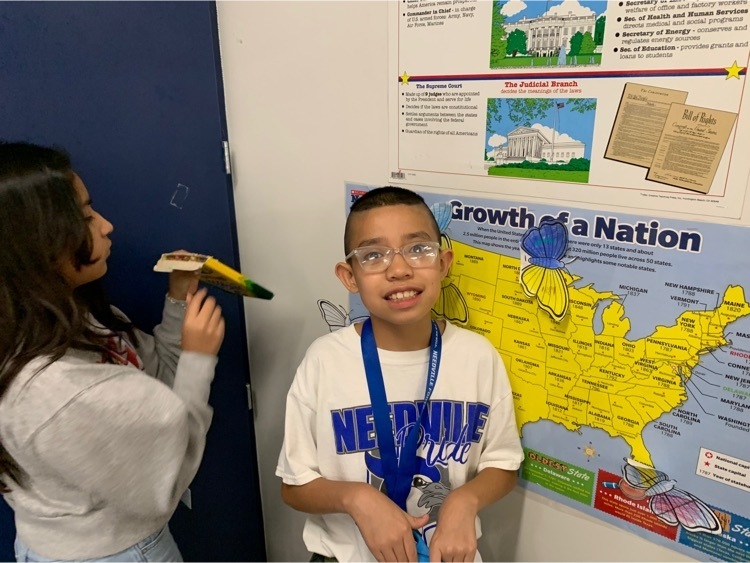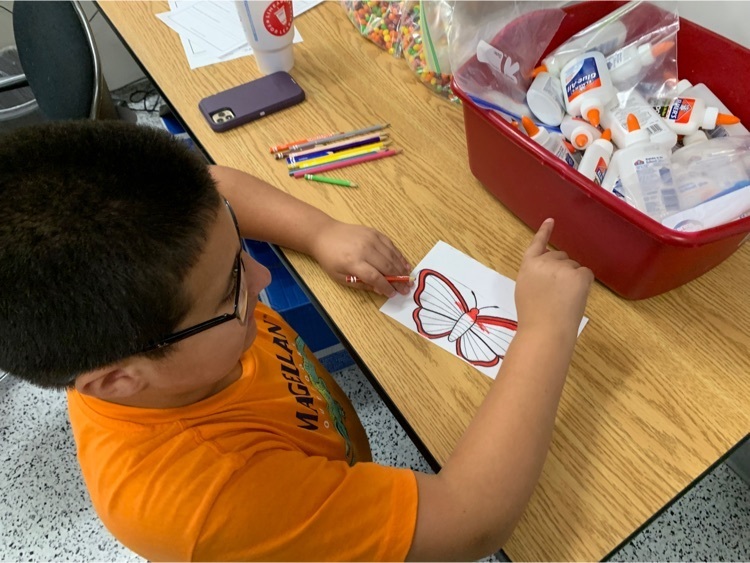 4th Grade S.O.S. fun!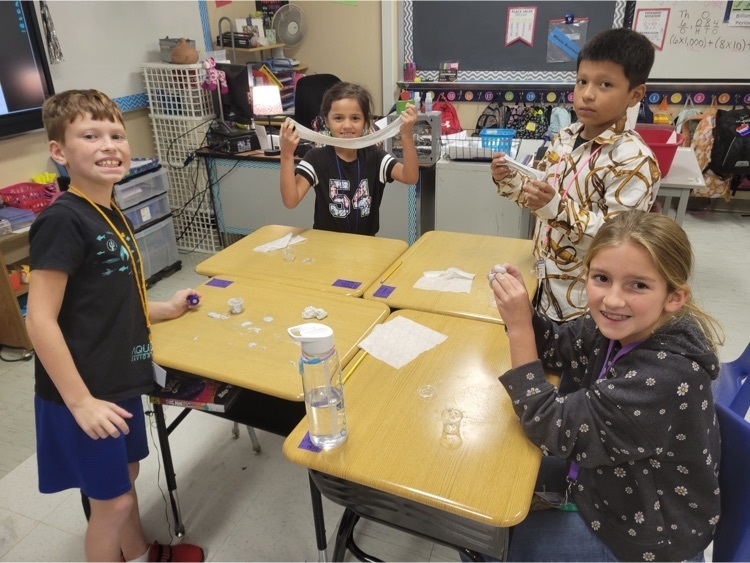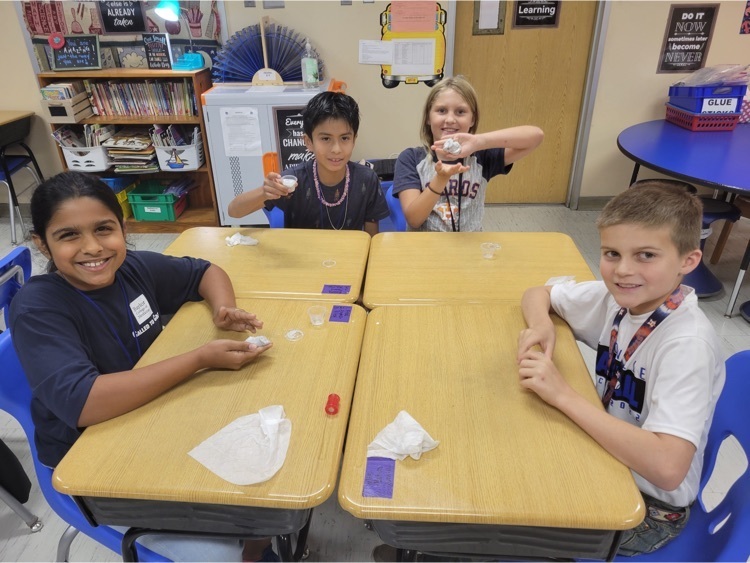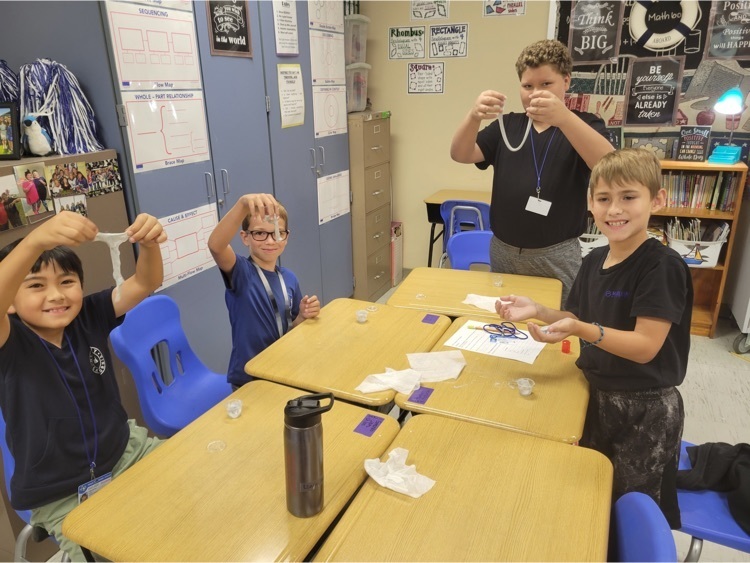 Life Skills students playing MASH in PE-Jasmine and Fred!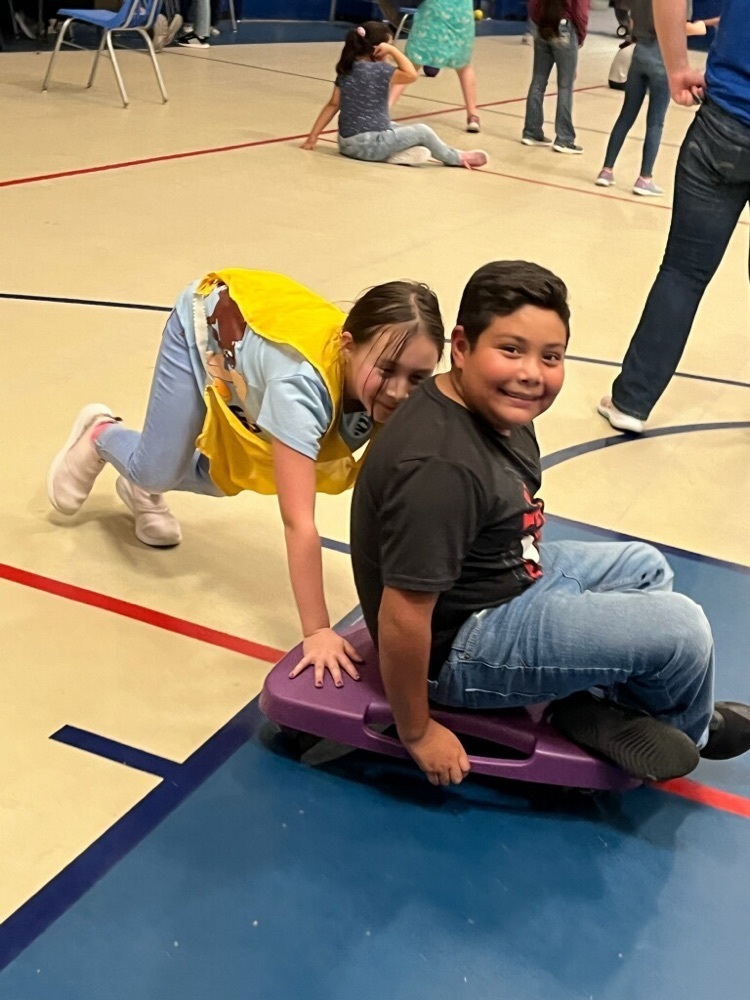 PE fun!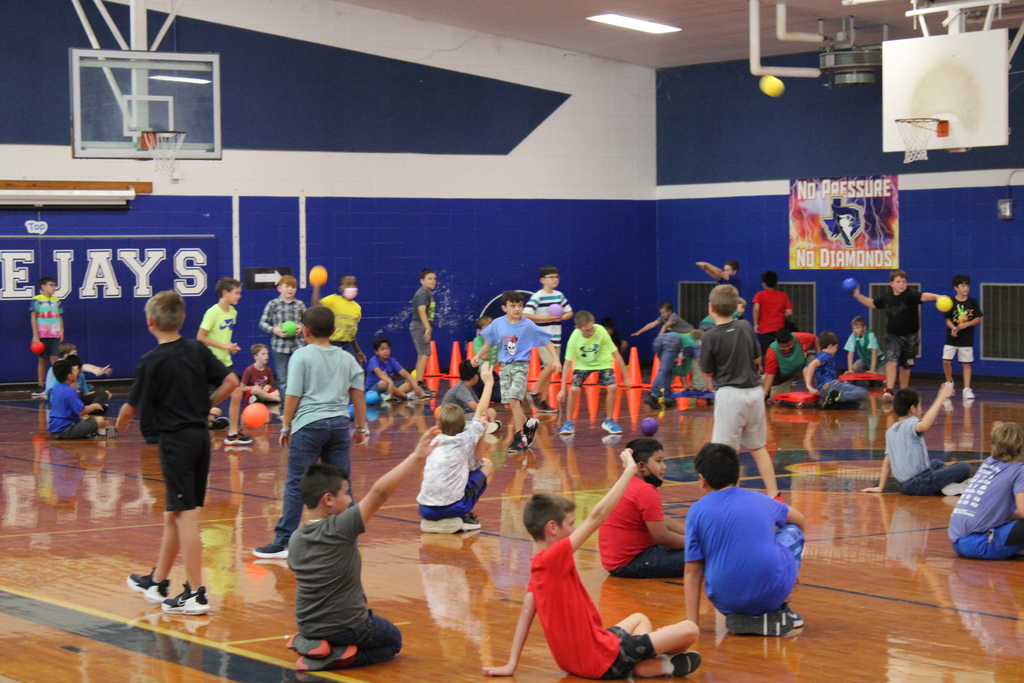 5th Grade Reading classes worked together to create a food web!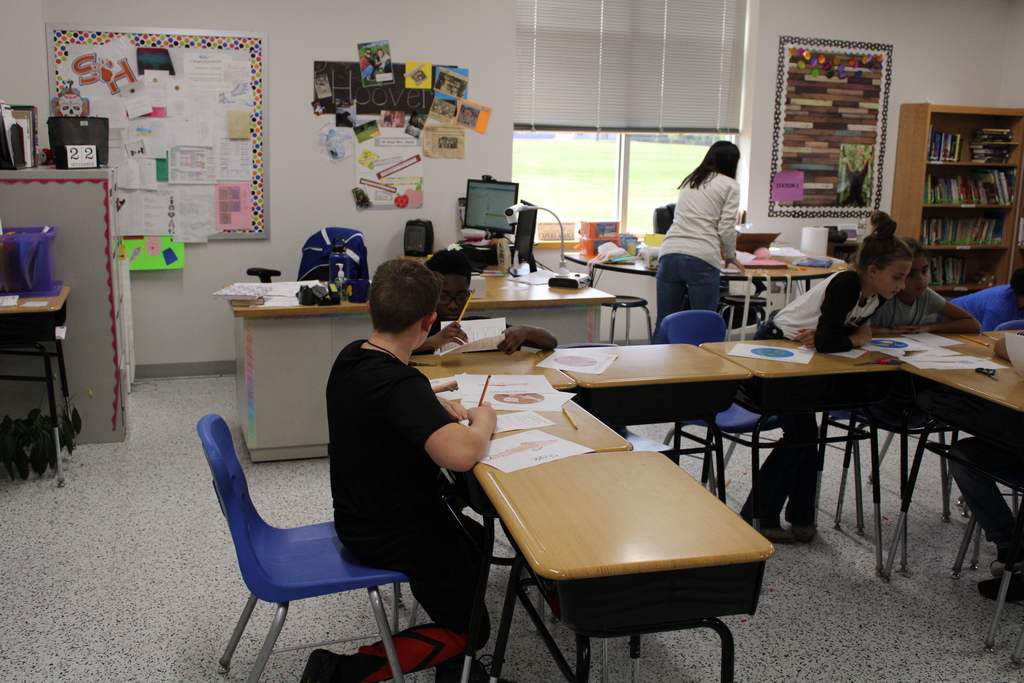 5th Grade English classes worked on the engineering design process!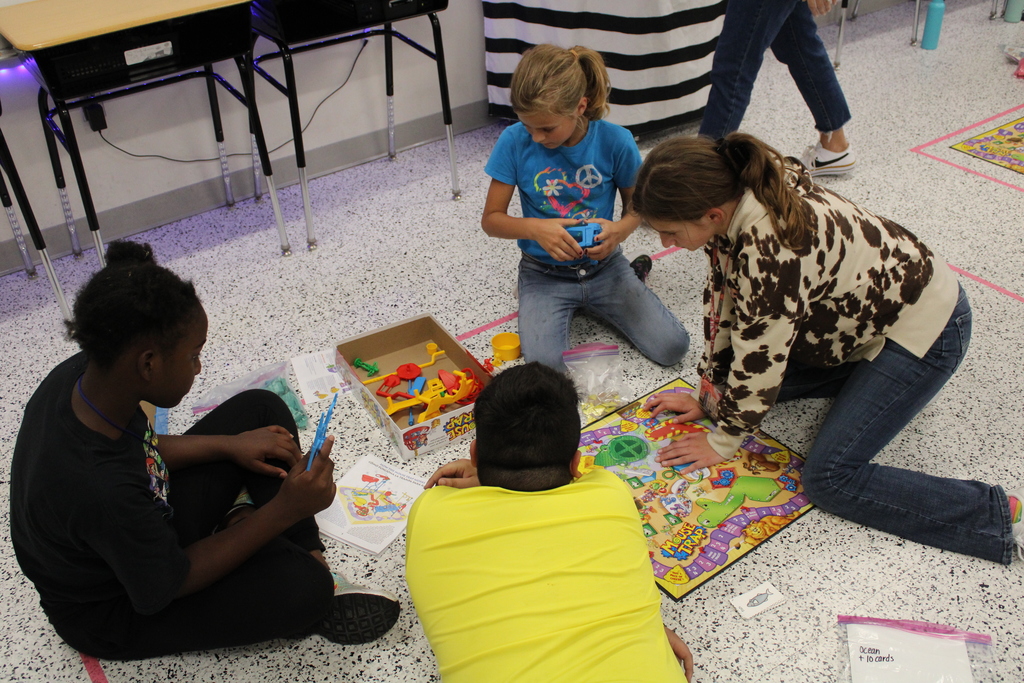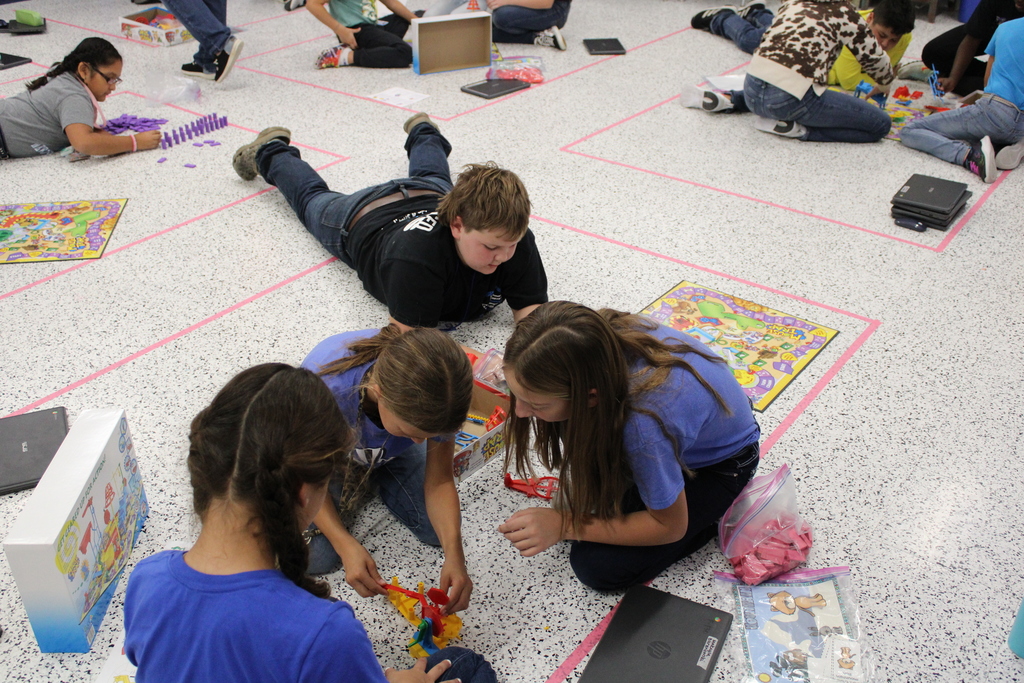 6th Grade ELAR worked together to build the highest tower!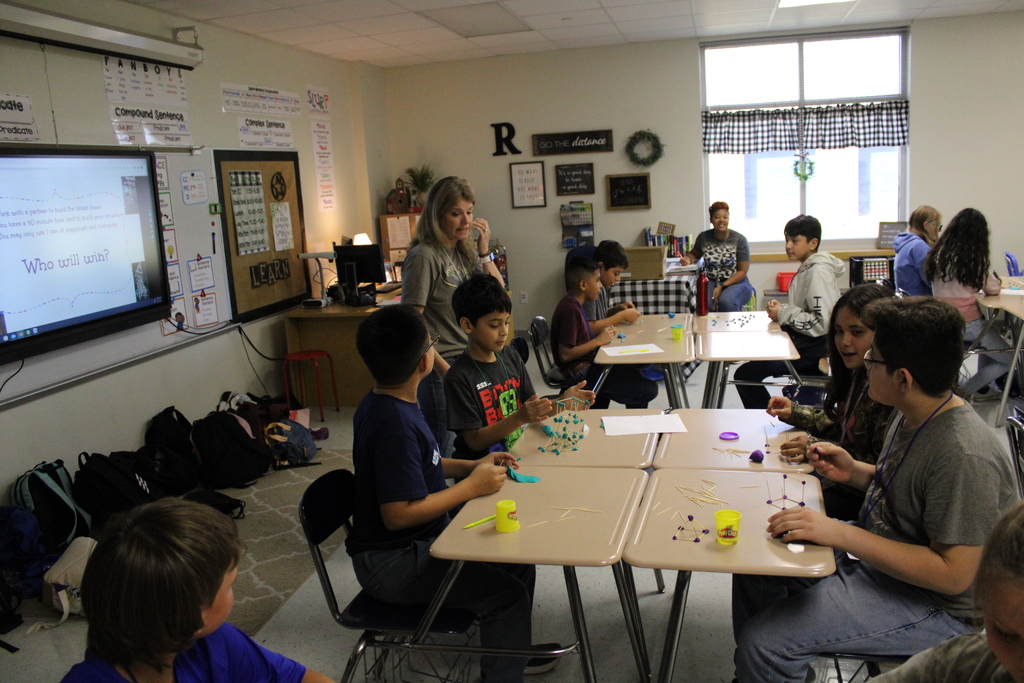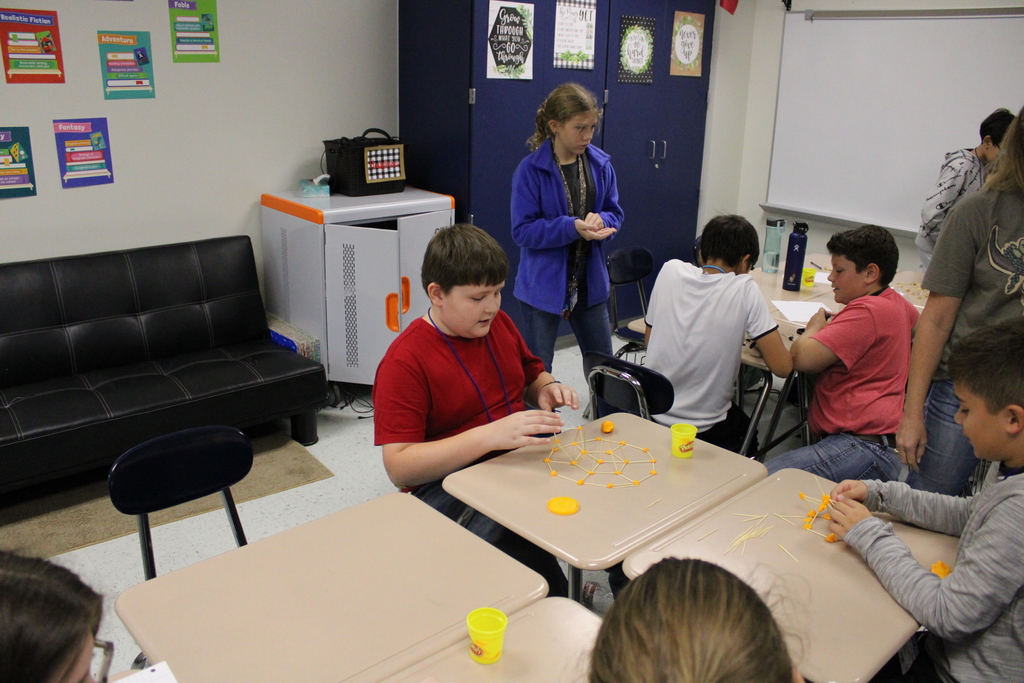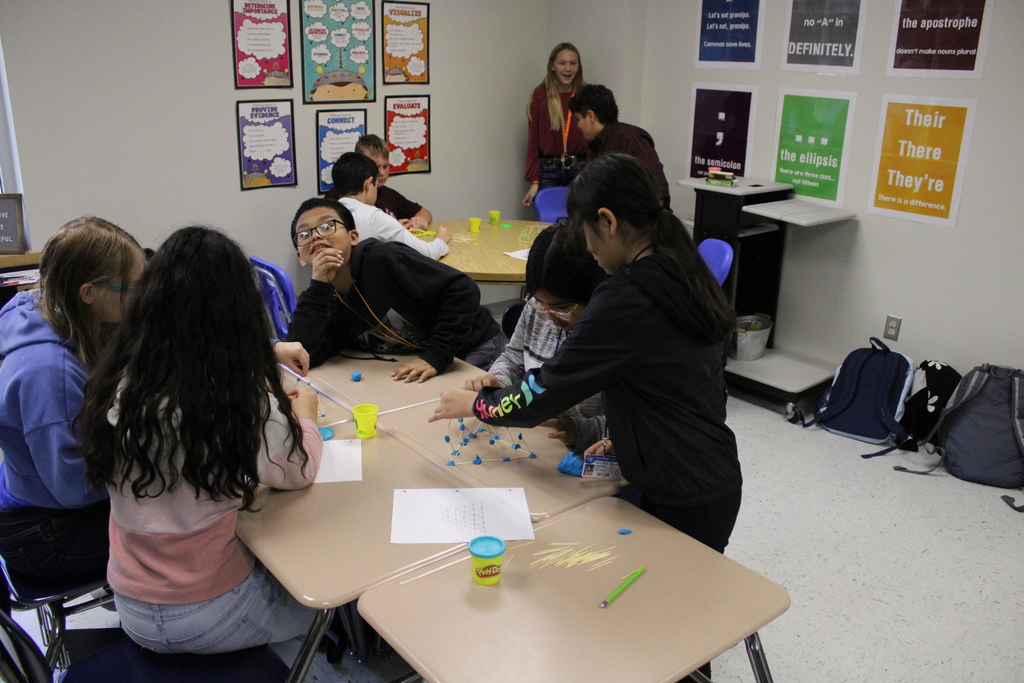 More 6th Grade Science S.O.S. fun!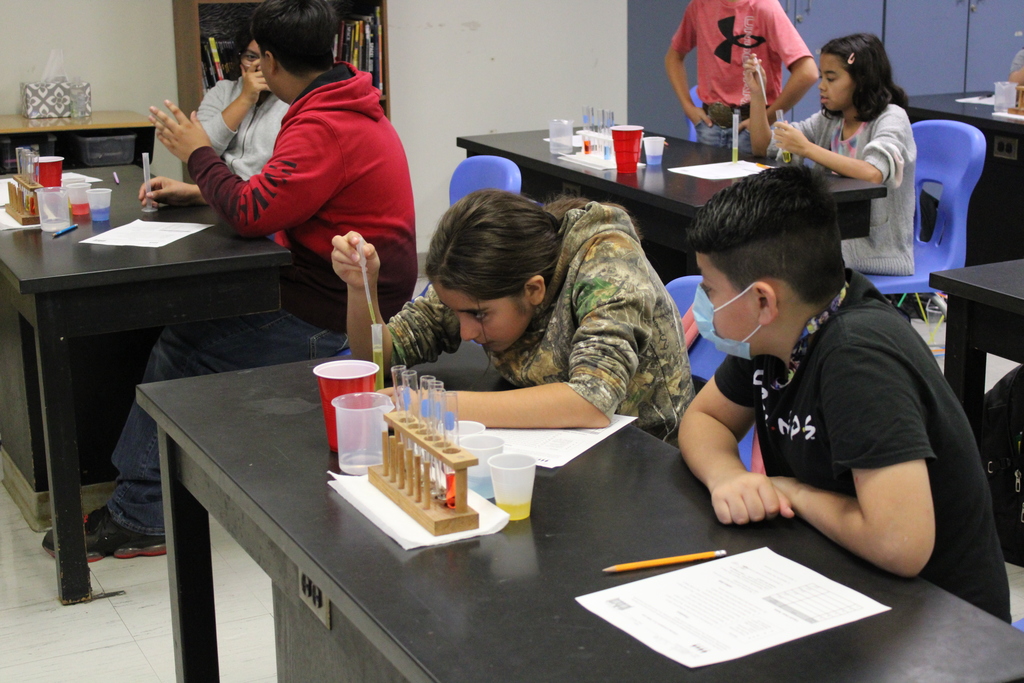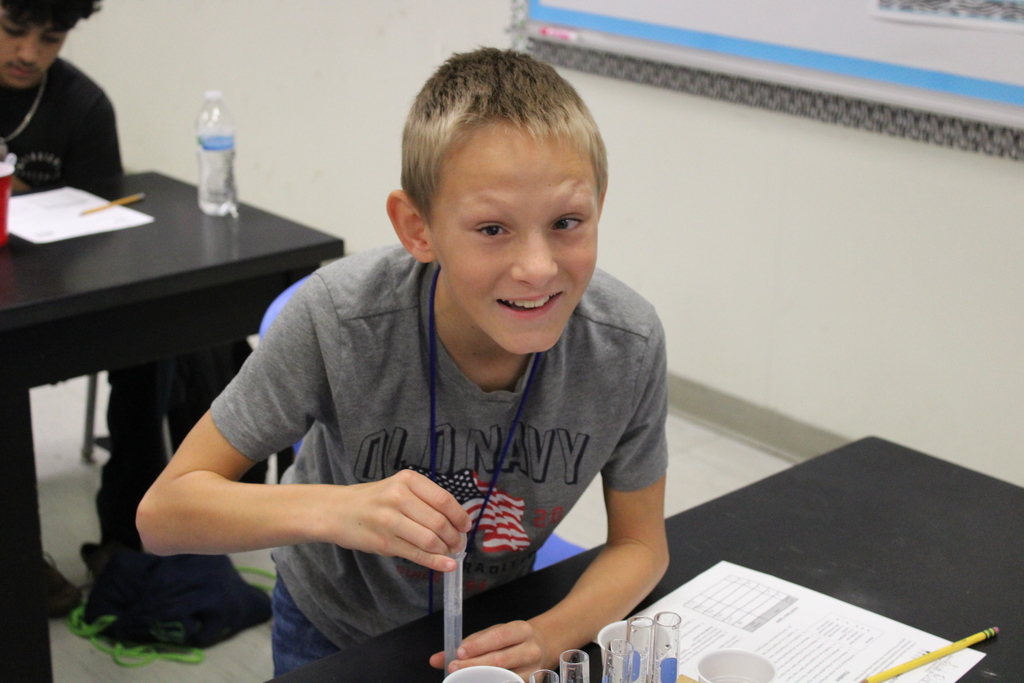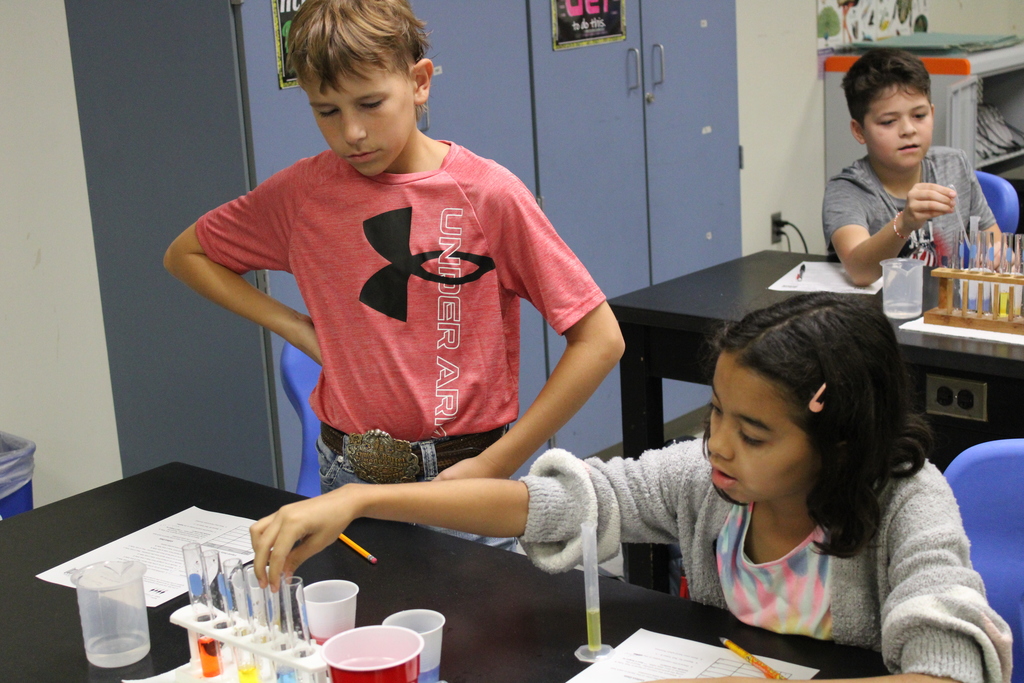 6th Grade Social Studies Egg Drop!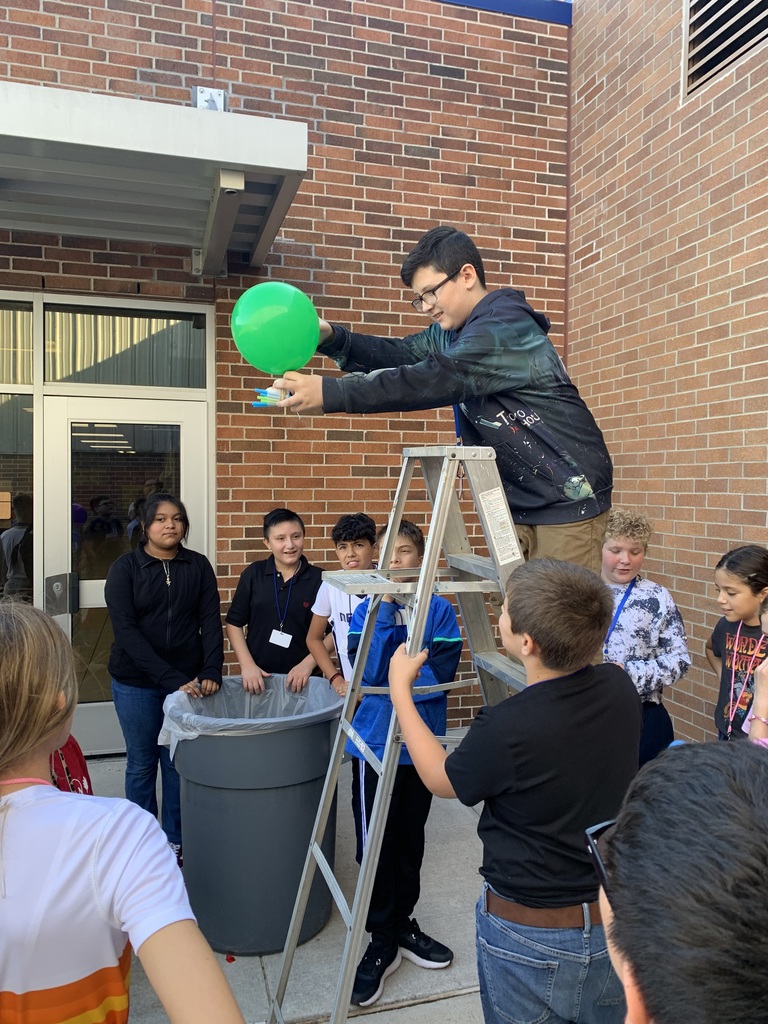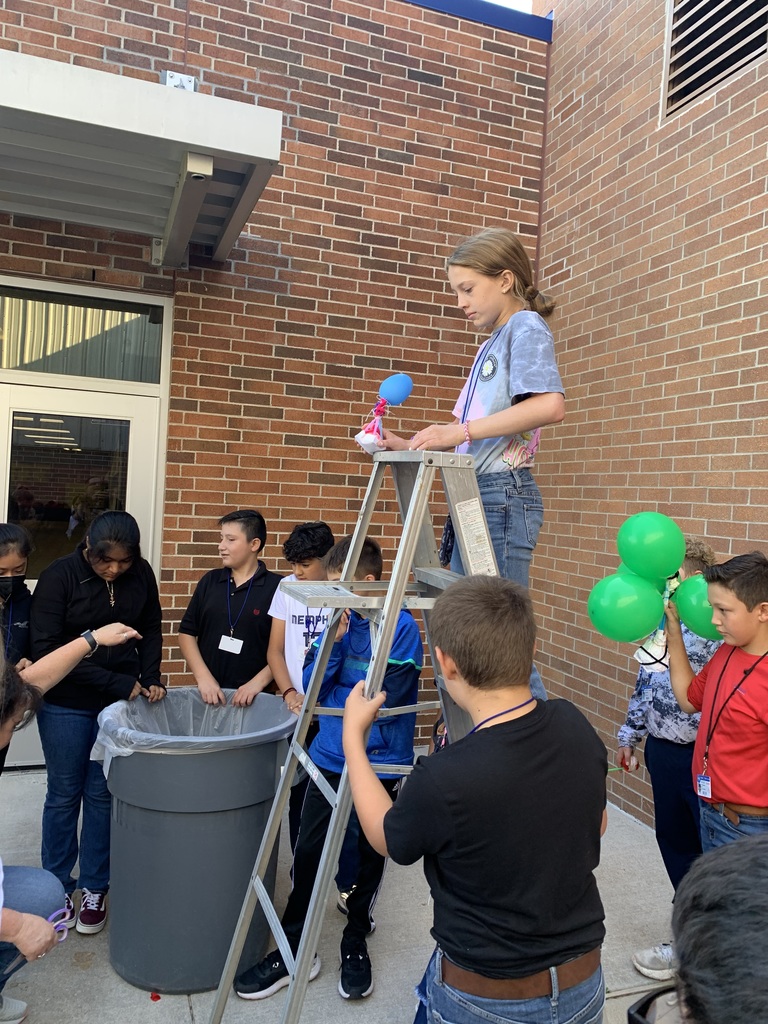 More Magnetism Mania!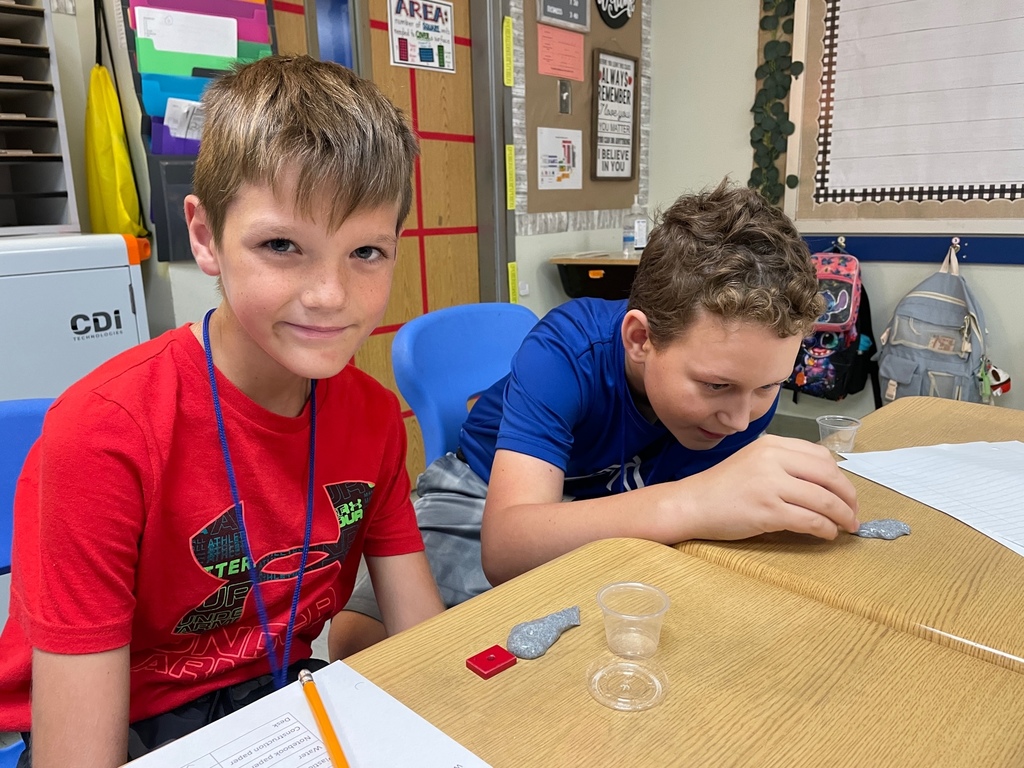 Magnetism Mania in Mrs. Wleczyk's class!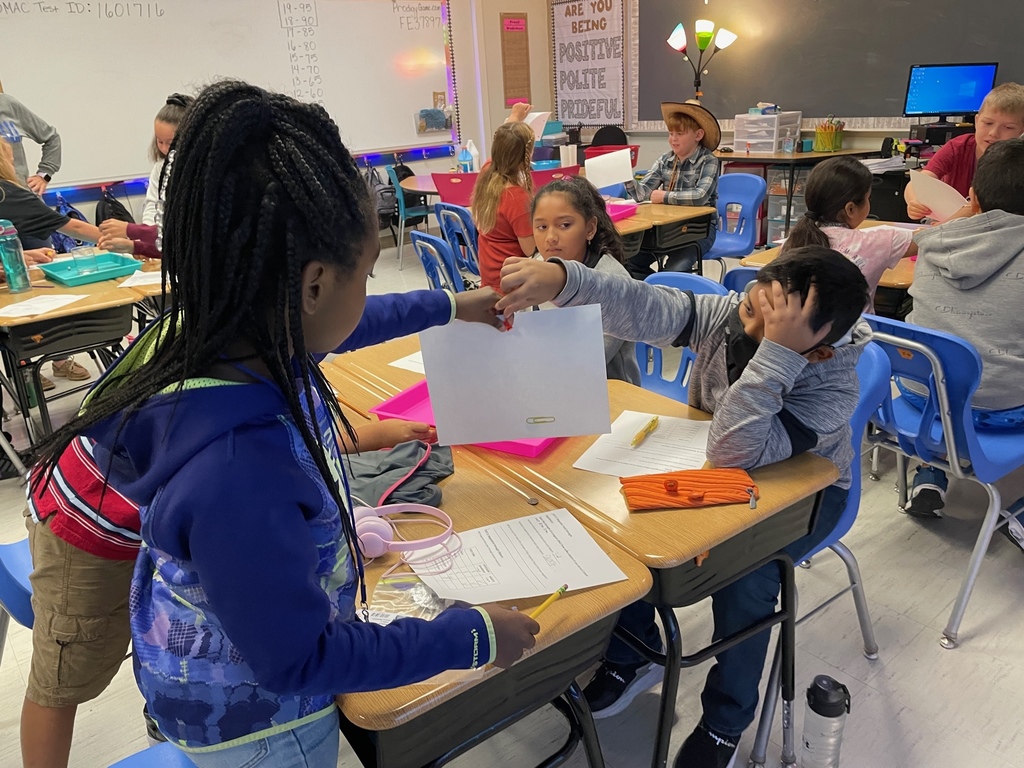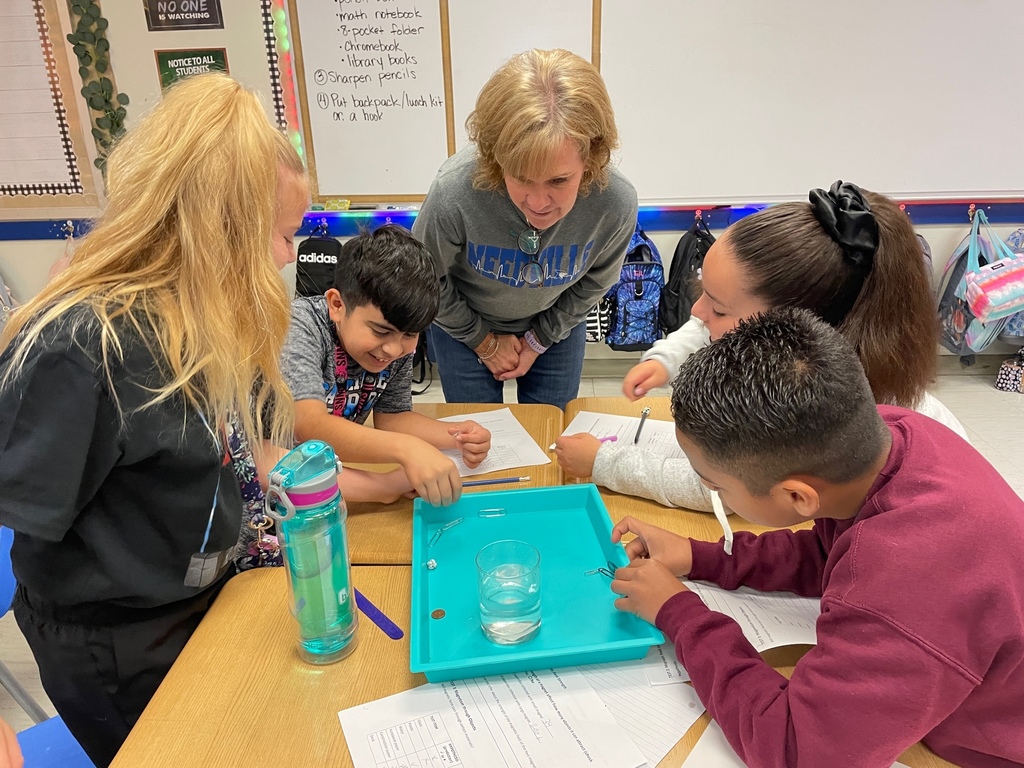 These fact-tastic kiddos earned donuts this week for testing out of the XtraMath fact fluency program in Mrs. Wleczyk's class. Way to go!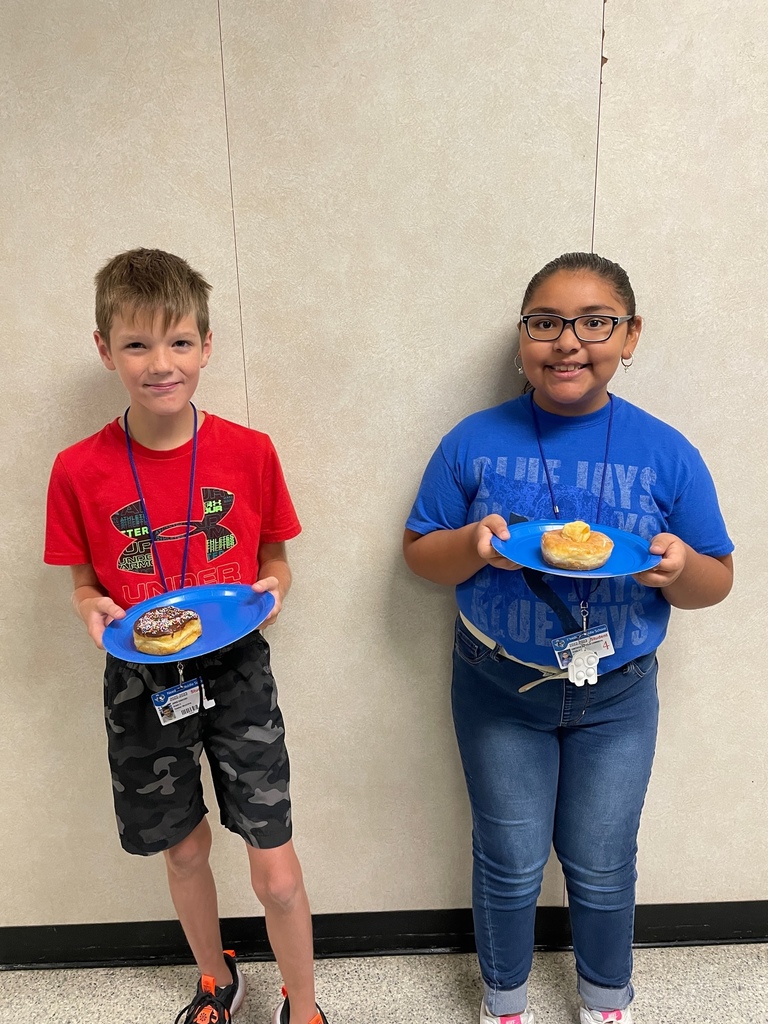 S.O.S. fun!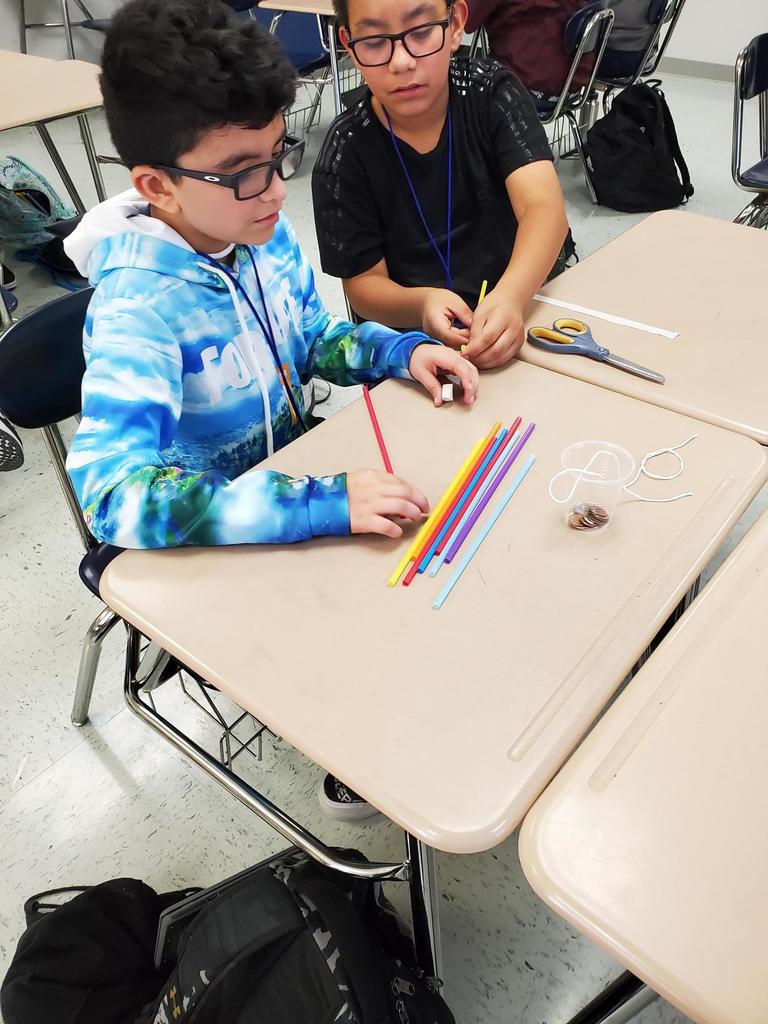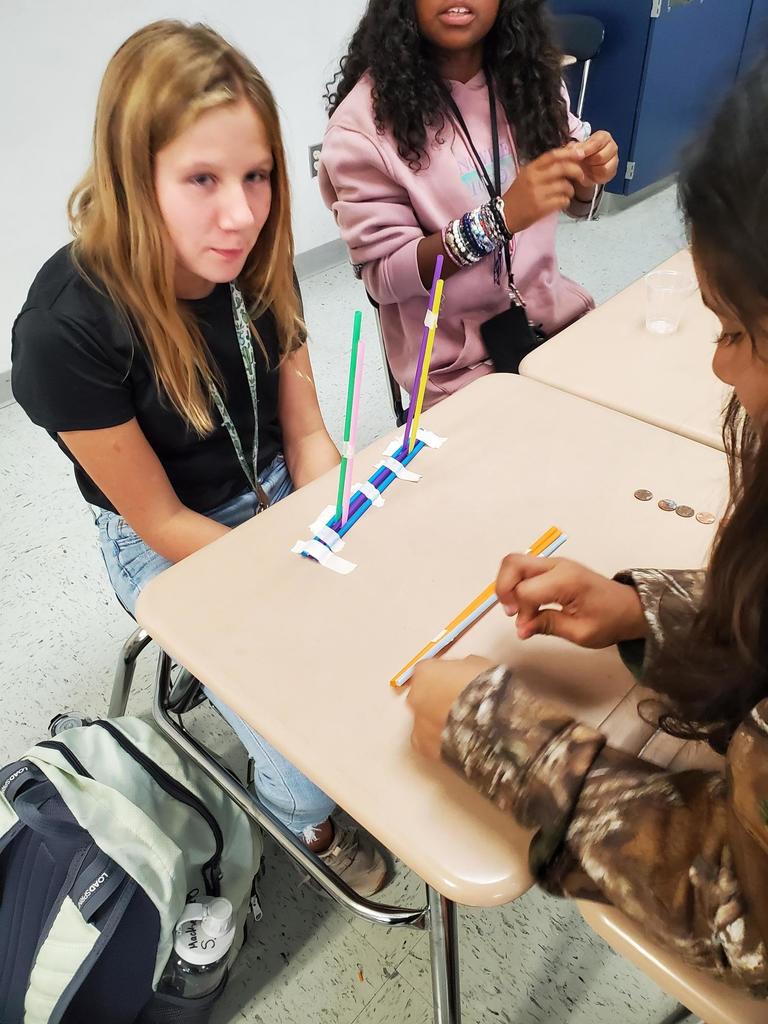 Blue Jay's of the Week for September 19th-22nd!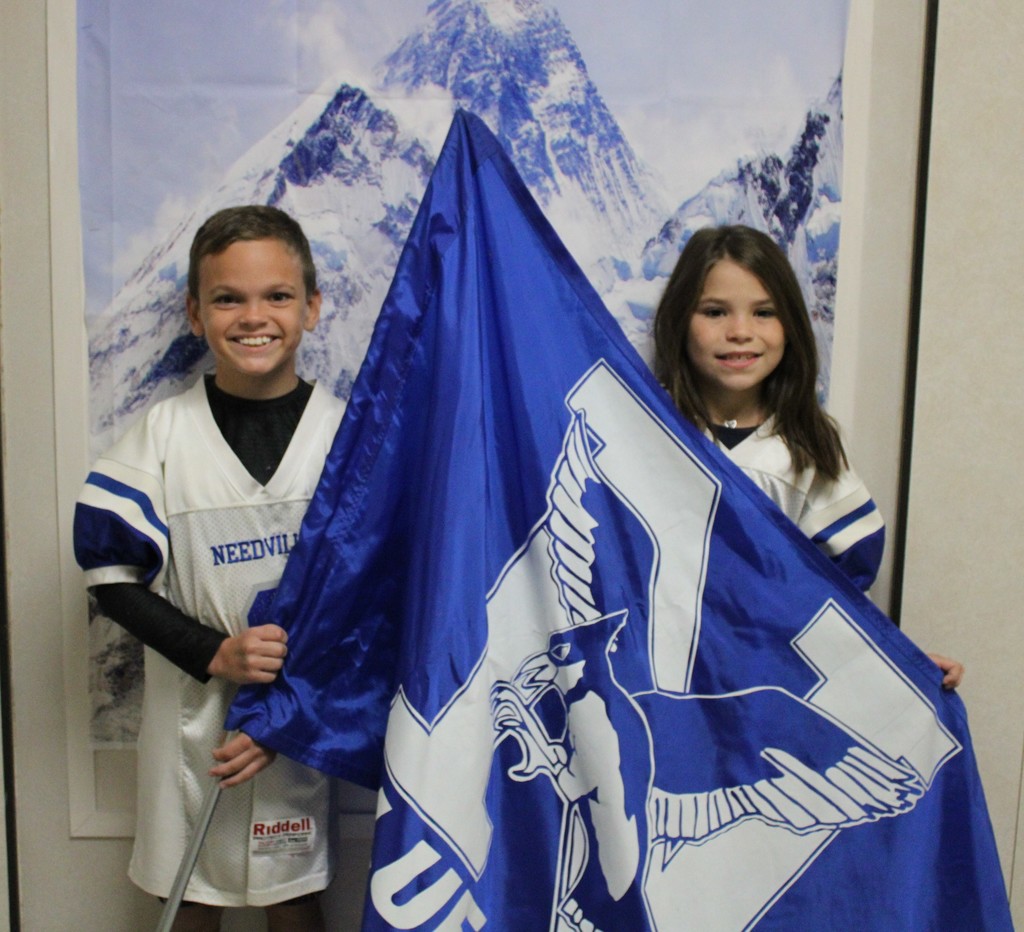 Colorful Creations Tube Lab in 6th grade!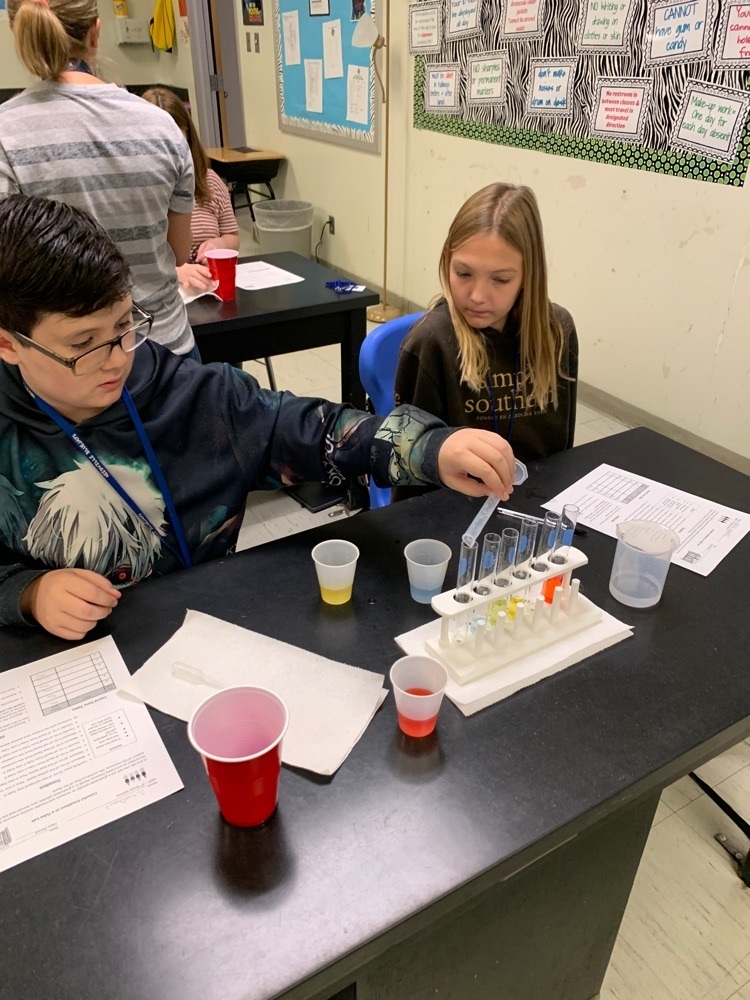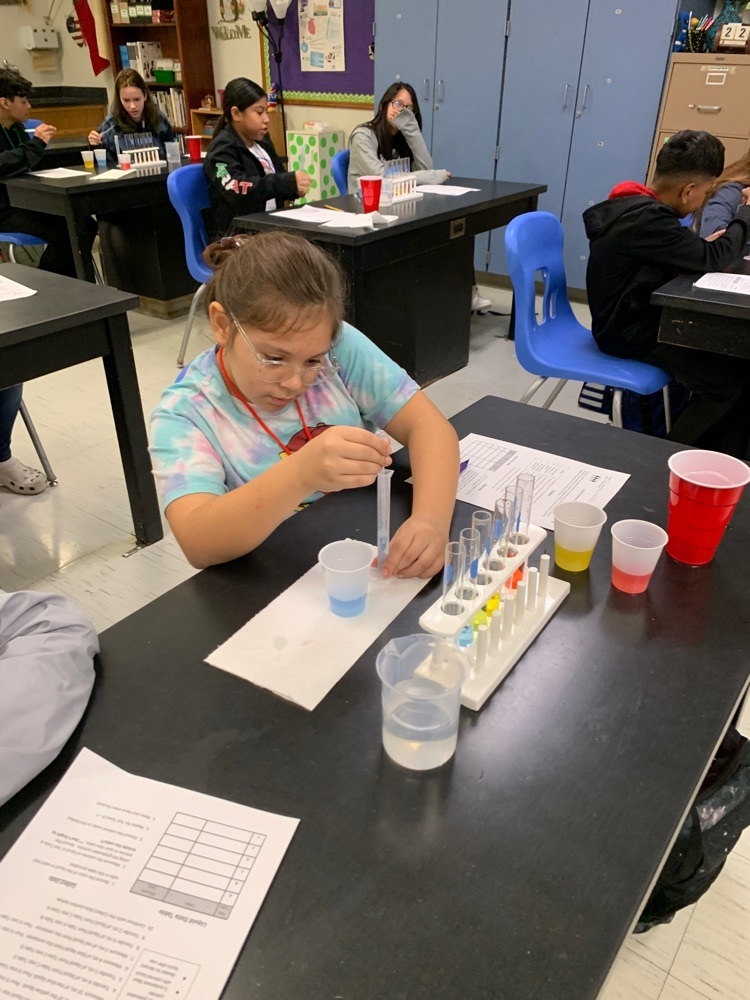 It's S.O.S. day! We are ready for some EPIC fun!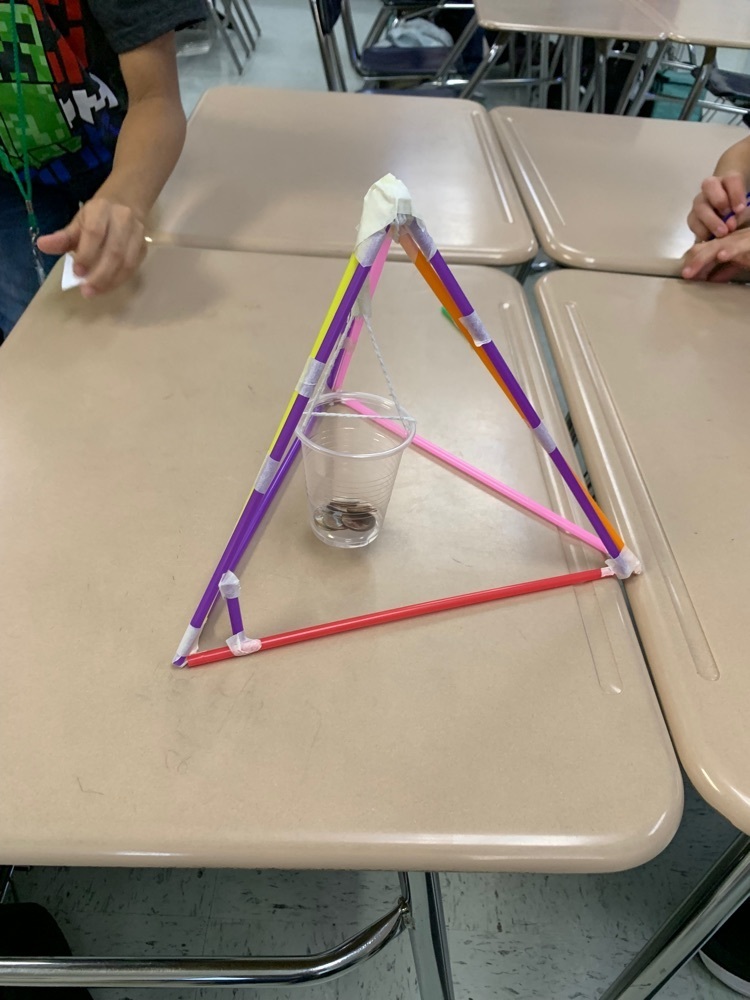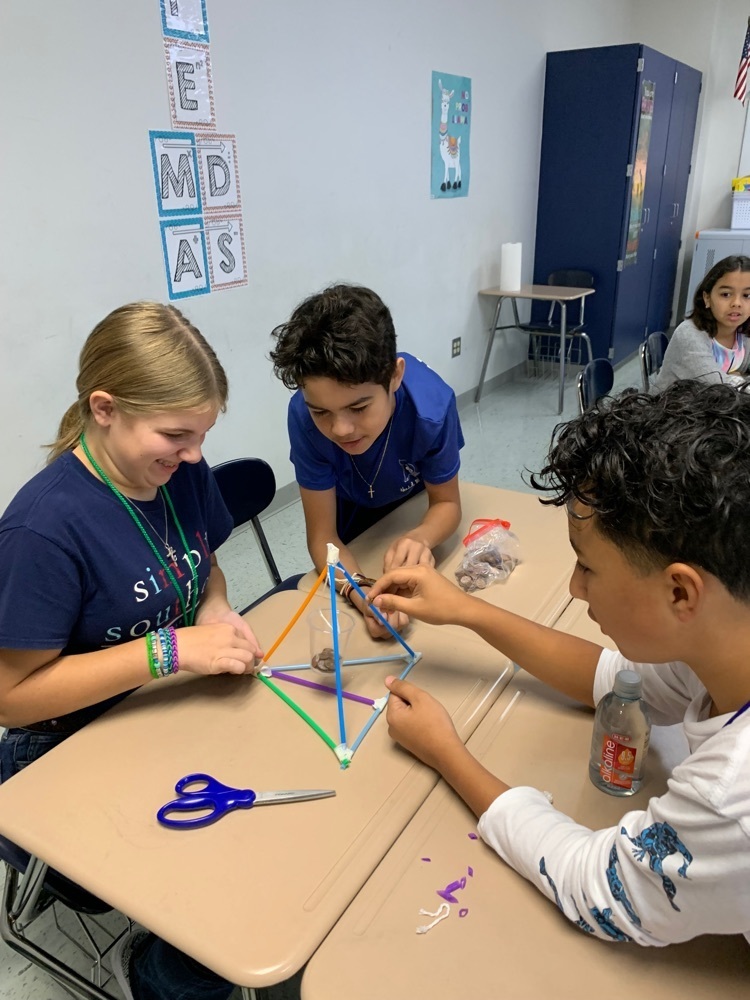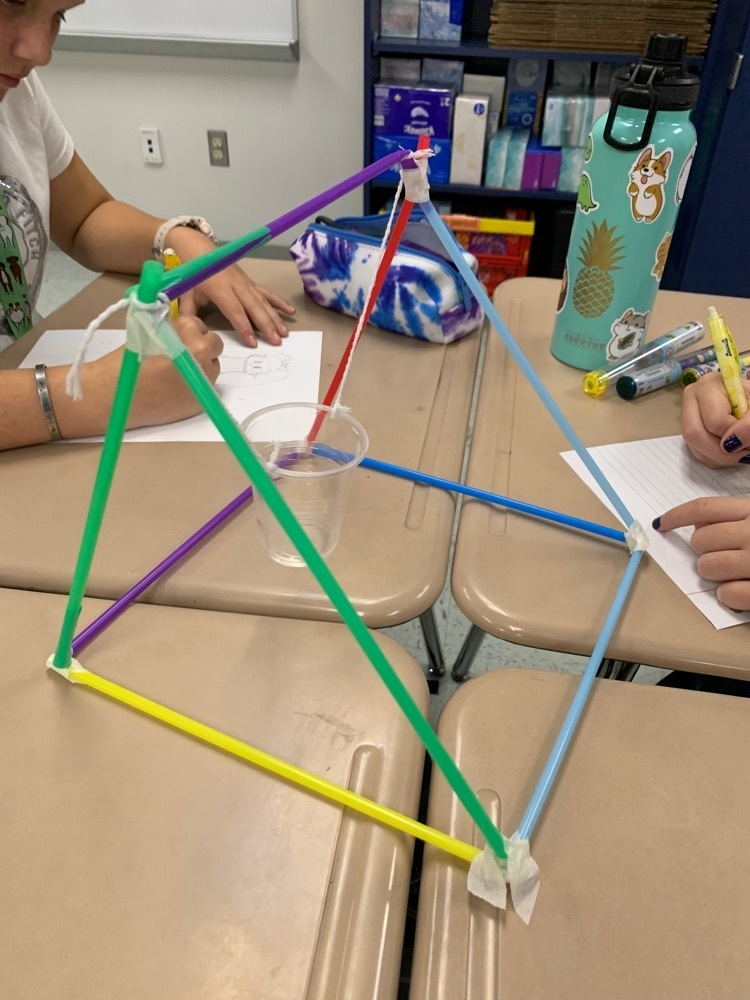 Dad's on Duty greeting our students this Thursday morning!