Today, Mrs. Wleczyk's math class made sense of decimals using place value blocks and money. We love #makingmathmakesense.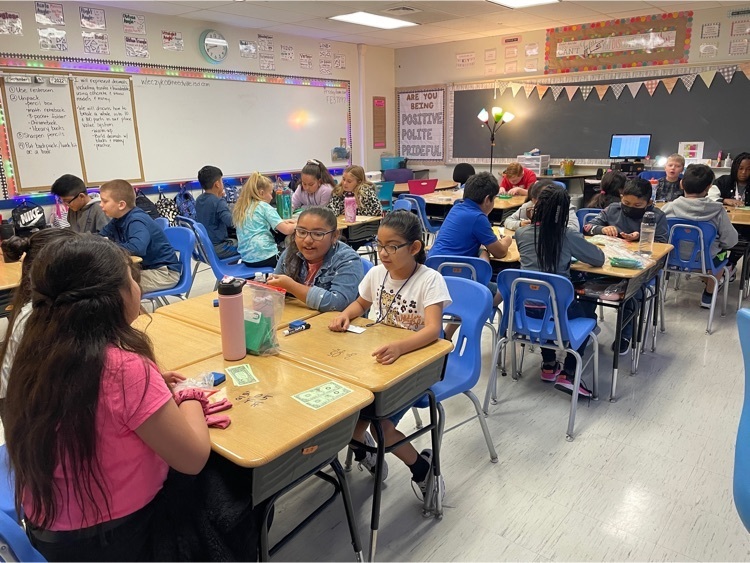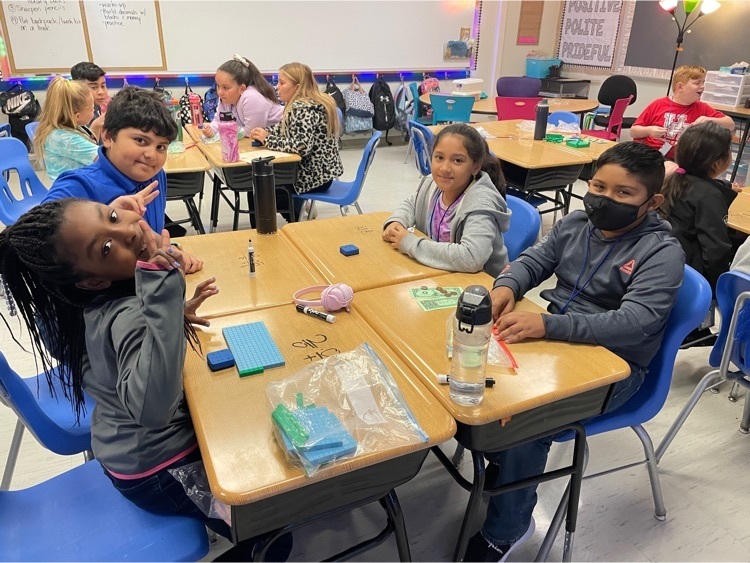 A little competition in Ms. Judy's class where students had to race to give facts about a story plot.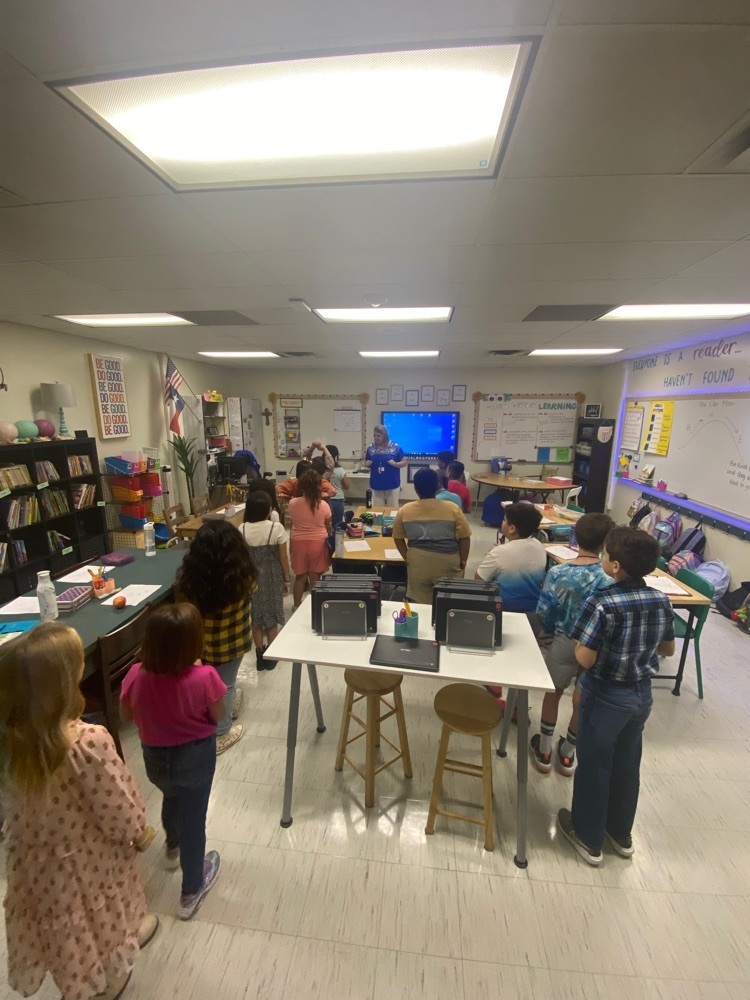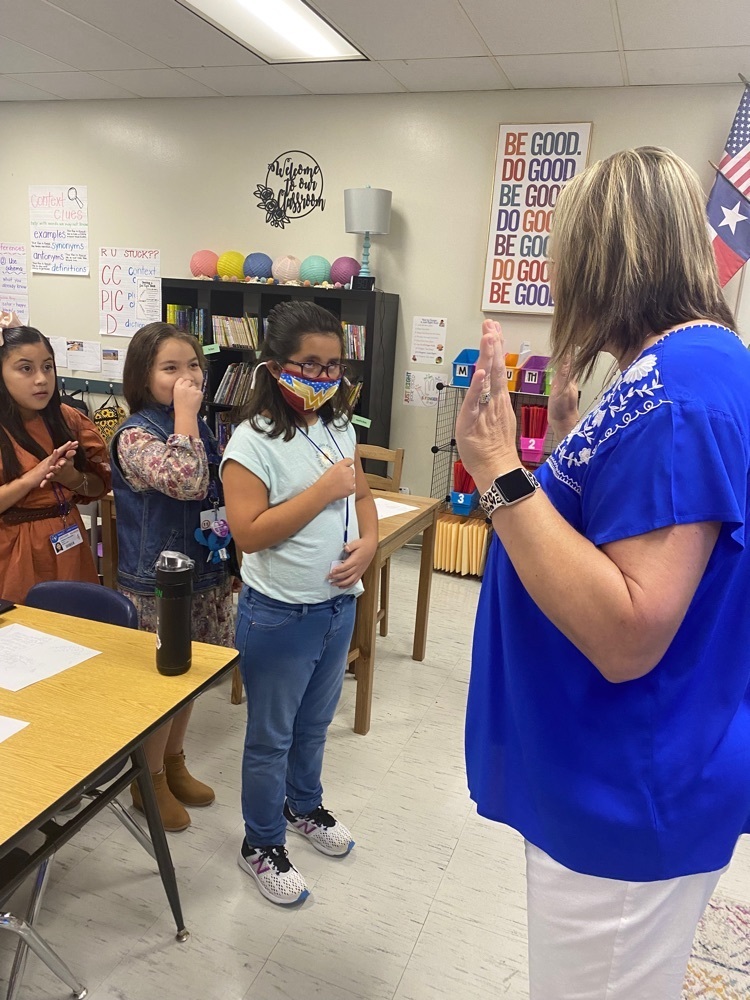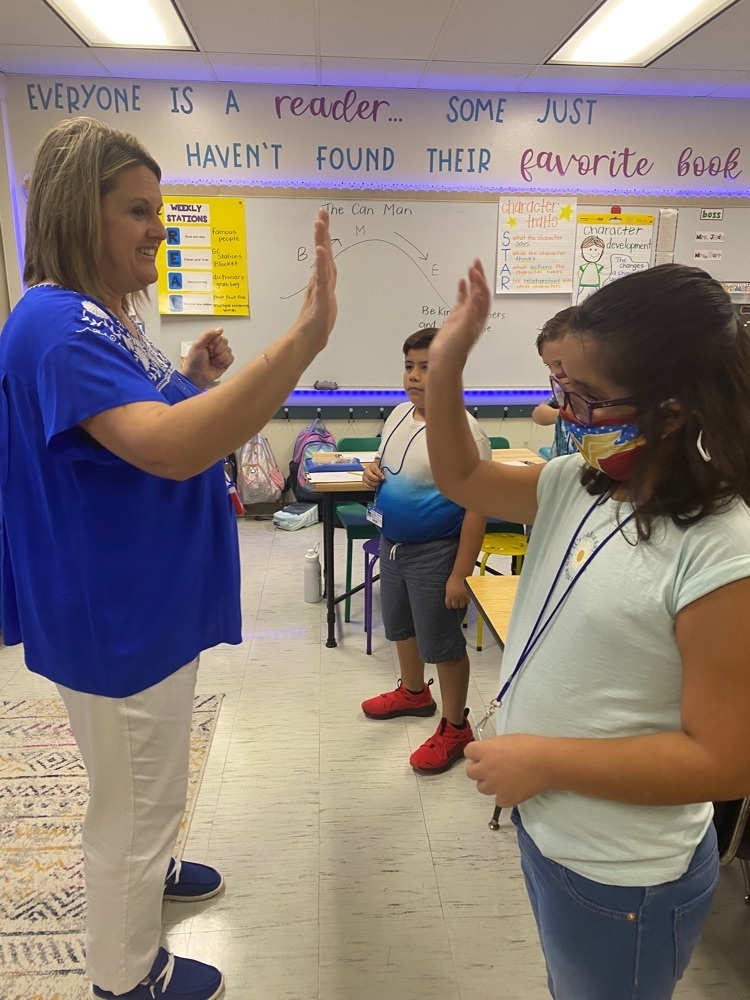 Love our student announcers!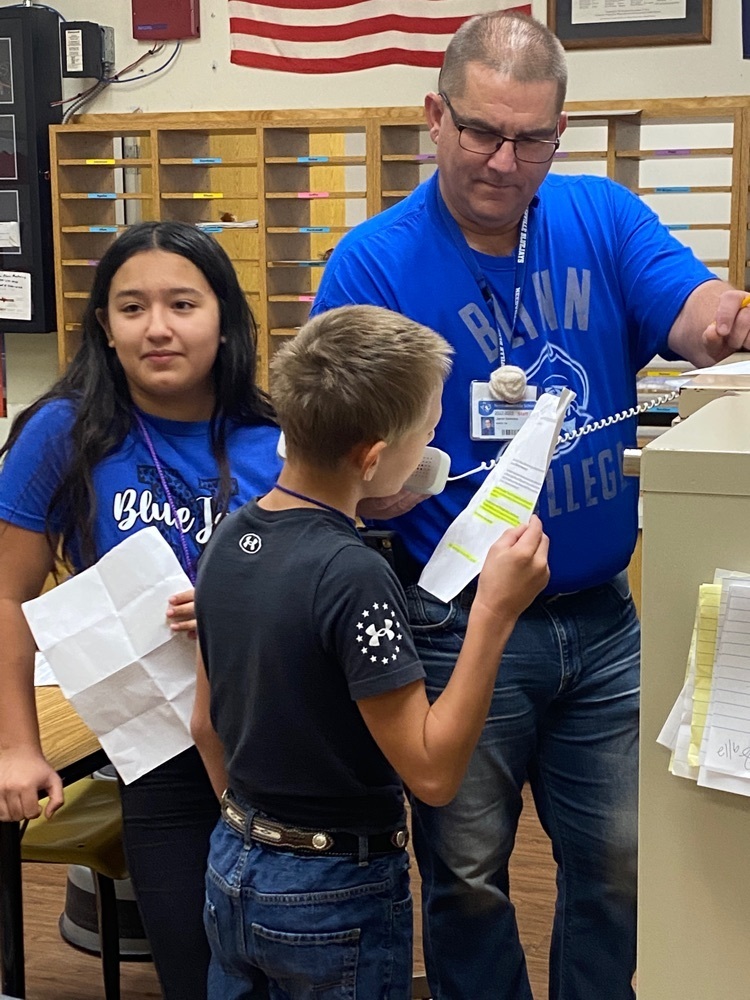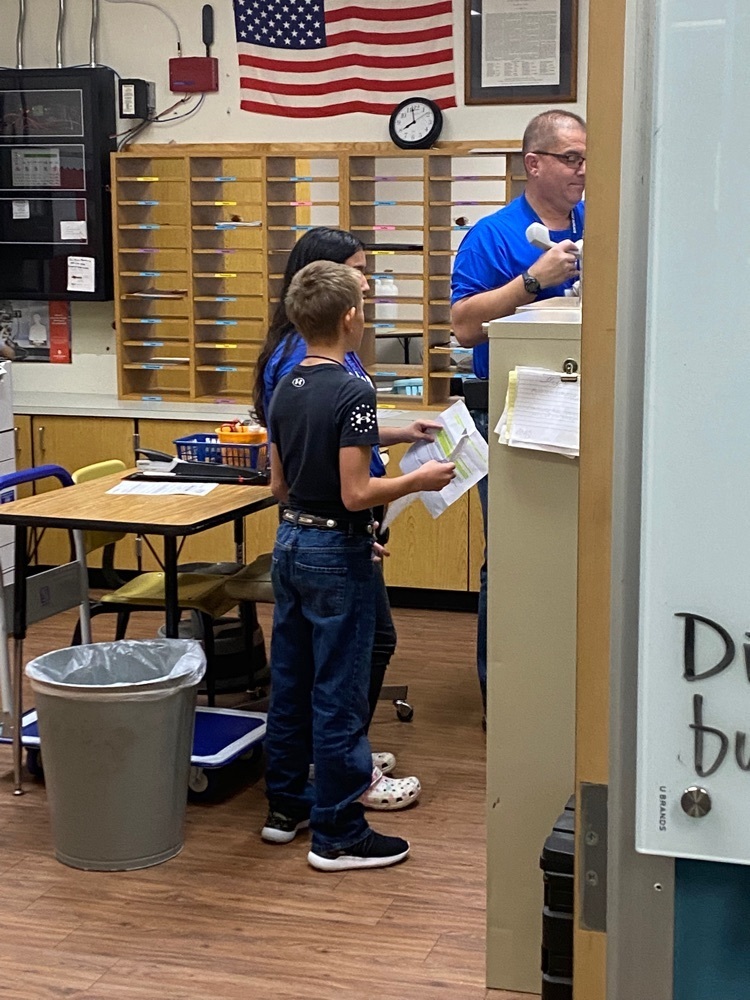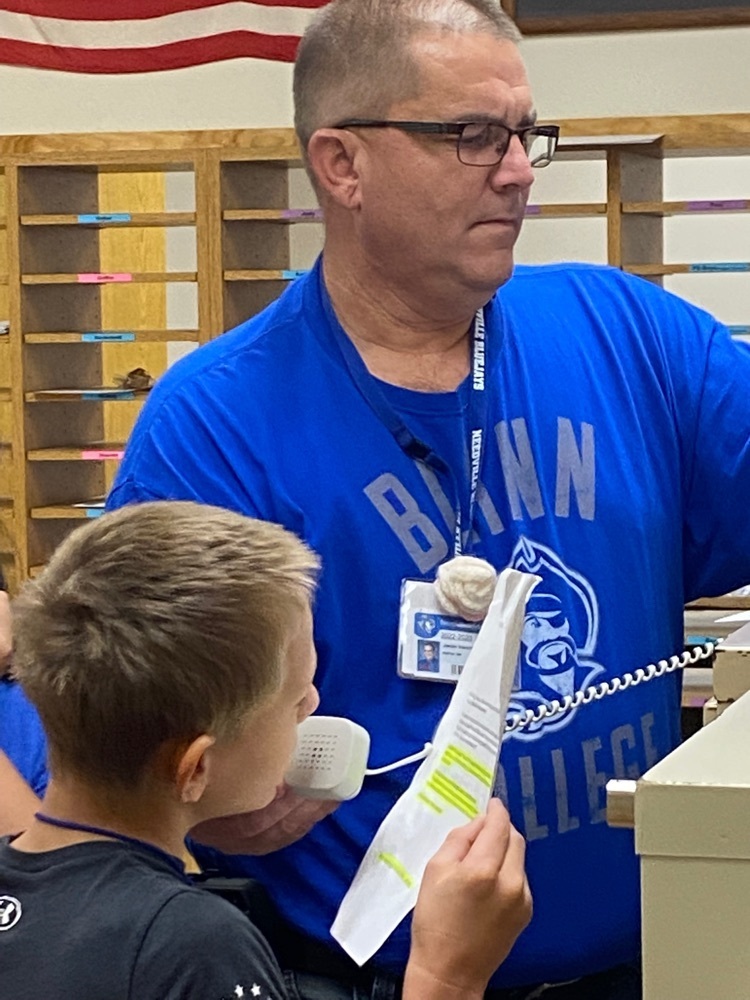 Calling all Little Jays!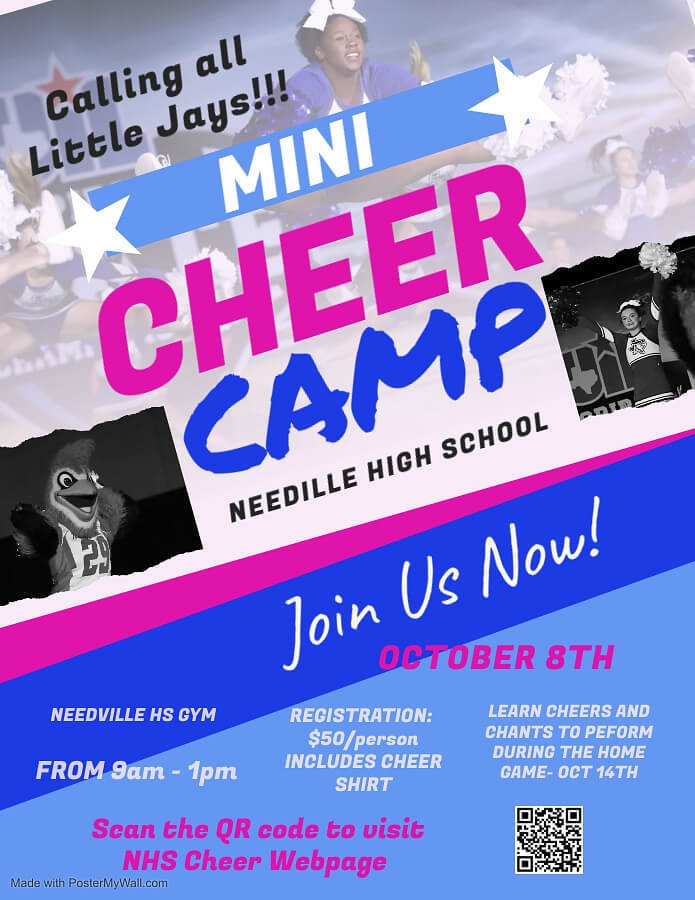 Tackle Cancer shirt pre-sale order until September 20th!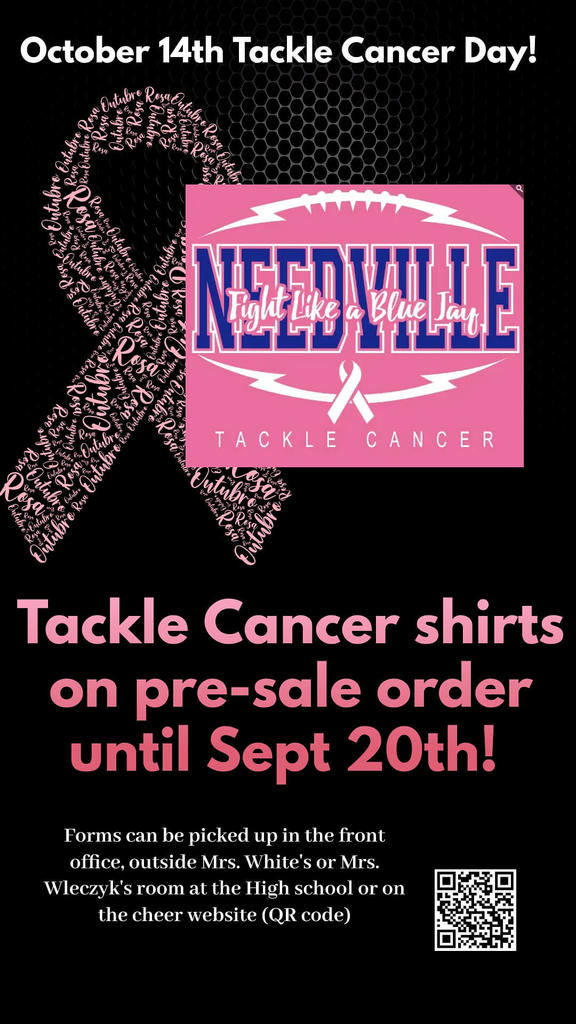 Indian corn art in Ms. Gobar's class today!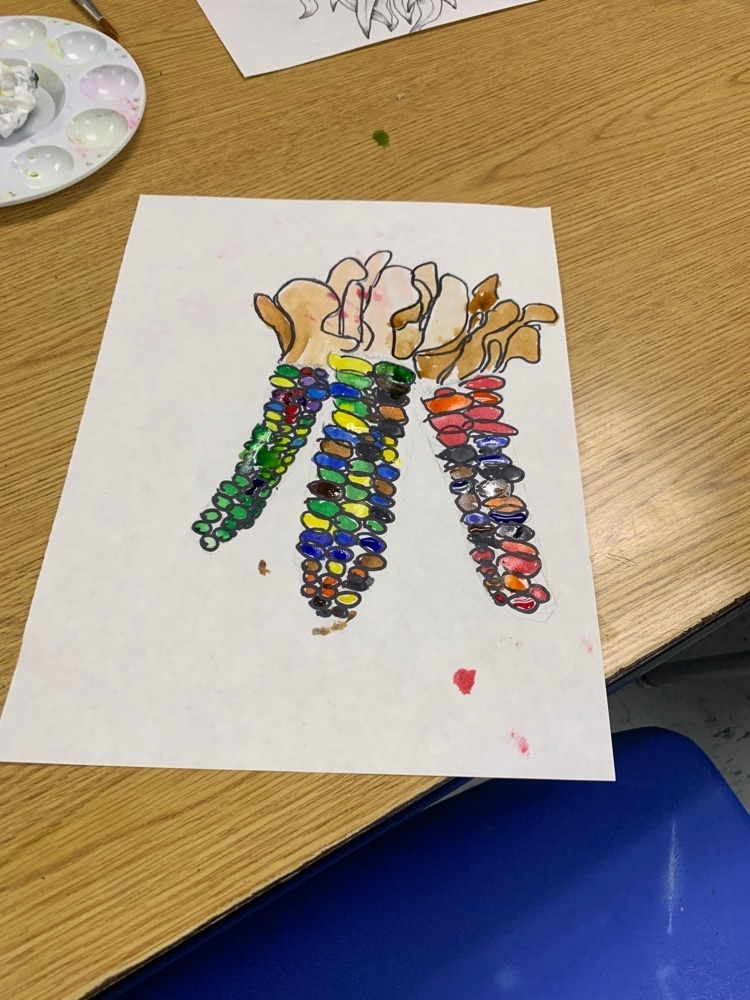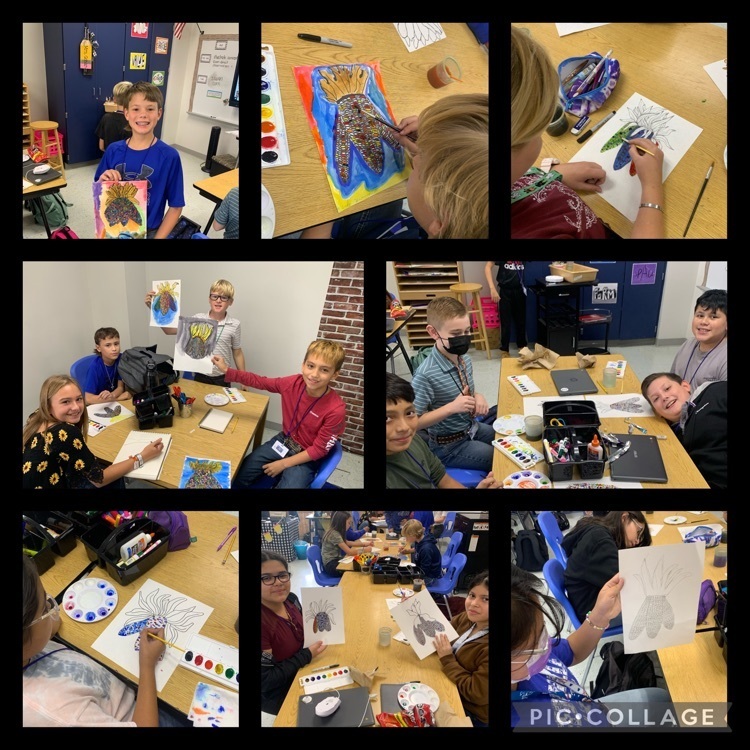 Just a reminder that Fall pictures are tomorrow, September 13th. You can order online now!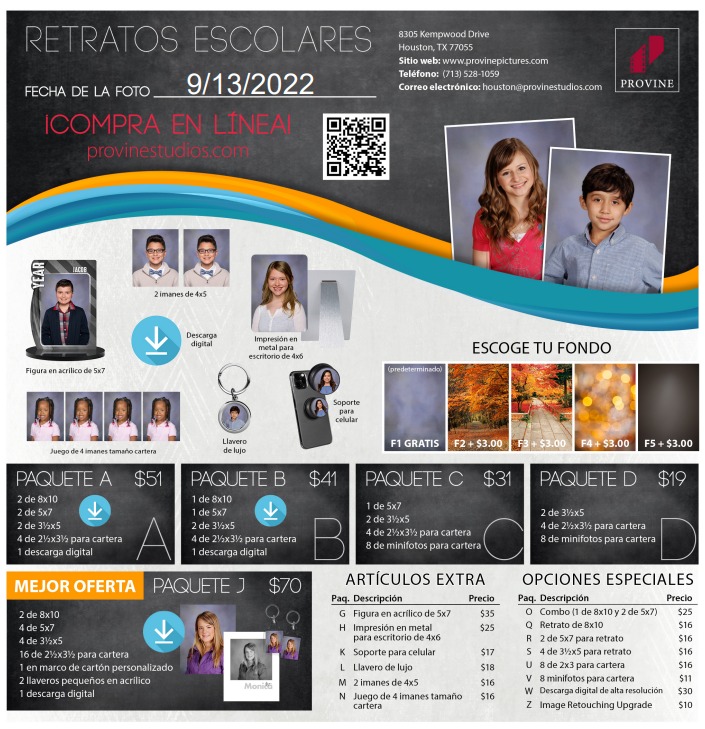 5th graders wore red to honor Welles Crowther, a hero on September 11th. #e.p.i.c.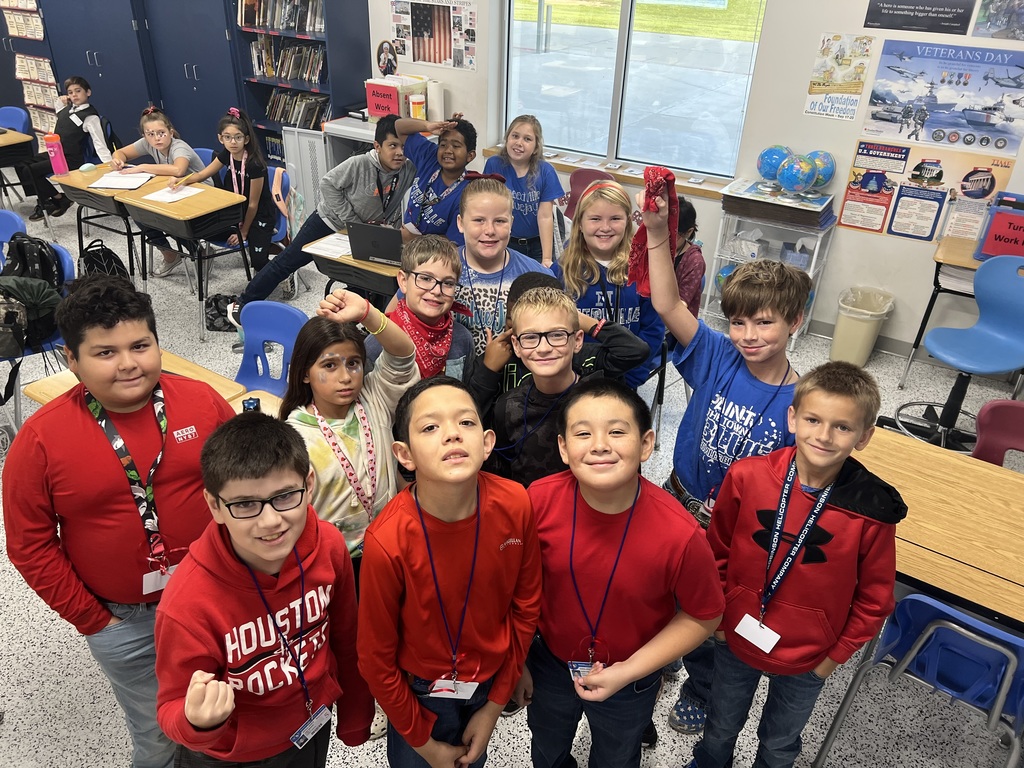 Connor in Ms. Koffel's class, has taught himself all the countries in the world! #e.p.i.c.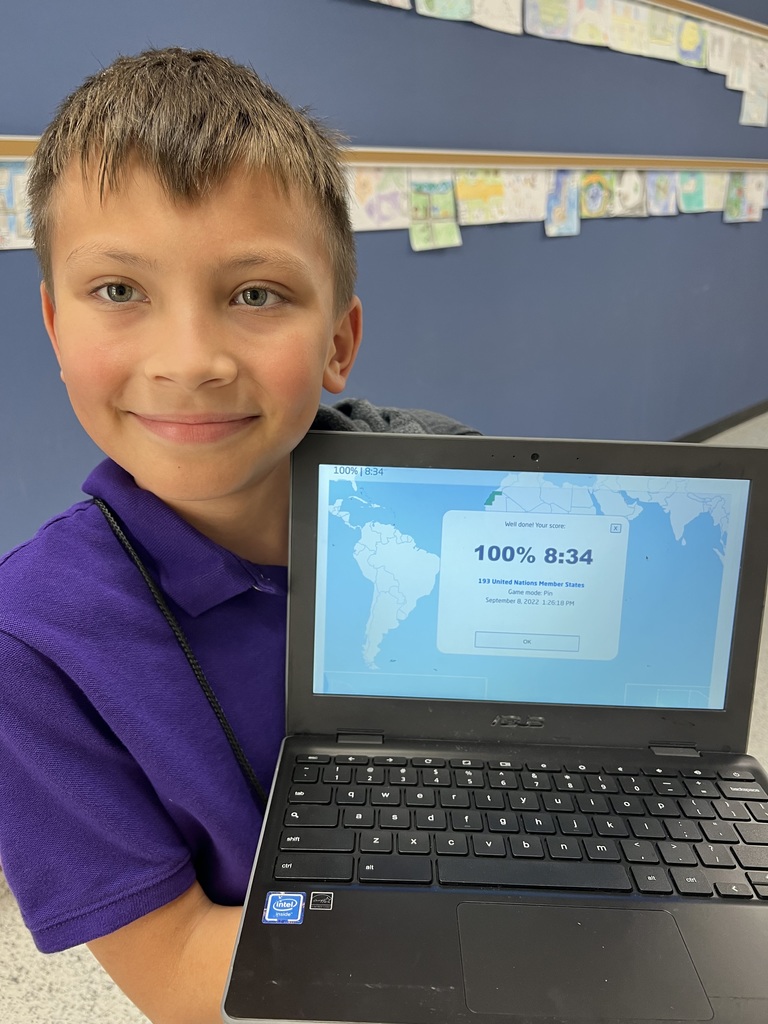 Ms. Parr- NMS is a school like no other. We work hard and have the best time along the way. I love seeing these students every day and being able to see their smiles! We make relationships that last way beyond the year that we have a group of kiddos and that shows just how strong we connect with each other. NMS is a family through and through. 💙 #whatNMSmeanstome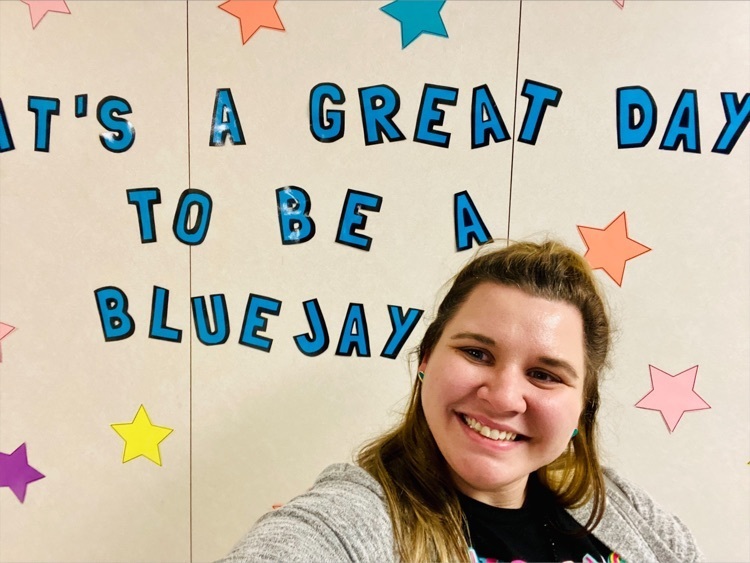 4th grade dodgeball fun!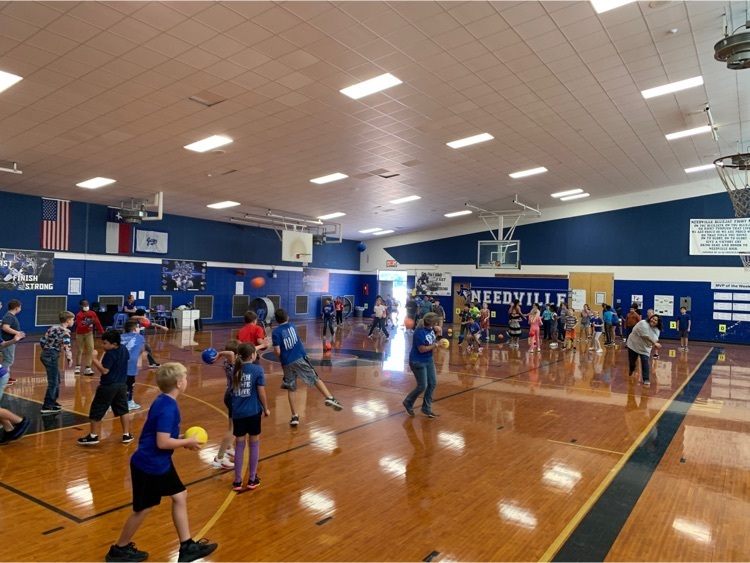 More homecoming day pics!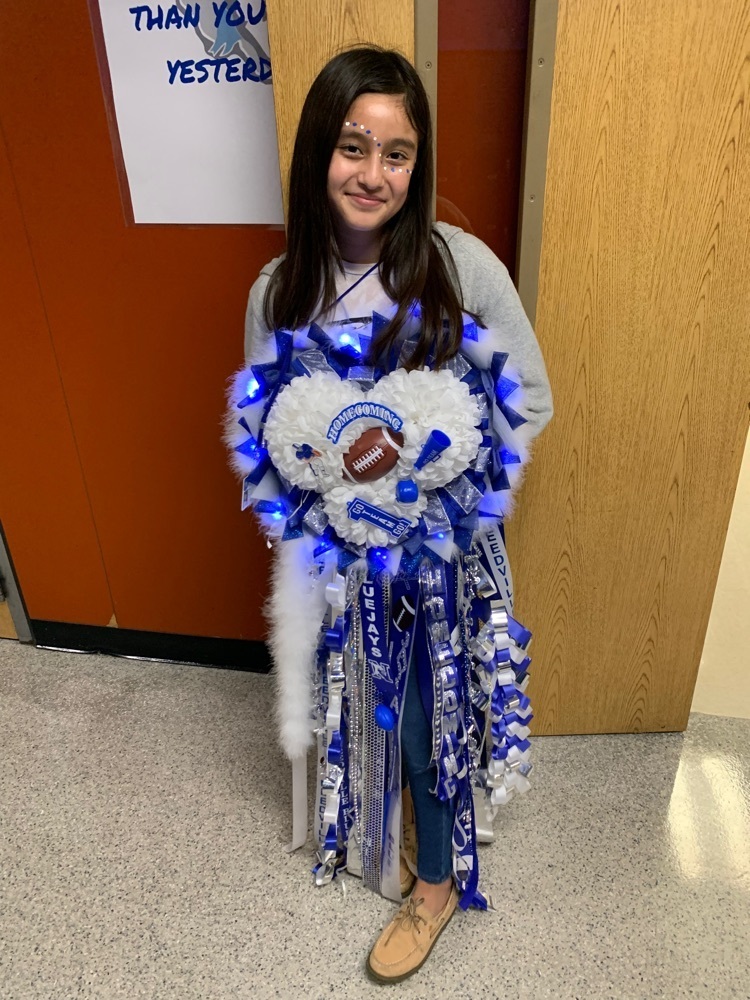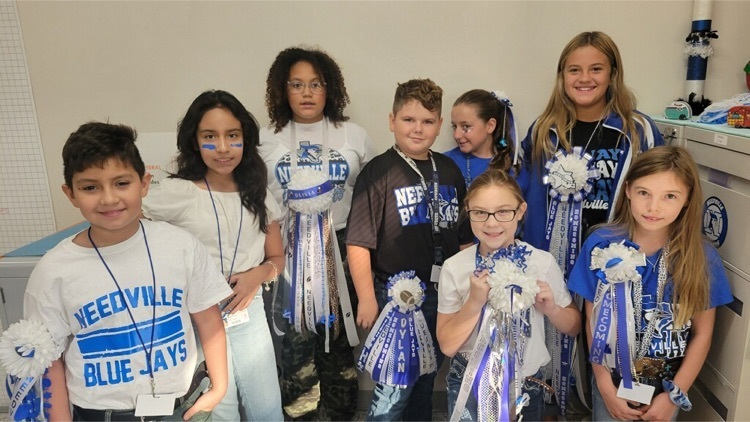 It's homecoming day! Mrs. Jahn's class 💙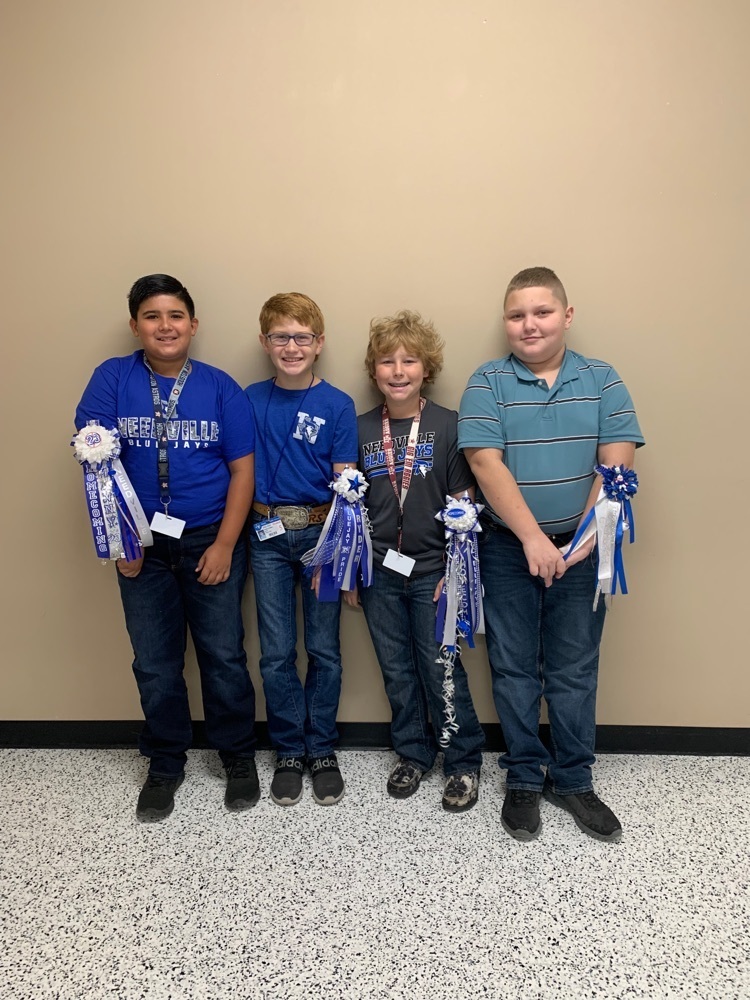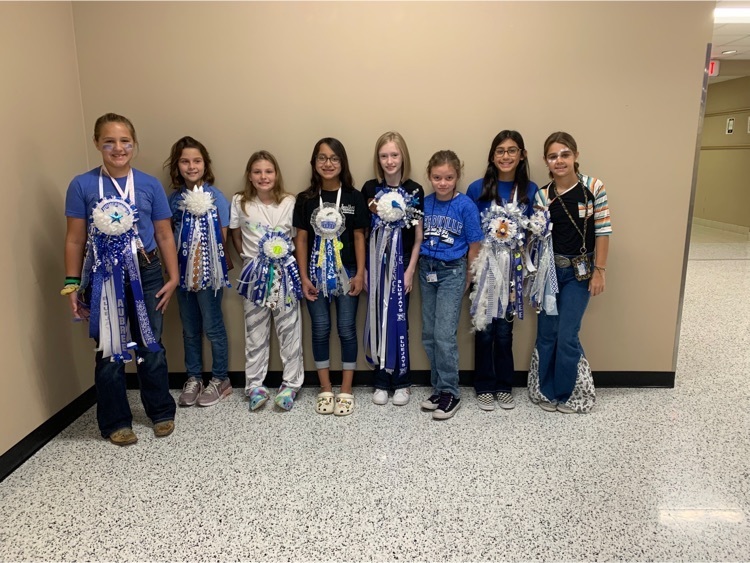 Rock, paper, scissors at lunch with Mr. Janecek!
Our SLC students made homemade applesauce today! They have been learning all about the life cycle of an apple and how to properly measure ingredients.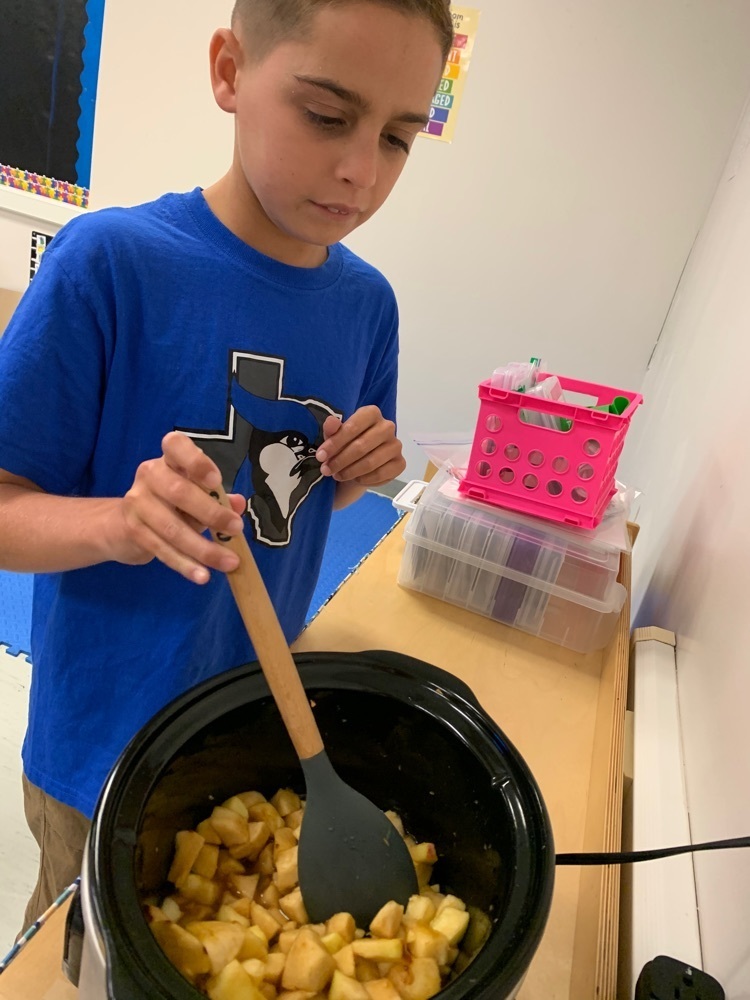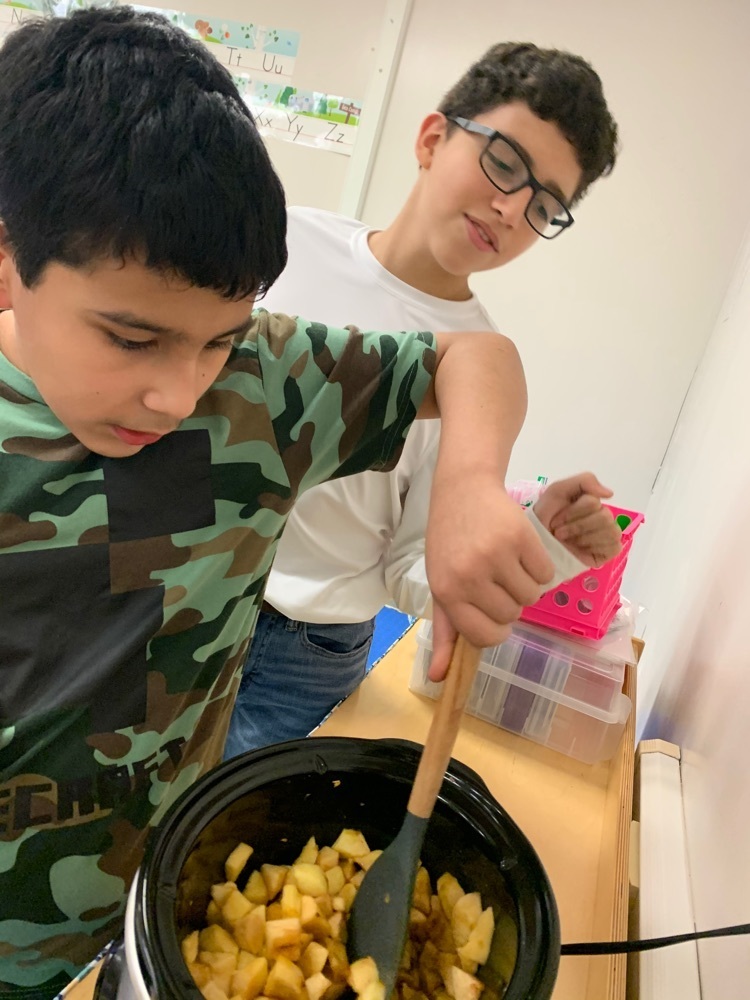 Ms. Ramirez- NMS to me means coming to work every morning and being able to greet all the amazing students, especially being able to help them in every way I can. Every child, every chance, every time. #whatNMSmeanstome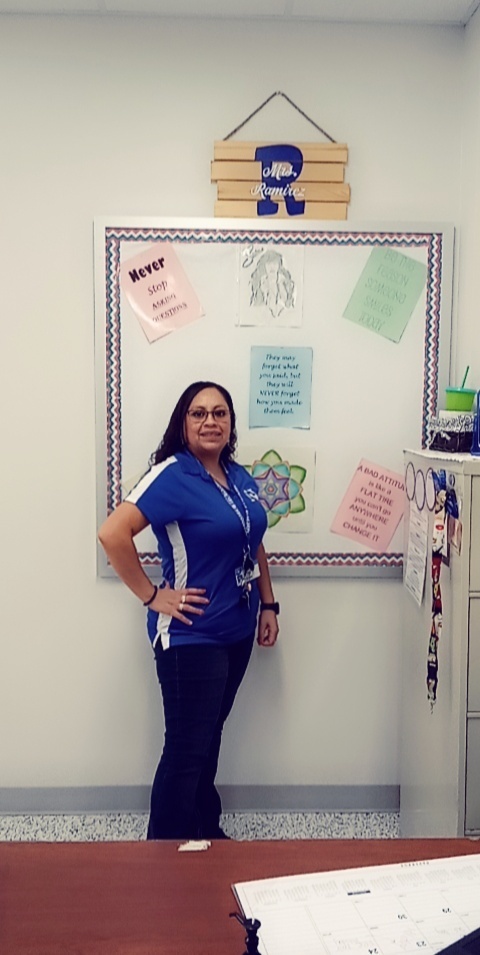 Activity in science with Mrs. Jahn! Getting chlorophyll out of the leaf! Your grass stains are not actually grass stains; they are chlorophyll stains.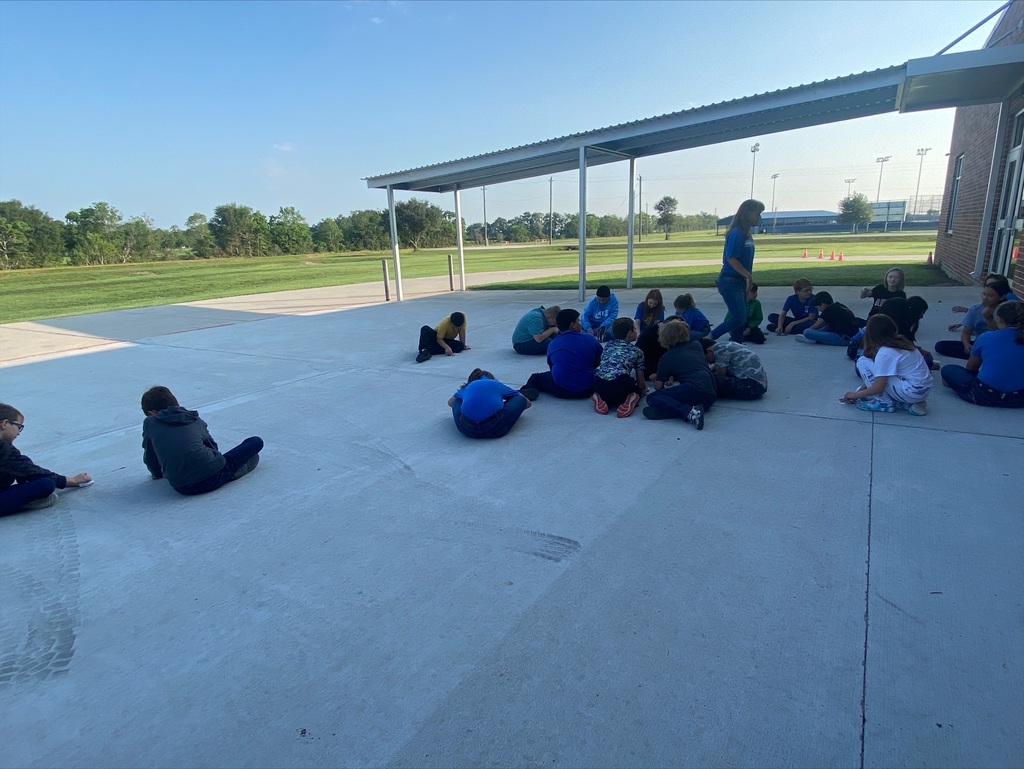 It's a great day to be a Blue Jay!!! Happy homecoming! Mrs. Gadway and Mrs. Janecek ❤️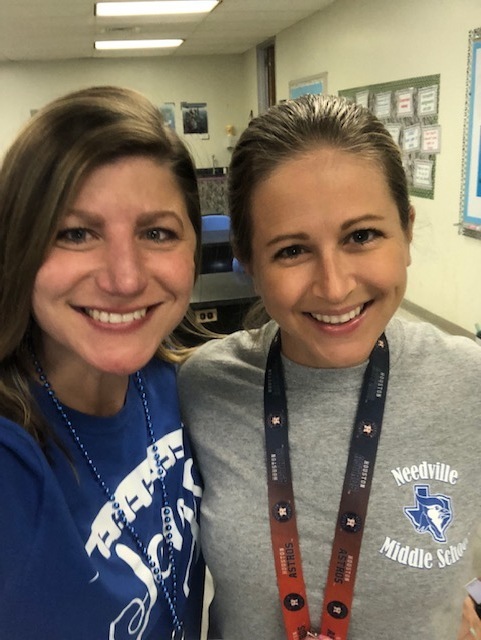 Blue Jay's of the week for September 6th - 9th!

Another great turnout for open house number two!