Good luck to our girls tonight. Go Lady Jays!! 💙🥎🍀💙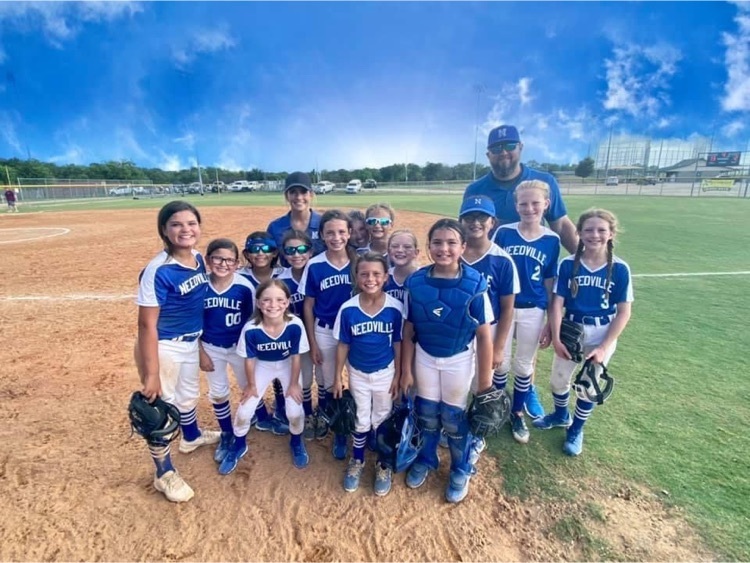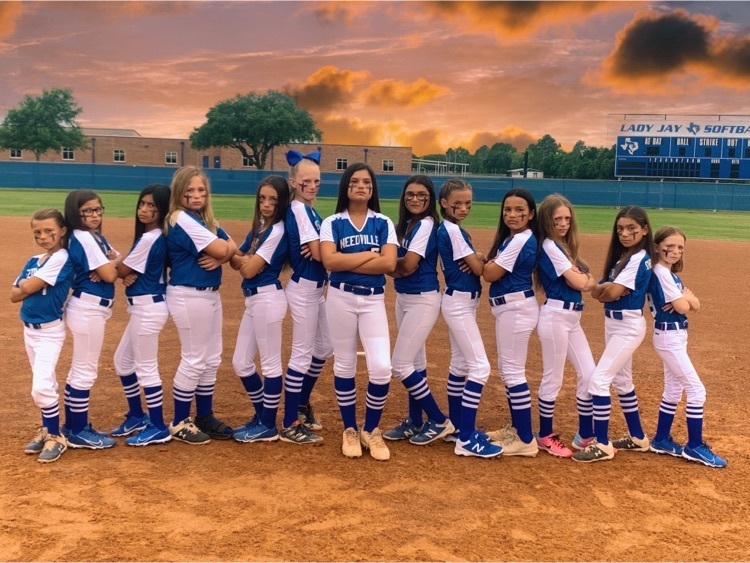 Just a reminder the Needville Middle School Office will be closed until Monday, August 2nd. Have a great Summer Break!


The Needville Middle School office will be closed on Thursday, July 1st and Monday, July 5th. We will be open next Tuesday through Thursday from 7:30 - 4:30. Hope everyone has a great 4th of July weekend!


Good luck to our baseball boys tomorrow! The teachers and staff of NMS are proud of you! 💙⚾️ #Bluejays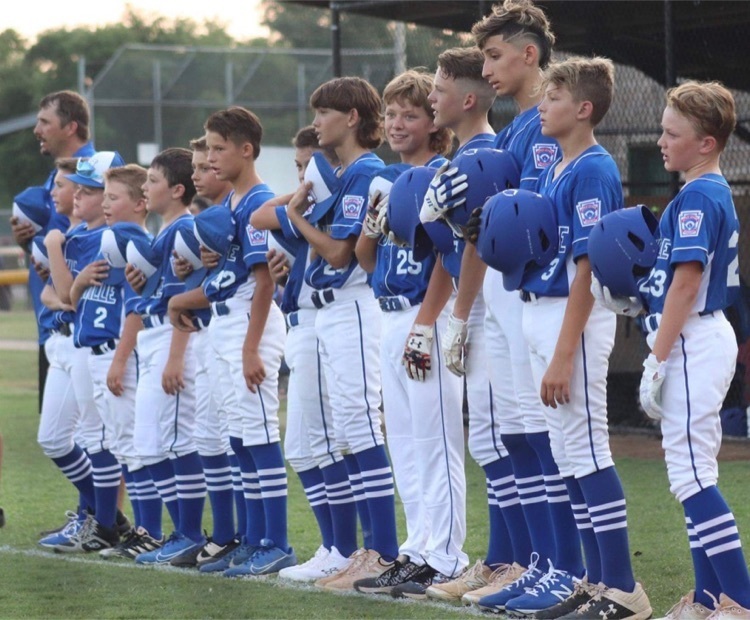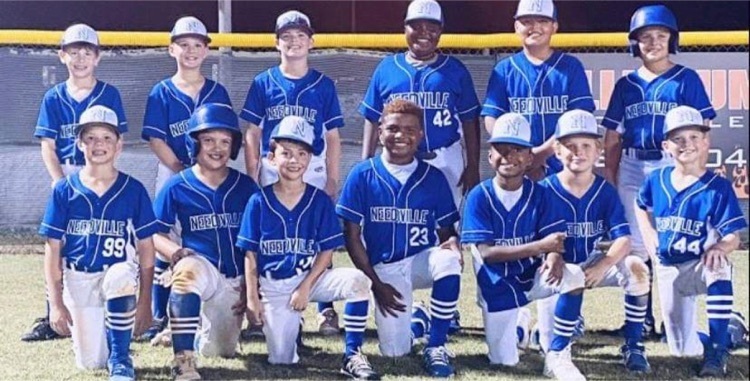 Welcome Mrs. Martinez to Needville Middle School!

Welcome Mrs. Tielke to Needville Middle School!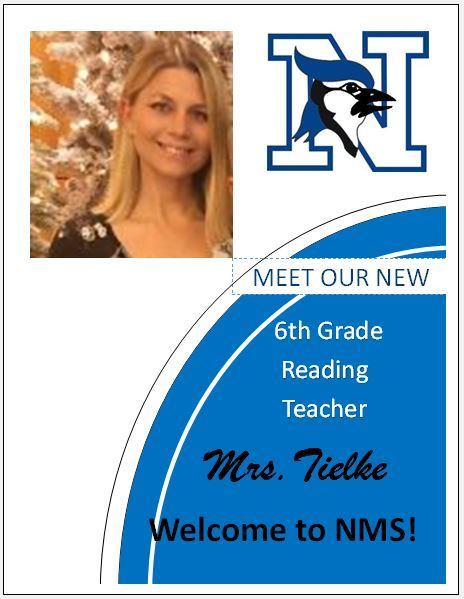 Welcome Ms. Czyz to Needville Middle School!

Welcome Ms. Jan to Needville Middle School!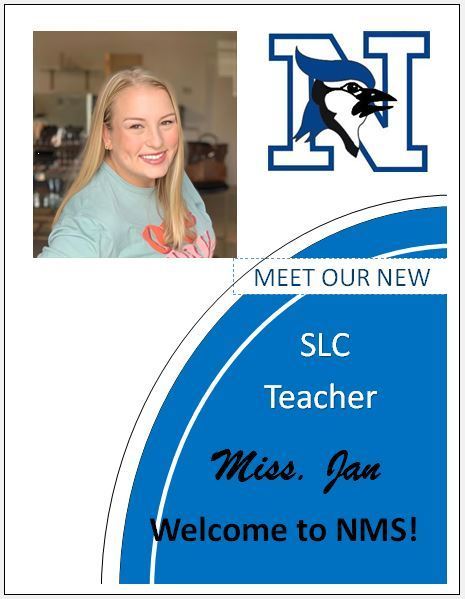 Welcome Mrs. Babcock to Needville Middle School!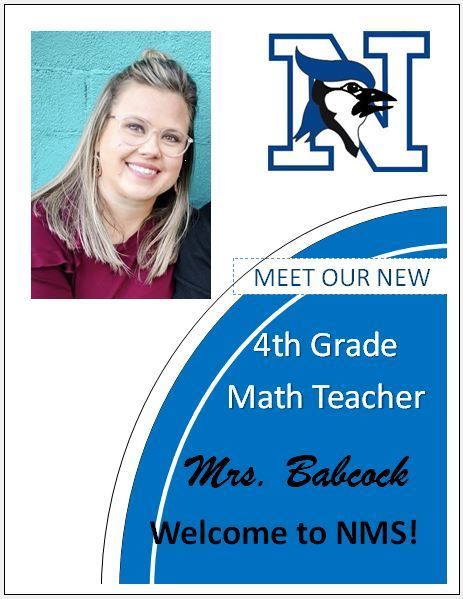 I am so excited to start my new journey as an assistant principal on campus. It has been such a blessing to work with the students and staff at Needville Middle School over the past two years, and I am looking forward to continuing my journey. Needville is such an amazing place to live and work, and my goal is to continue to inspire the next generation to become hardworking individuals that take pride in our community! Go BLUE JAYS!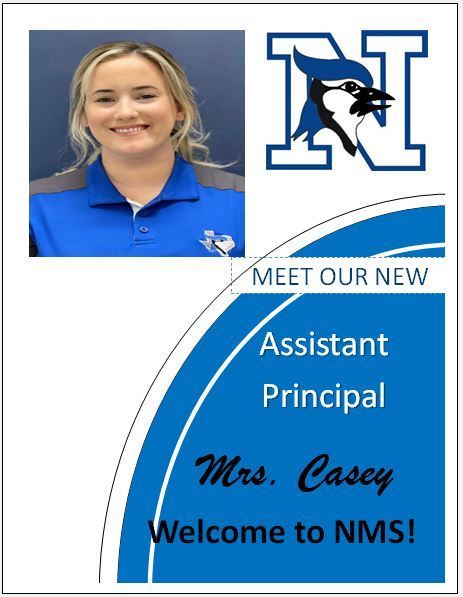 I'm honored to be able to step into the role of building principal here at Needville Middle School! Coming from the high school as an assistant principal, I know just how special of a place NISD is and the pride that the community takes in upholding its traditions and standards. I look forward to continuing the success of NMS as well as serving our parents, students, and staff. Go Blue Jays!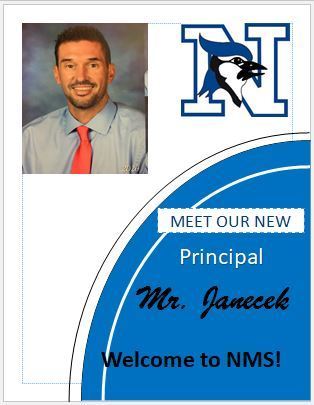 Have a great summer!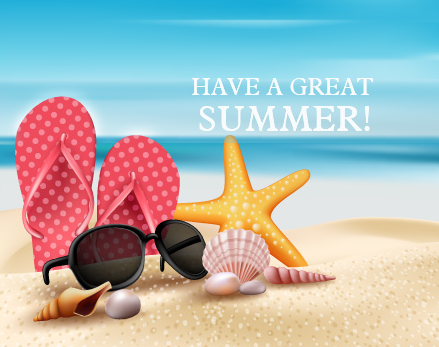 Dear Needville ISD, Reminder that Needville ISD is closed tomorrow Tuesday, February 16th. It is scheduled as an "asynchronous day" but since there are so many power outages impacting students and staff we are changing the day to simply CLOSED - like a holiday. The district will apply for a waiver so the day will not have to be made up. Be safe and stay warm. Curtis Rhodes

Homework Help is back! Check out the flyer for the times and locations.



You are invited to the Needville Middle School Title 1 Meeting! Date: Tuesday, October 6, 2020 Time: 8:30 am and 12:00pm(noon)- Choose on that works for you Zoom Meeting ID: 782 7693 7732 Password: NMS Agenda: -Policy and Compact -Parent and Family Engagement -Curriculum -Academic Assessments -Teacher Qualifications -Contact Information -Program Evaluation -Survey

Fall Portrait Make-Up Day is scheduled for Tuesday, October 13th. Students who missed the original picture day or need re-takes may do so on October 13th. Virtual students wishing to participate will need to begin lining up for pictures at 8:15 AM in the bus lane beside the cafeteria. Please remain in the vehicle. A staff member will escort the student into the building and then escort them back to the vehicle after the picture is taken. Virtual students may get their picture taken from 8:15-10:00 AM. If you have any questions, please call the school at 979-793-3027.