Building a working circuit sure is exciting!!!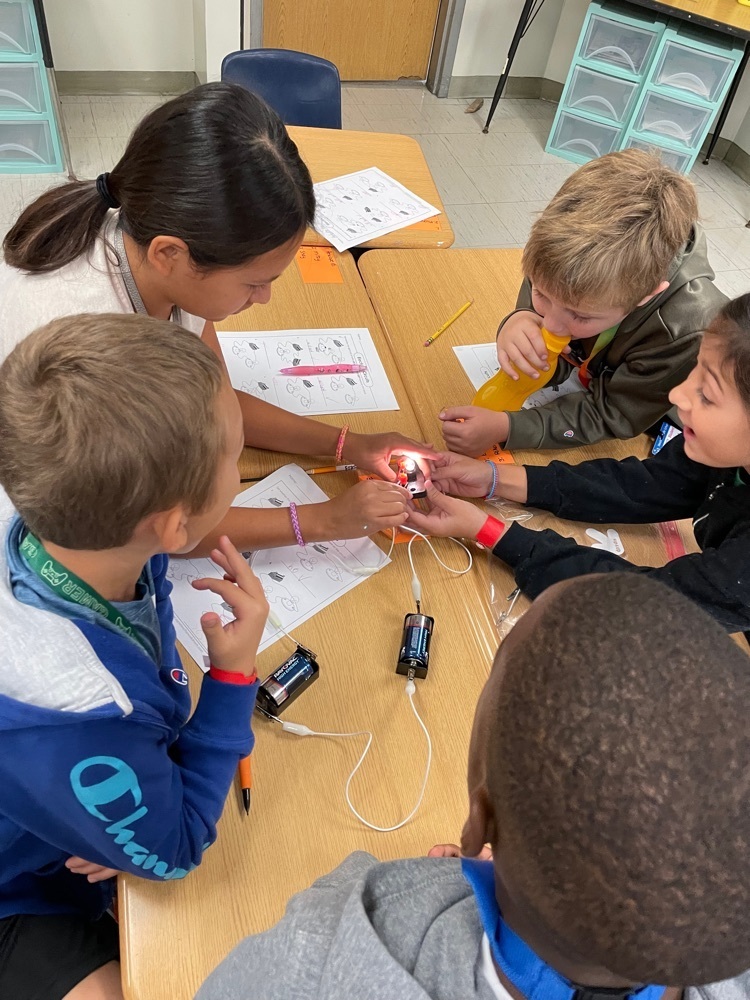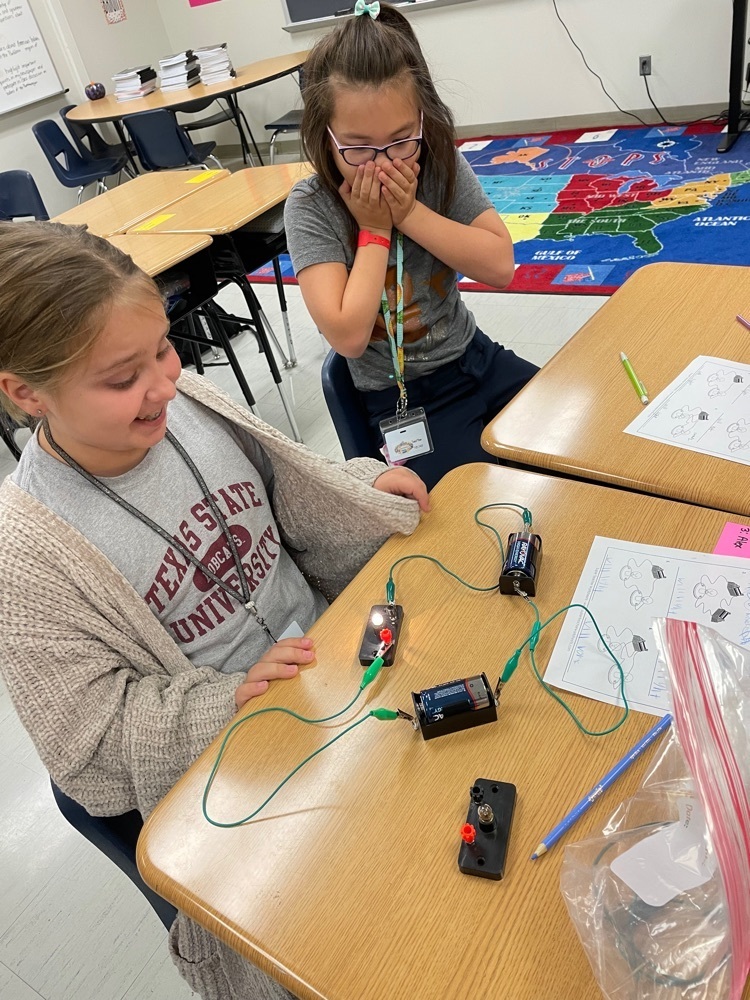 Our GT students have been busy in Maker Space building with legos and strawbees!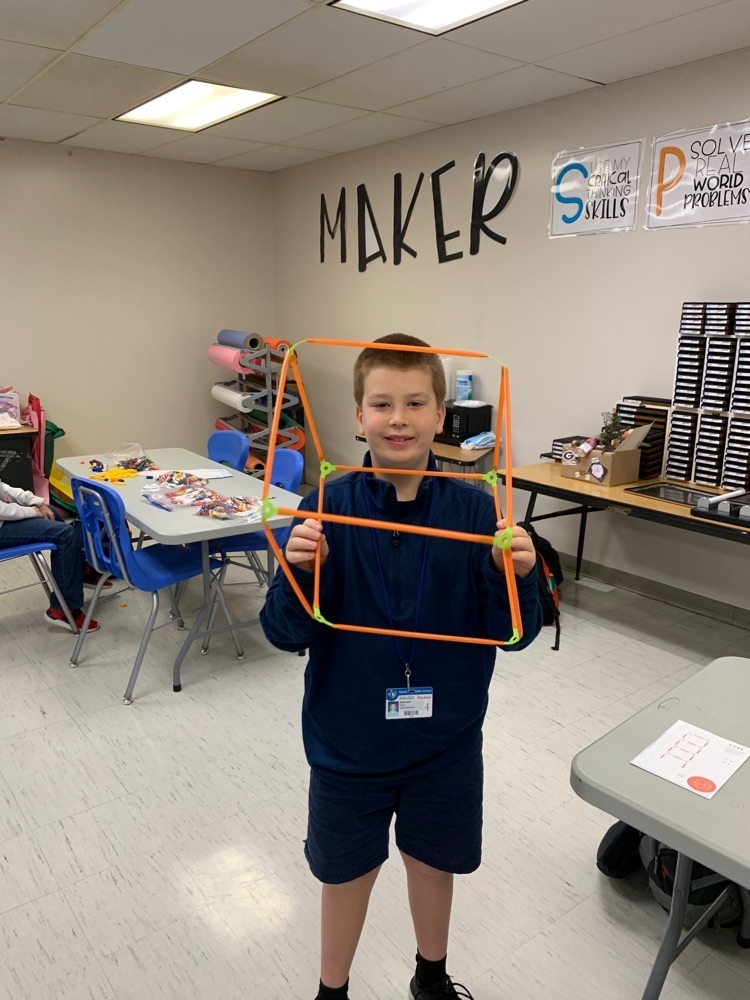 Building circuits in Mrs. Salch's room!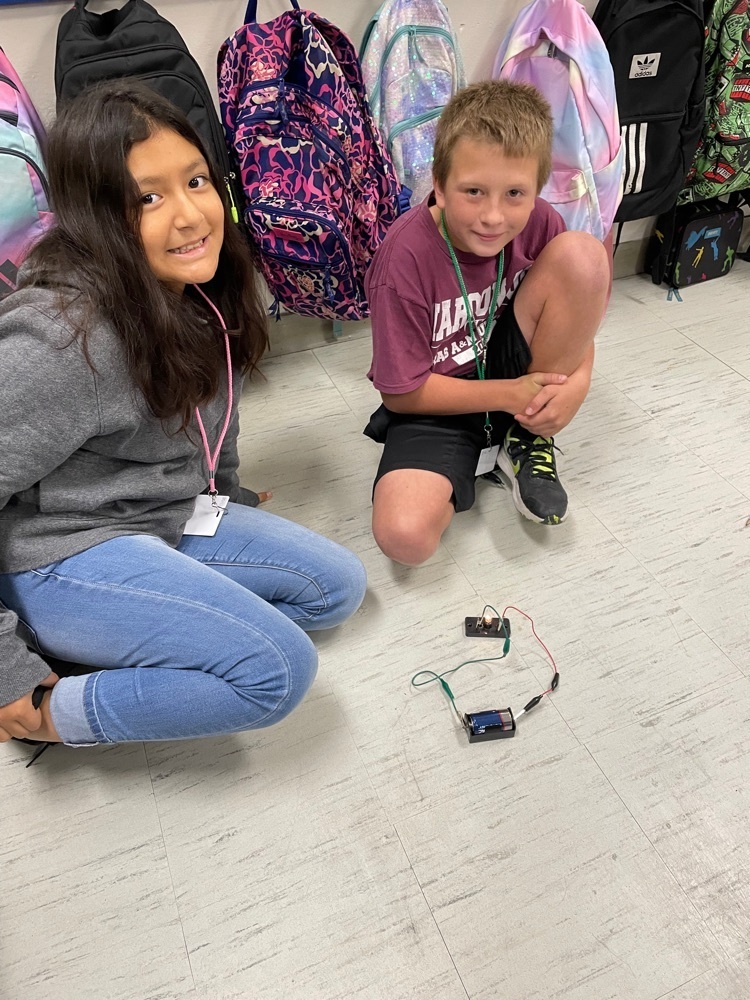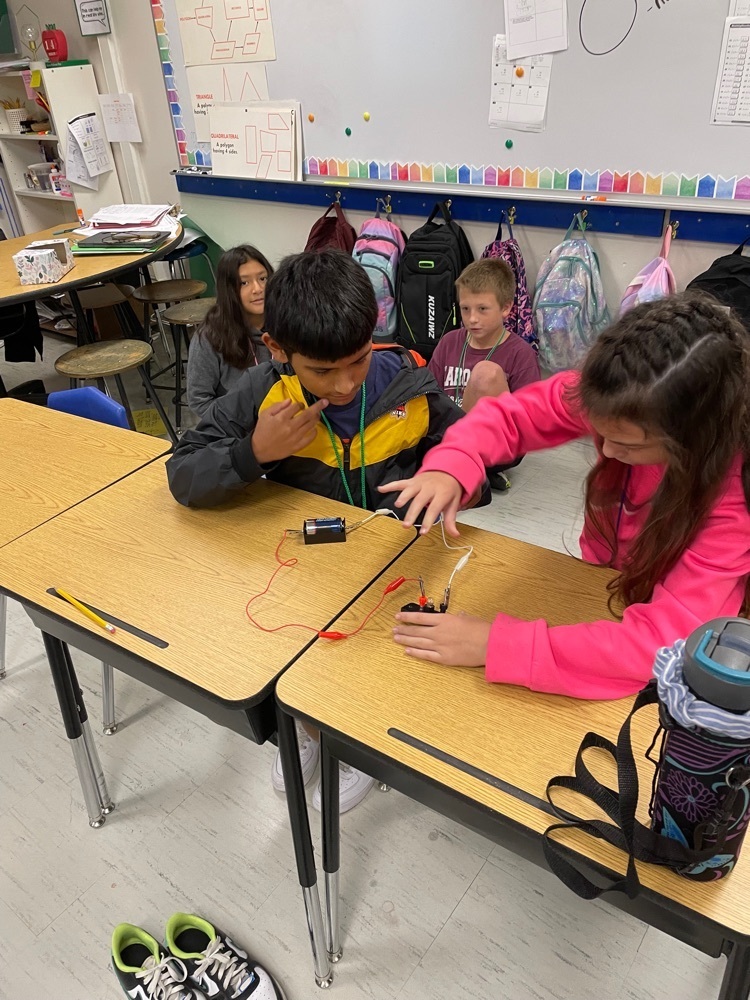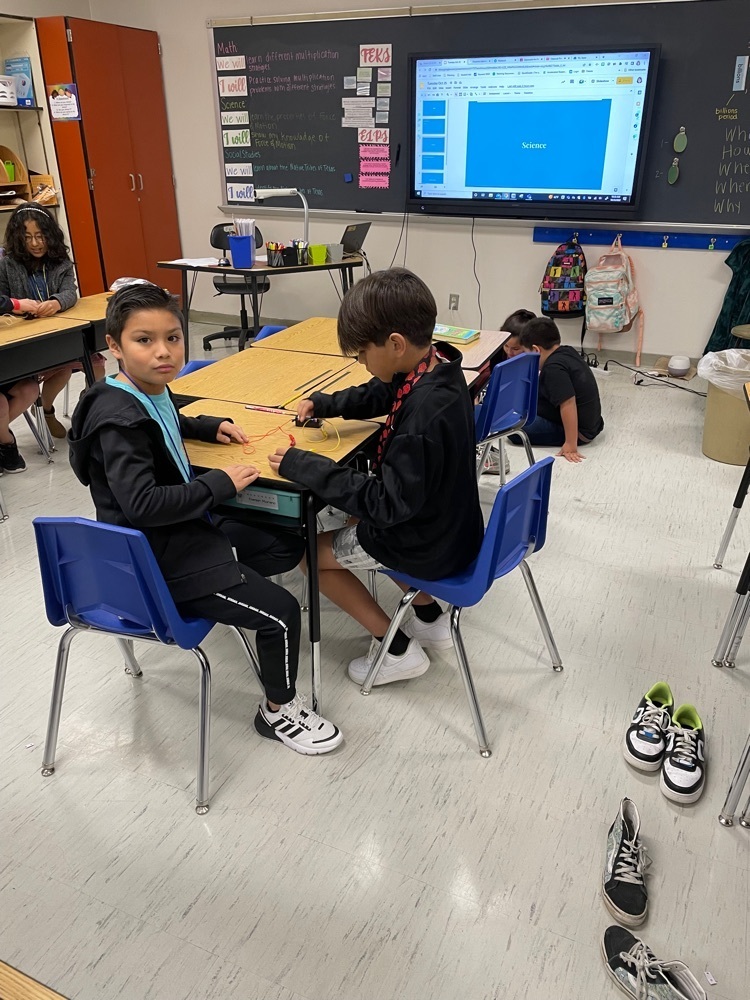 Ms. Ordeneaux's 4th grade science classes built circuits and learned about conductors and insulators on Friday. The students loved experimenting with the energy stick!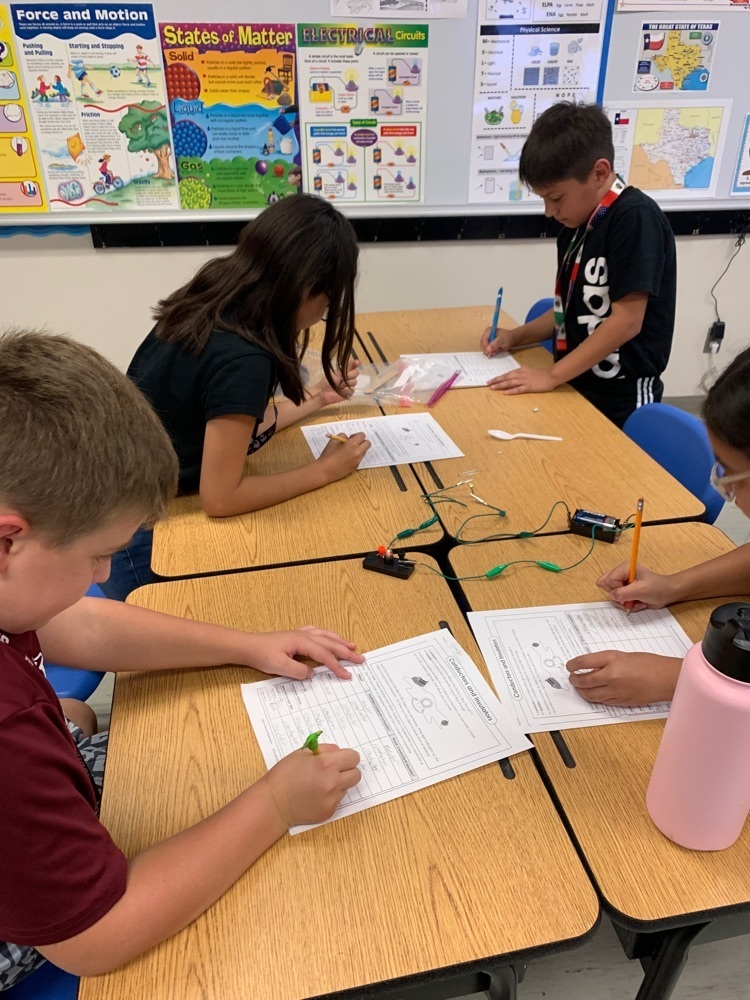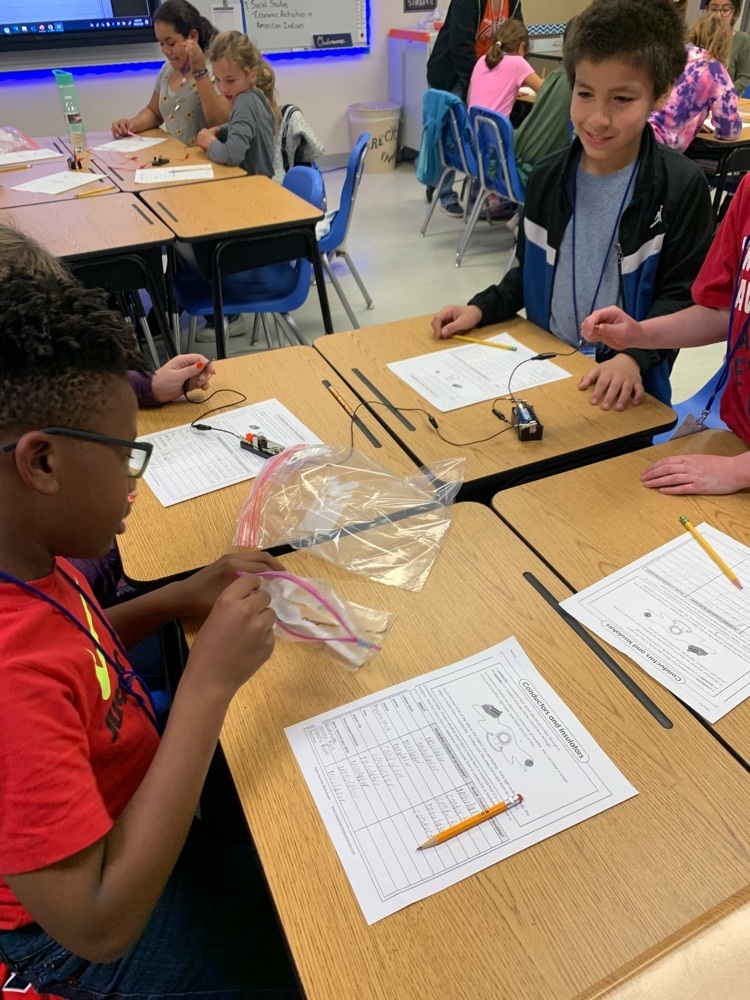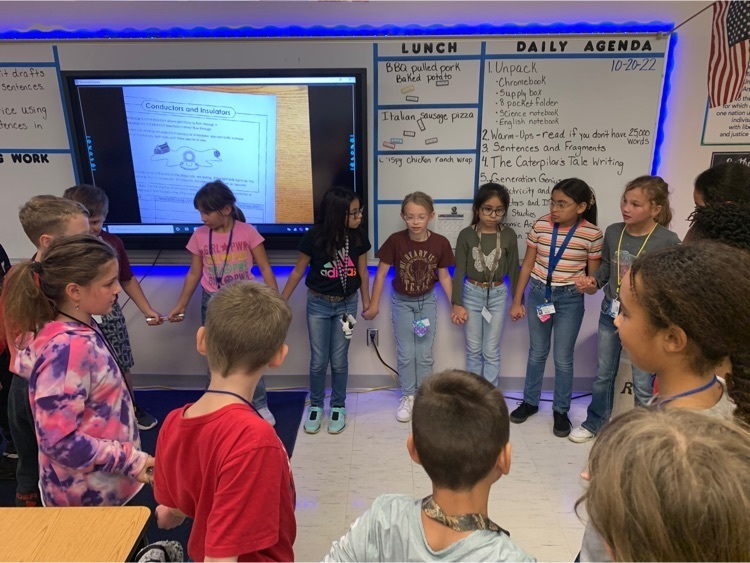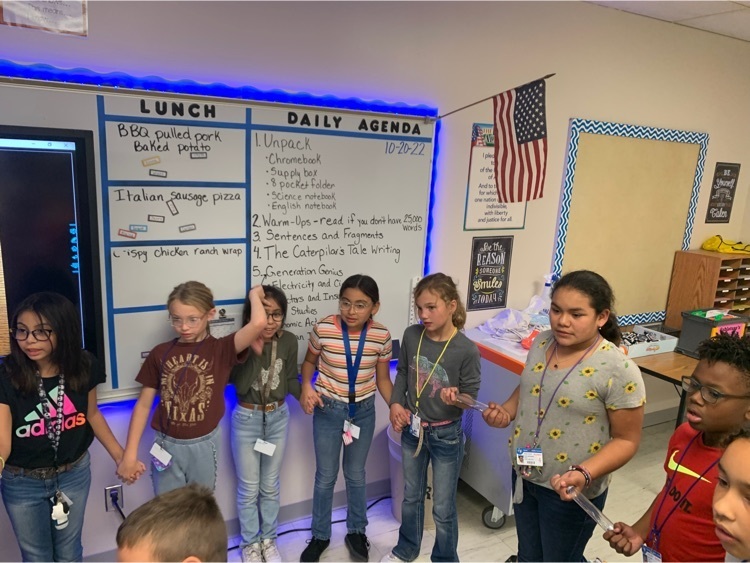 Pictures from our last SOS day in Ms. Adamson's 6th grade math classes!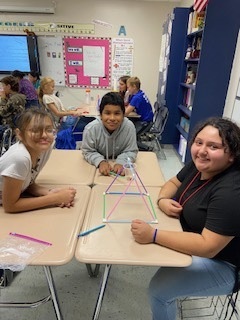 Mrs. Zahradnik's students created watercolor backgrounds at the end of English today. This art will be used to publish their essays in a fun way! ✍️🤓🎨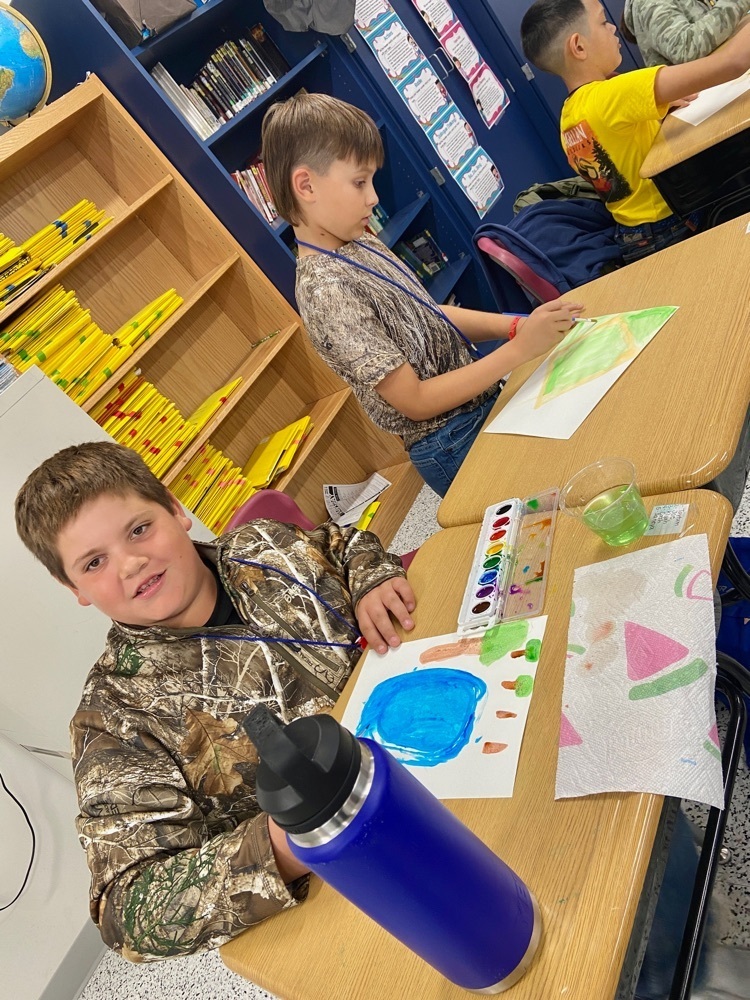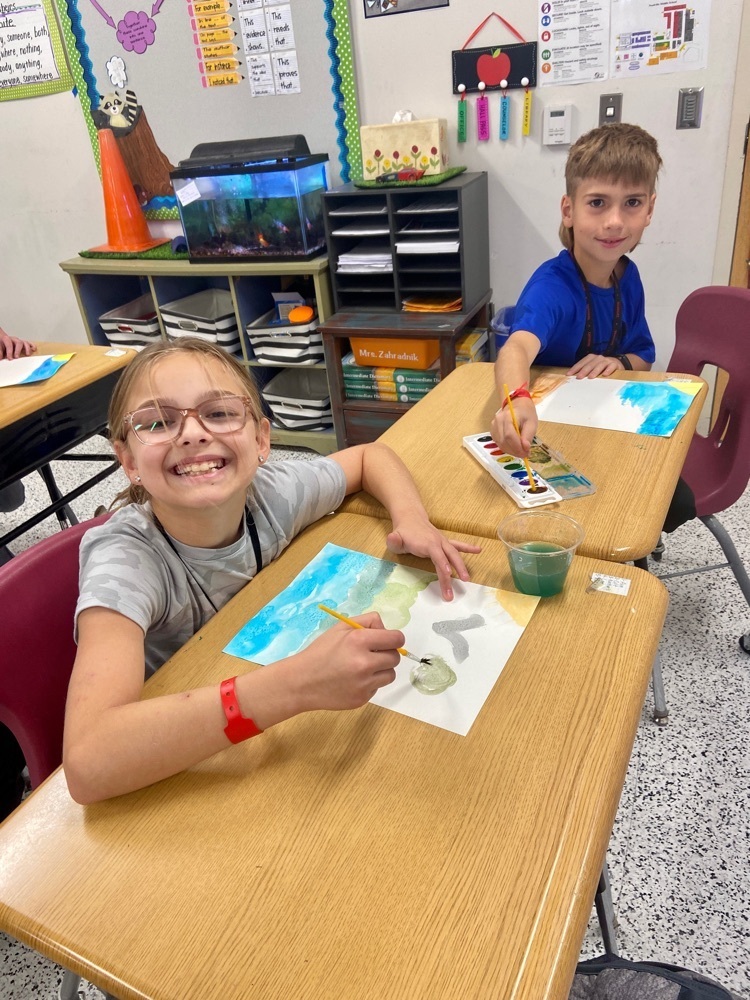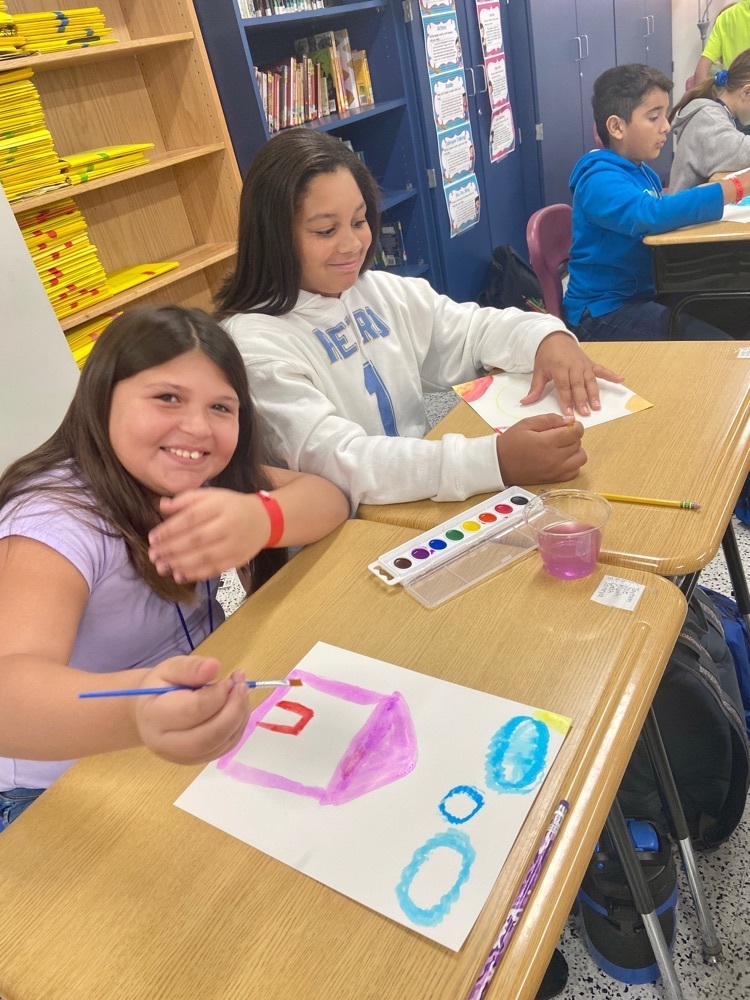 Ms. Sablatura's Donut math fact kids!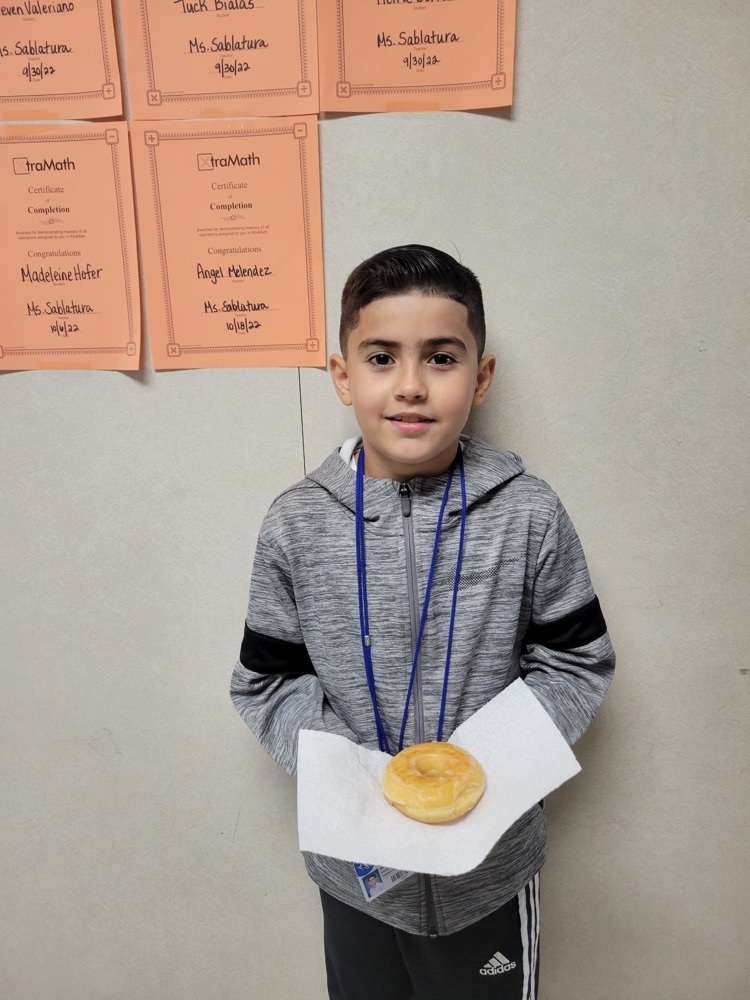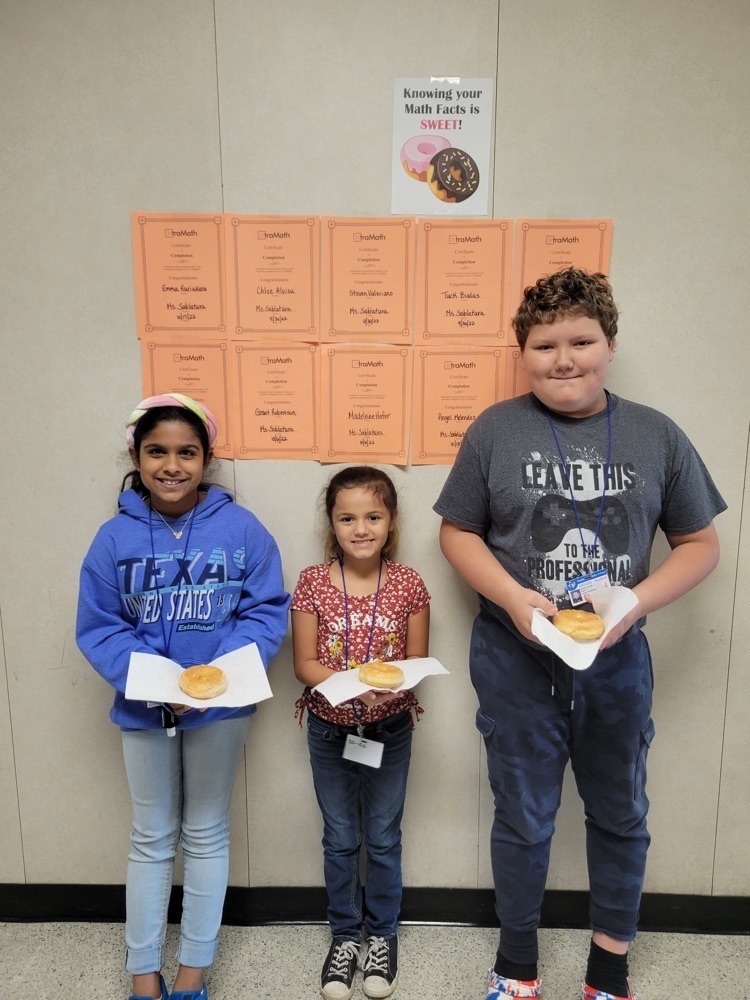 Camo day for Red Ribbon Week!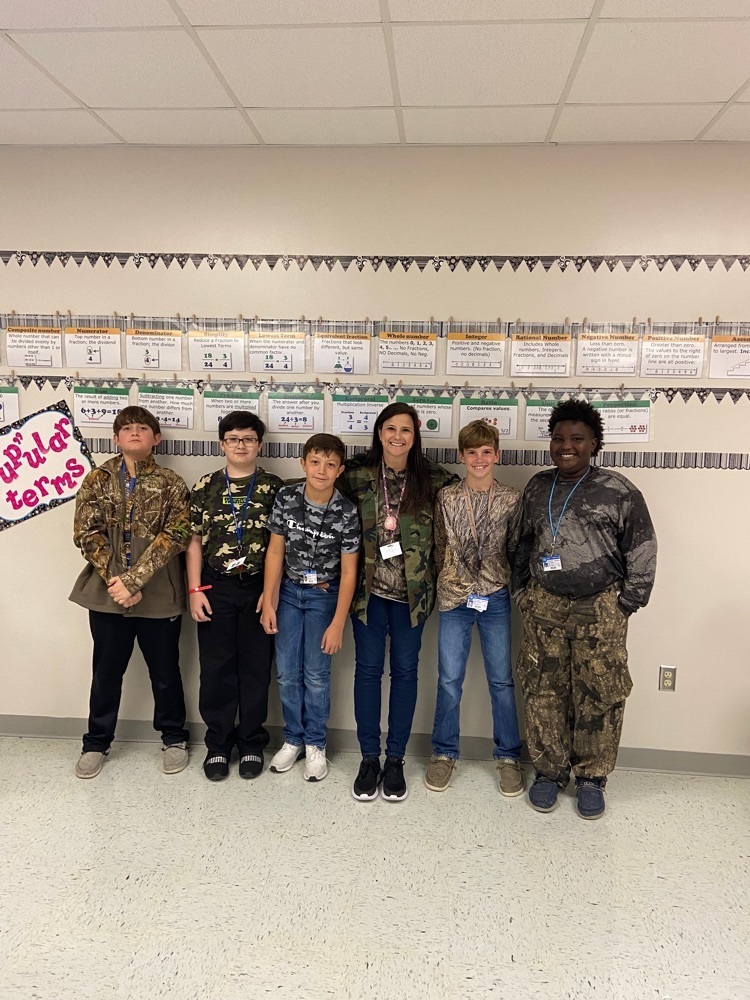 Generation Texas Week and Red Ribbon Week is October 24th-28th!
Pre Athletic girls kicked off their volleyball tournament on Tuesday. These young ladies are some phenomenal athletes!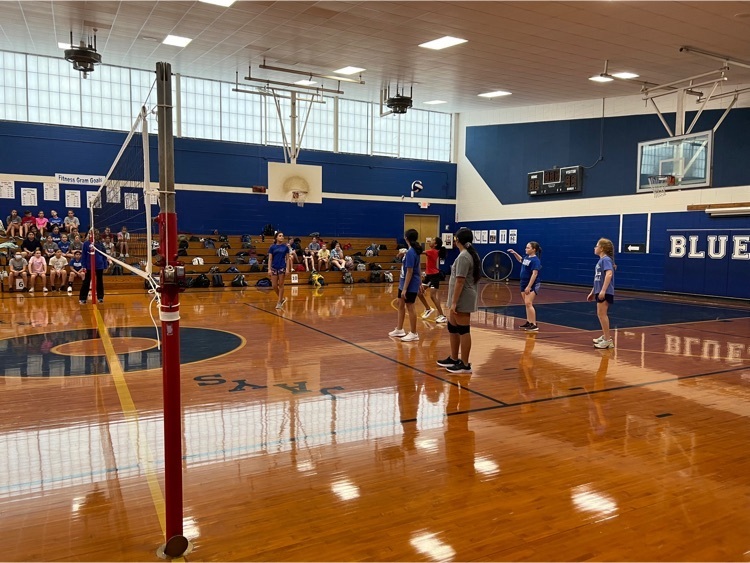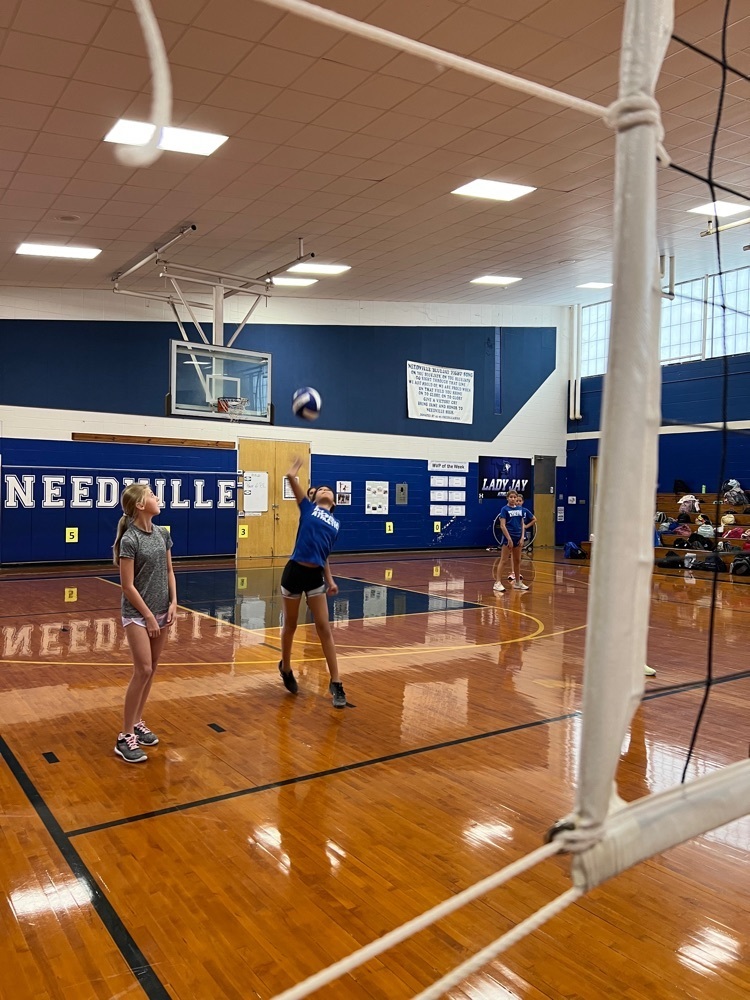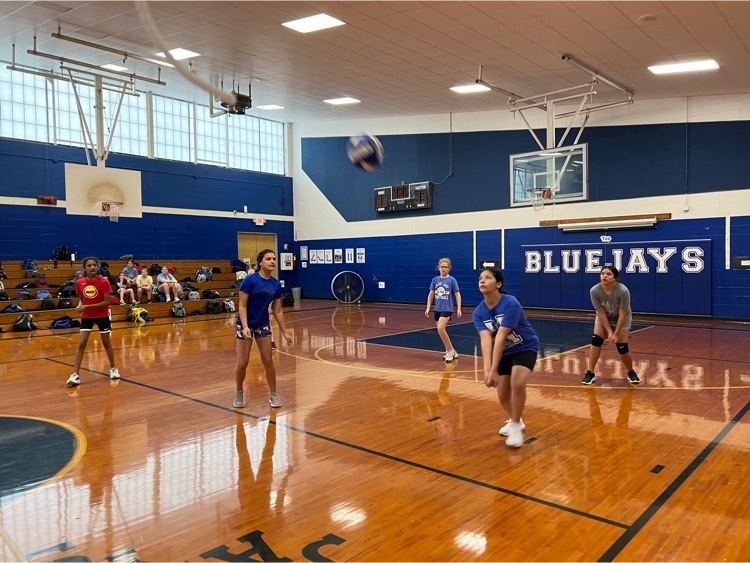 Thank you to our Blue Jays for joining us for arrival this morning!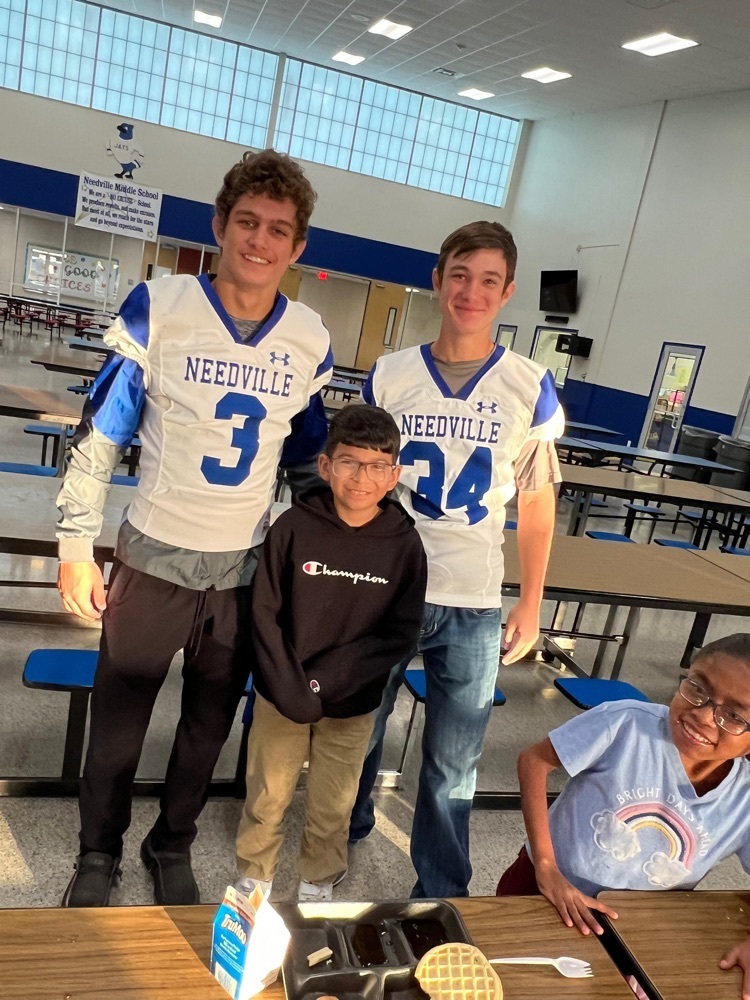 Congratulations to our Blue Jays of the Week for October 17th-21st!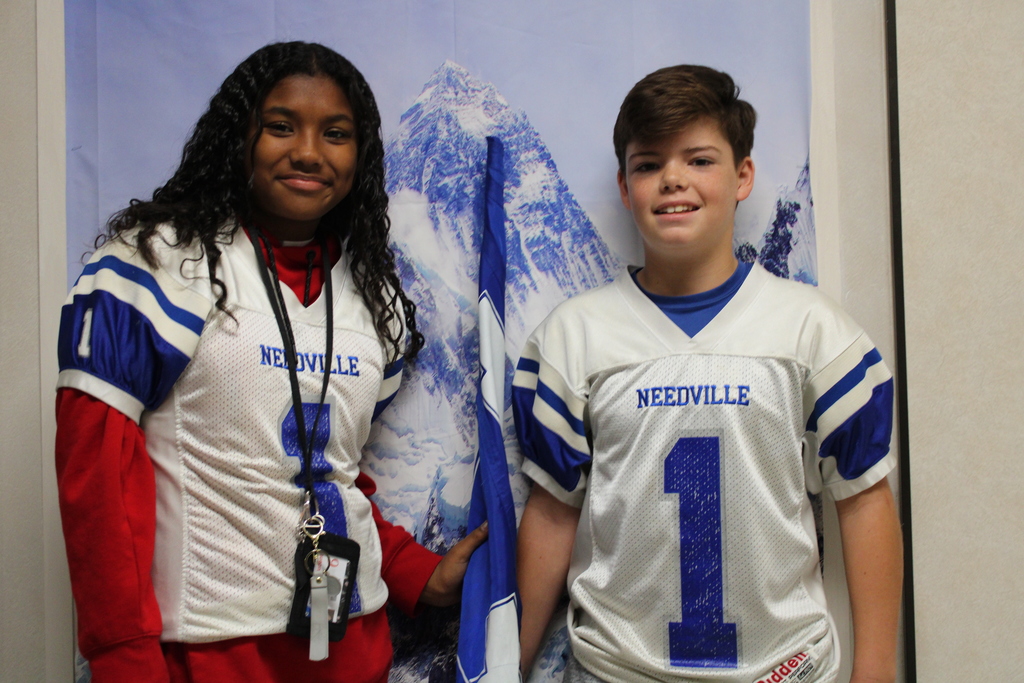 Our amazing 6th grade paras are matching today! They are always there for our students and make the best team!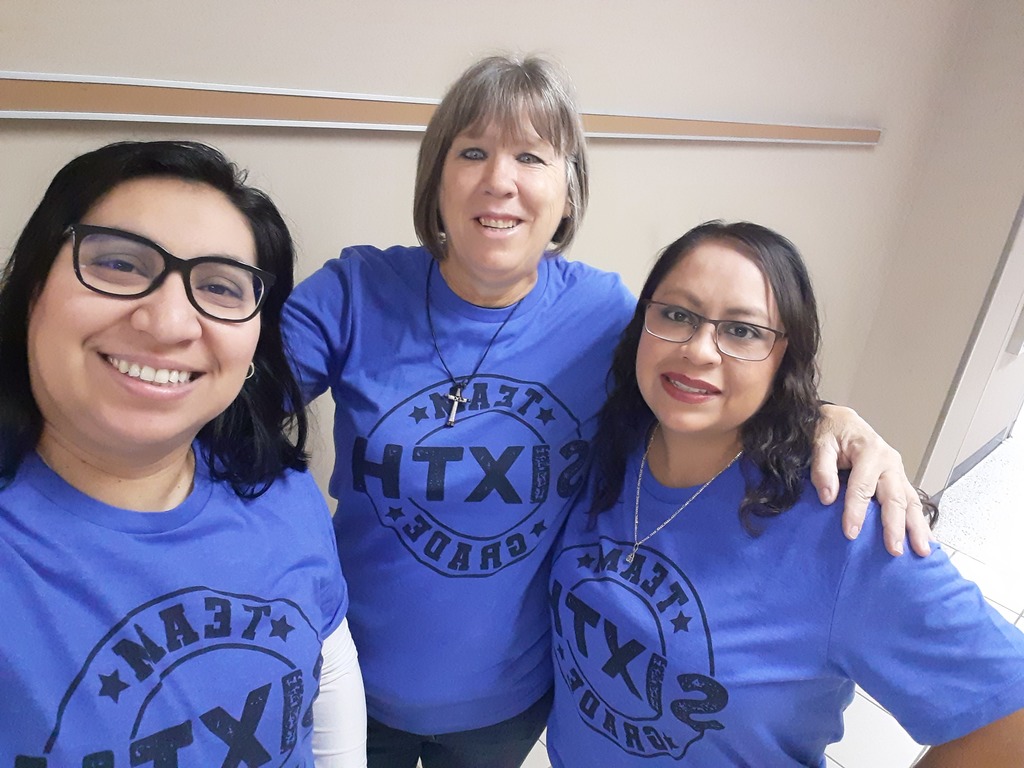 The Goal Getters club had fun Tuesday and got some time outside. The girls also wrote down their goals for running and seeing how much they can accomplish towards these goals!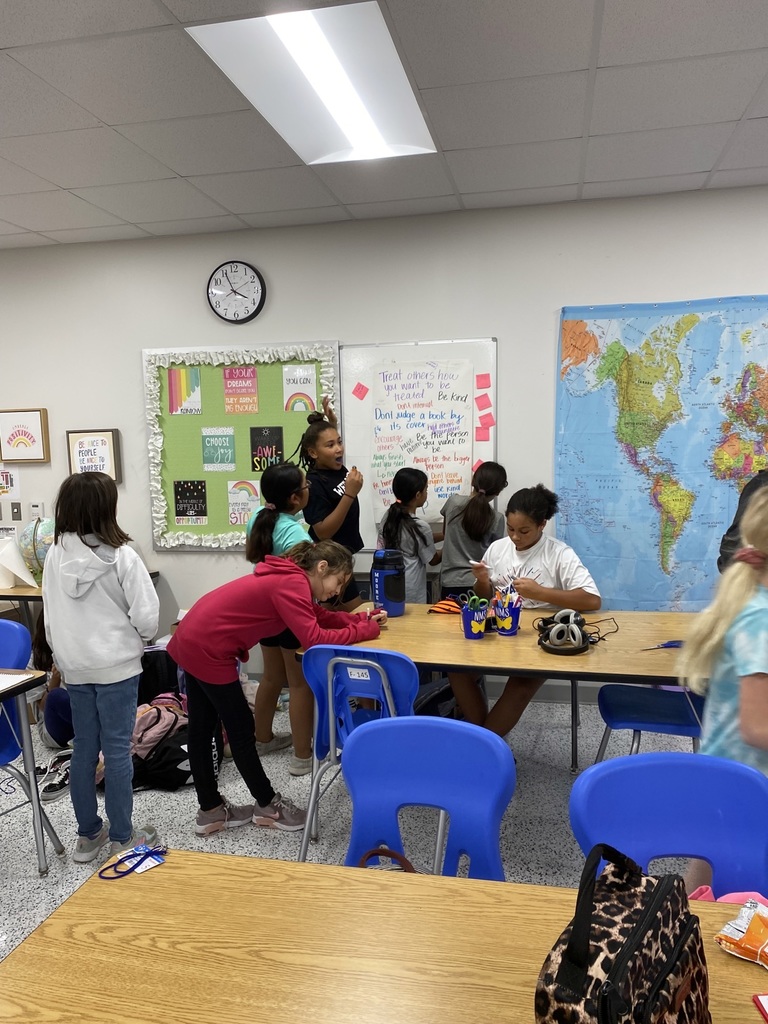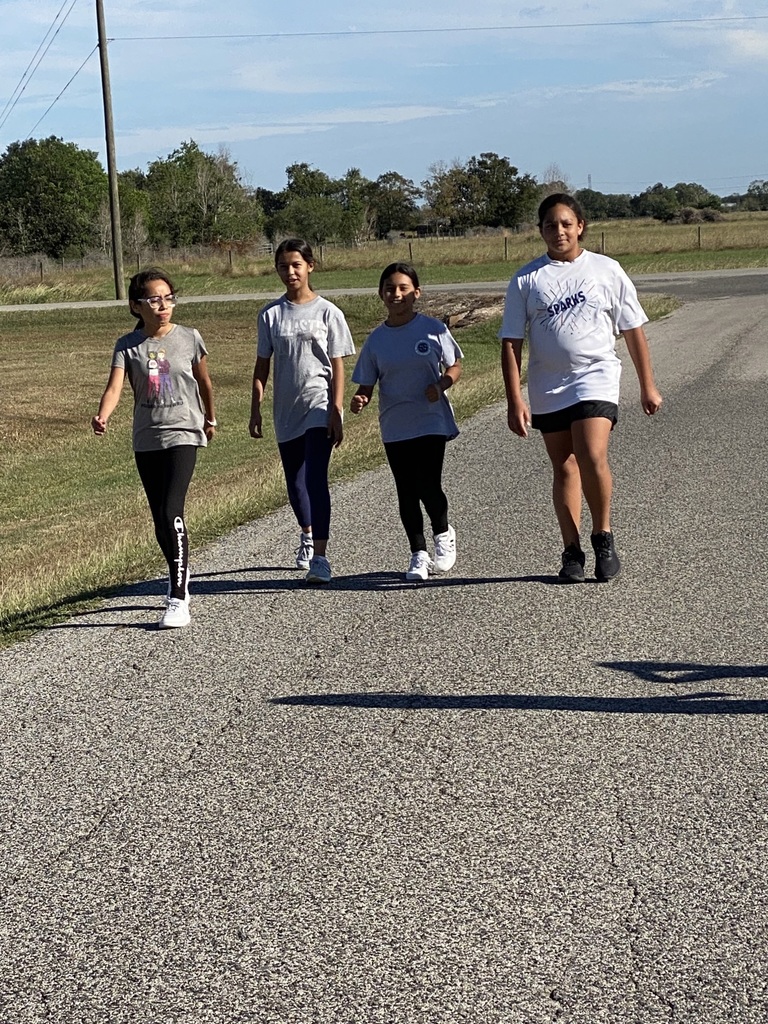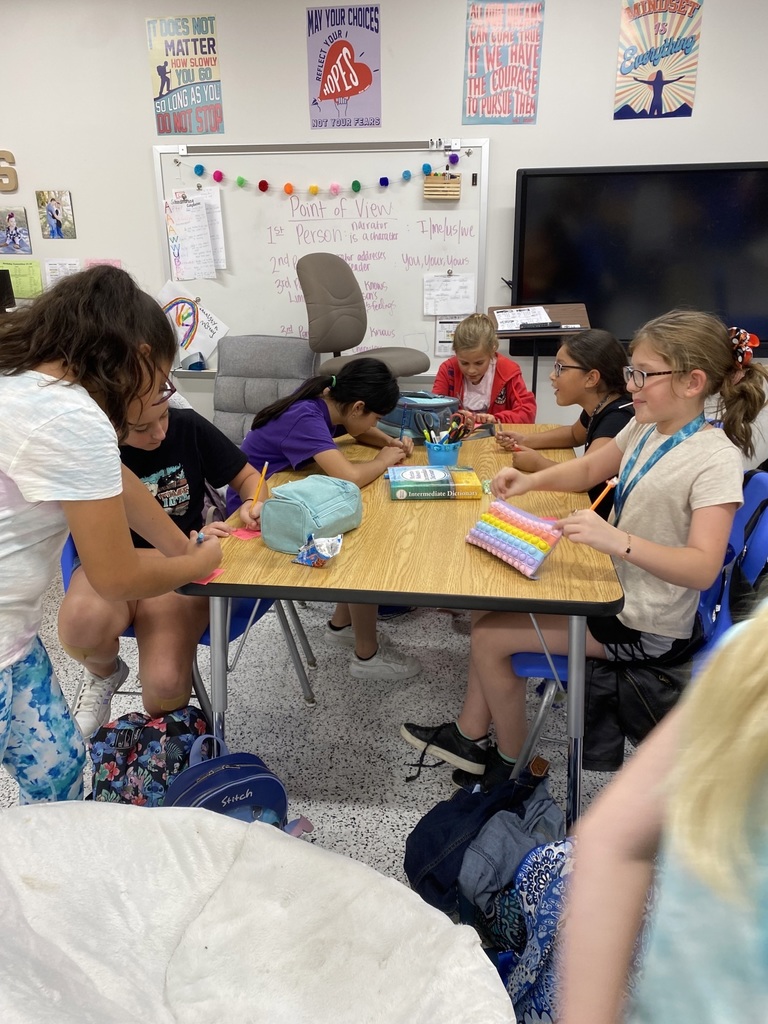 Donut day for extra math in Mrs. Salch's room!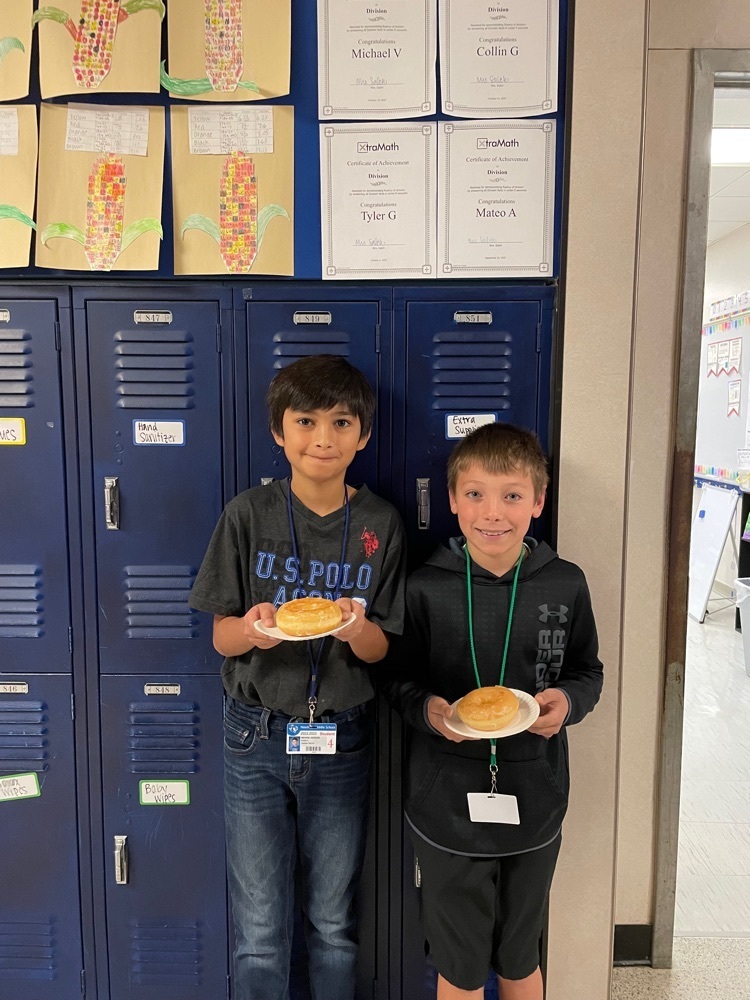 Twinning!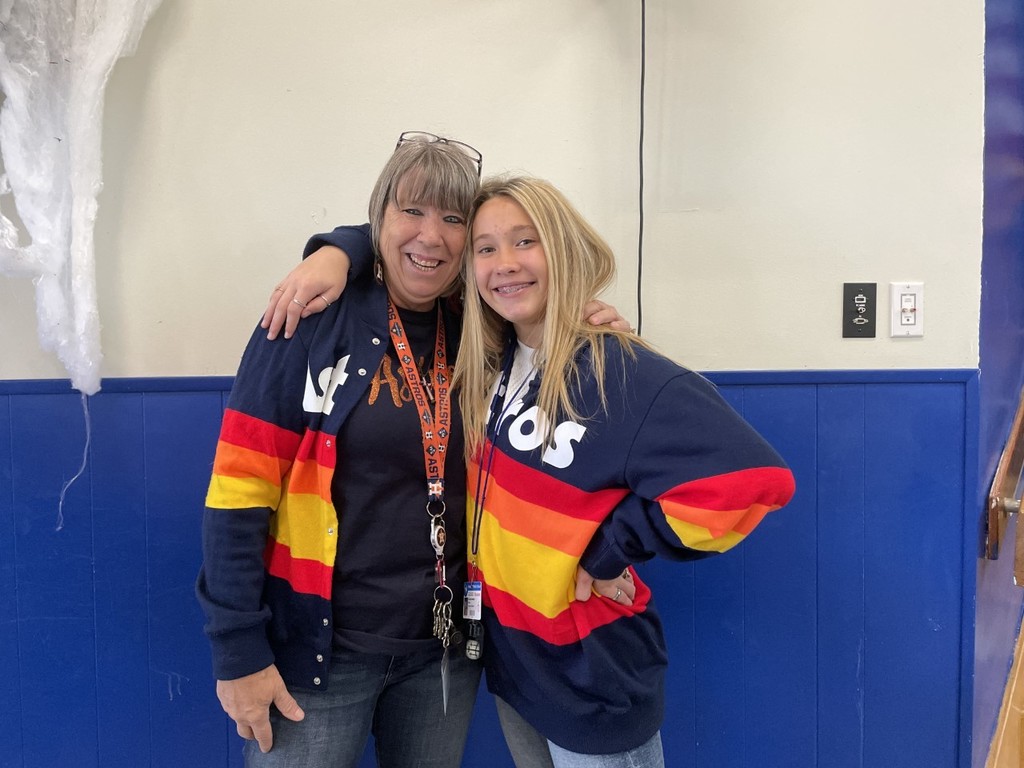 Let's show our support for the Astros tomorrow by wearing orange and blue!!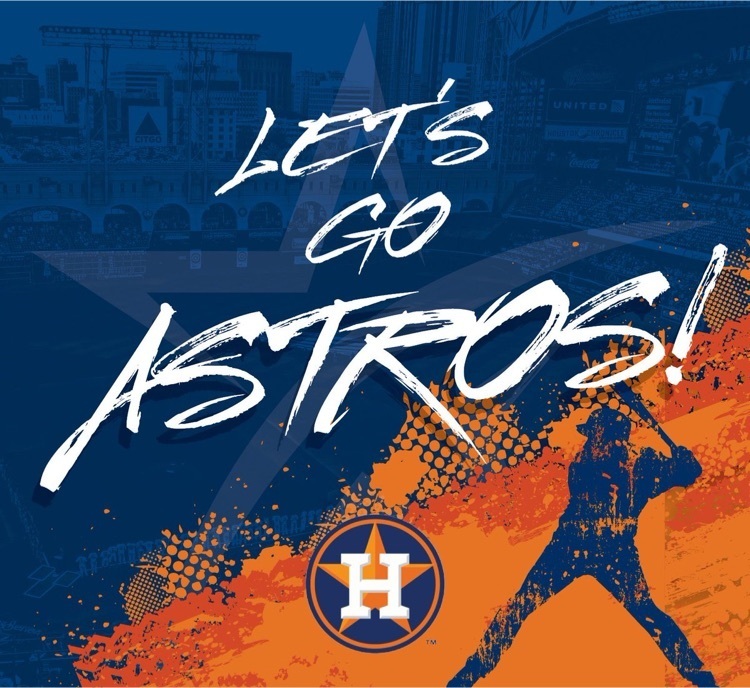 Our first Men in the Making club meeting was a success! Our young men learned all about making positive first impressions. The three parts we emphasized were an appropriate handshake/greeting, eye contact, and appearance. At the end they were challenged to go out and practice what they learned!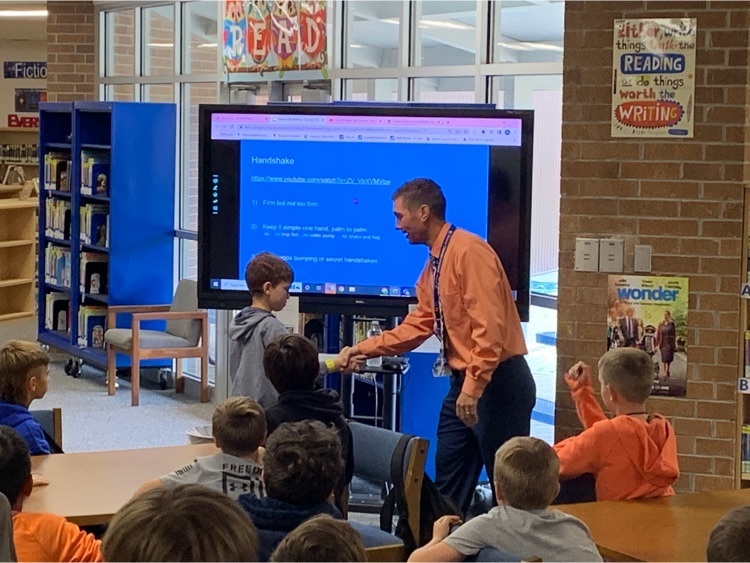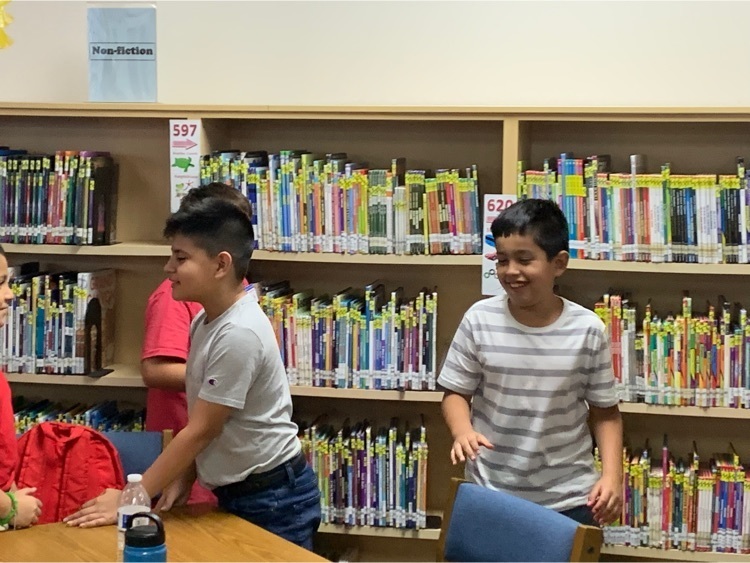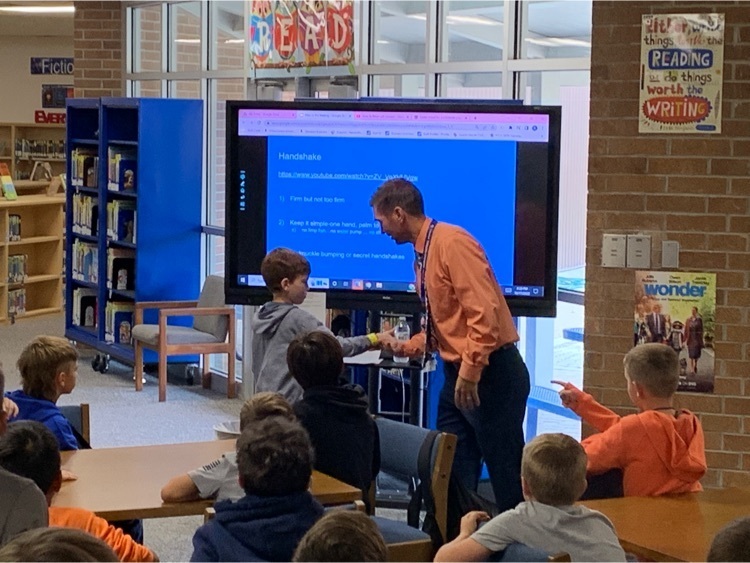 Greeting students this morning and ran into this! Mrs. Kolkmeier's homeroom class posted positive notes on her door to impact others. What a way to start the day! #positive#prideful#polite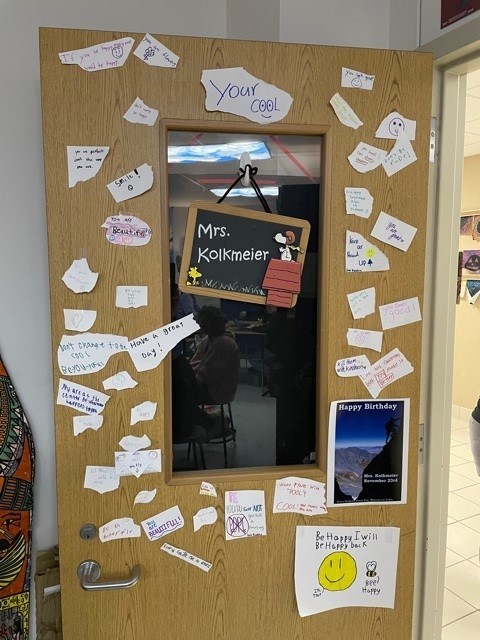 Our LIFE Skills class went on a fieldtrip to Froberg Farms and Bayou Wildlife Park a few weeks ago and had a blast!